Event Hub
The Top 8 Moments From When Steel Won Worlds
When Steel won Worlds time stood still. Not just for the athletes on the mat, the coaches behind the team or the parents celebrating the win; EVERYONE who's a cheer fan took in that moment.




As we watched it all unfold, we laughed, we cried and of course we took some pictures...


Here are the top 8 moments from when Steel won Worlds:
#8 - When their team was called - it got real, real quick.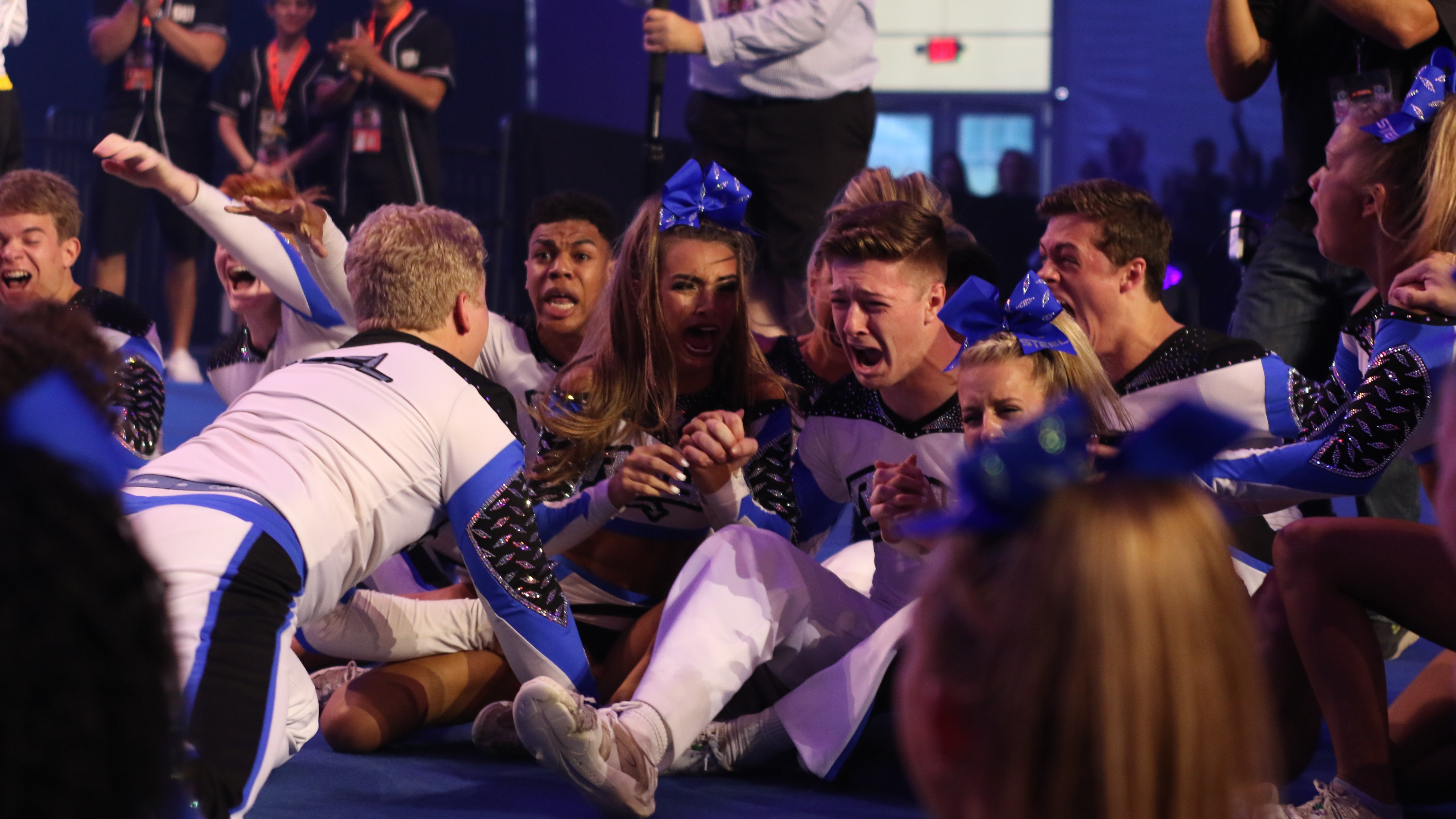 #7 - There was shock.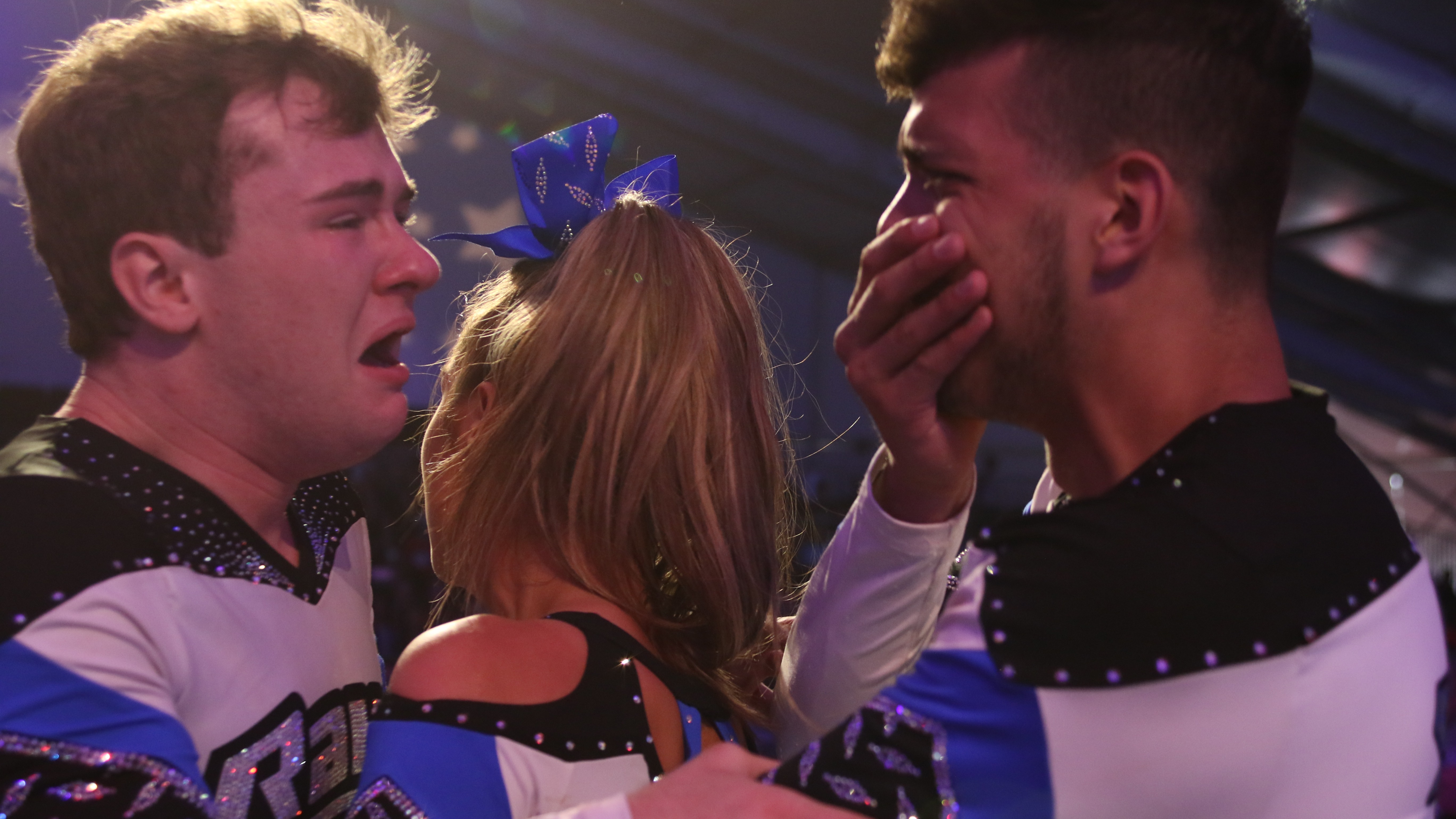 #6 - Excitement.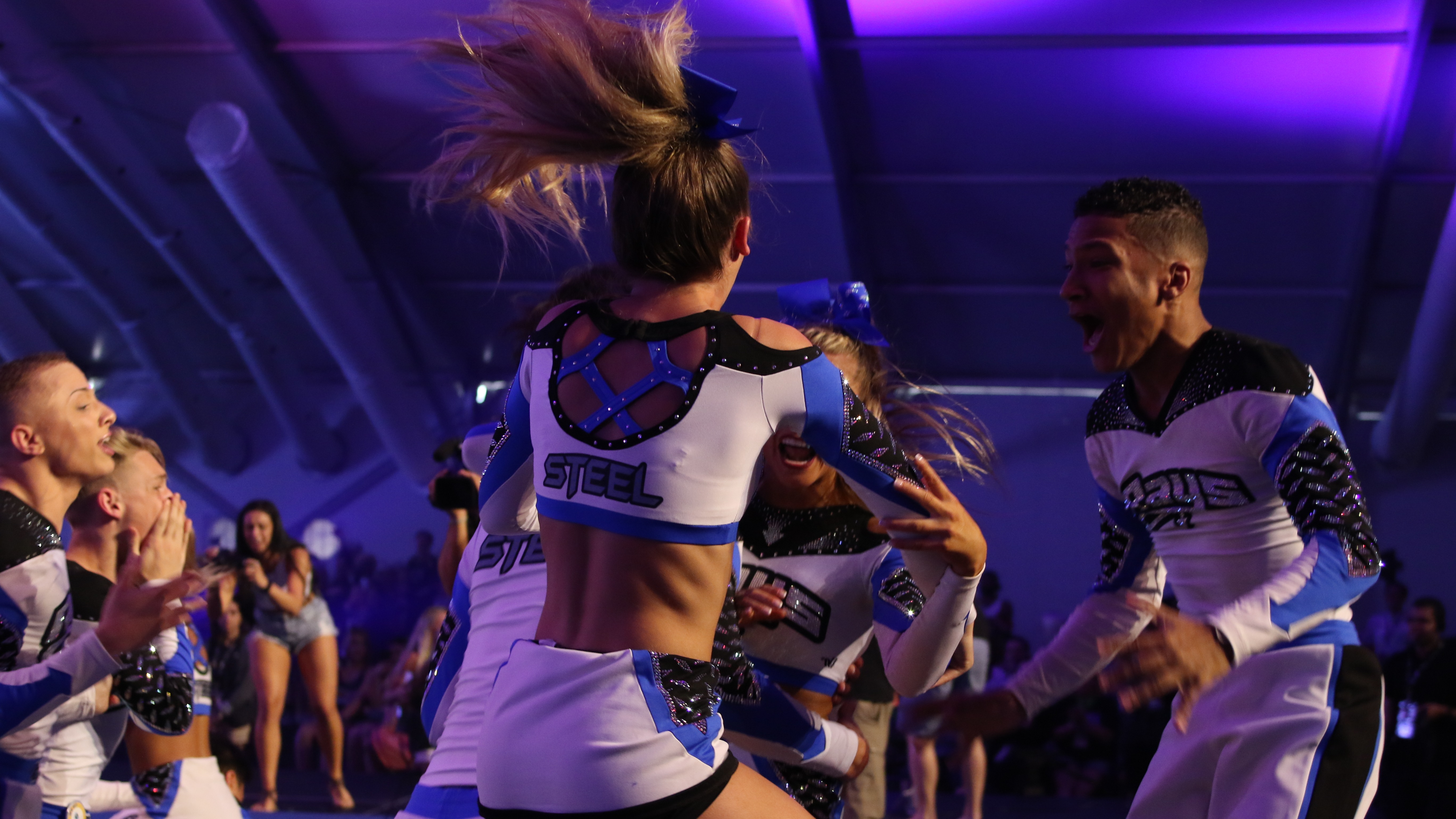 #5 - More shock.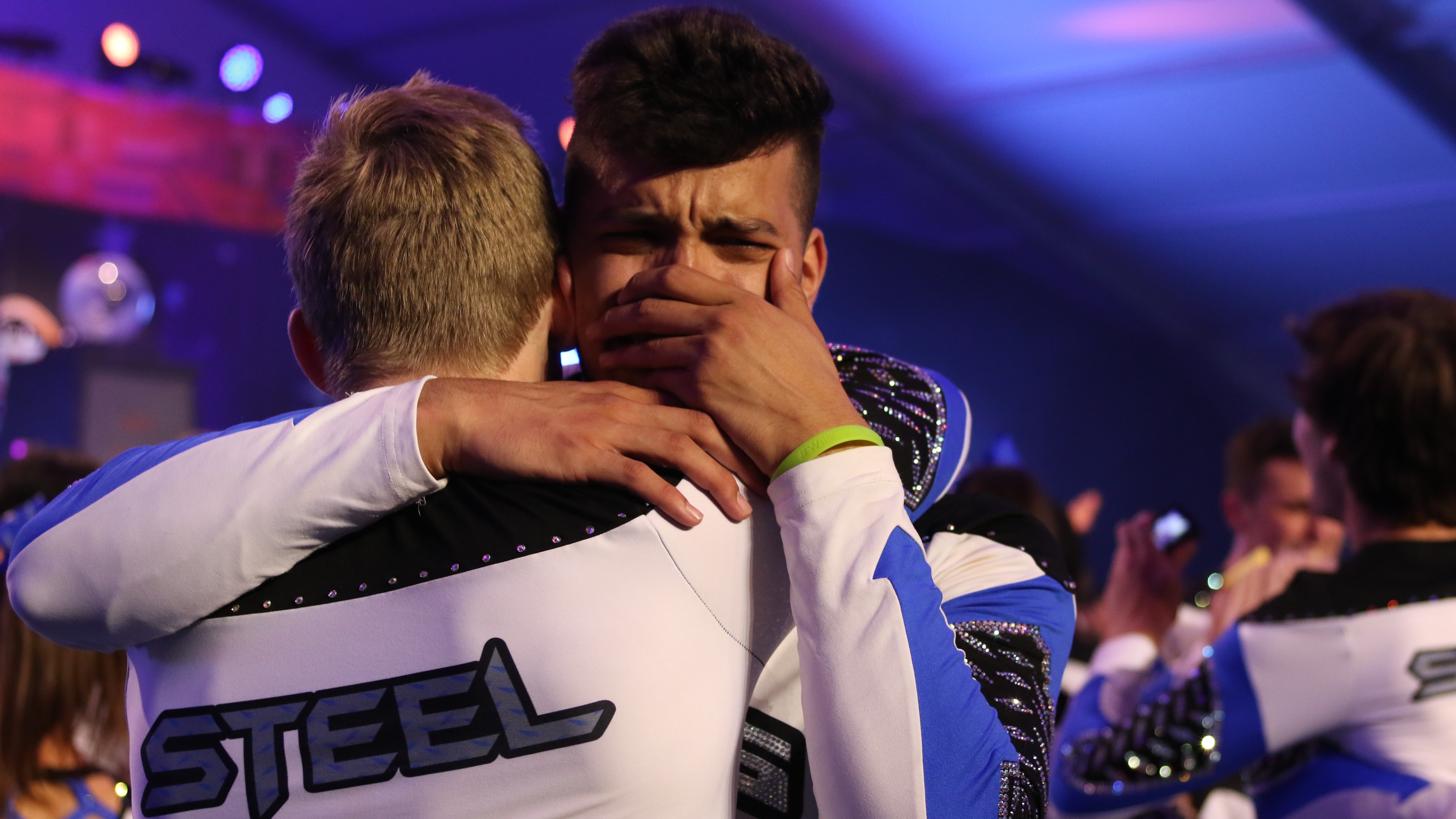 #4 - NEXT LEVEL SHOCK.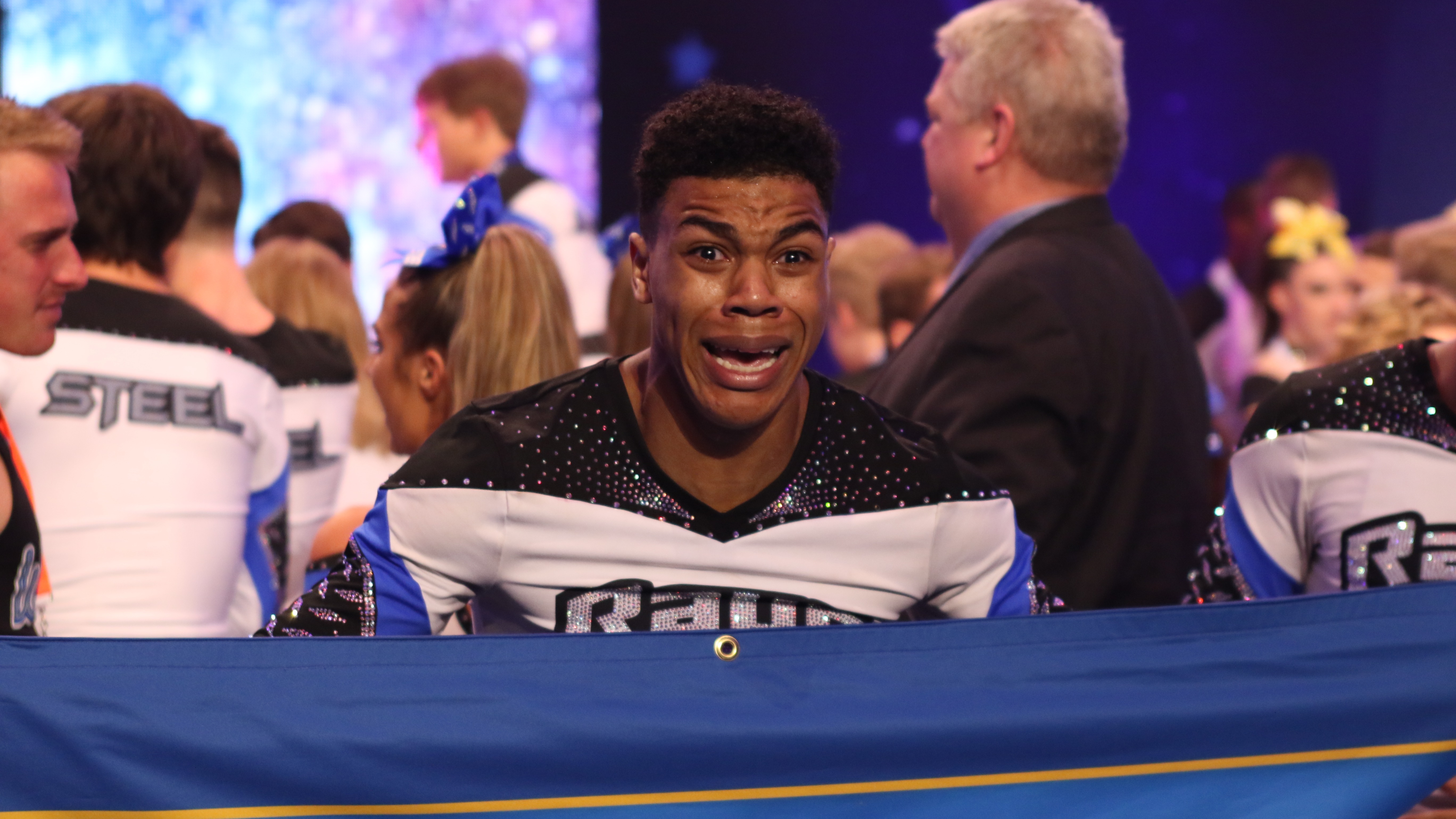 #3 - CHEER MOM SHOCK.
#2 - The feeling of accomplishment sets in.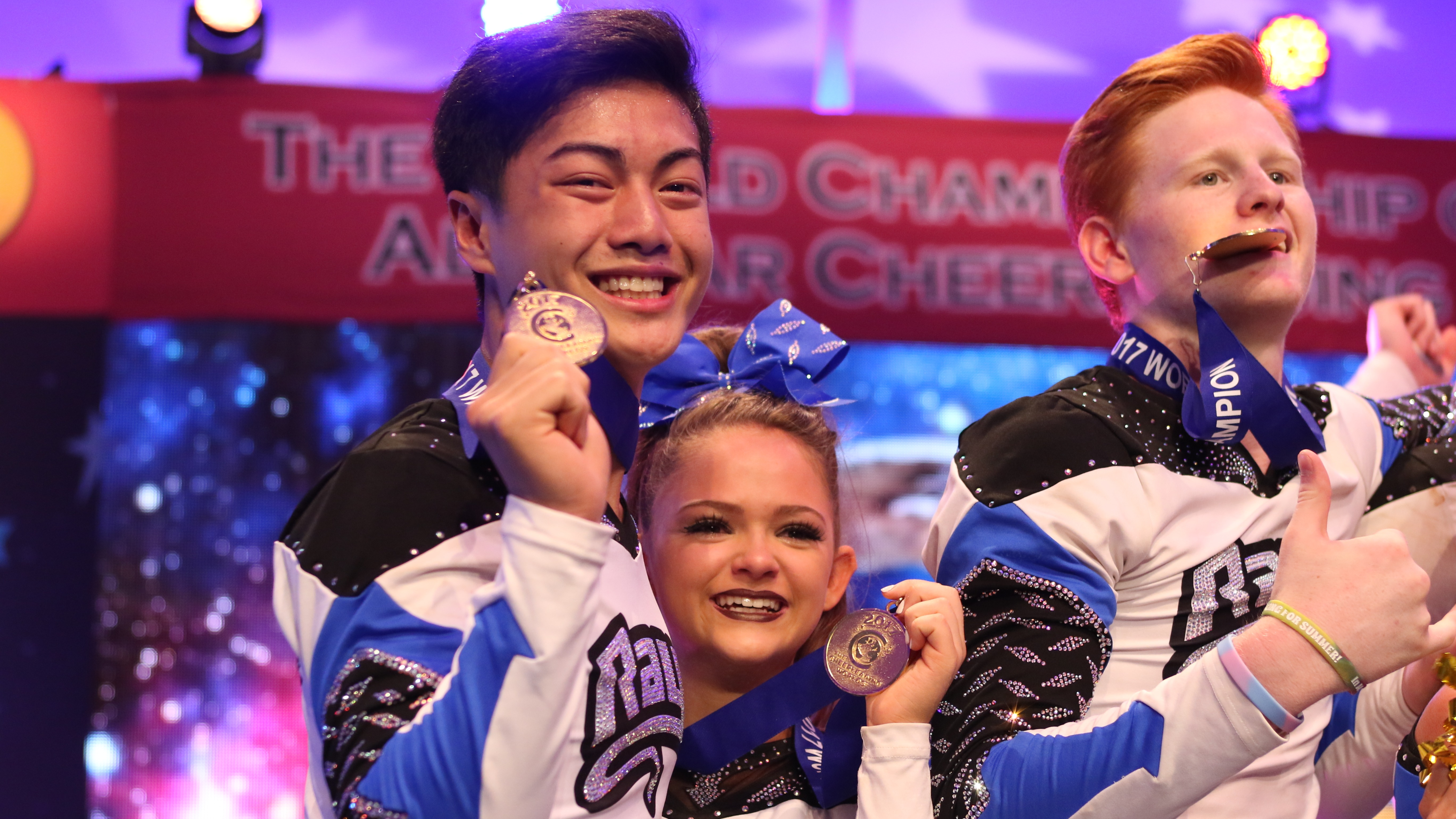 #1 - And the streamers seal the deal...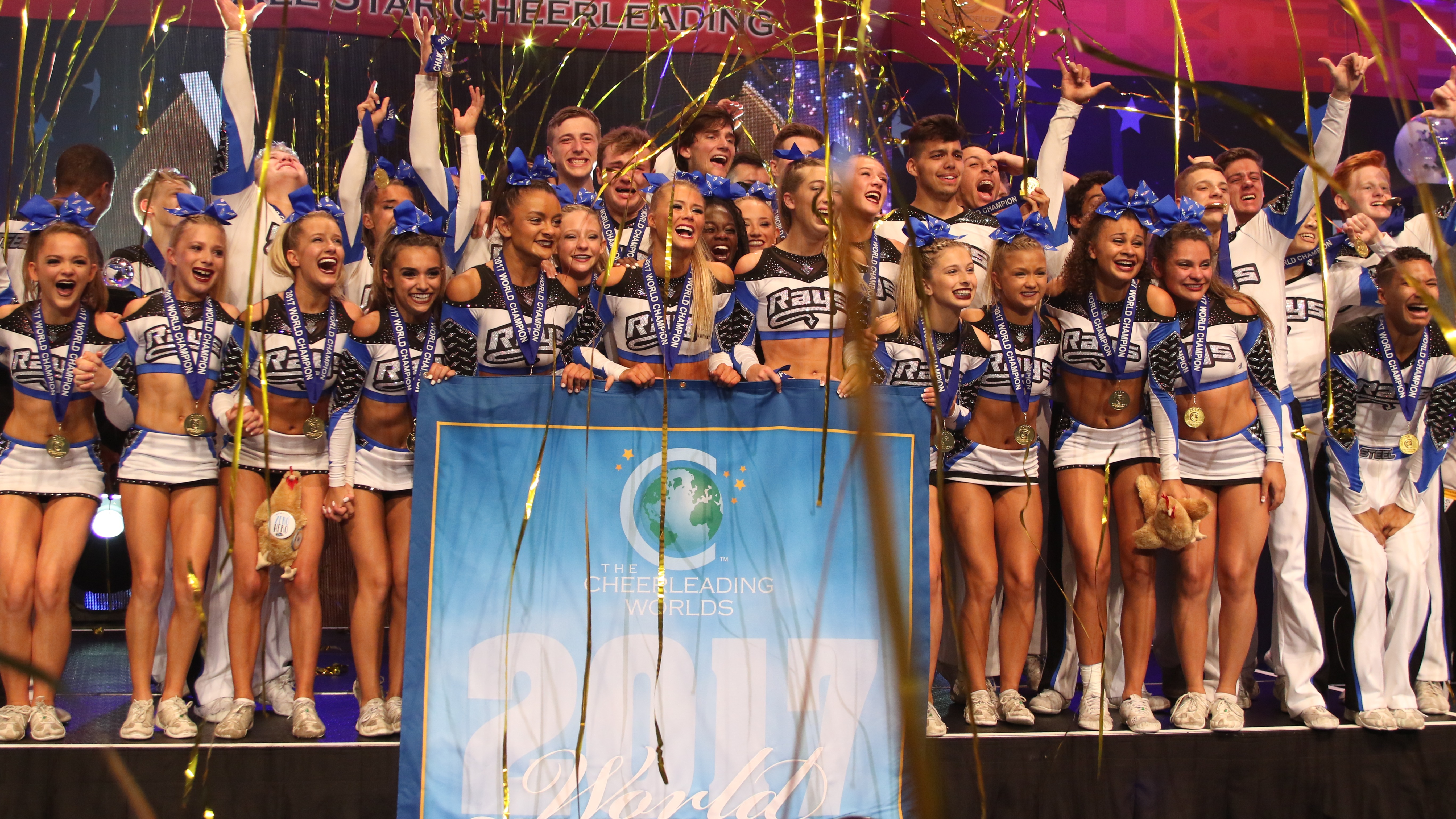 Congratulations to Stingray Steel!


RELATED