The Silver Lining In A Season Of Loss
My girls keep my love for the sport strong, only matched to the love I have for them.
A cheerleading coach for a varsity team in Buffalo, New York is no stranger to the power of cheerleading. We often hear of seasons of wins, challenges, and sometimes loss, but when it's applied to life outside of the sport, it's not quite the same.

Coach Stephanie Schroeder recently experienced her own season of loss that left her life changed forever.

This past year I've dealt with so much; more than one person can even handle. In June 2016 I lost my grandmother, then in December my father unexpectedly passed at the age of 53…About two weeks later on Christmas morning, my grandfather also passed away suddenly. Needless to say my personal life was hanging on by a thread. 

Her team however, was holding onto the highs - winning a county title and earning the sectional title for their state. This, and the relationship Schroeder had with her team was what helped her keep her head up and spirits as high as possible.


You don't expect to find relief and strength from a group of teenagers, but that's exactly what I found.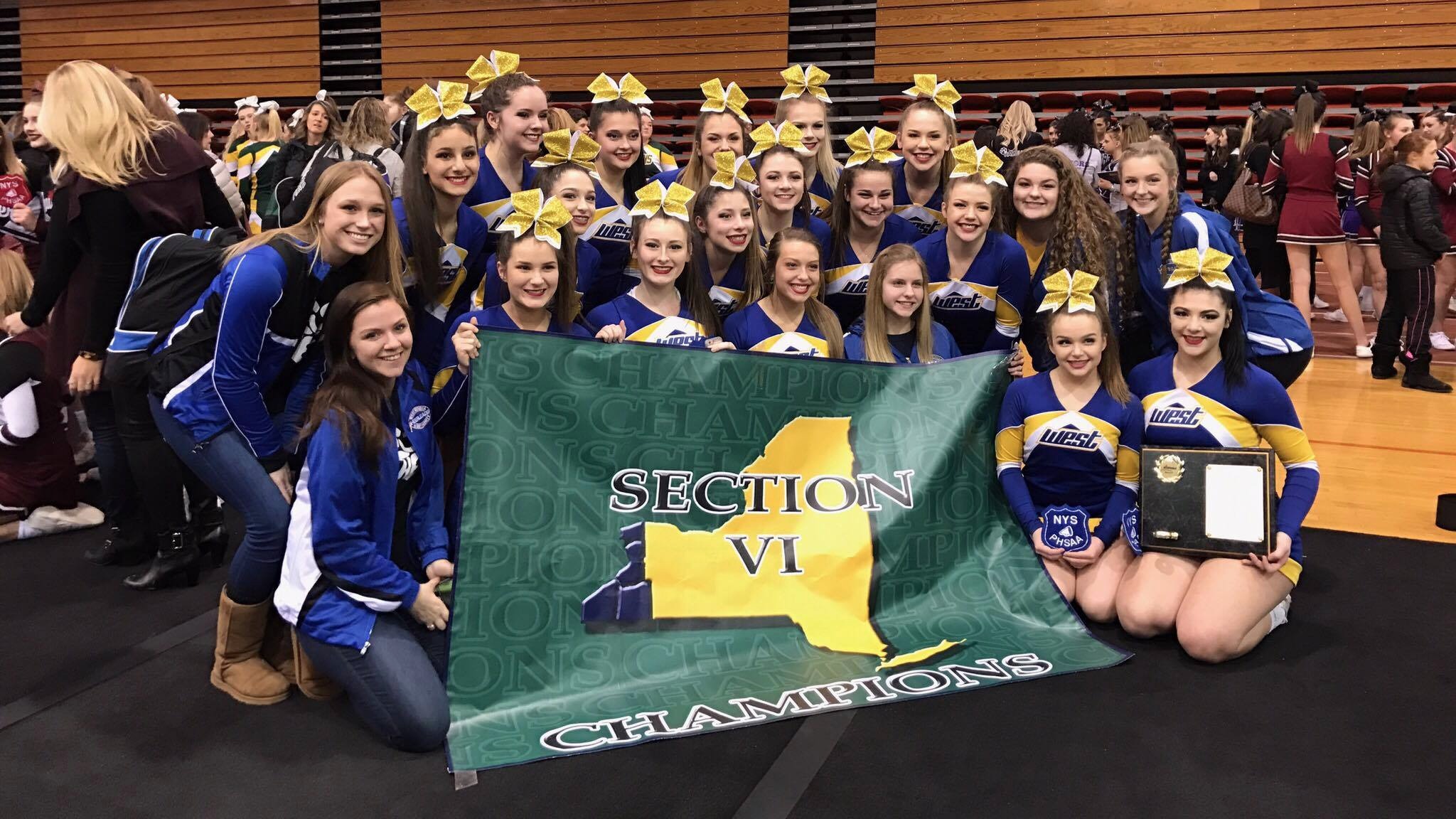 Stephanie and her team poses for a celebratory photo after earning their section title.

My girls (both on my team and alumni) came to my fathers wake and funeral, sent flowers, made cards, and even put in extra practice time at a local gym as a team when I had to cancel our practices. My cheerleaders' families sent my entire family food that fed us for 3 days…

During the hardest season of Stephanie's life, her cheerleading team made getting up each day possible. Their love for her was evident, and her love them was just as strong.

Cheerleading is and will always be an amazing passion in my life, and my girls keep my love for the sport strong, only matched to the love I have for them.

I believe in the power of cheerleading.