#MAJORSvideochallenge: Large Coed
It's #MAJORSMonday and week two of the #MAJORSvideochallenge! Before taking on the mat in Indianapolis in January 2018, each team will show off some of their top skills on social media. Every week, a new division will be challenged to post a specific skill from their routine. 

The Large Coed teams are next up to show off their best skills! This week's challenge asks Large Coed teams who've accepted their invitations to compete at the MAJORS to post their best basket tosses. The Large Coed teams that you can expect to see in this division are Cheer Athletics Cheetahs, The Stingray Allstars Steel, Top Gun All Stars TGLC, Cheer Extreme Allstars Coed Elite, and ACE Cheer Company Warriors.

These teams took this week's challenge to a whole new level! In addition to showing off their talent, some created new basket skills and one had us laughing out loud with a comedic ending. Let's see which baskets have the most height and tightest skills! 


ACE Warriors
Top Gun Large Coed
Cheer Extreme Coed Elite
Stingray Steel and Cheer Athletics Cheetahs...Please don't let us down!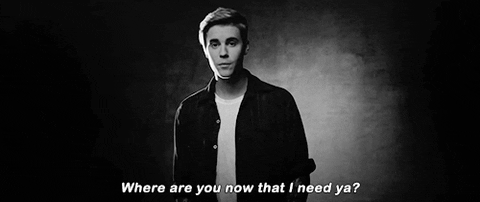 Tune in next #MAJORSmonday to see the Small All Girl teams #MAJORSvideochallenge posts!

Be the first to know! Get breaking news, exclusive interviews, team features and more of your favorite content from FloCheer - delivered straight to your inbox.