The Power Of Cheer: 2 Gyms, 2 Logos, 1 Family
When crisis strikes and teams are in need, the power of cheer reminds us that you can always count on the cheerleading community to lend a helping hand. This week, Stars Vipers All Stars reminded us that cheerleading can give you the gift of family from near and far.


We often hear coaches refer to their program as a family, but it's rare to hear someone call a gym that they compete against their family.

While I agree that every gym has a tight-knit family like bond, I saw the true meaning of a family when Stars Vipers reached outside of their gym and united with Woodlands Elite, a gym that was severely affected by Hurricane Harvey.

Woodlands Elite Katy operations manager, Denise Cox was humbled by the helping hands of another program. She referred to the act of kindness as "2 gyms, 2 logos, 1 family." 


On Saturday September 2, seven coaches, seven athletes and eight parents from Stars Vipers left Schertz, TX at 6:00 AM to travel to Katy, Texas. Stars Vipers coach Jacob Eaton said that the group brought an entire U-Haul filled with donations for the families in need. 

After delivering the donations to the Woodlands Elite Katy gym, the group got knees deep in the tragedy and went to one of the cheerleader's homes where they helped clean and tore down to the foundation of the house.

"We gutted the house bare to the foundation after everything was destroyed from being flooded," Eaton said.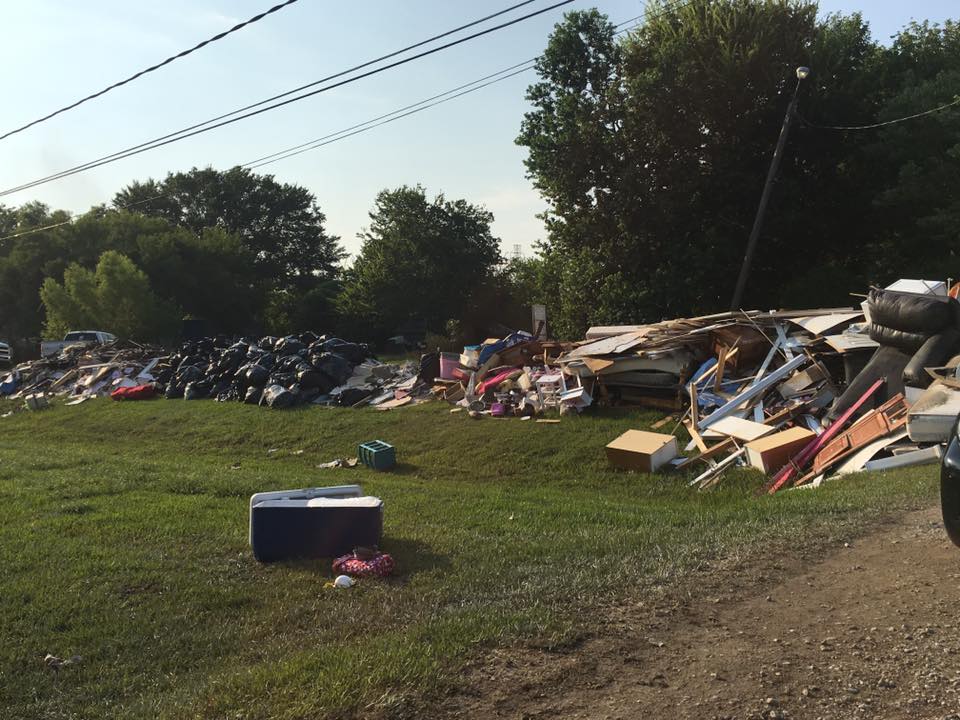 ​Items that were gutted from the victims' homes.

Stars Vipers gym owner Rebecca Rios is proud of how quickly the Stars families rallies together to collect donations and to have representatives lend a helping hand.


My family lost everything in 1999 from a fire. We know from experience that what you need are helping hands. We plan to continue lending a helping hand to get Woodlands Elite back on track as soon as possible and hope that other programs can do the same!
Rebecca advises volunteers to get out there, get dirty, and help the 100,000 homes that were flooded from Hurricane Harvey. Volunteering help is the most important thing!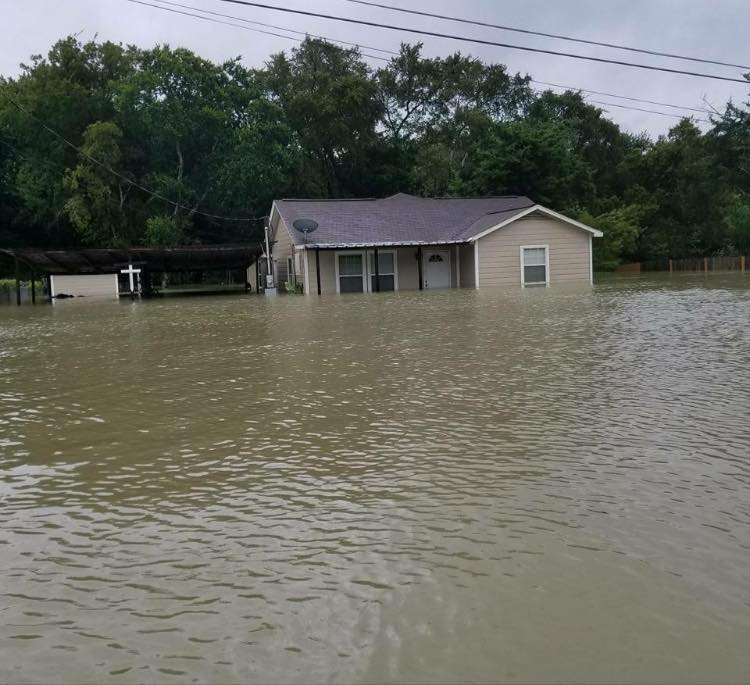 ​One of the many flooded homes in Houston.

It's time to rally together through the power of cheer! Visit Allstars United to find out how you can help today!


Be the first to know! Get breaking news, exclusive interviews, team features and more of your favorite content from FloCheer - delivered straight to your inbox.