Coaching can be one of the most rewarding experiences in your life, or it can be so stressful that it ruins your love for a sport you have always cared about.

Coaches: as a new season approaches, it's time for you to mentally reset and let go of all the stress that last season caused you.

As someone who coached for many years, I can relate to how easy it is to get wrapped up in the stress that accumulates throughout the season. It's almost inevitable that you will have parents who complain, a loss that makes you feel defeated, or times when you want to give up.

If you're reading this and think that some of these issues may apply to you, then I have great news for you! A new season is here. Let go of last season and remember these things as you kick off a new year!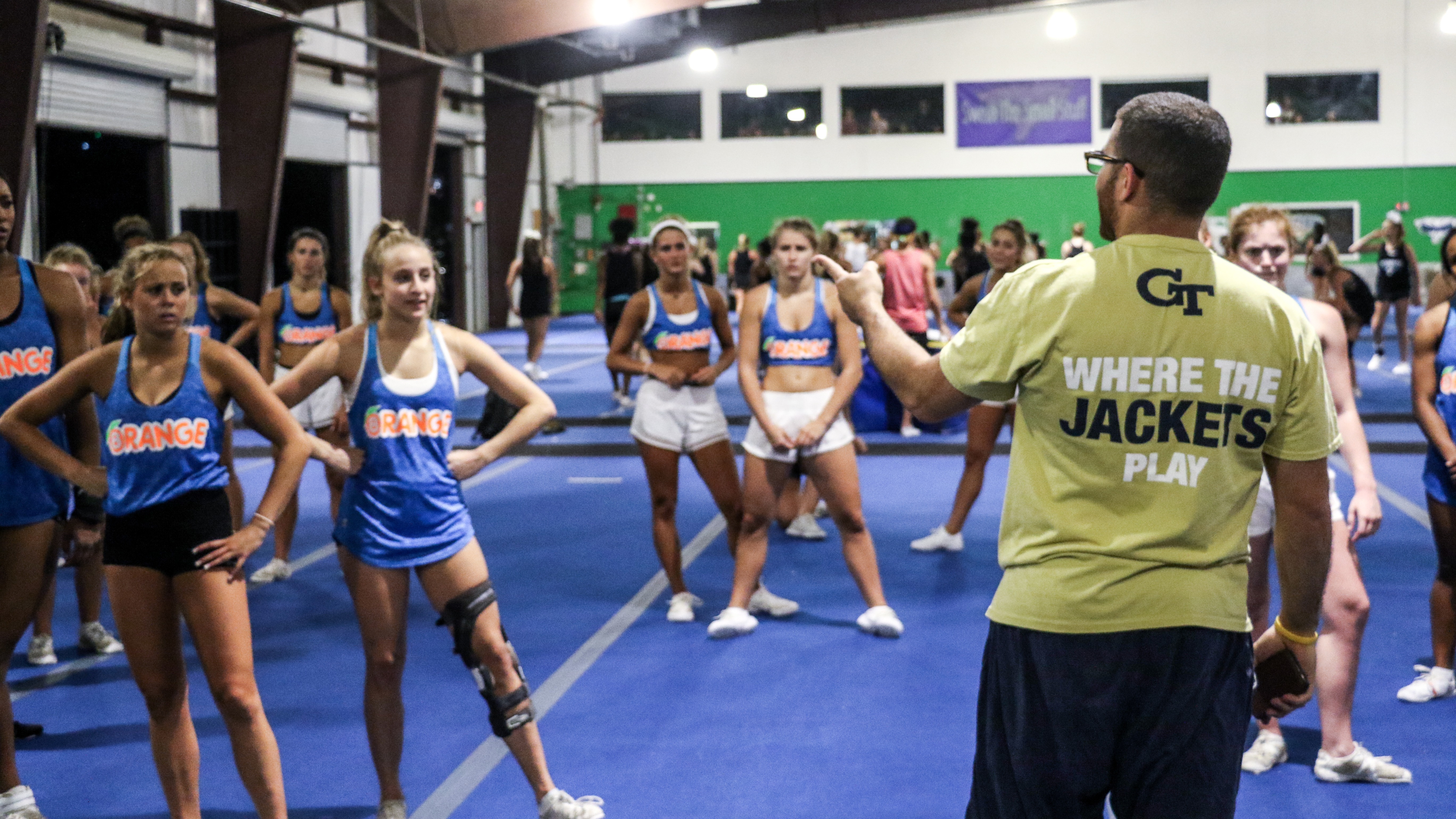 Why do you love coaching?
Let's be real, people: it's cheerleading, not professional football. You're not coaching for the money. We coach because it's fun. We coach because we love the sport. Create a fun atmosphere when you go into every practice. If you have the mindset that practice is fun, you will probably make it fun for your athletes. Whether you make every Wednesday a silly themed practice or start your team's warm up with fun Disney music, find something that makes everyone walk into the gym with a smile on.
Pick and choose your battles.
This one can be tough. Sometimes it's hard to give in when you want to prove that you are in control. The little things just aren't worth the arguments and headaches. If your team wants to wear the red shorts instead of the blue, look at the big picture of your season and give in to small arguments like that.
Always remember why you love cheerleading.
It's easy to let the fire burn out if you allow it to. When times get tough, take it back to the basics and remember what made you fall in love with this amazing sport. There was once a coach that drove
your
passion: be that coach to your athletes!
Dear Coaches, We Love You!
Be the first to know! Get breaking news, exclusive interviews, team features and more of your favorite content from FloCheer - delivered straight to your inbox.