Spirit of Texas A-Team: Making the Grade Episode 1
premieres Wednesday, October 11! In episode 1, you'll get a never before seen first look at the 2017-18 team.
This year's all star season starts in July with skills, drills, and so much more!
The new season begins with a skills check by the coaches. Before learning new skills, each team member needs to check the boxes on the skills that they tried out with. Later in the episode, A-Team gets a visit from technical guru Kenny Feeley. During their time spent with Kenny, A-Team learns new techniques to make their skills look easy with perfect execution.
Besides seeing the hard work that A-Team puts into starting out their season strong on the mat, episode one reveals fun moments during team bonding and hangouts outside of practice.
Here's a first look at 5 moments from Making The Grade Episode 1 that you need to see!
1. Sneak peek of A-Team's skills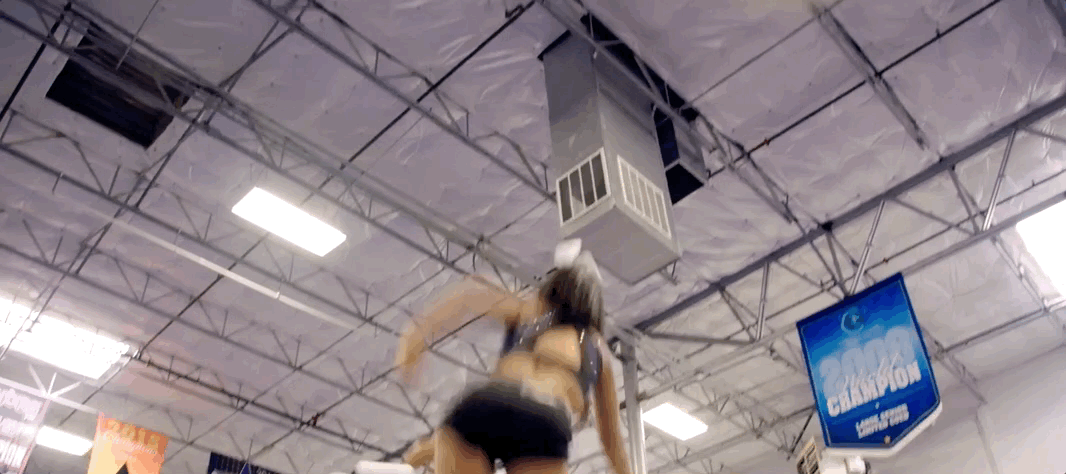 2. Relive A-Team's proudest moment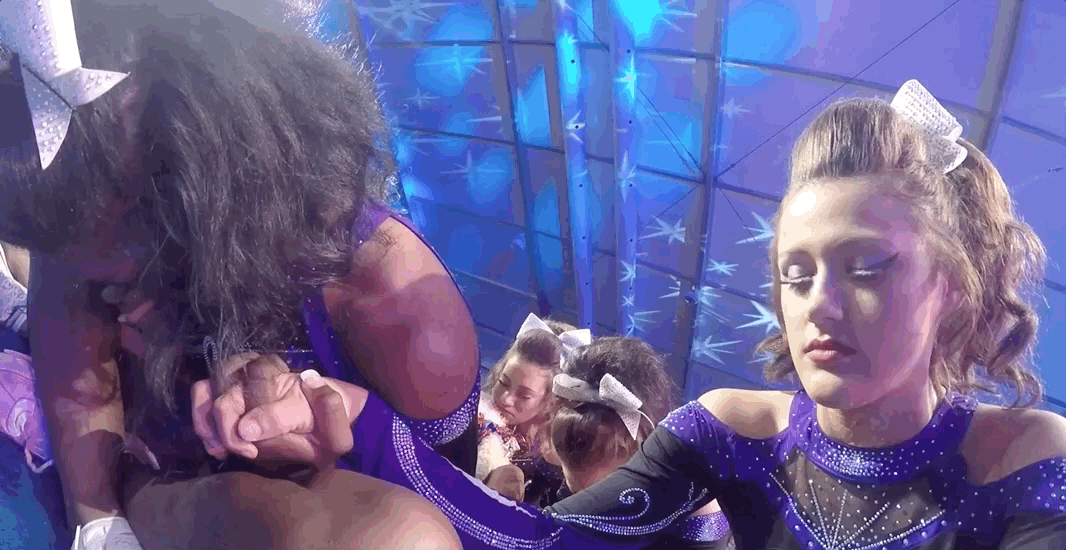 3. Ky's reaction to the crazy gelato suggestions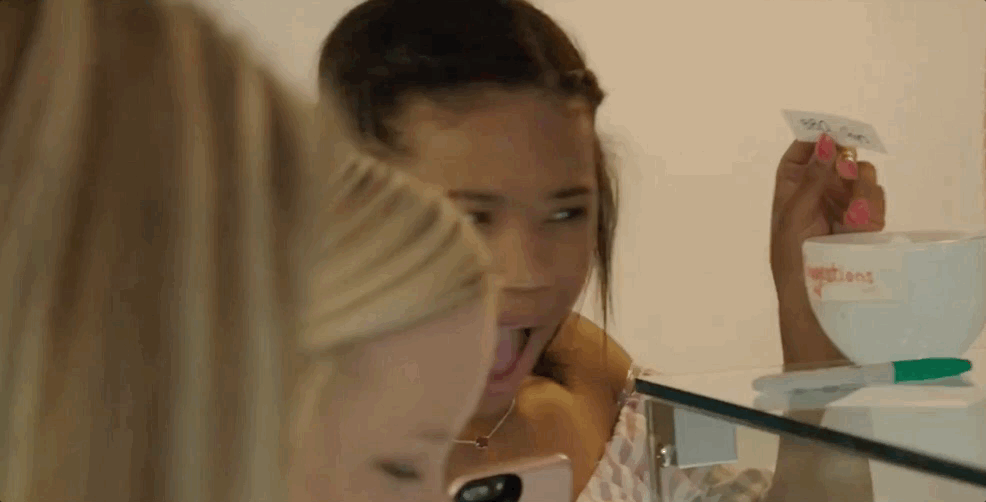 4. An intense synchronized swimming competition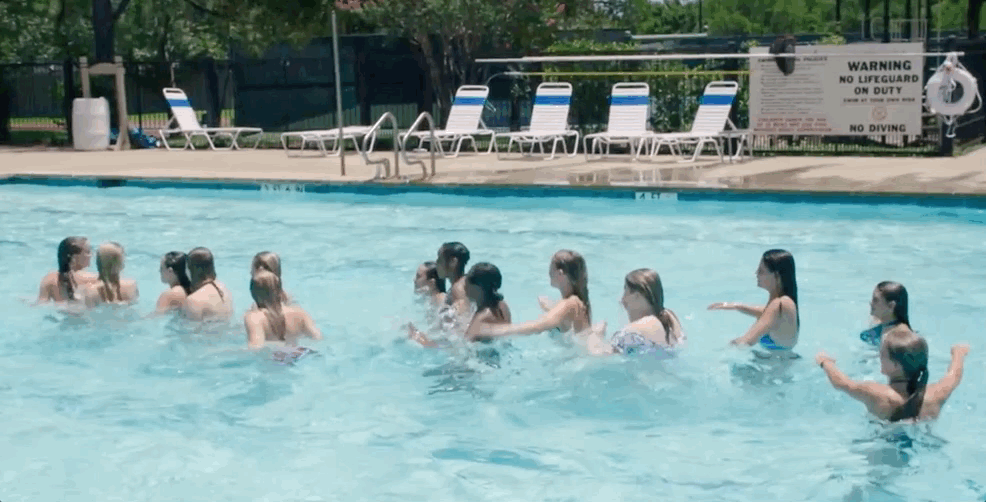 5. Skills camp with Kenny Feeley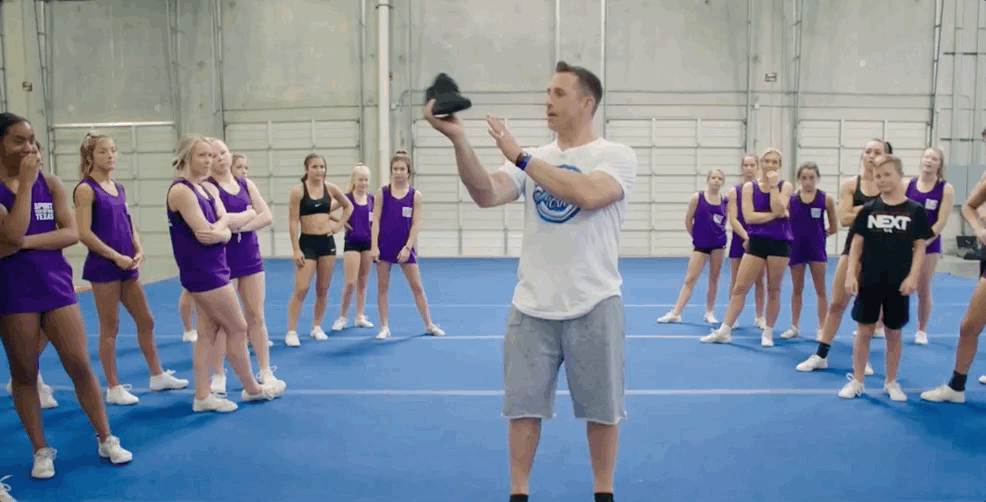 FloCheer subscribers will have access to this monthly documentary series.
Join now
to follow the team and their coaches as they put together their routine, build bonds, and compete for a shot at champion.