Will Emmons Tips To Get Out Of Your Choreography Rut
Experience The MAJORS Like A Top Gun Lady Jag!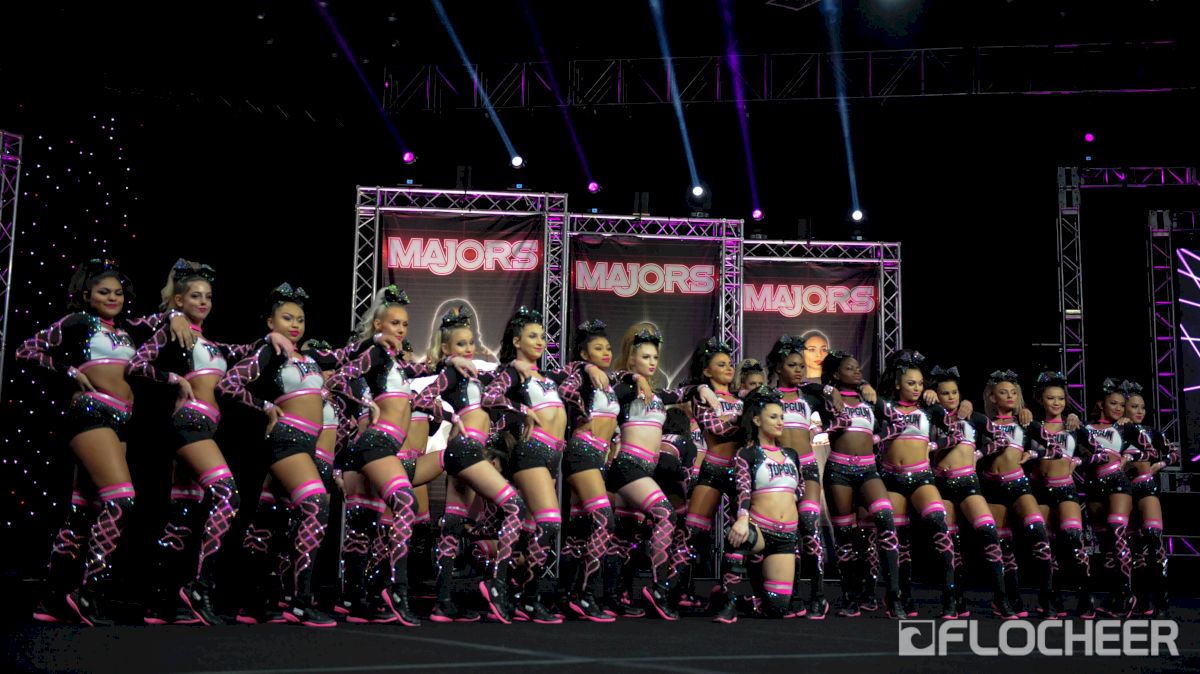 WATCH The MAJORS 2019 LIVE On Varsity TV!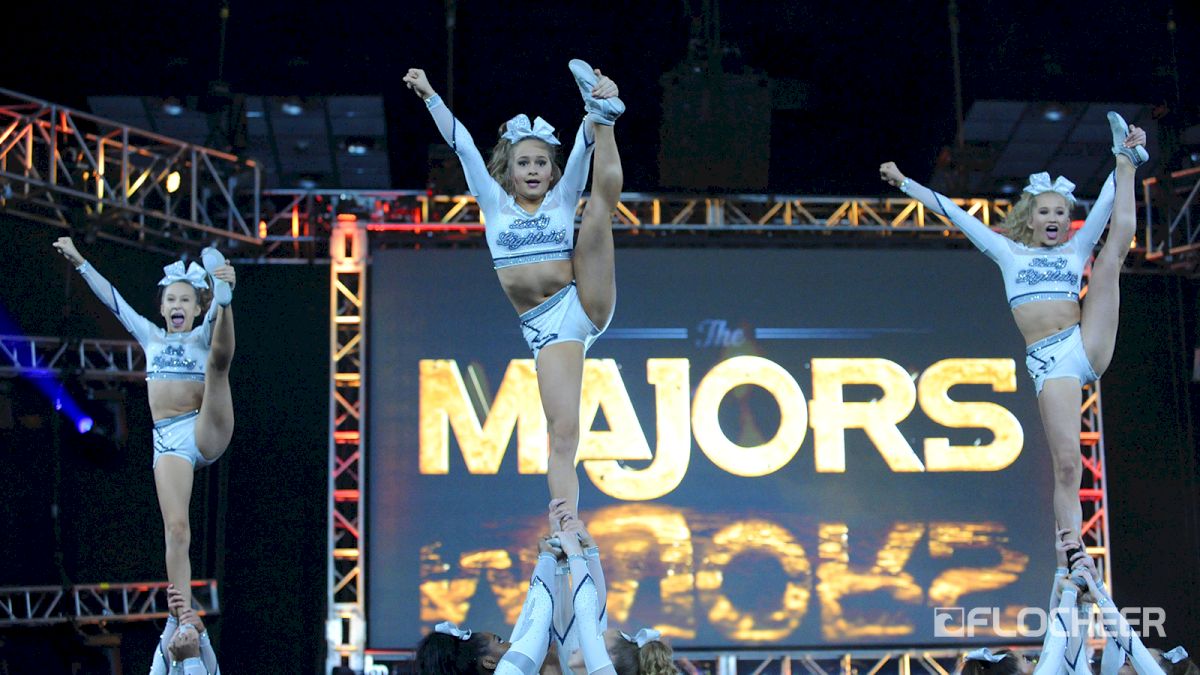 First Look At What's In A MAJORS' Swag Bag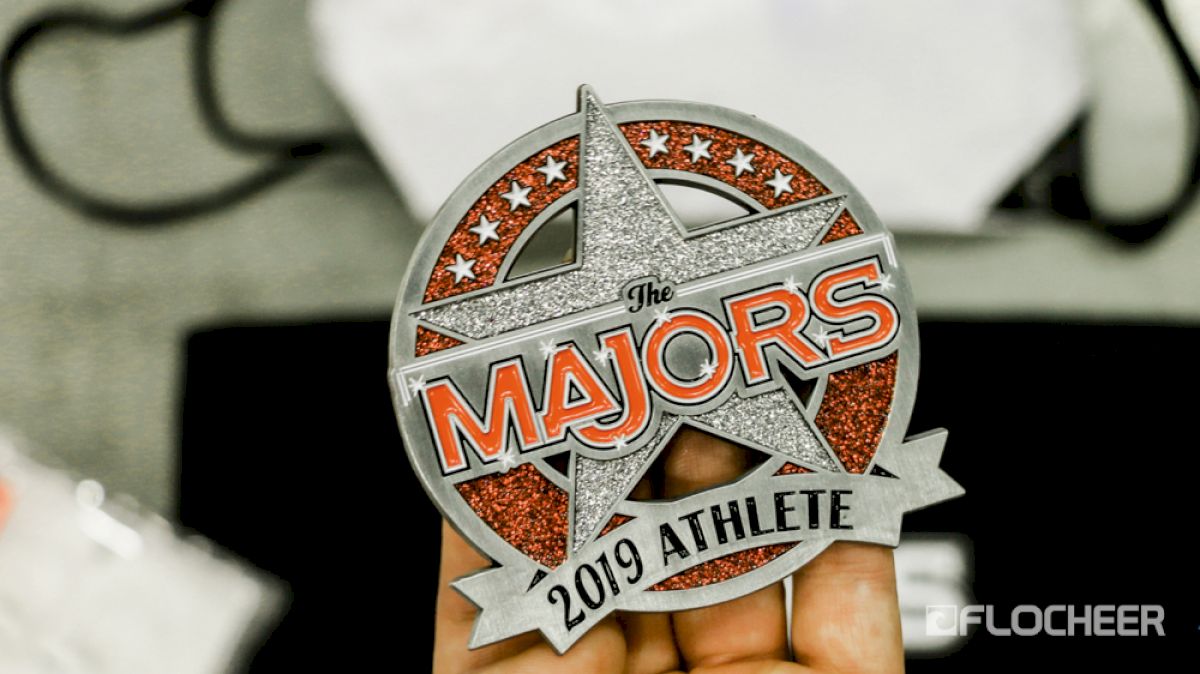 13 Things You Might Not Know About The MAJORS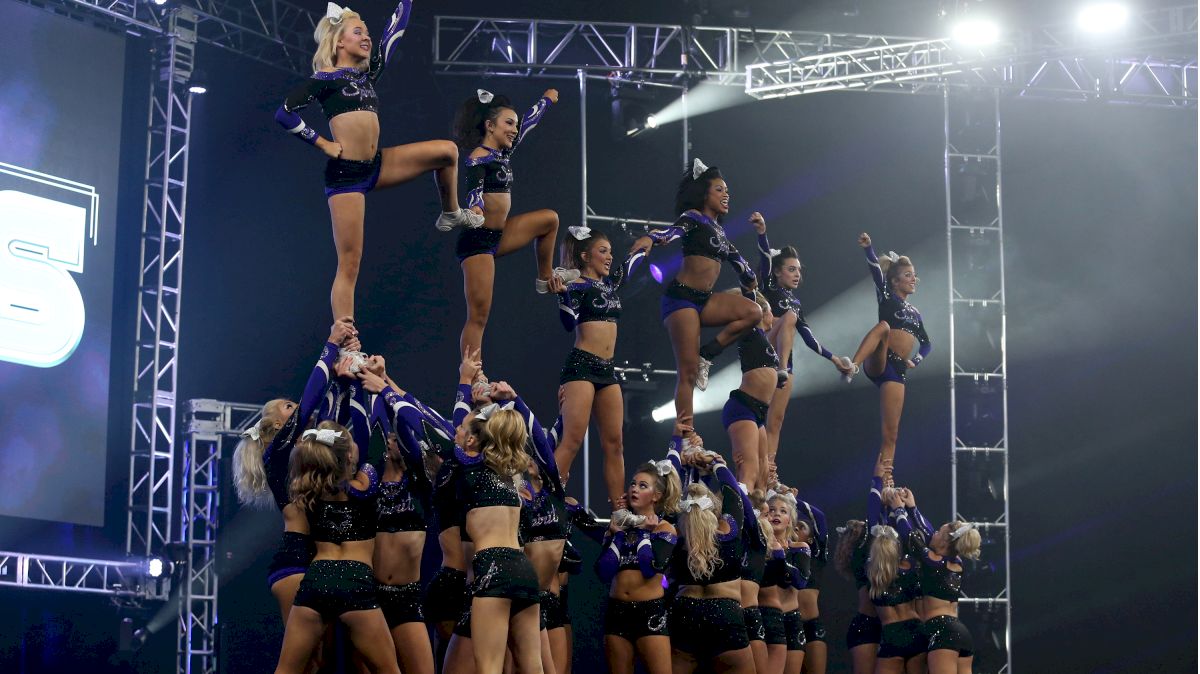 World Champions At The MAJORS 2019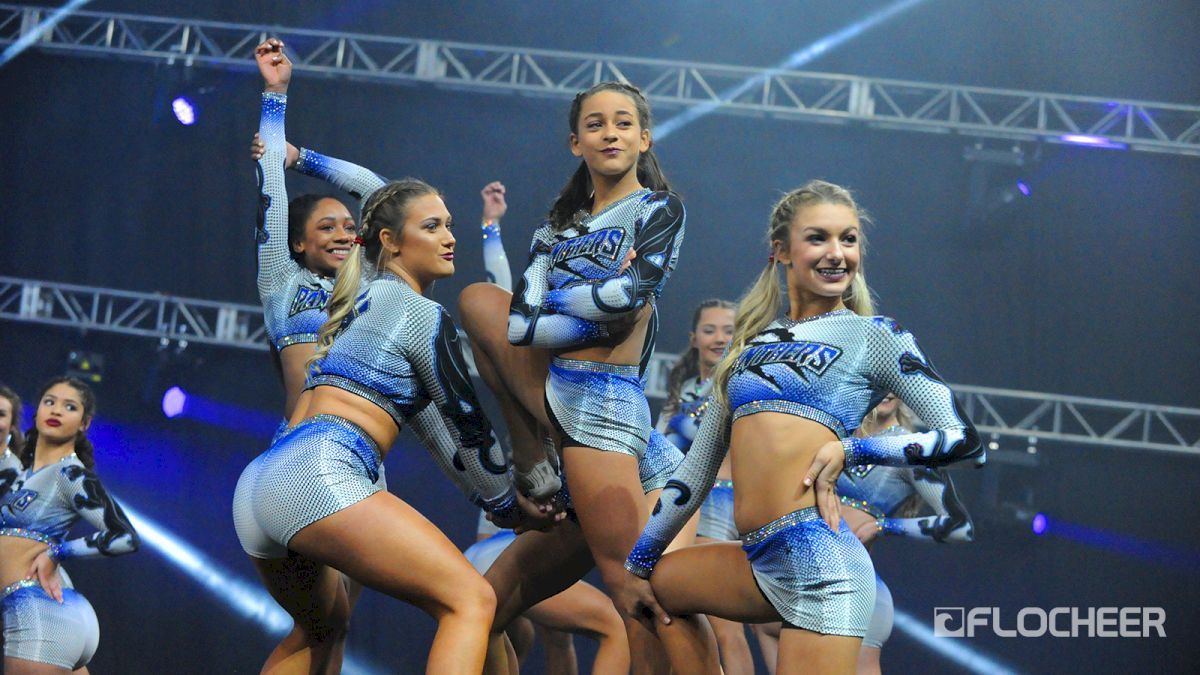 Who Will Claim A Bid At JAMfest Cheer Super Nationals 2019?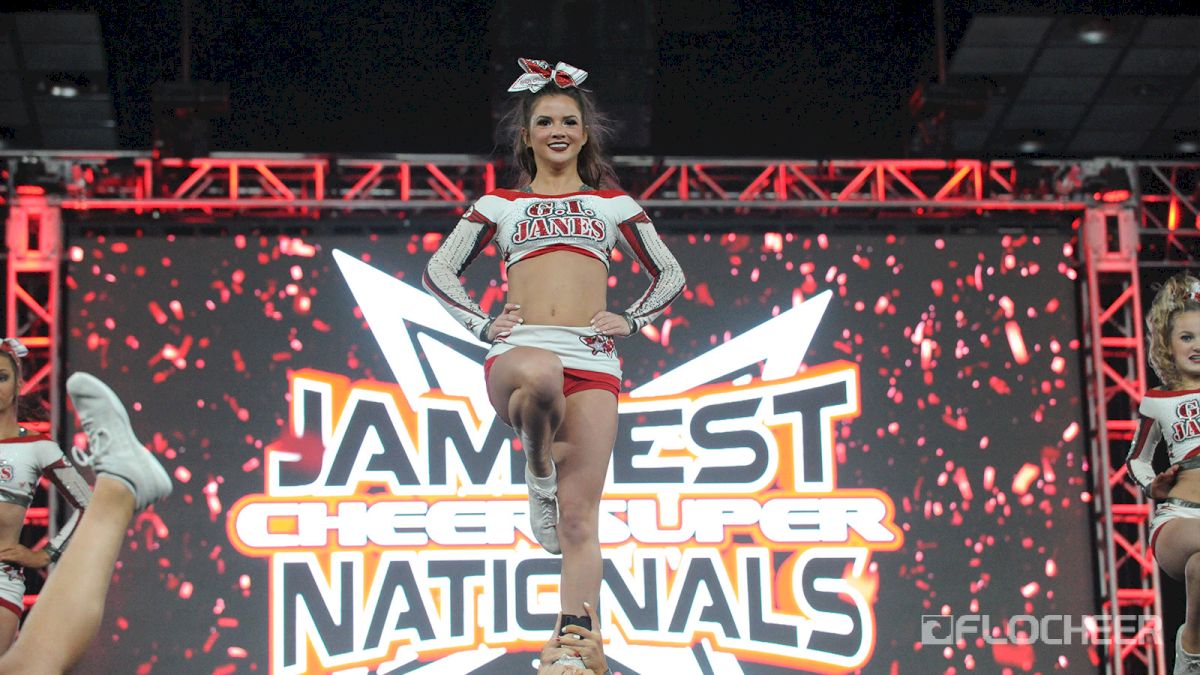 Cheer Sport Sharks Take On Three Worlds Teams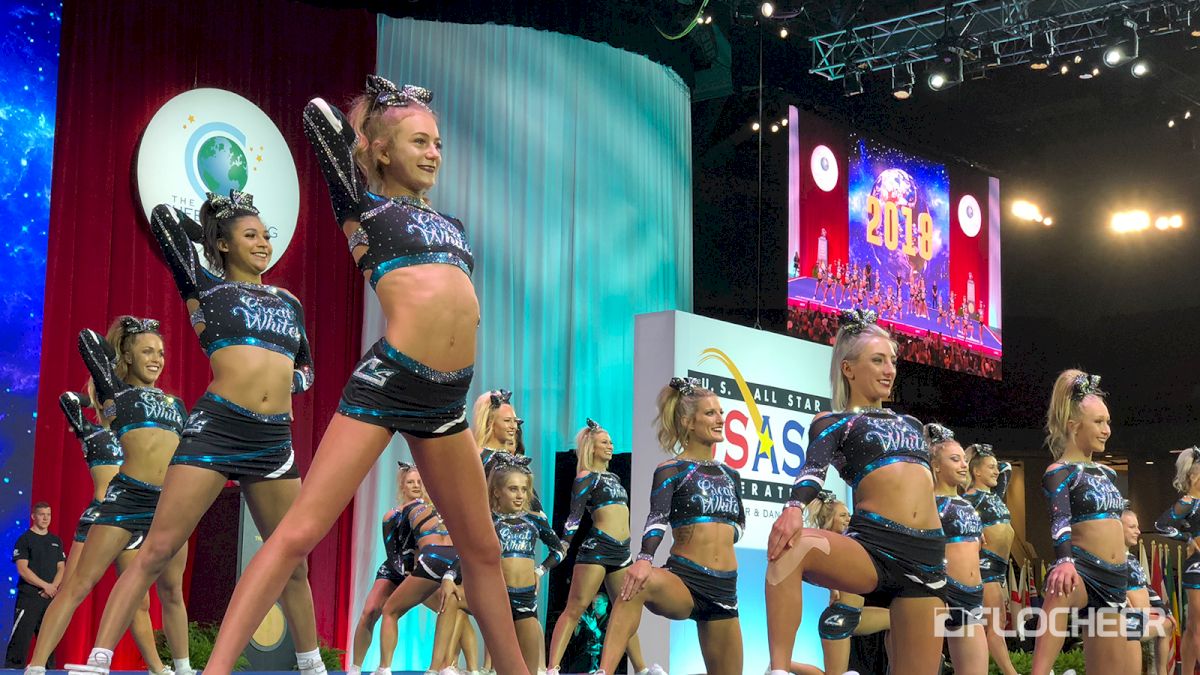 What Today's Cheerleaders Will Never Know!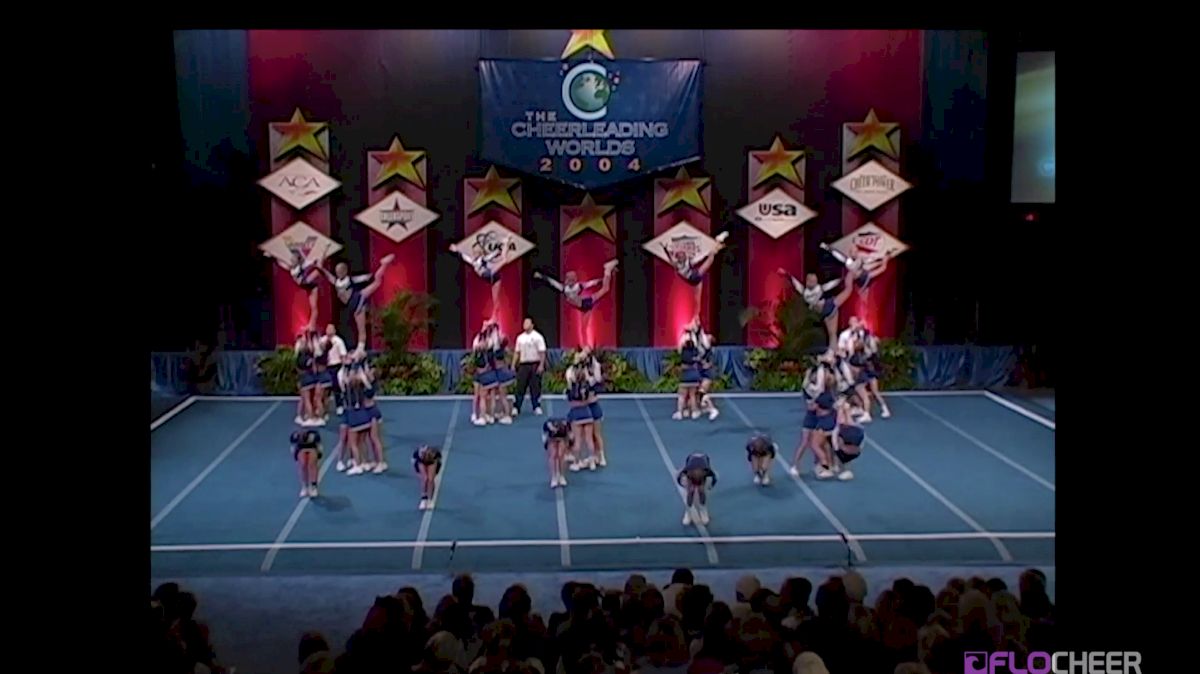 FloCheer's End-Of-Year Awards Announced!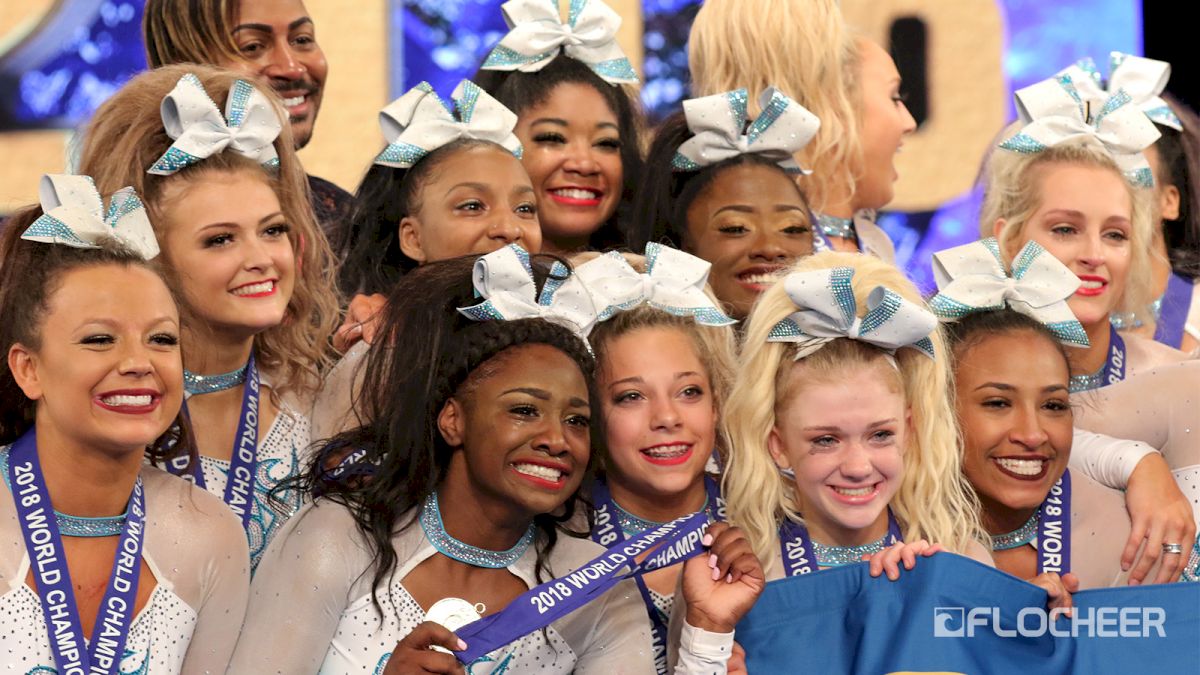 FloCheer's Most Watched Videos From 2018!