Create a free account to unlock this article!
Get Started
Already a subscriber? Log In
Competition season is here and FloCheer is on the hunt for their next team member!
Do you have experience writing? A love for video editing? An undeniable passion for cheer and dance? Then this is the job for you!
FloCheer is made up of a passionate group of lifelong cheerleaders and dancers - eager to bring the community the love and coverage they deserve!
Your DREAM Job Is Waiting - Apply Now!
FloCheer is the official live stream home of The Cheerleading & Dance Worlds - but we provide year-round coverage of all things cheer & dance!
We are looking for a storyteller and a team player who's always in the know. Someone who really knows the athletes/coaches, and every aspect of cheer and dance culture. At FloCheer, we love to work hard and have fun.
If you do too, apply for our open position and learn a little more about life at FloCheer in Austin, Texas!
Working at FloCheer has its PERKS
Flexible work schedule
Dog-friendly office
Casual dress code
Fridge stocked with free coffee, soda, beverages, etc.
Free catered lunch on Tuesdays
Free catered breakfast on Wednesdays
Paid travel/expenses
Excellent medical, dental and vision coverage
Unlimited paid time off
Doing what you LOVE!
ATX is a vibrant, growing city and the activities reflect just that. There's a reason they call Austin, Texas the "Live Music Capital of the World". You can always find us at awesome concerts and hanging out at world-renowned music festivals like SXSW, ACL, and lots more!
Our Goal Is To Make Stuff Fans Love:
With FloCheer, you'll get to work on original documentaries like Spirit of Texas A-Team: Making The Grade.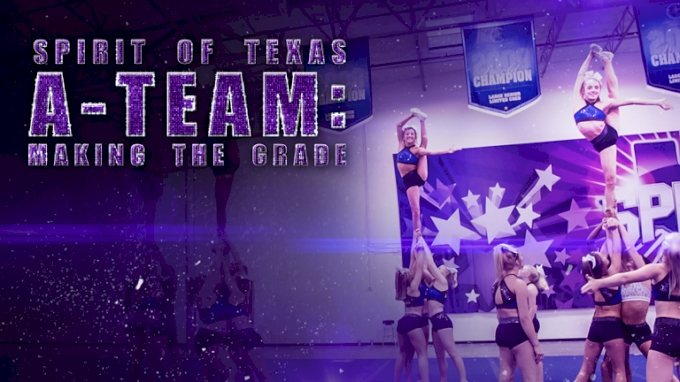 You will go behind the scenes with the nation's top athletes to learn and share their stories.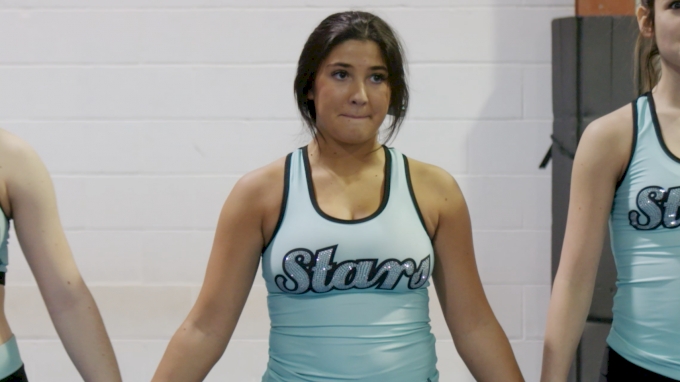 Create a free account to unlock this video!
Get Started
Already a subscriber? Log In
Go backstage at some of the most prestigious events to capture behind the scenes footage and give fans an inside look at how teams prepare to take the stage.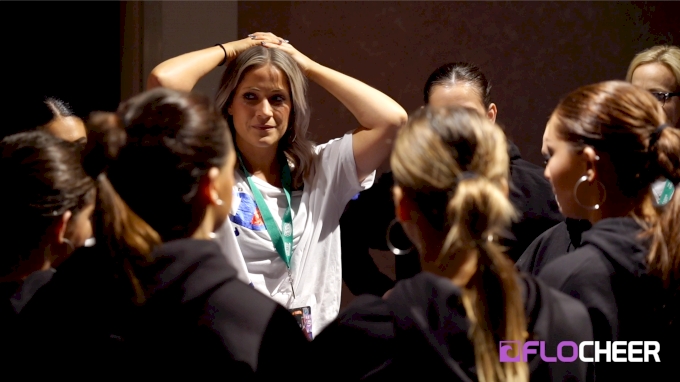 Create a free account to unlock this video!
Get Started
Already a subscriber? Log In
If you know someone who would be a perfect fit to join the FloCheer family, be sure to share this article with them!