Twisted Cutz Teams Up With FloCheer To Bring Your Routines To Life
Twisted Cutz Teams Up With FloCheer To Bring Your Routines To Life
Twisted Cutz becomes the newest music company to team up with FloCheer so teams can enjoy their performances on the site with music post-event.
Nov 12, 2021
by Leanza Pieroni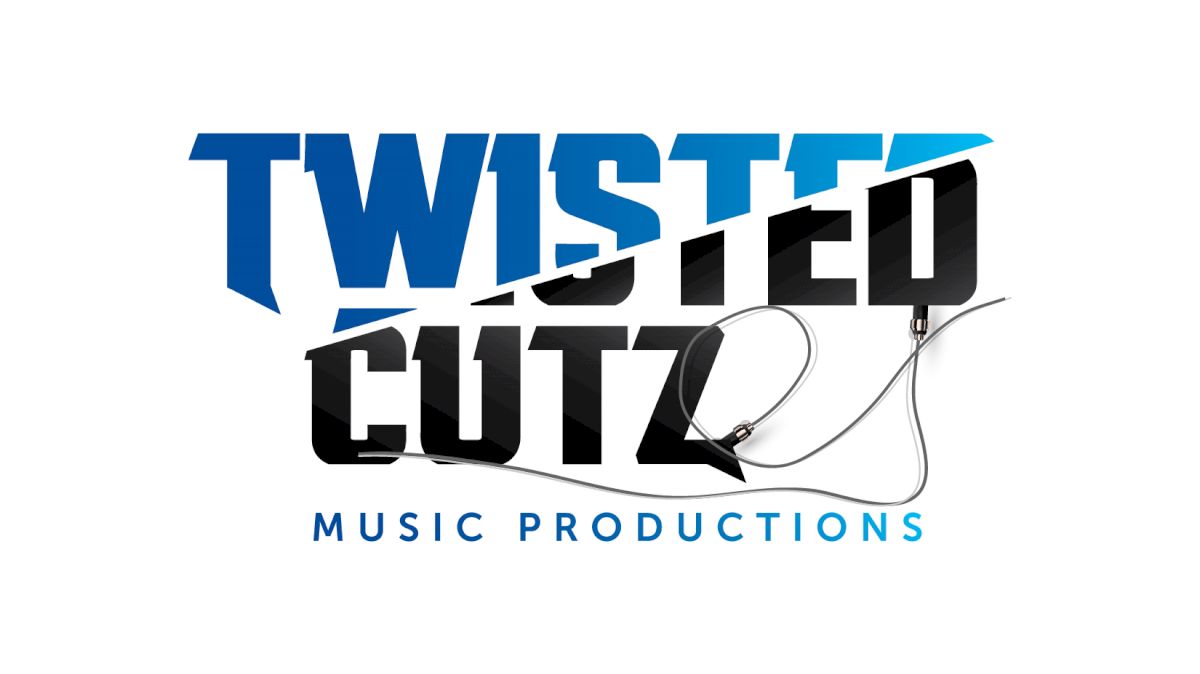 Over the last few years, we have been working with music producers across the cheerleading industry to find a solution to bring the cheerleading community music so teams can enjoy their performances with music post-event.
This season, we were able to acquire the music rights and appropriate licenses directly from the producers for teams with 100 percent original mixes.
That means select teams will have sound available on archived competition routine videos, social media, exclusive content, and event coverage on FloCheer and Varsity TV for the upcoming season.
We are excited to announce that Twisted Cutz has become the newest music company to team up with FloCheer so teams can enjoy their performances on the site with music post-event.
"We are excited about our partnership with FloCheer, and can't wait to show the world what Twisted Cutz has in store over the next few years!" - Alex LaGrossa
Get To Know Alex LaGrossa, The Man Behind The Music At Twisted Cutz
---
Growing up, Alex LaGrossa's two favorite hobbies were music and sports, so it was only fitting that he landed in a career that combines them both.
"Cheer music kind of fell into my lap back around 2008 while I was a tumbling coach at a gym in New Jersey called TNT Elite," shared Twisted Cutz Owner, Alex LaGrossa. "Our tumbling clients needed routine music and I knew how to use the "music mixing" programs, the rest is history. Fast forward 13 years and here we are today!"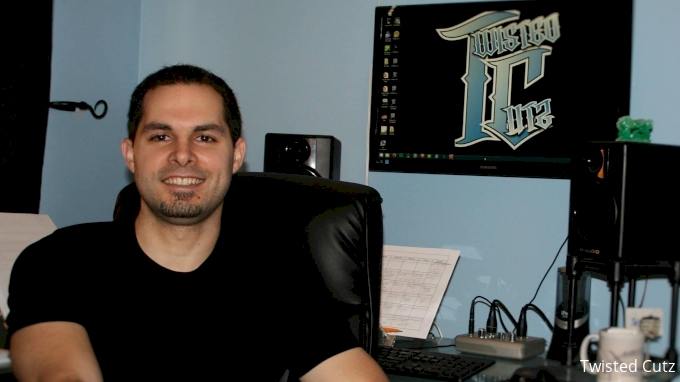 LaGrossa said that the reactions he gets from teams and coaches when they hear their music for the very first time is his favorite part about being a music producer.
"It's an extremely tough season," he shared. "but getting those emails/texts/calls about how much they love the mix makes it all worthwhile!"
"Twisted Cutz aims to make sure that the overall experience is a great one. We take as much pride in our customer service as we do in our mixes, and are proud of the fact that we've had returning customers for over 13 years now. I consider a lot of our clients to be family at this point and hopefully, they feel the same about us."
What is your goal with each mix that you create?
"There's always a universal goal for each mix, which is to provide high-energy music that highlights the routine as best as possible, but one of our personal goals for each mix is to take the client on a "rollercoaster". If we can hit on multiple emotions within 2:30 such as energy, excitement, goosebumps, laughter, happy tears, etc. then we hit our creative goal.
As far as our music goes, we aren't afraid to think outside the box of what a mix should be. We believe in quality, not quantity, and each mix is highly customized to the team."
With the addition of Twisted Cutz, more than 20 new routines will be available with sound on FloCheer and Varsity TV starting this season along with all STUNT mixes!
2021-2022 Twisted Cutz Team List
---
Will more teams have music on the site?
Our goal is to be able to provide sound for every team with original music.
How do I get my team's music on the site?
Contact your music provider and let them know about this opportunity!
Are you a music producer that creates 100 percent original mixes (no covers) and want your music included on the site? Submit your information here.
Want to know more about this exciting announcement? Click here.