STUNT, the fastest growing female sport in the country, removes the crowd-leading element and focuses on the technical and athletic components of cheer, including partner stunts, pyramids, basket tosses, group jumps and tumbling.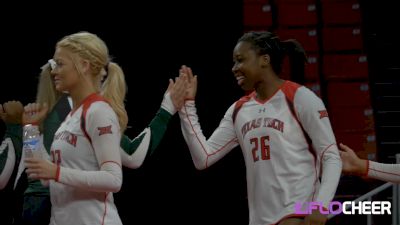 From The Worlds Mat To STUNT!
May 5, 2019
Colby Swayzer from Woodlands Elite Generals and Texas Tech University has the best of both worlds when it comes to STUNT and The Cheerleading Worlds! Check out what she says it's like to transition from one to the next.