Small Gym September is here and FloCheer is ready to show some major love to the small, next-generation gyms.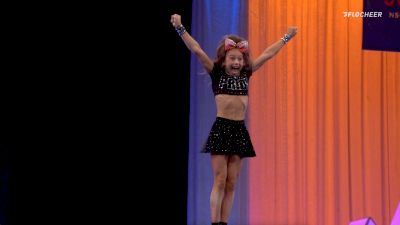 Being A Part Of A Small Gym Means Always Being A Part Of A Family
May 15, 2021
Did you know small gyms make up about 80% of the industry's All Star gyms?
These programs are the home to some of the nation's best athletes and while their main goal is to build great cheerleaders and dancers, small gyms pride themselves on building great people too. Being a part of a small gym means you always have a family to come home to.
FloCheer caught up with an athlete from Southern Athletics Pride at The D2 Summit 2021 to hear what her SAmily means to her.