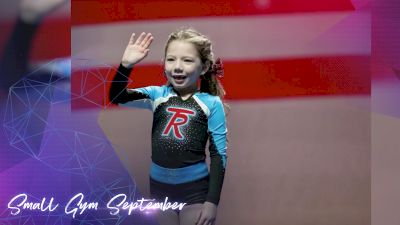 Which Small Gym September Finalist Are You Voting For Today?
Sep 23, 2020
The 10 Small Gym September Finalists are showing out this month as they showcase what makes their gym special!
Which finalist do you want to see featured on FloCheer this season? Be sure to cast your vote today!