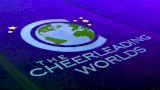 2018 The Cheerleading Worlds
Apr 28-30
Orlando, FL
Find Videos
Filter Videos

831 Videos

Performance Type

Division

International Open Small Coed Level 5

116

International Open Large Coed Level 5

87

International Open All Girl 5

76

Senior Small Coed

73

Senior Small All Girl

69

Senior X-Small Coed

64

International Open Large Coed Level 6

49

Senior X-Small

49

International Open Small Coed Level 6

37

International Open All Girl 6

32

Senior Medium All Girl

31

Senior Medium Coed

30

Senior Large All Girl

22

Senior Large Coed

20

Special Performances

5

Special Abilities

1

Round

Semi

357

Finals

205

Trial

97

Prelim

95

Program

Top Gun All Stars

21

Cheer Athletics

19

The Stingray All Stars Marietta

13

Flyers All Starz

11

Cheer Sport Sharks - Cambridge

10

ICE

10

World Cup

10

The California All Stars- San Marcos

9

Woodlands Elite

9

Maryland Twisters

8

The California All Stars - Camarillo

8

Brandon All-Stars

7

The California All Stars - Livermore

7

Cheer Athletics - Charlotte

6

Cheer Extreme - Raleigh

6

East Celebrity Elite

6

FAME All Stars

6

Prodigy All Stars

6

Rising Stars

6

Spirit of Texas

6

ACE Athletics

5

Alberta Cheer Empire

5

Cheer Force Wolfpack

5

Fire & Ice Allstars

5

GymTyme All-Stars

5

Macs Allstar Cheer

5

RND Elite All Stars

5

Unity Allstars

5

Central Jersey All Stars

4

Cheer Extreme

4

Skill

Content Type

Event Archive

760

Performance

760

Feature

21

Interview

11

Highlight

6

Preview

5

Show

4

Podcast

1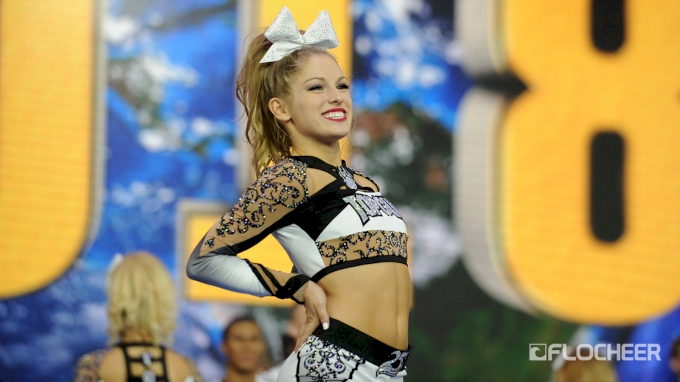 25 Years Of Excellence: Top Gun All Stars
May 23, 2018
Twenty-five years ago, Kristen and Victor Rosario started Top Gun All Stars outside in a park in Miami.
Little did they know, they were building the foundation of a program that would soon span across five locations and be home to over 25 globes from The Cheerleading Worlds.
Whether their breaking boundaries with choreography or inventing new skills, Top Gun All Stars has helped revolutionize the sport of cheerleading — and we can't wait to see what they accomplish in the next 25 years.
WATCH NEXT: Top Gun 2018 Worlds Routines
---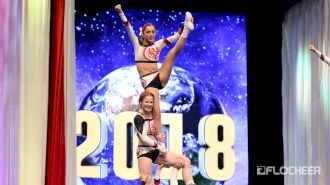 MUST SEE: Pyramids From Worlds 2018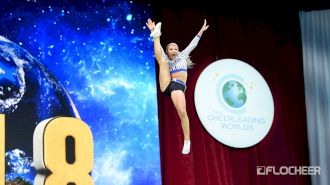 Jaw-Dropping Baskets From Worlds 2018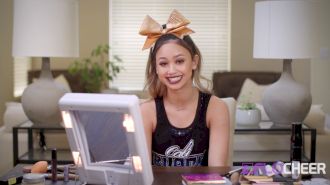 Get The Worlds Look: Cali Black Ops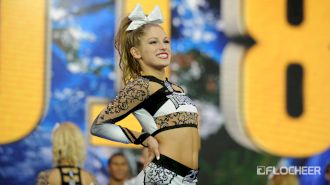 25 Years Of Excellence: Top Gun All Stars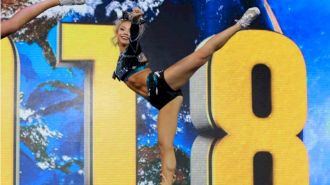 Great White Sharks Are Back On Top In IO5
Breaking Boundaries: Maryland Twisters Eye Of The Storm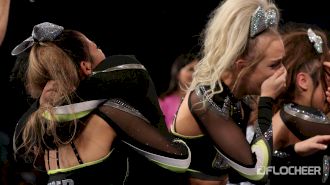 SMOED's Back & That's A Fact!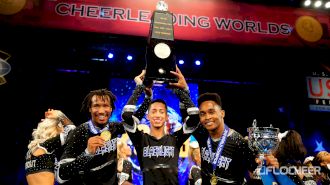 Prodigy Blacklight Wins First-Ever Worlds Title!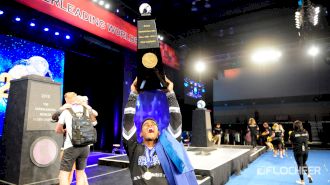 That's A Wrap For Worlds 2018!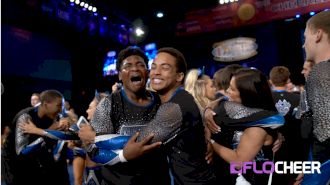 Cheetahs Claw Their Way To A World Championship Title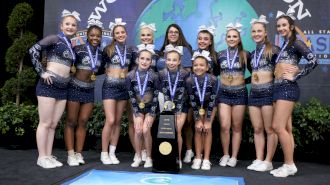 Miss Silver Wins First Ever XSmall World Championship Title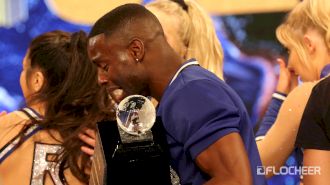 Cali Reckless Earns First World Championship Title!