For Small Gym September, FloCheer will be showing some major love to the small, next-generation gyms and it's up to YOU to decide who you want to see!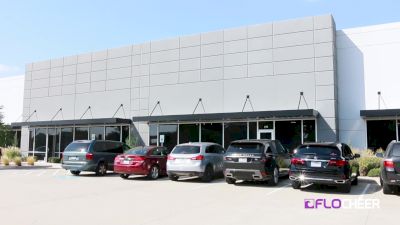 Alliance Cheer Elite: All-Access Gym Tour
Sep 3, 2019
Follow Alliance Cheer Elite owner's Lisa & Raul as they take you through their gym in Allen, Texas.
In this All-Access Gym Tour, check out Alliance Cheer Elite's current practice space and take a sneak peek at their upcoming 22,000 square ft gym expansion!
To learn more about Alliance Cheer Elite visit their website at alliancecheerelite.com.
Related Alliance Cheer Elite Content:
10 Facts You Not Might Know About Alliance Cheer Elite
All Star Moments From Alliance Cheer Elite