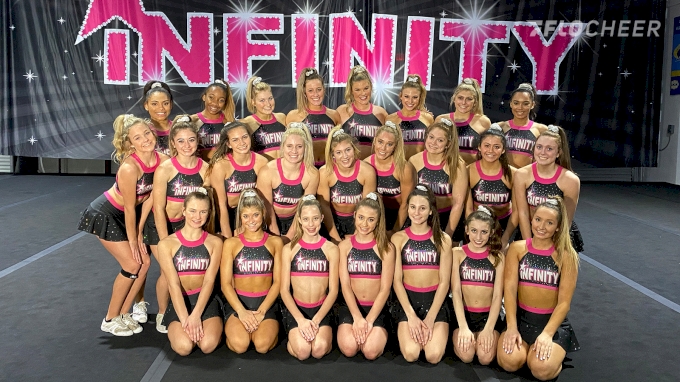 FloCheer drops by Infinity Allstars to visit Royals & Legacy as they prepare for The Cheerleading Worlds 2020.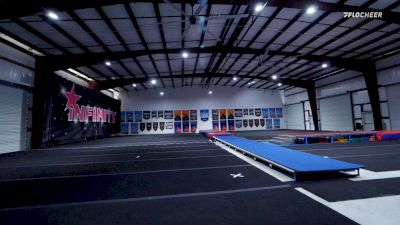 Infinity Allstars All-Access Gym Tour
Feb 19, 2020
FloCheer brings you an exclusive first look at Infinity Allstars' brand new facility in Jacksonville Beach, Florida!
Take a look at where the reigning Senior Open World Champions will practice to defend their title in 2020!