Welcome to the official live streaming home of The Cheerleading Worlds. Click 'Read More' below to find the very best coverage of the competition including a live stream, the order of competition, results, photos, articles, news, and more!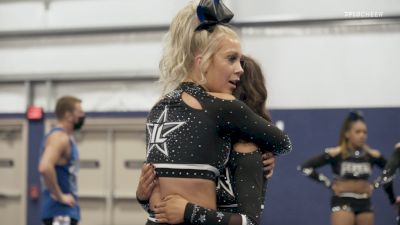 Warm Up With GymTyme Fever Before Their Winning Worlds Performance
May 13, 2021
Go backstage with GymTyme Illinois Fever as they warm up to win their second world championship title in the L6 Senior XSmall Coed division!