Welcome to the official live streaming home of The Cheerleading Worlds. Click 'Read More' below to find the very best coverage of the competition including a live stream, the order of competition, results, photos, articles, news, and more!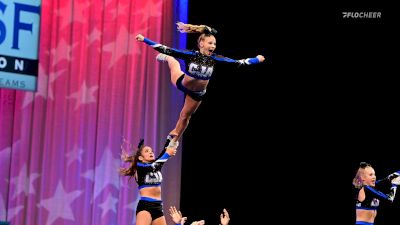 CJA Bombshells End Their Season With A Gold Medal!
Jul 7, 2021
Central Jersey All Stars Bombshells took on the Senior Open Level 6 division for the very first time and left Orlando, Florida with a World Championship title!