Welcome to the official live streaming home of The Cheerleading Worlds 2022. Click 'Read More' below to find the very best coverage of the competition including a live stream, the order of competition, results, photos, articles, news, and more!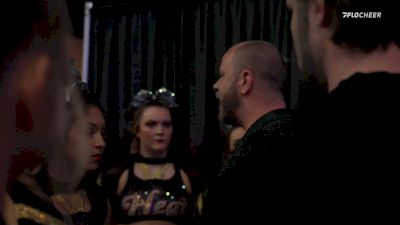 Doing What It Takes: Champion Cheer Heat
Dec 19, 2021
Champion Cheer Heat is prepared to do what it takes back stage at Encore Houston!