19 Things Only Cheerleaders Understand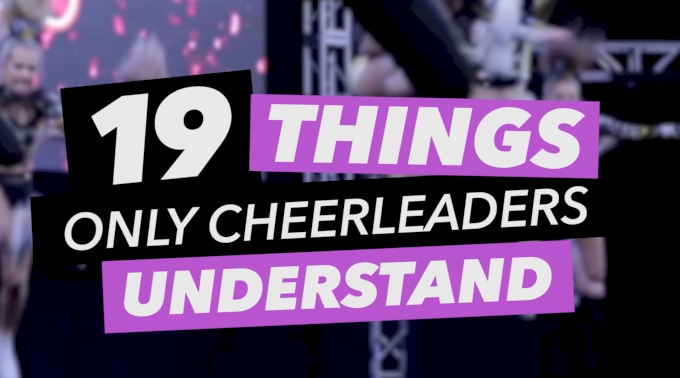 We may come from different countries and yell out 8-counts in different languages. Some of us spend most of our time on the sidelines and others on the mat in a gym.
No matter where you come from, in cheerleading some things are universal.
Cheerleading comes with countless experiences that only cheerleaders know and treasure. We capture those wonderful moments that only cheerleaders will understand.