Introducing: FloCheer Radio!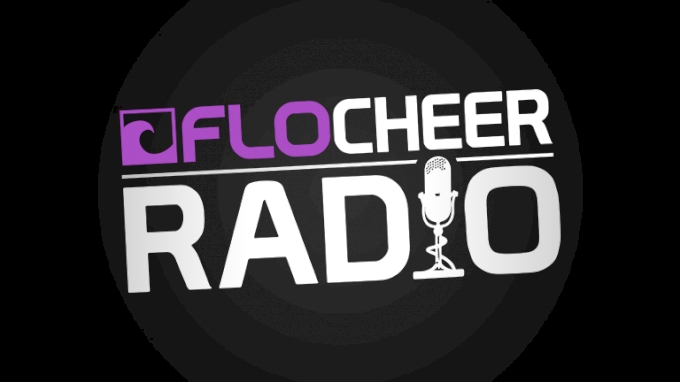 FloCheer is excited to introduce a new podcast for cheer fans of all ages to enjoy. FloCheer Radio will bring you the best of the best cheer news, exclusive interviews, and a full rundown about the new monthly series, Spirit of Texas: Making the Grade.

On FloCheer Radio Episode 1, you'll hear our favorite highlights from the first episode of Spirit of Texas: Making the Grade. After hearing top moments and bonus feature that wasn't included in the episode, this debut features A-Team coach Krista Godbee, who calls in to answer questions and give listeners the full scoop on where A-Team is now!

Join Jessica Baker, Megan Motley, and Emily Schmidt all season long on FloCheer Radio!