Making The Transition: College To NFL Cheerleading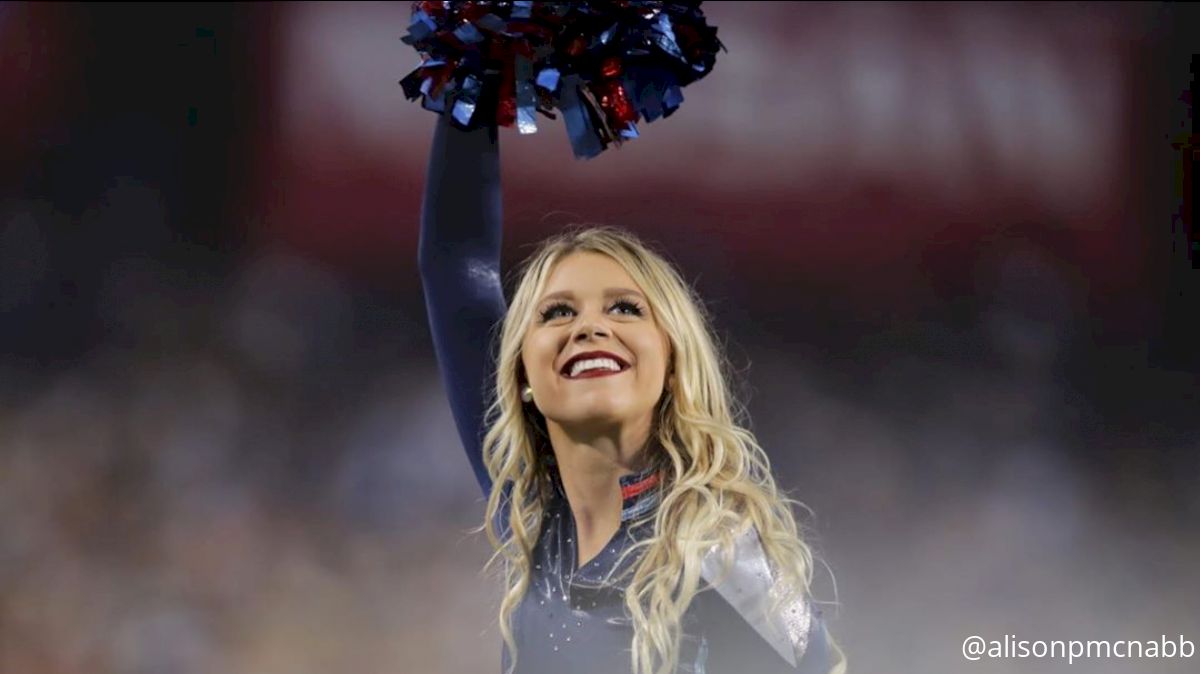 Catching Up With The Back-To-Back World Champs: SSX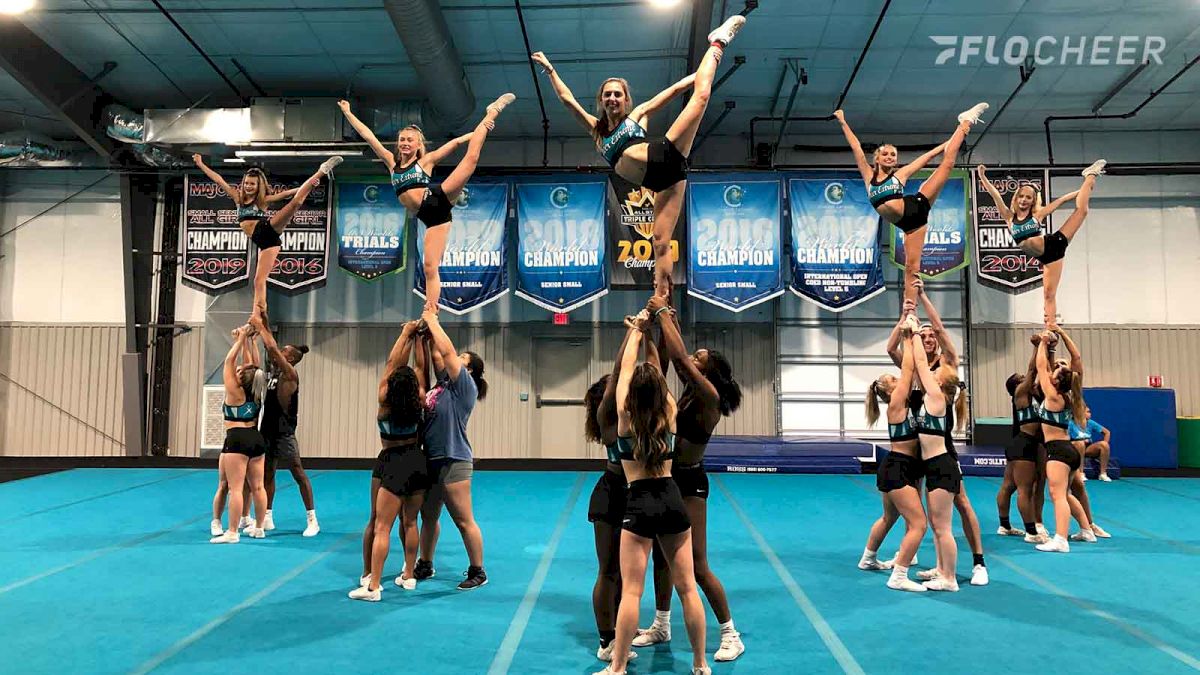 Skills Update: Less Than 200 Days Until Worlds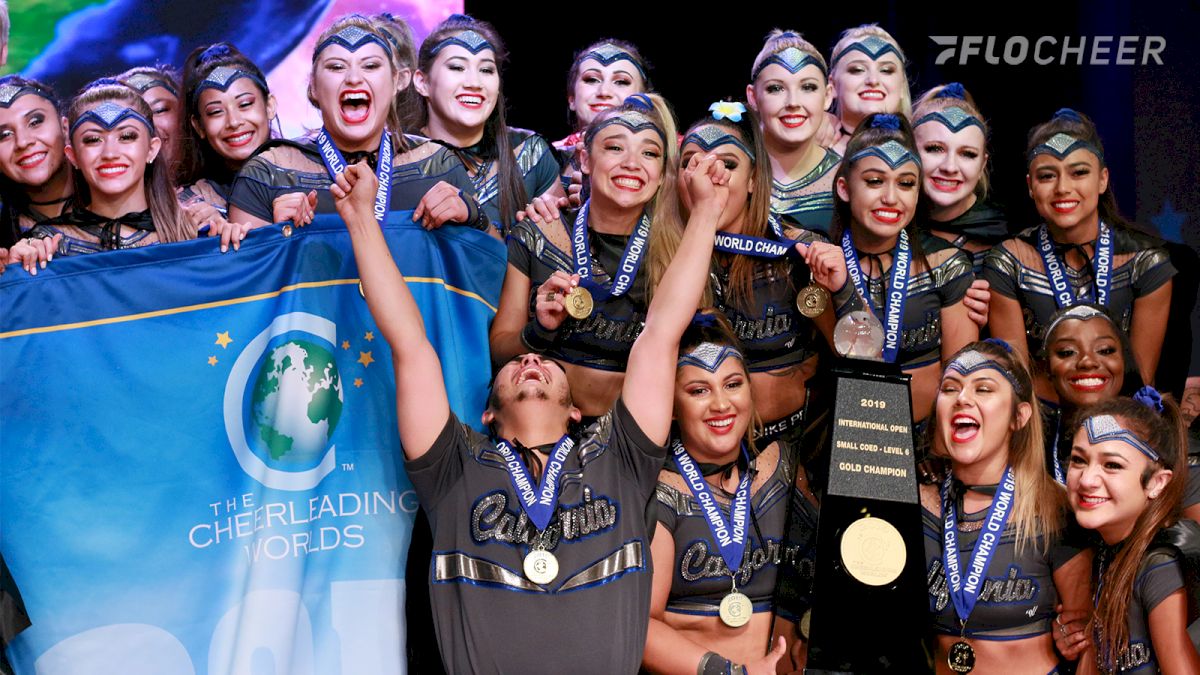 10 Things You Might Not Know About Steele Athletics!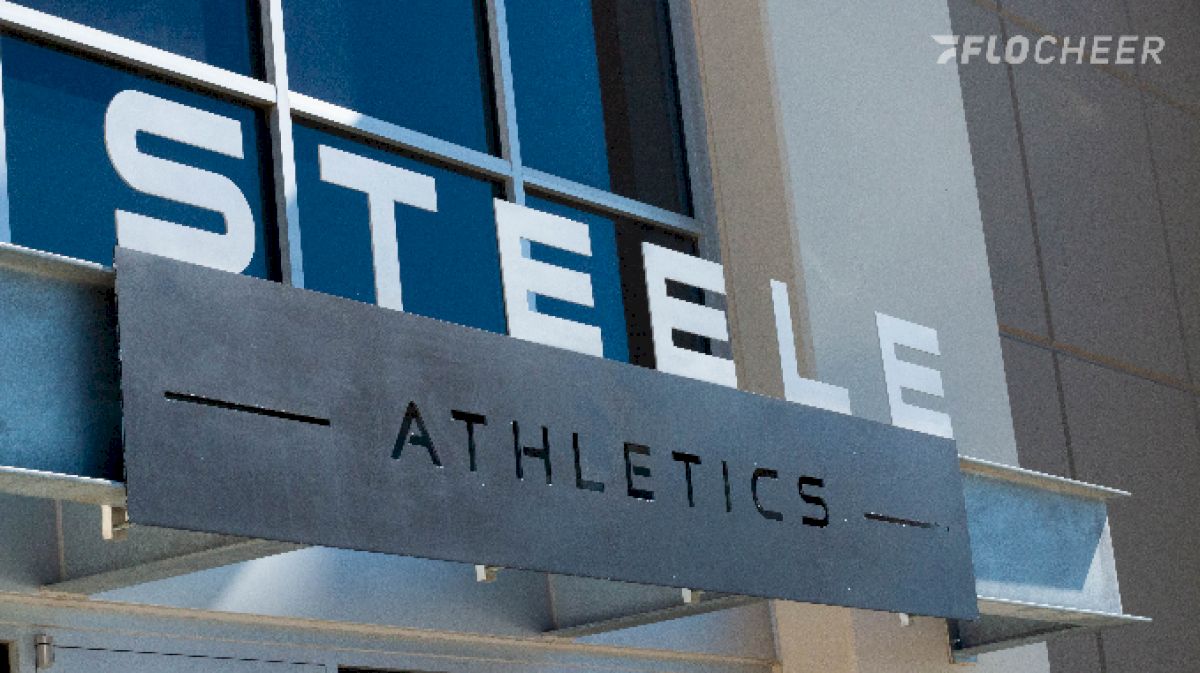 Rockstar Beatles Move To International Open Small Coed Level 6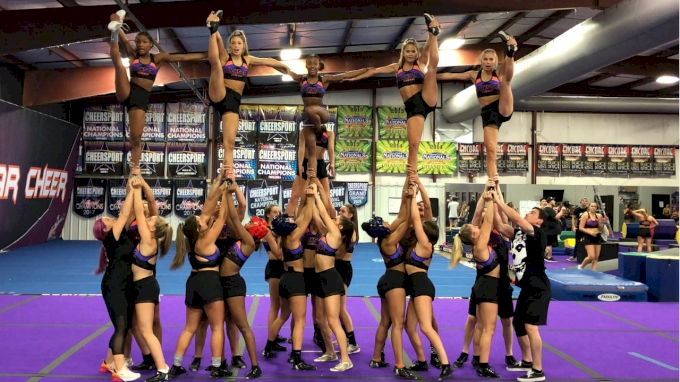 Catching Up With The World Champs: Cheer Extreme Raleigh Code Black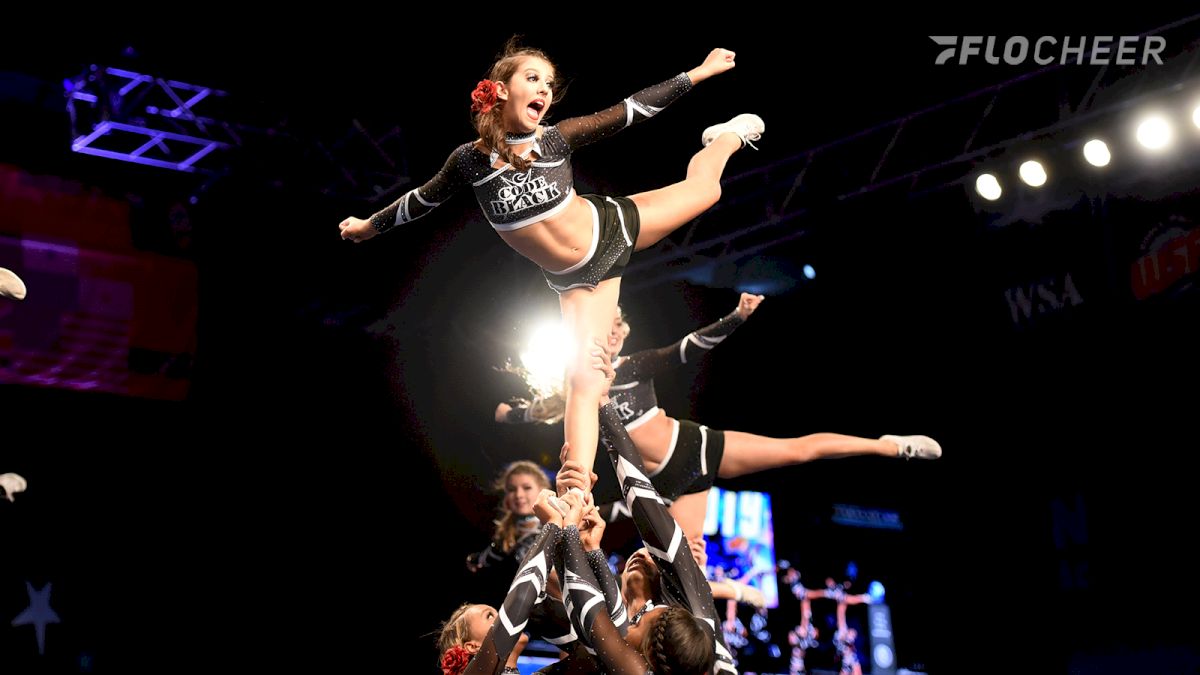 The Journey To The Ring: A Look Back At Rockstar Beatles Worlds Win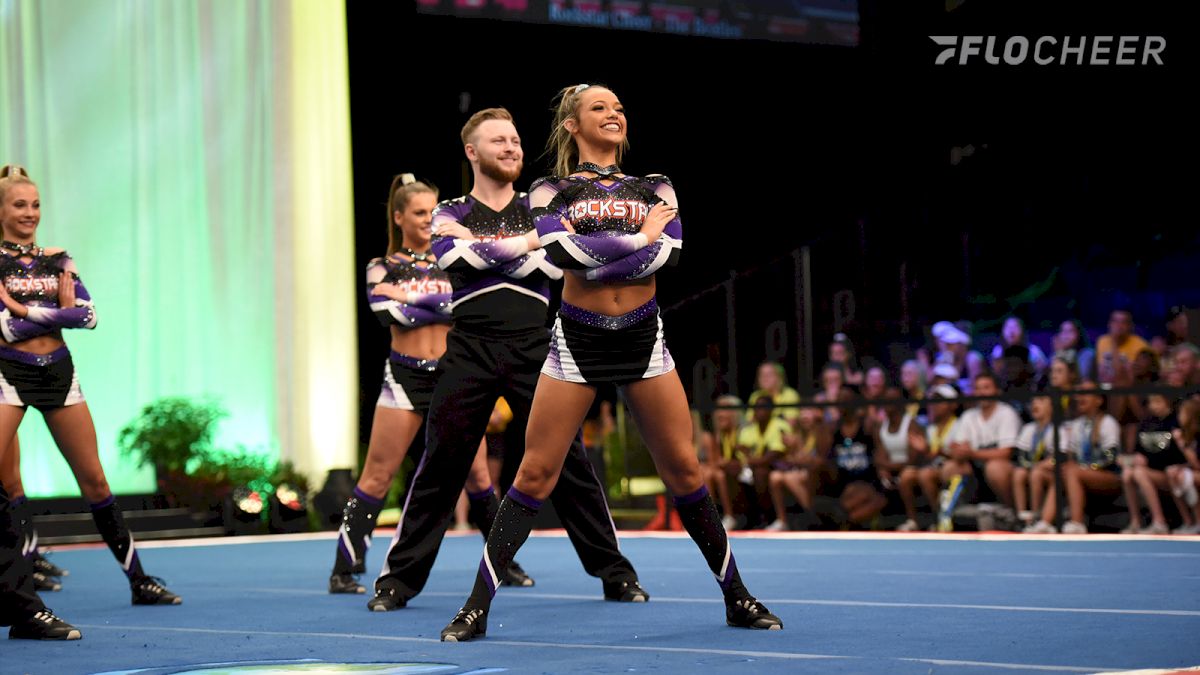 The USASF Worlds Cup Race Is On!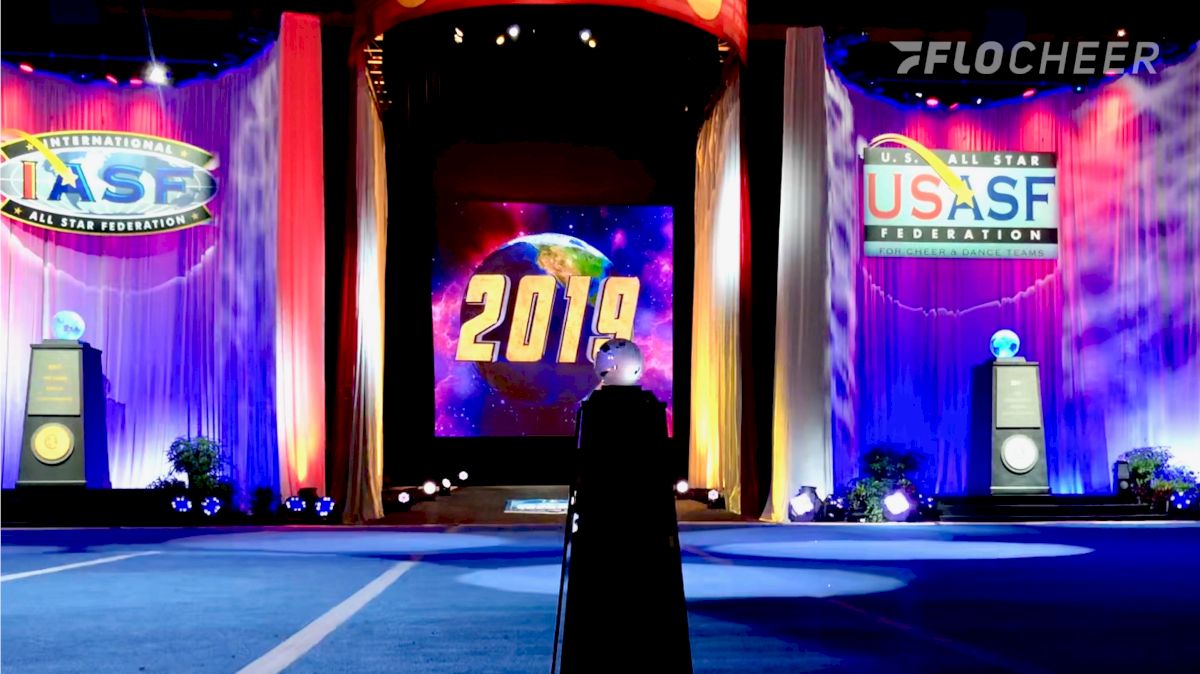 Behind The Curtain With Brandon Hale Is BACK!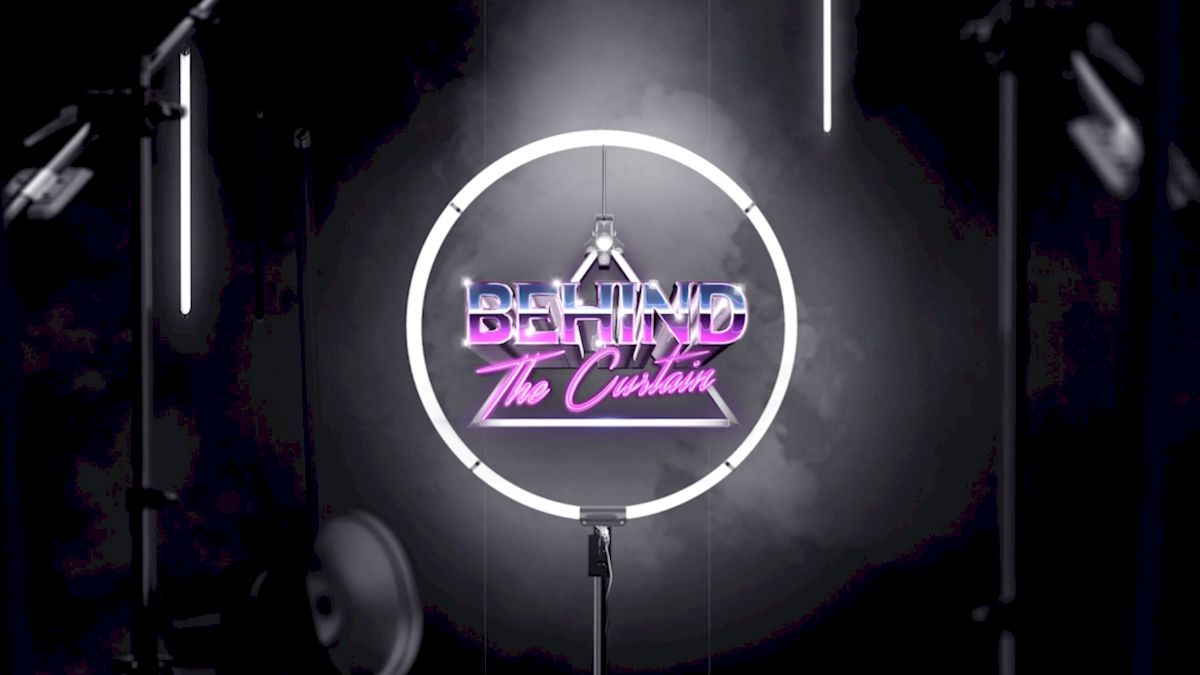 FloSports Rebrands, Launches Android App!