The World Cup Kickoff Is Underway!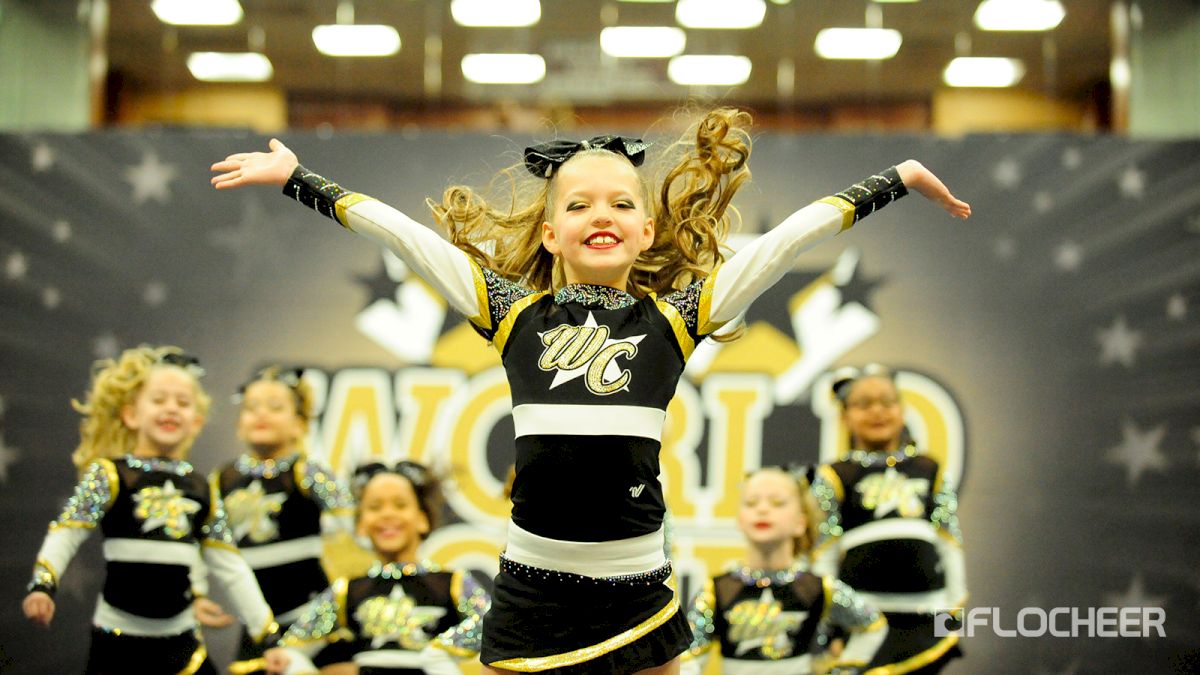 25 Looks Good On Top Gun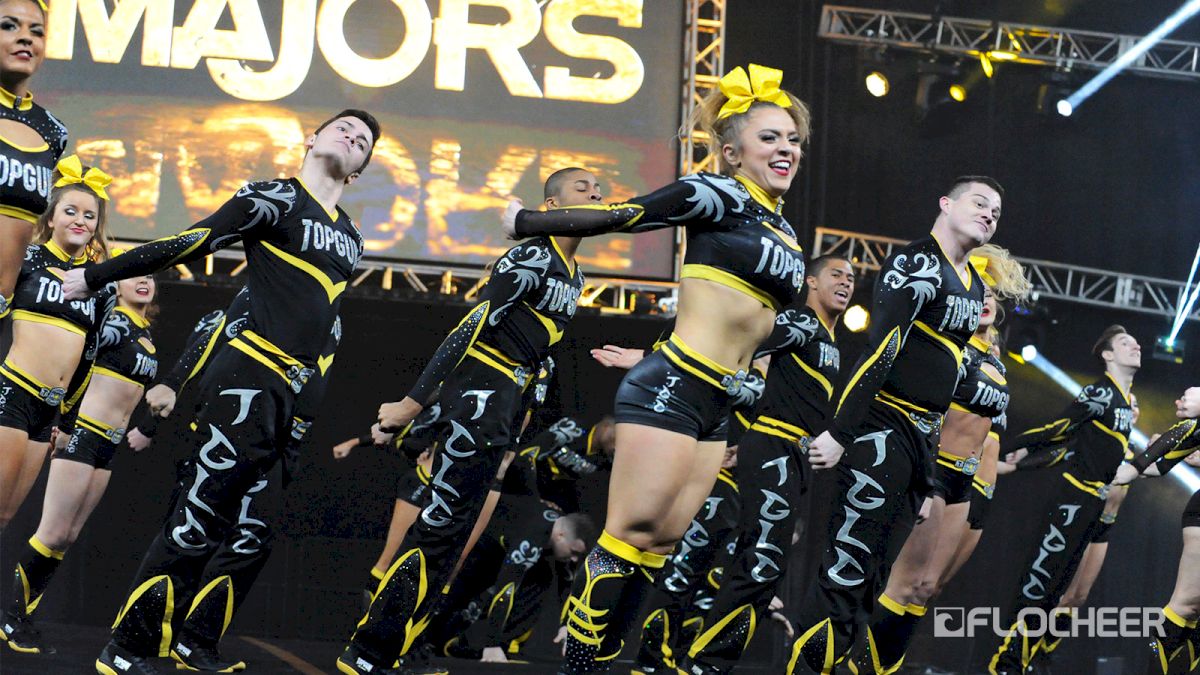 FloCheer To Take You Inside The World Cup Showcase!
#TBT World Cup Shooting Stars Incredible Hit In Finals At Worlds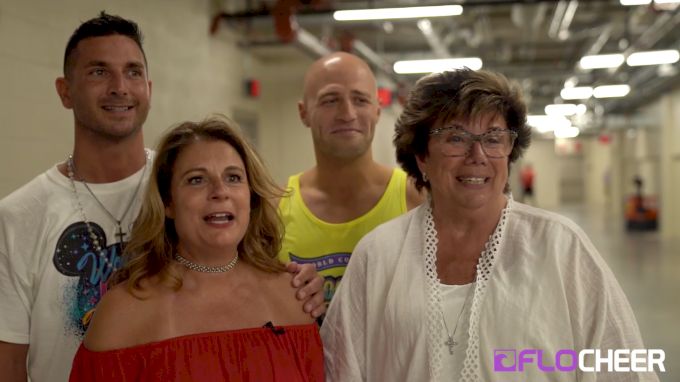 Your Dream Job Is Waiting: FloCheer Is Hiring!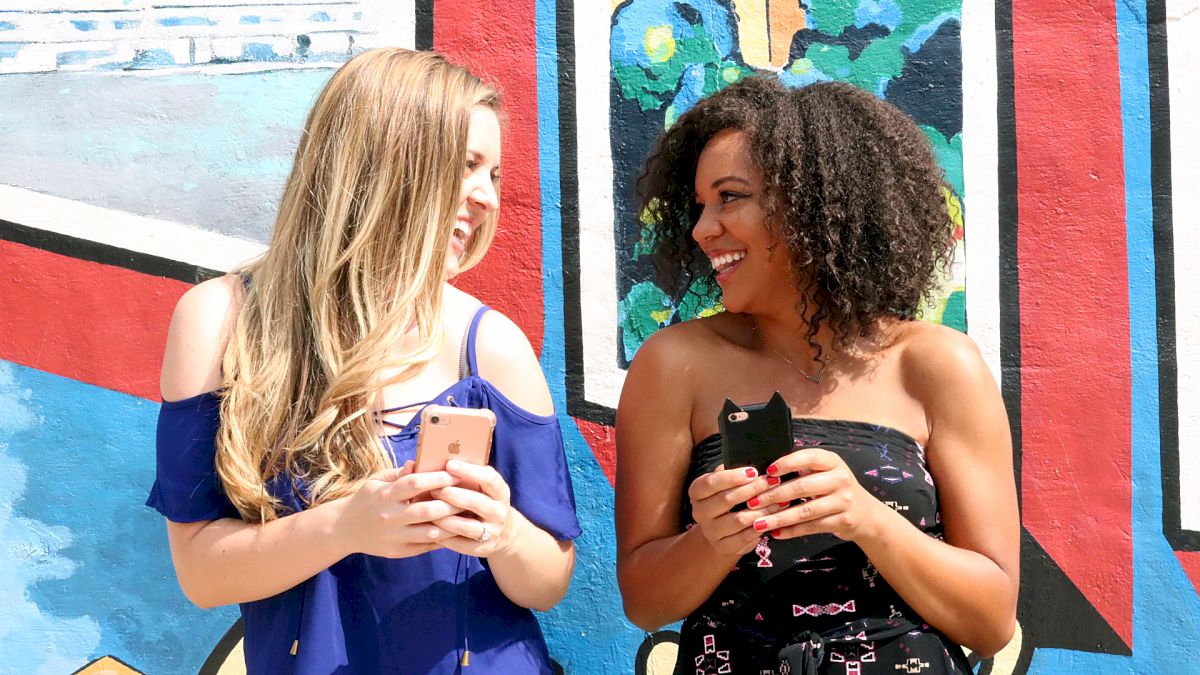 Help Change A Coach's Life: Vote Now For The 2018 Hometown Hero Award!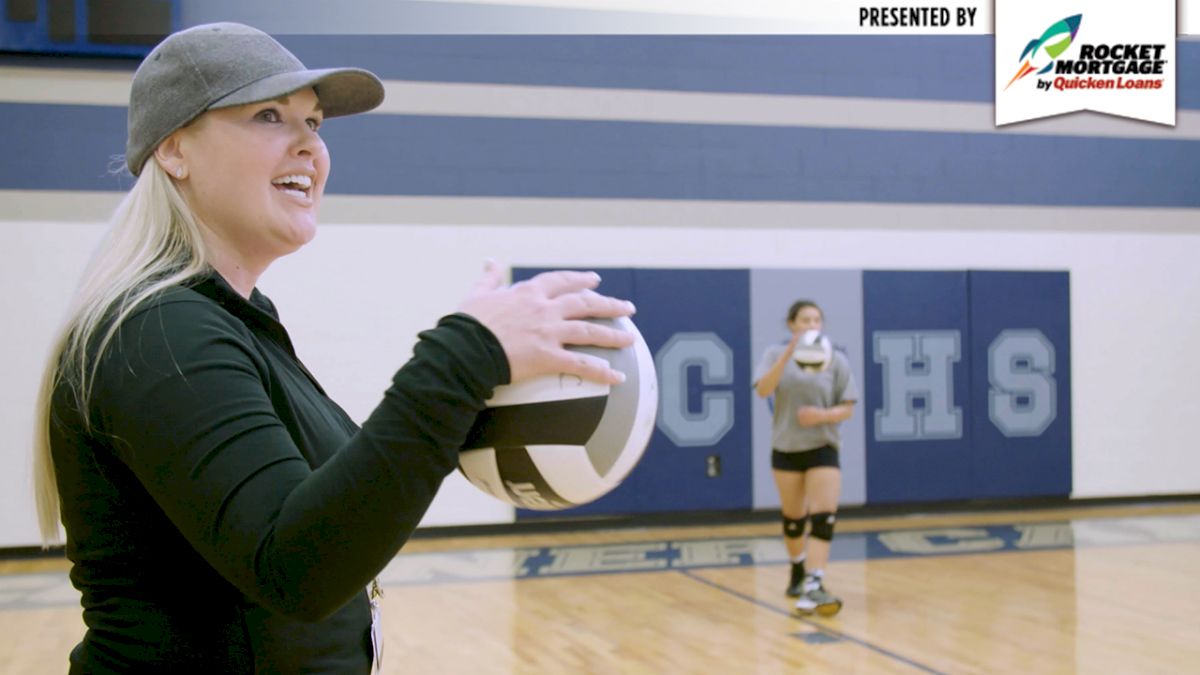 Moments WE Loved From Woodlands Elite!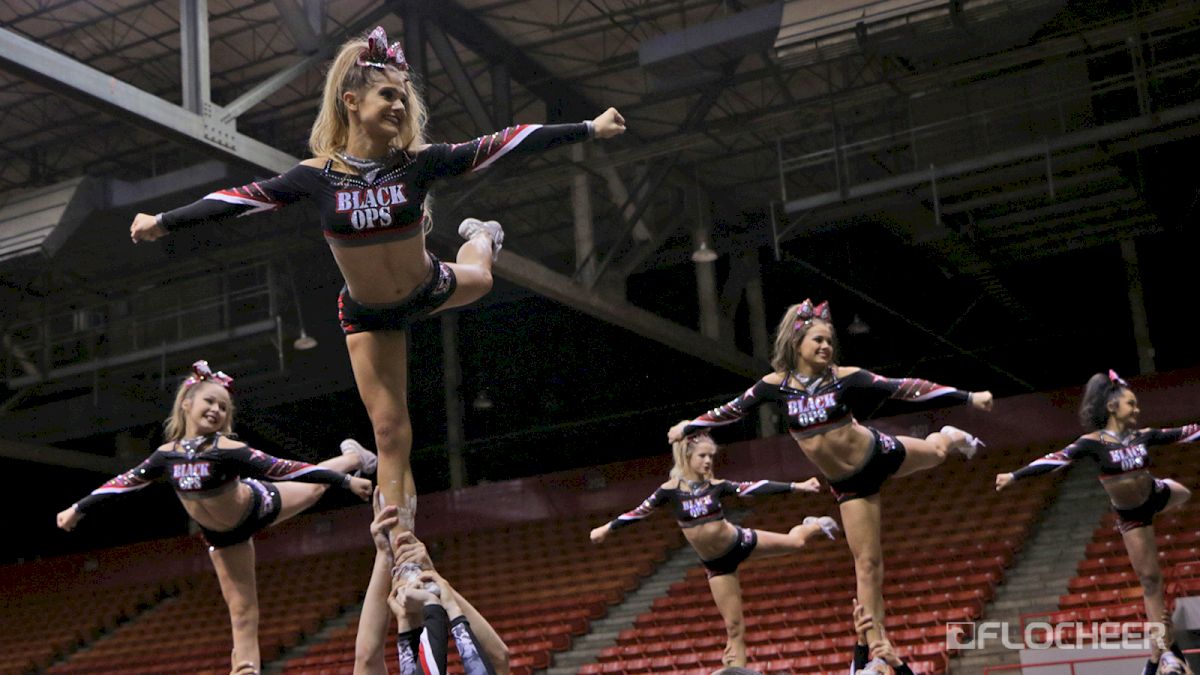 Top Moments From The Prodigy All-Stars 2018 Showcase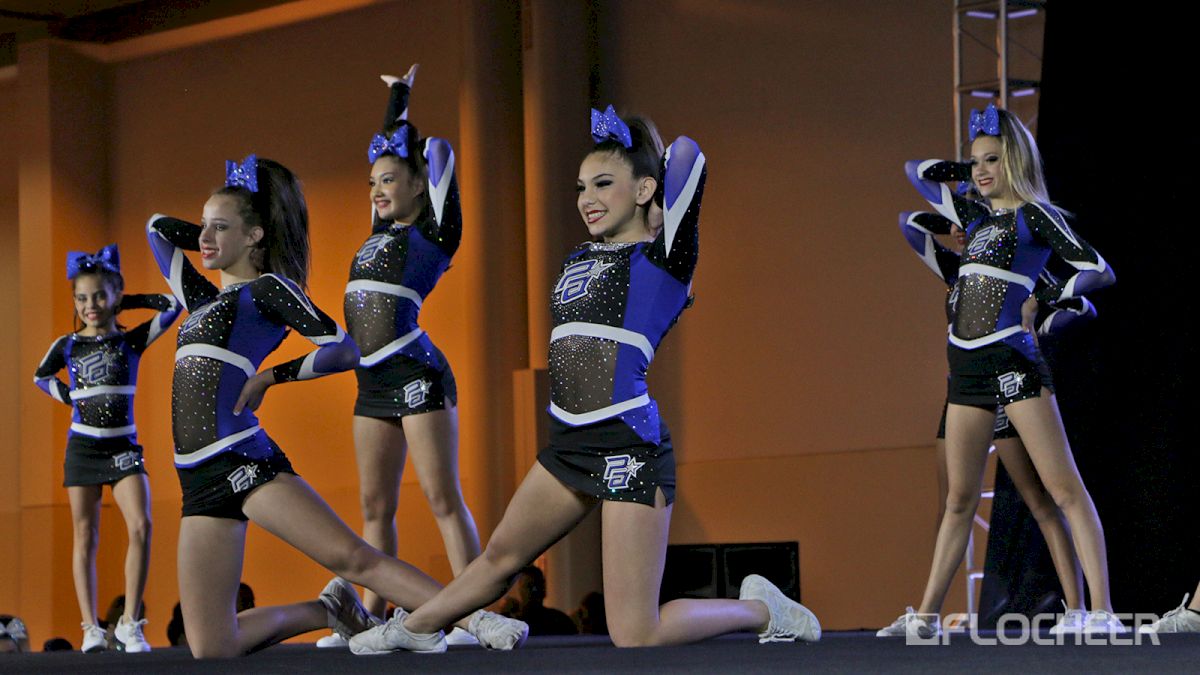 We Are So Excited To Return To The Woodlands Elite Showcase!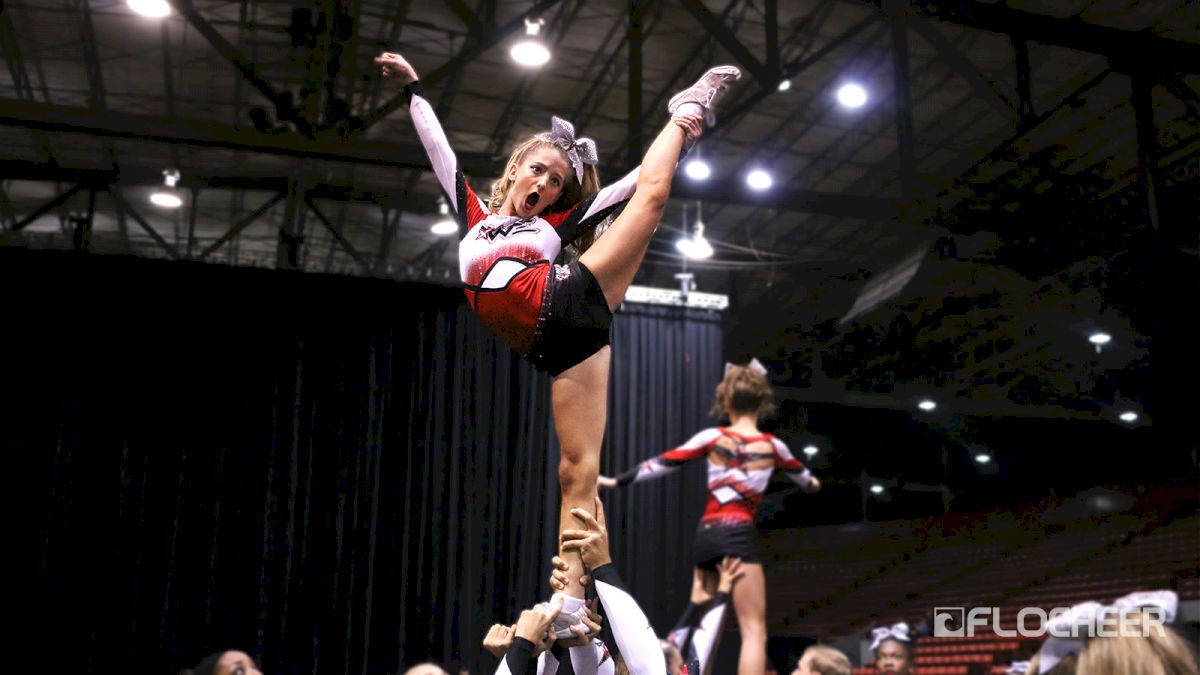 Up Next: Prodigy Allstars Showcase