The Cheerleading Worlds 2020 Block Schedule Released!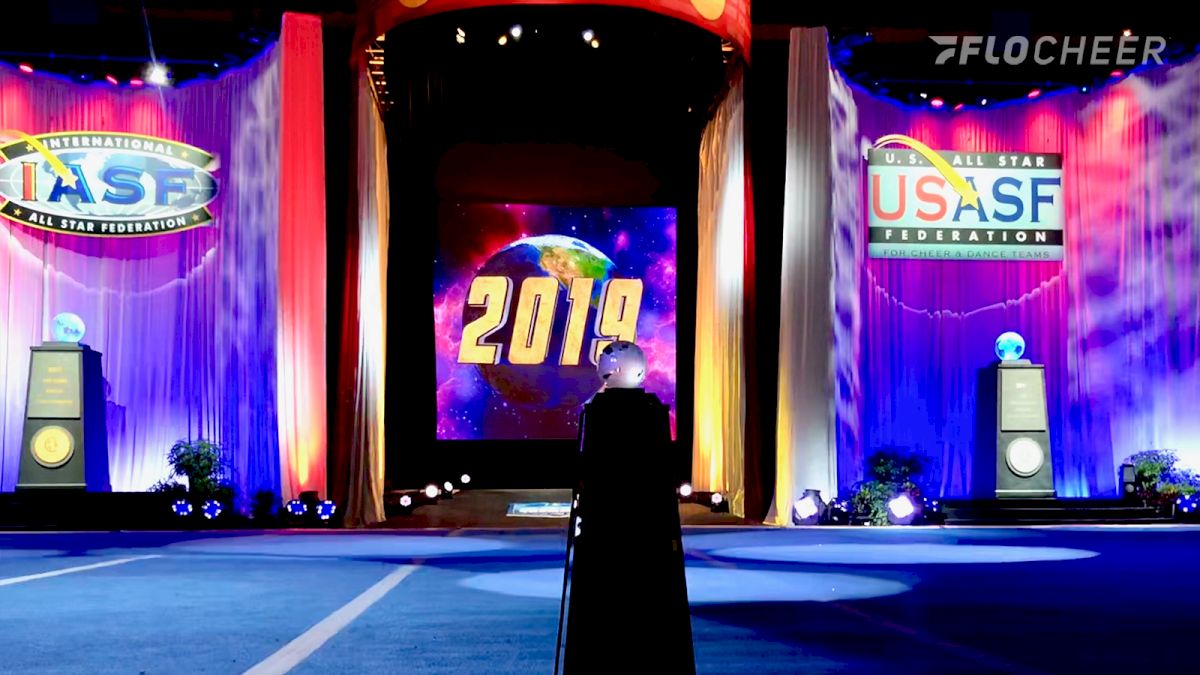 Hanover Elite Introduces Their First Worlds Team, Flex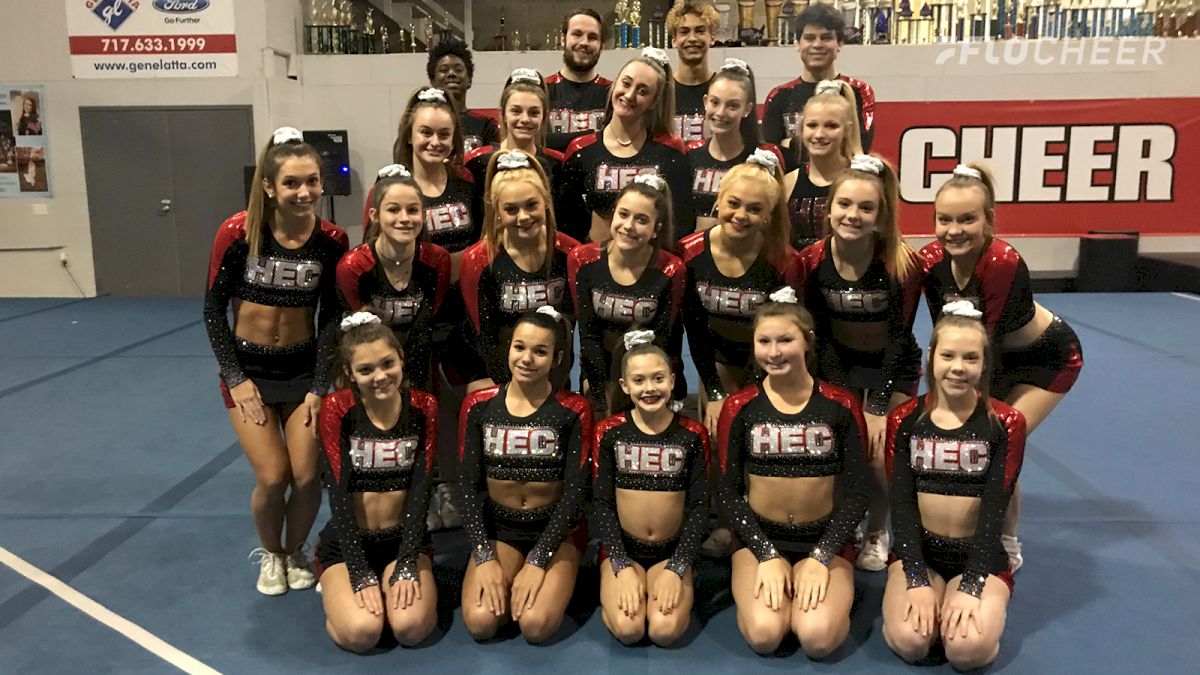 6 Tips To Crush Your Nerves On The Competition Floor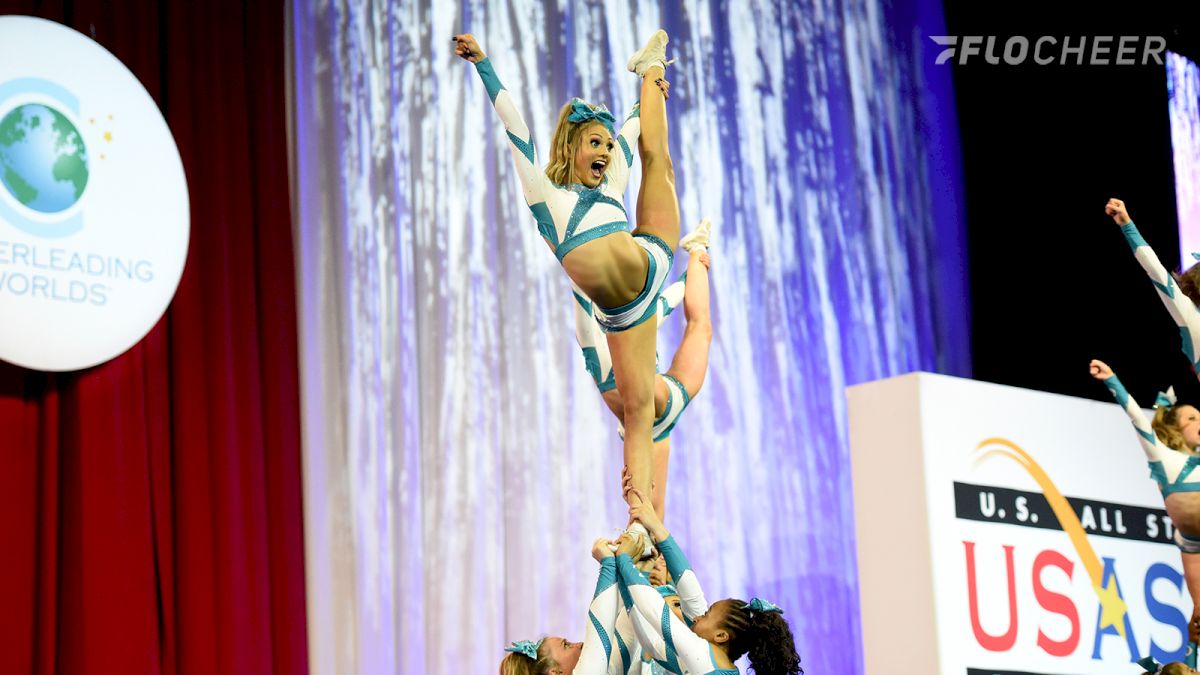 FloCheer's 5 Favorite Moments From The Top Gun Showcase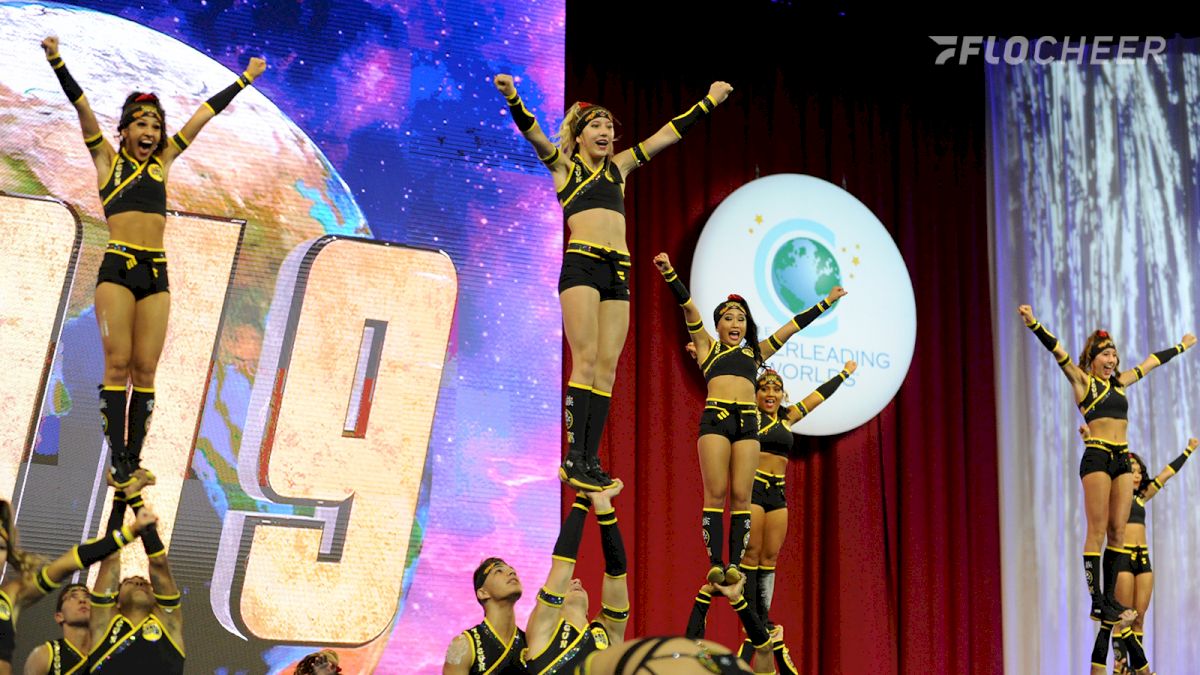 3 Things You Need To Know About Top Gun Lady Jags' New Routine
SunDried Parent Teams Raise $36K For St. Jude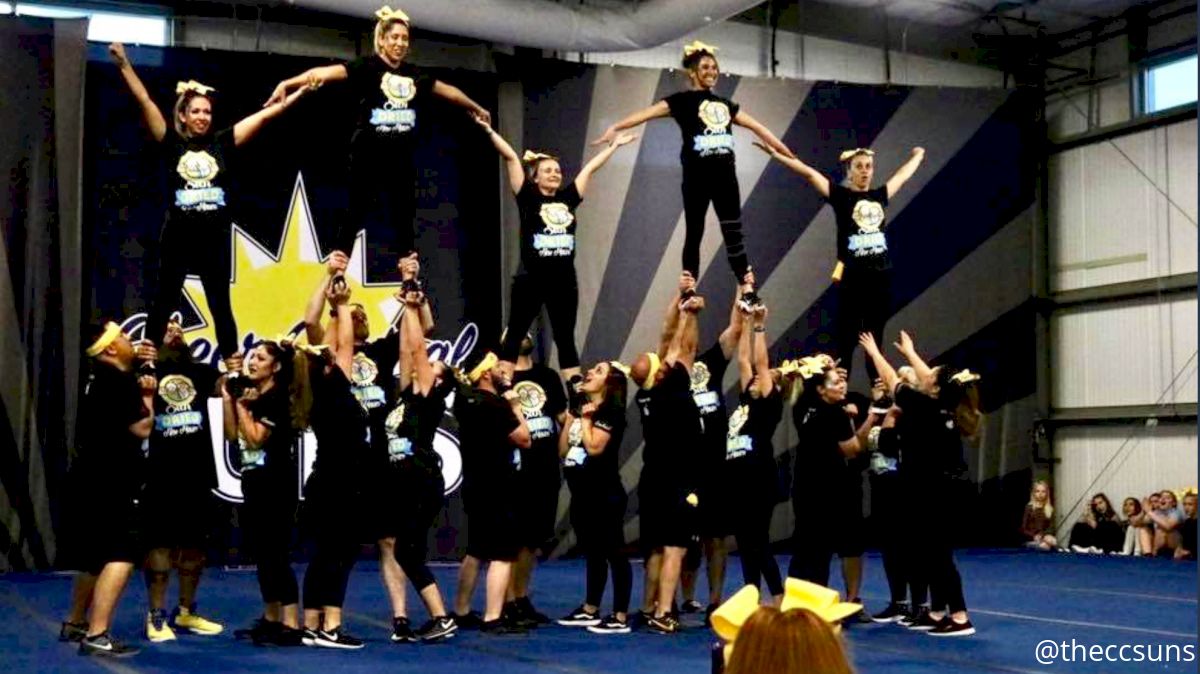 Looking For The Dream Job? FloCheer Wants You!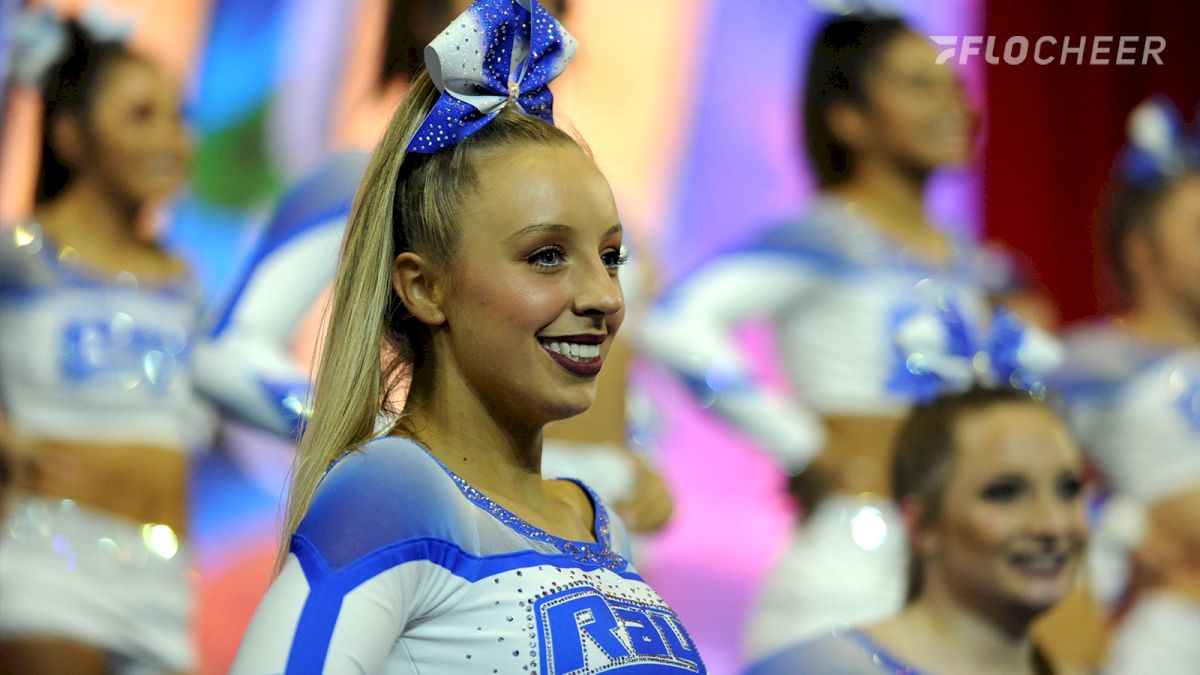 Steele Athletics Raises $3,000 For An Athlete In Need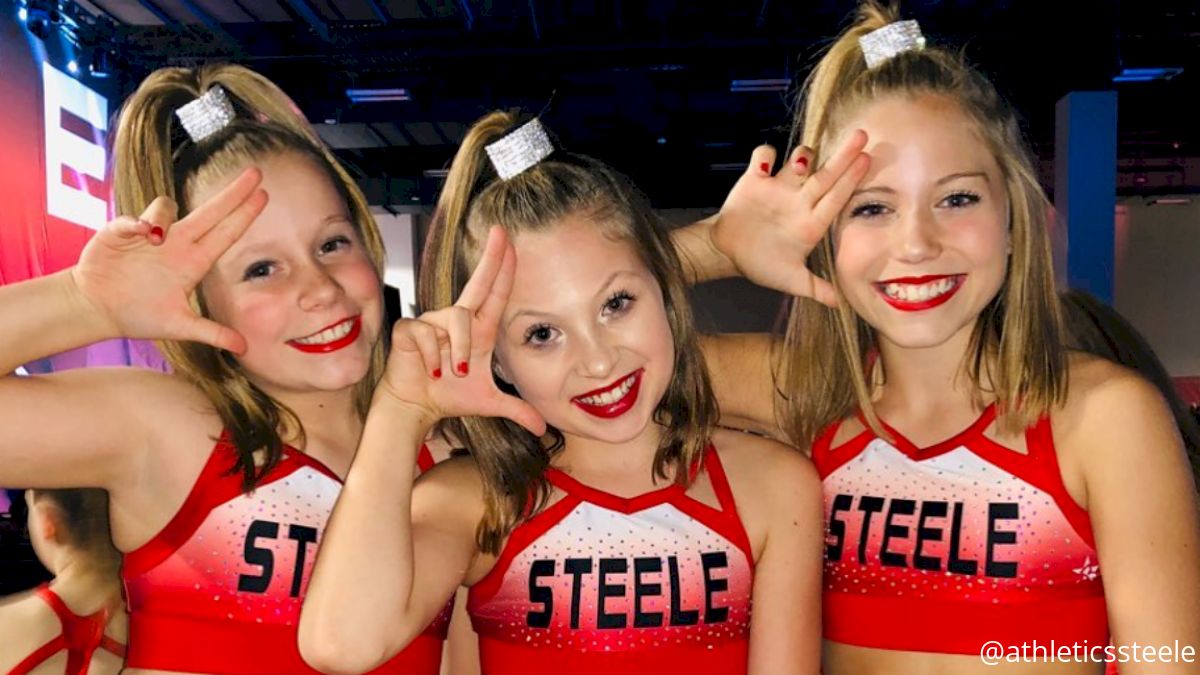 Catching Up With The World Champs: ECE Bombshells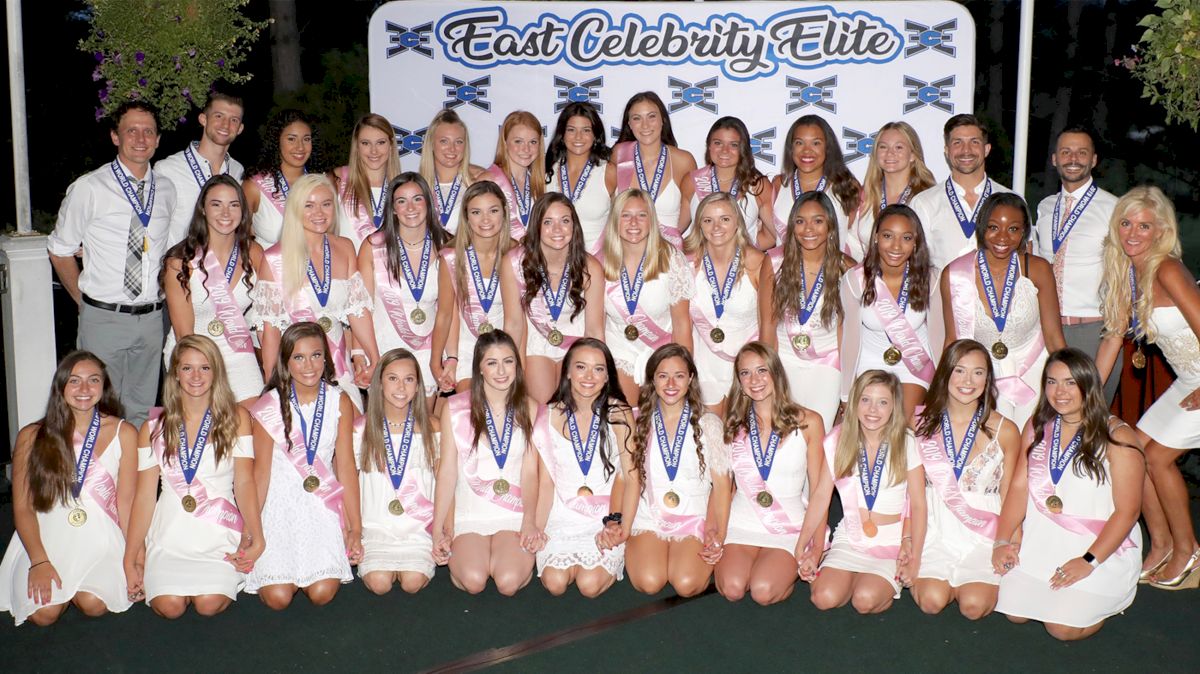 The Team That Can't Be Beat: The California All Stars Black Ops