Watch The ACE Cheer Company & Premier Athletics Showcase!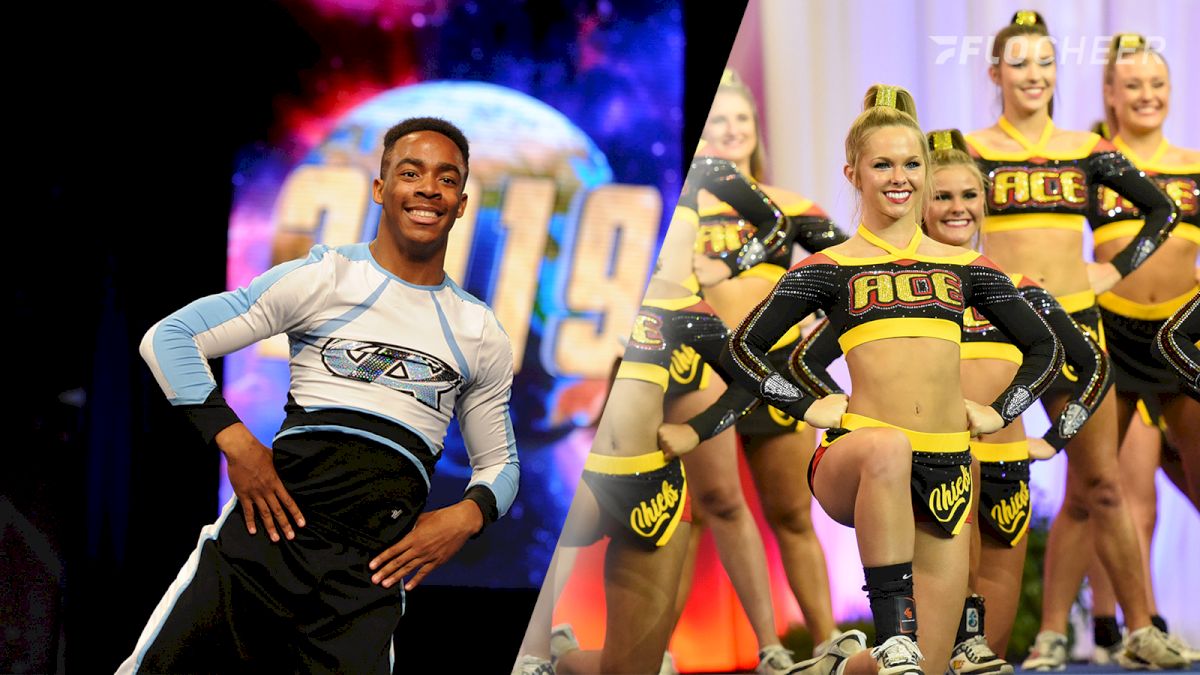 More Than 25 Bids Up For Grabs At Event I Of The VCS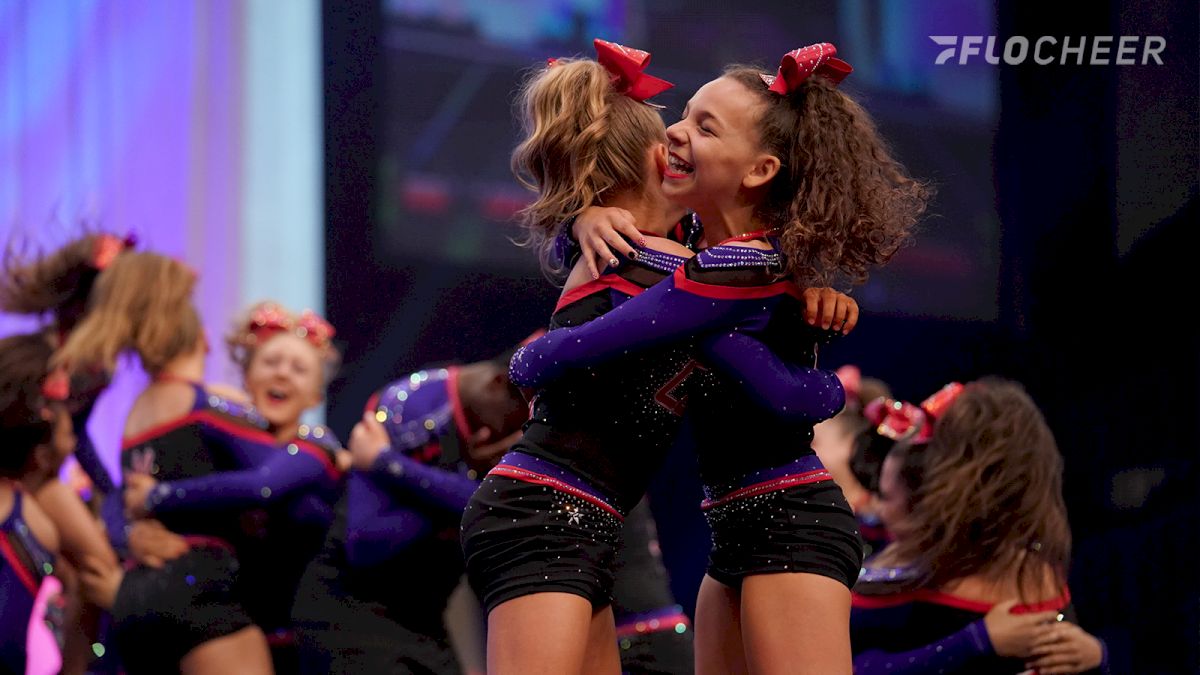 Meet The Gym: World Class Allstars
The MAJORS 2021 Teams Announced!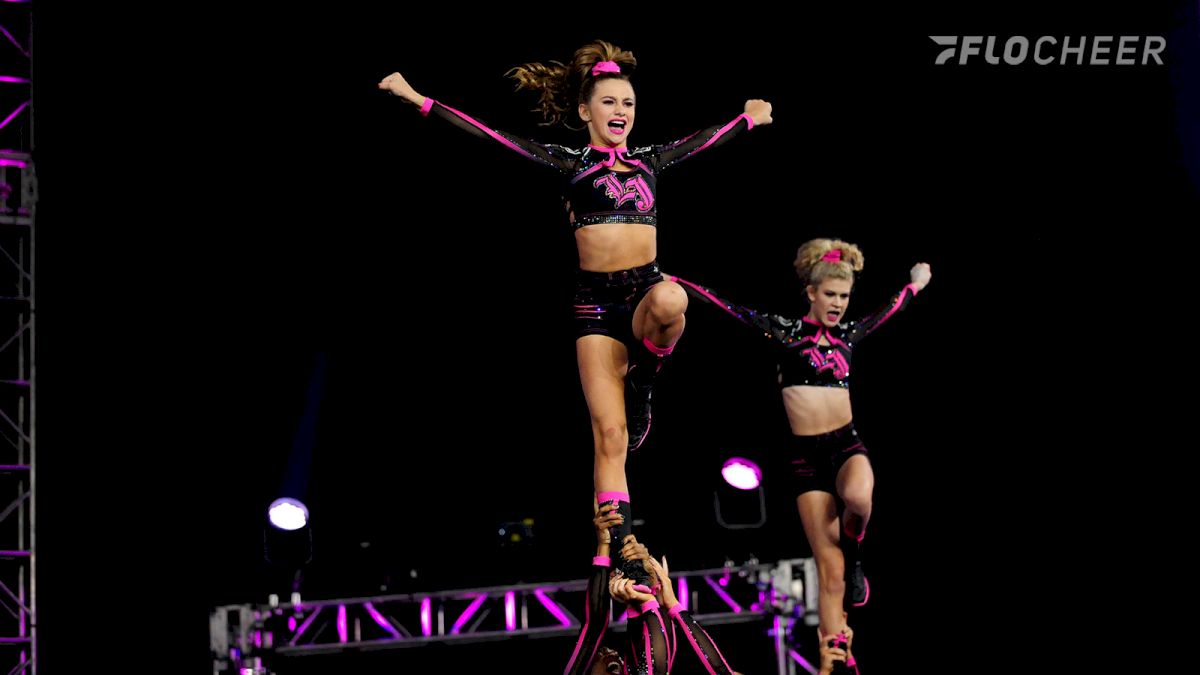 10 Facts That Will Get You Hyped For The MAJORS 2021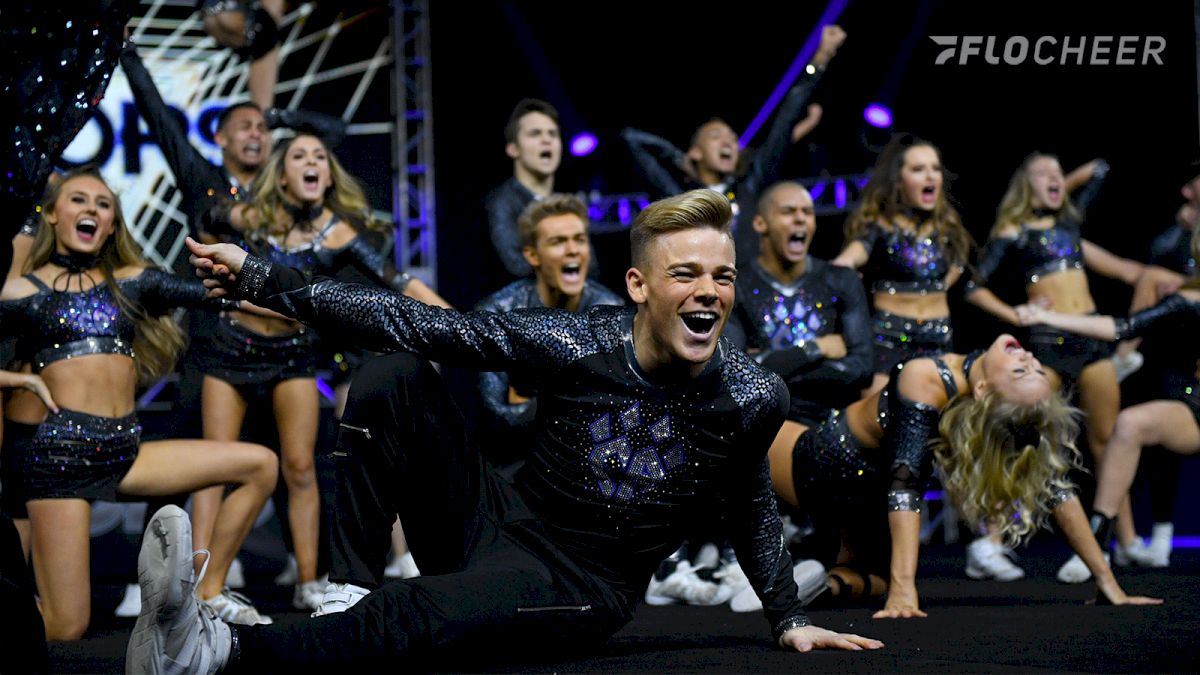 Happy National Coaches Day!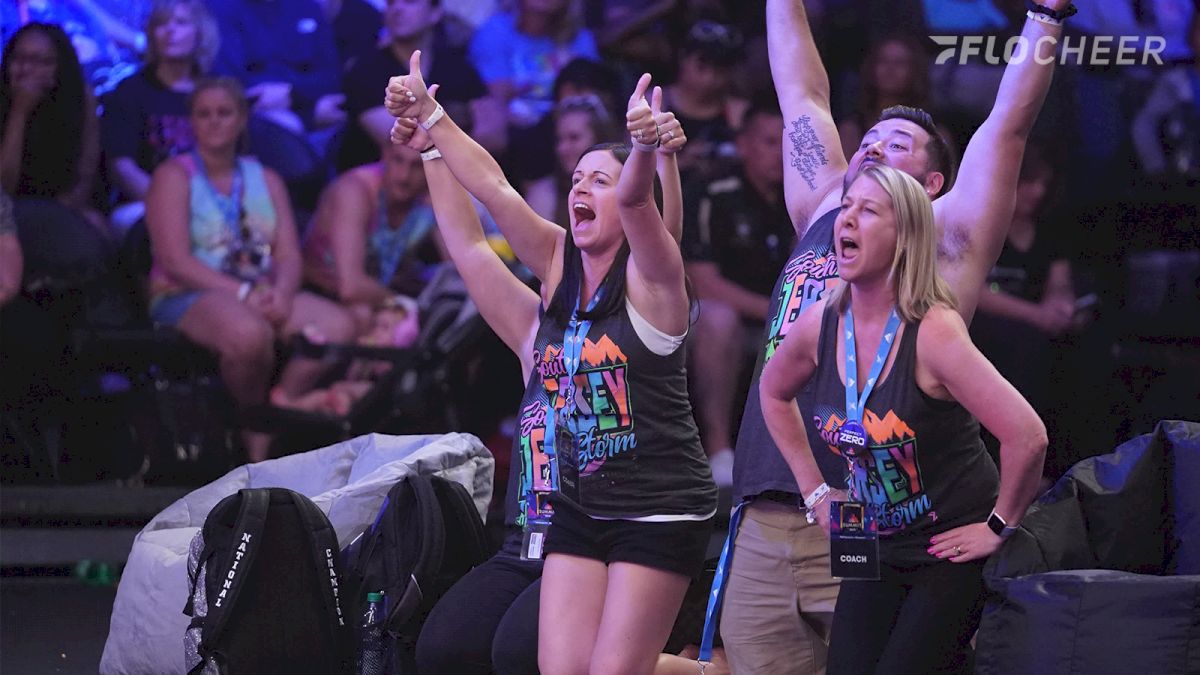 5 Most-Watched Videos From Small Gym September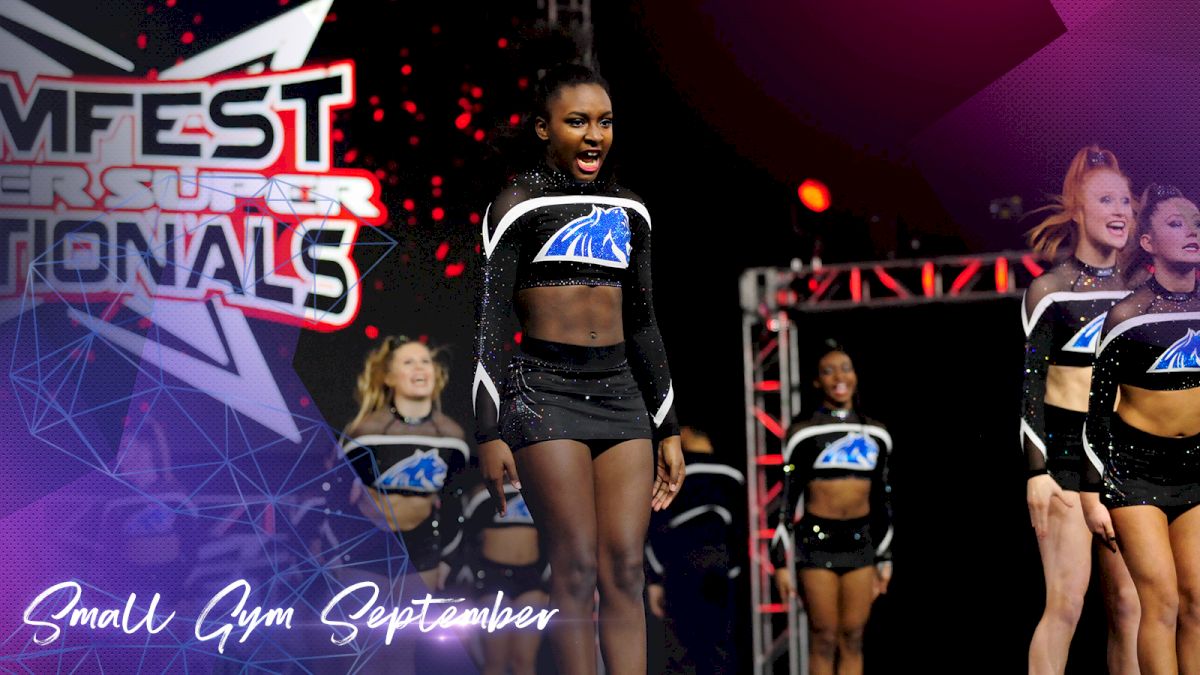 Last Chance To Vote For Small Gym September!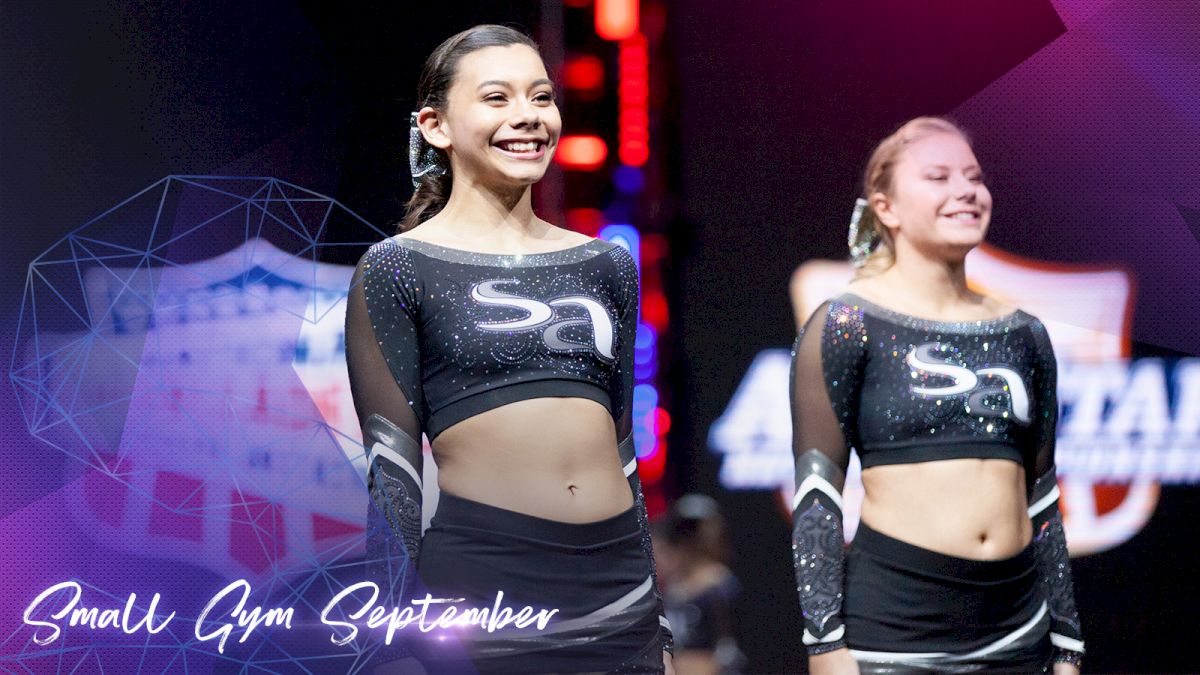 Catching Up With 2019 Small Gym September Winner, N.E.O. All Stars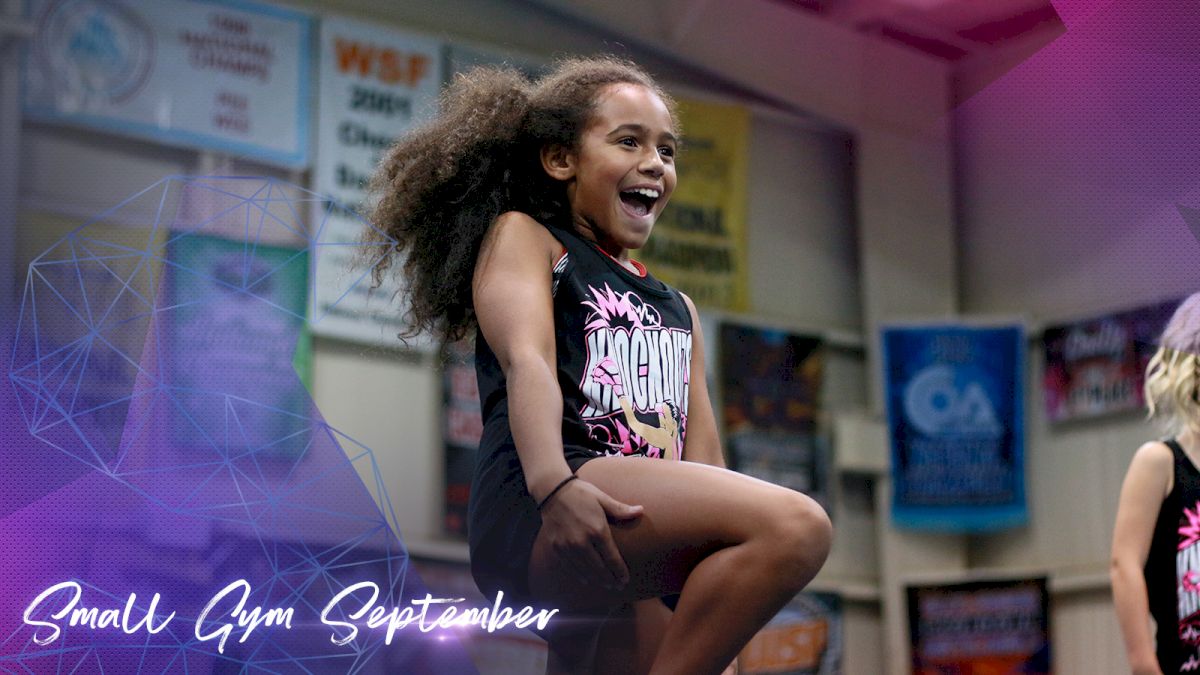 10 Picture-Perfect Small Gym Snapshots From NCA