New Dates Announced For The Cheerleading & Dance Worlds 2021!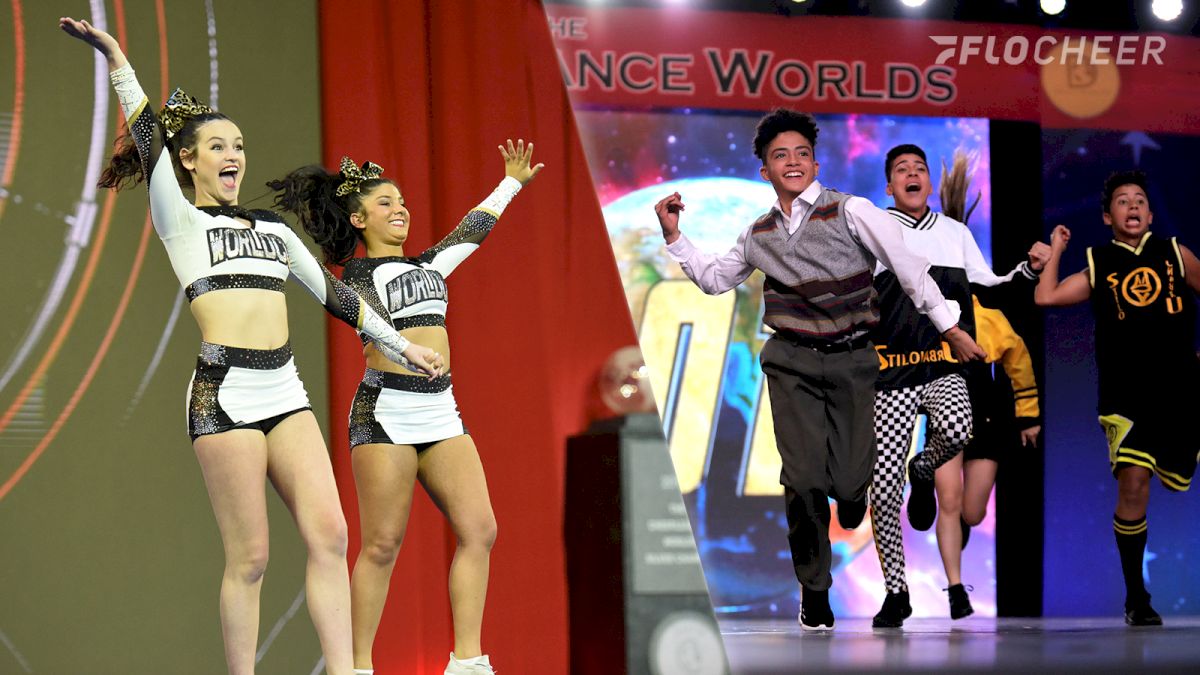 Poll: Who Do You Think Is Most-Likely To Win The MAJORS 2021?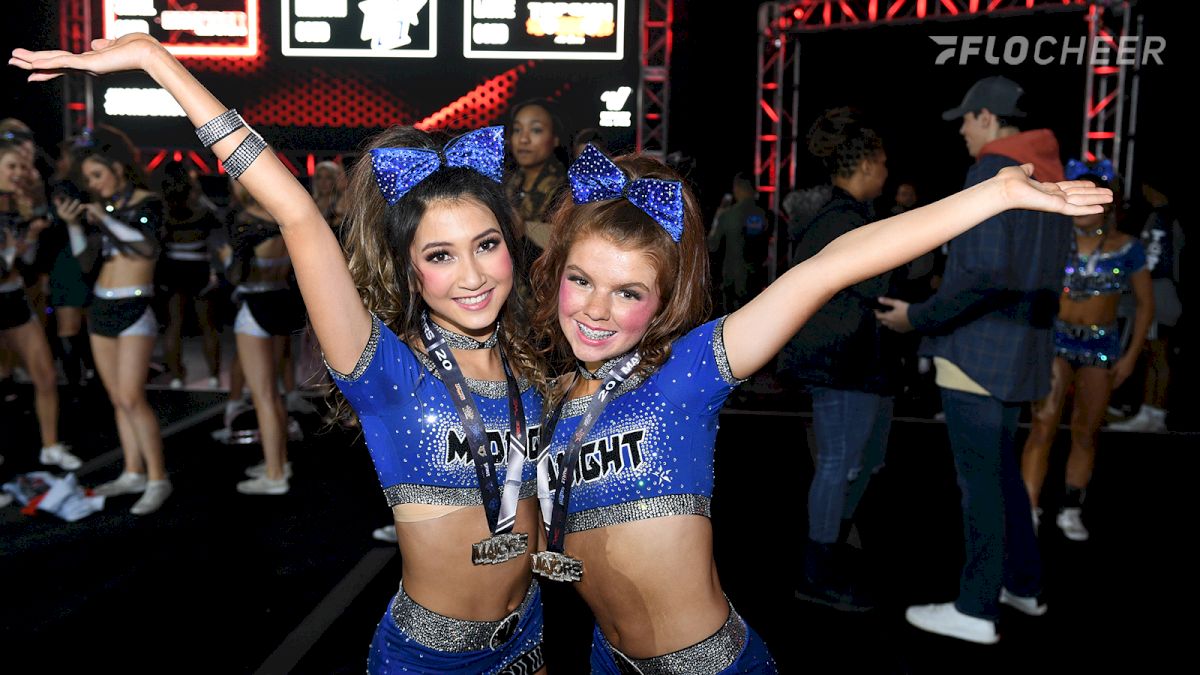 Bids Are On The Line & This Weekend Is Going To Be MAJOR
Three Championship Events To Watch On Varsity TV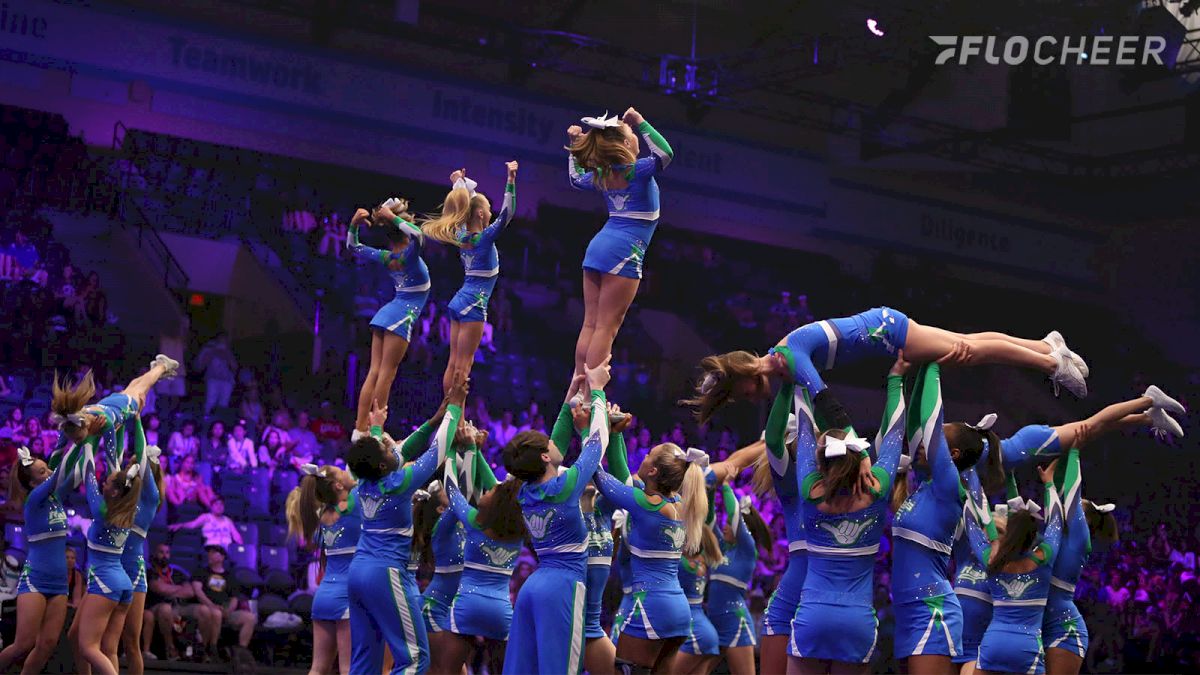 Senior Large Coed Hip Hop World Champions Looking Strong In Houston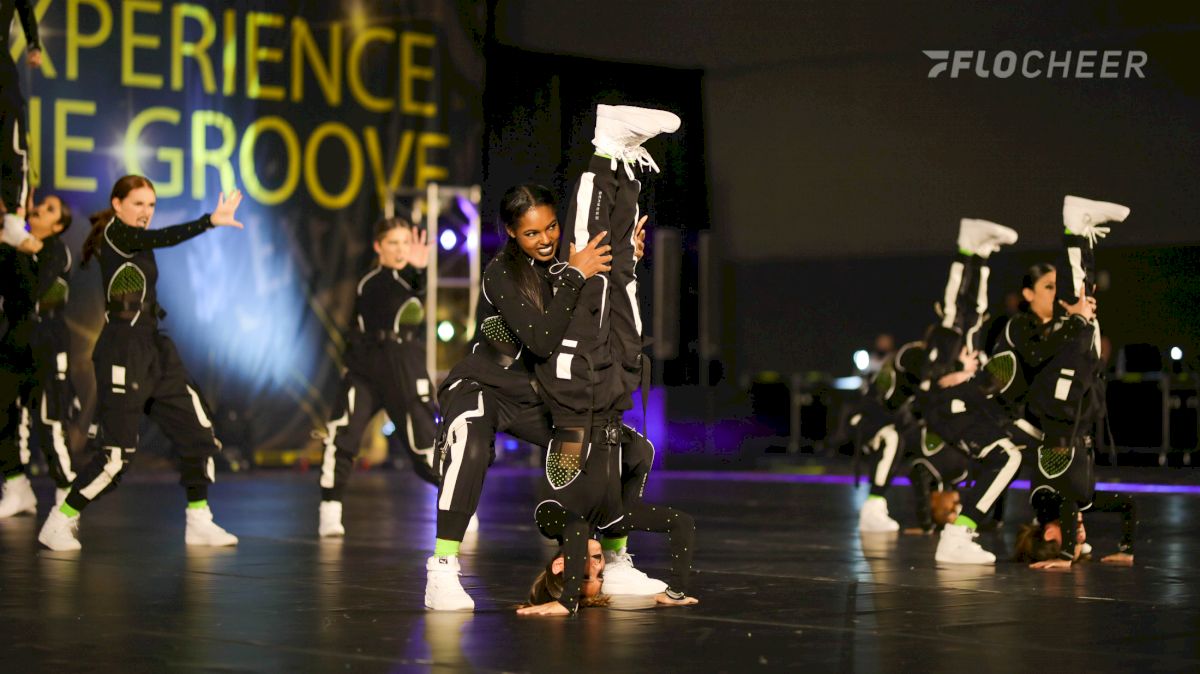 Who Will Claim The Final Bids Of 2020?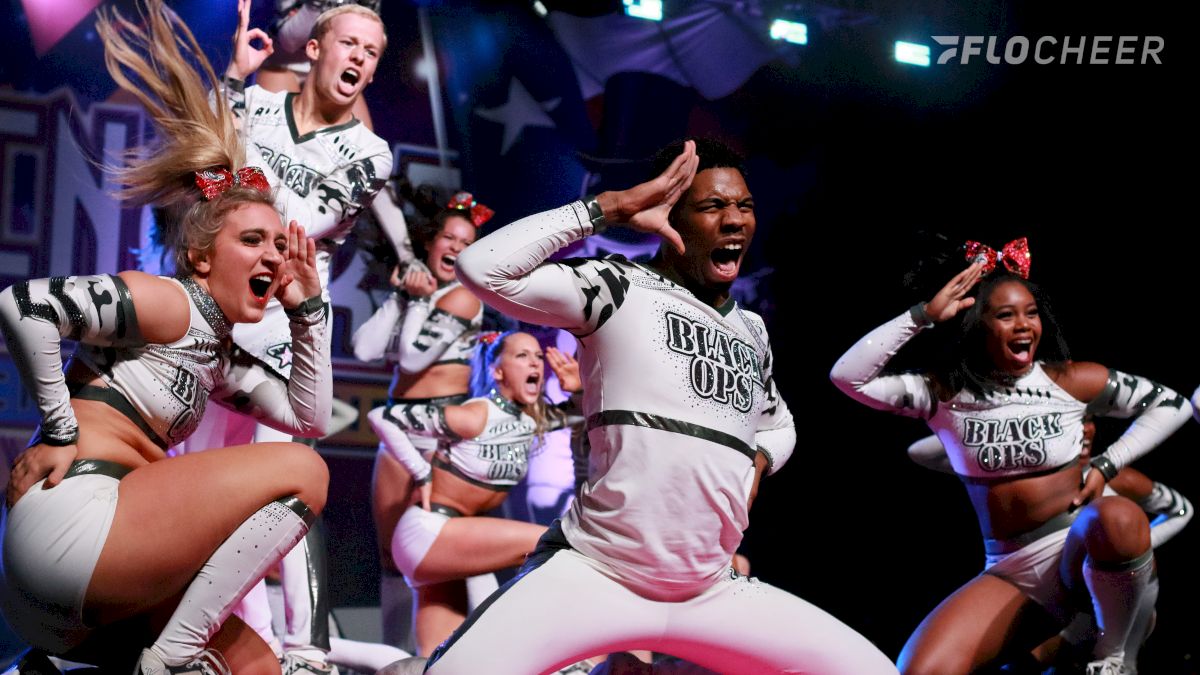 24 Teams From Worlds 2019 To Compete At America's Best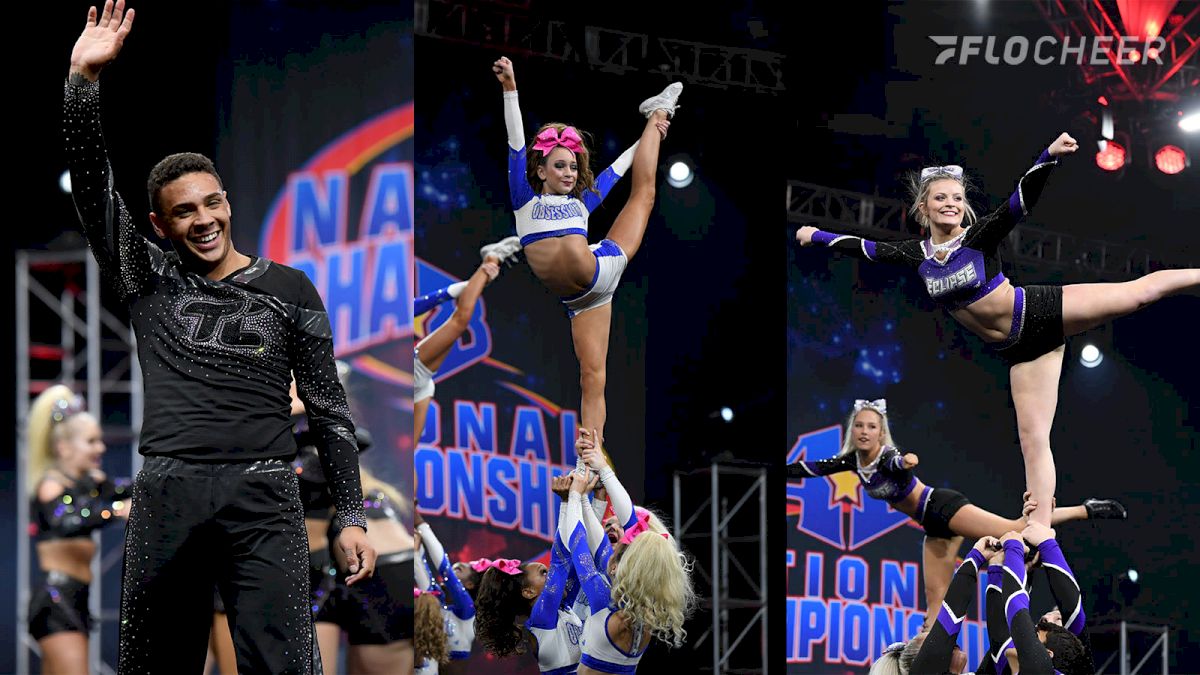 Paid Bids Are On The Line This Weekend In Atlanta & Orlando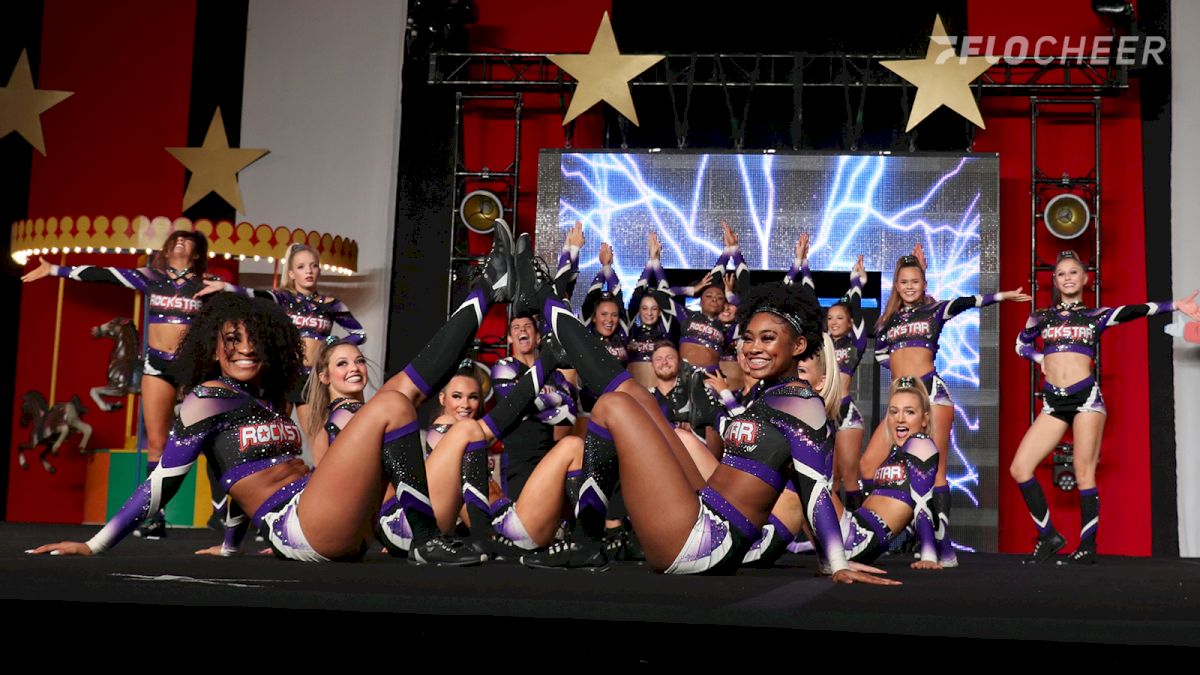 Worlds Bid Update: WSF All Star & The Groove Experience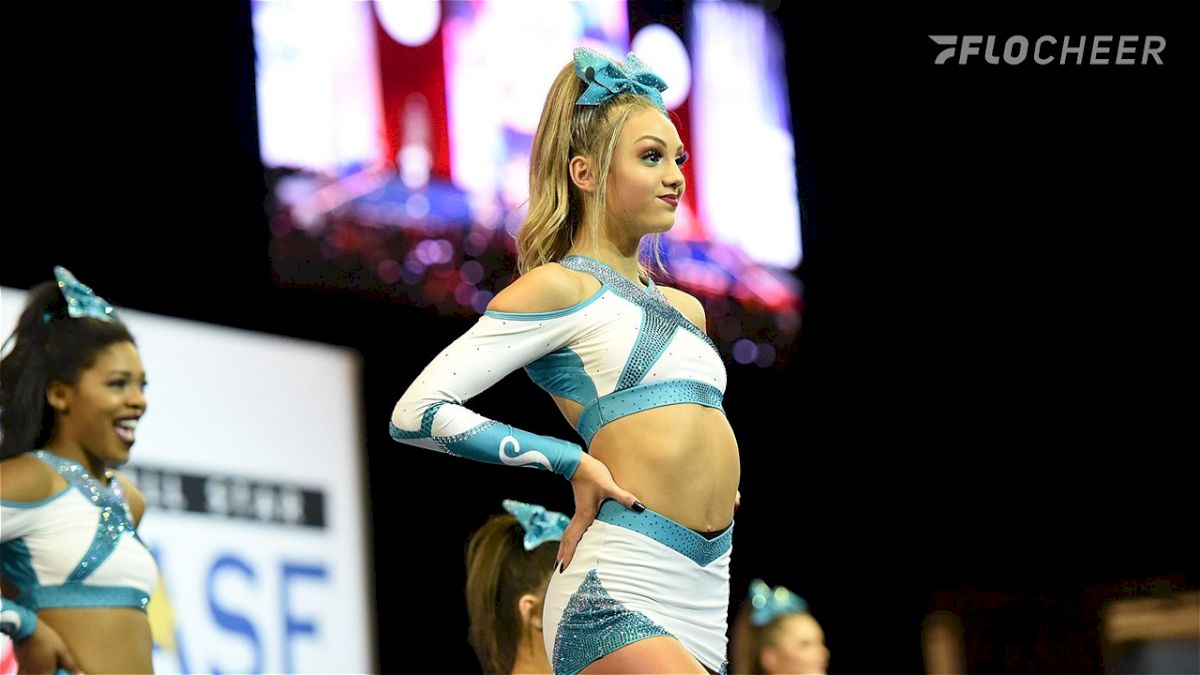 Watch 8 Winning Routines From Pop Warner!