Mark Your Calendars For National All Star Cheer & Dance Day!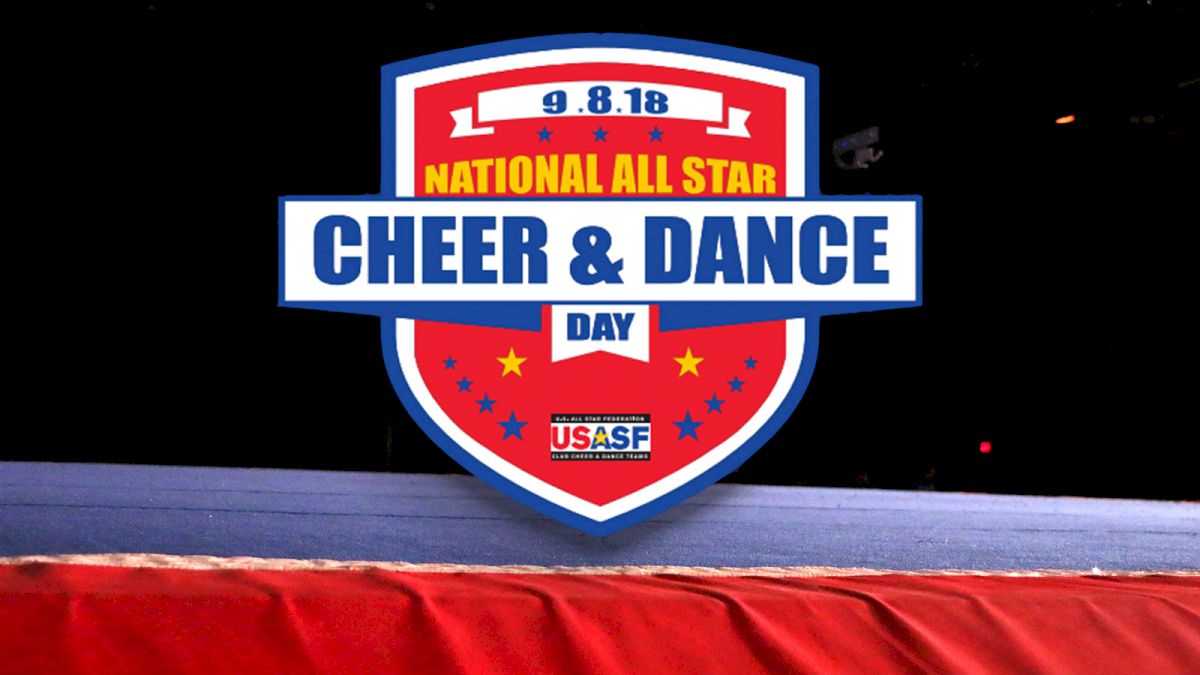 422 Teams Registered For NCA All-Star Within The First Minute!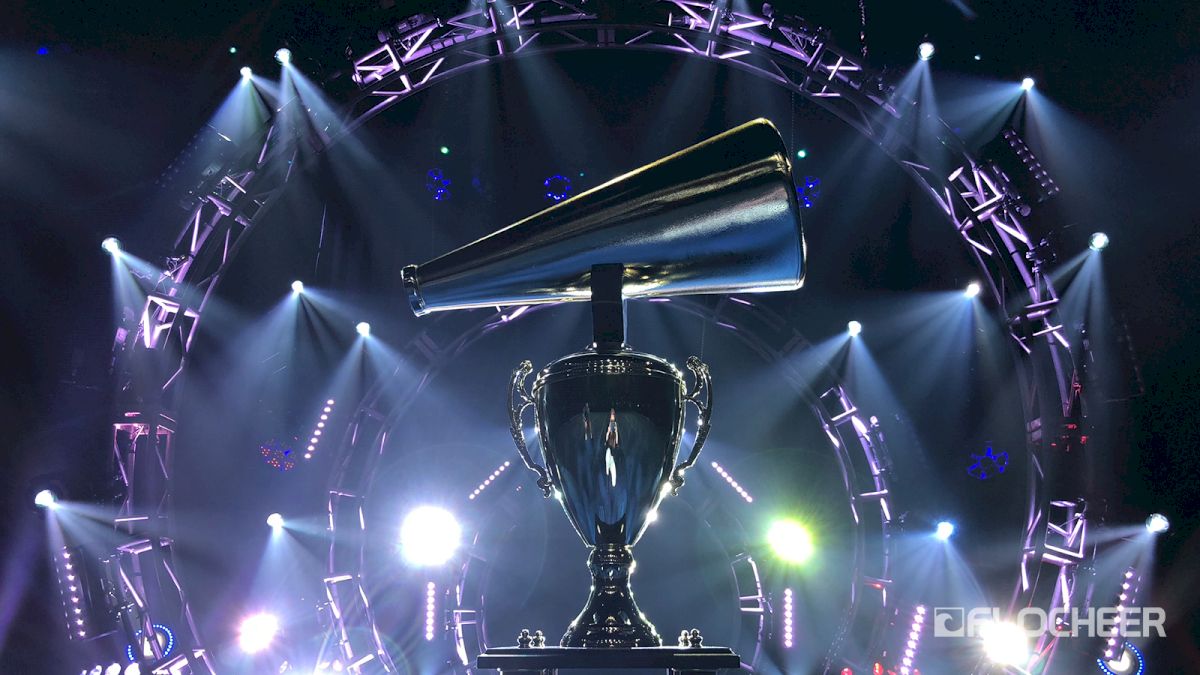 USASF Dance Rules & Division Updates For Worlds 2019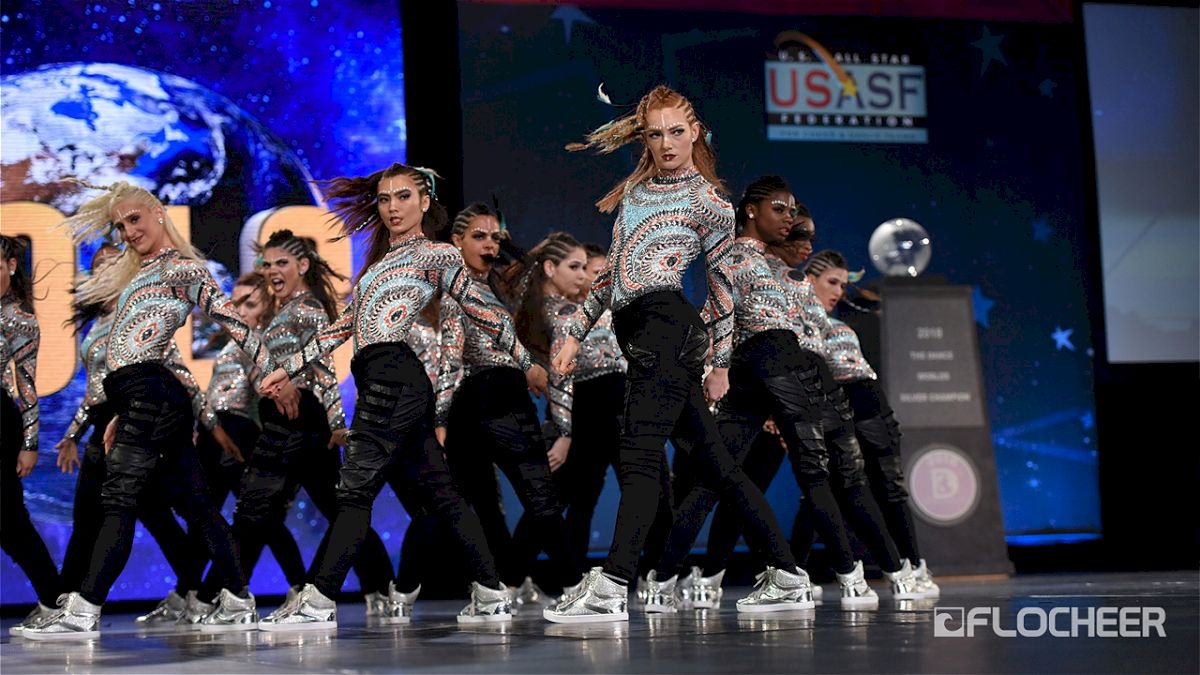 Hey Cheer Athletics, Happy International Cat Day!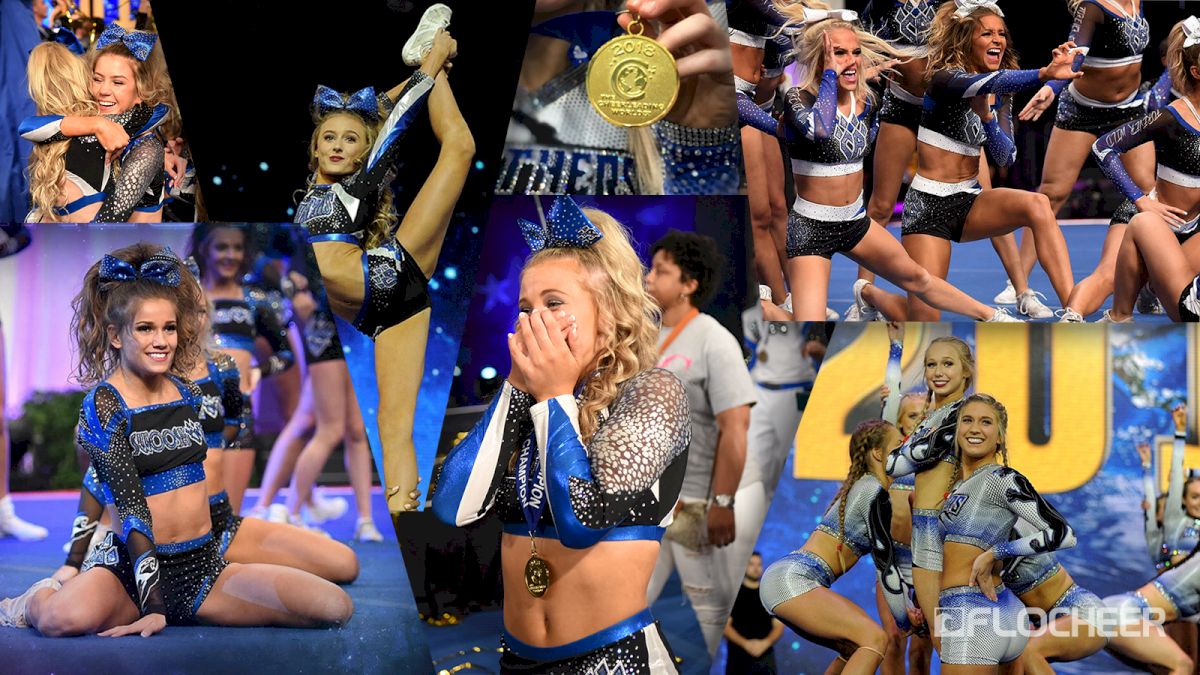 POLL: What Is The Most Underrated Choreography Element?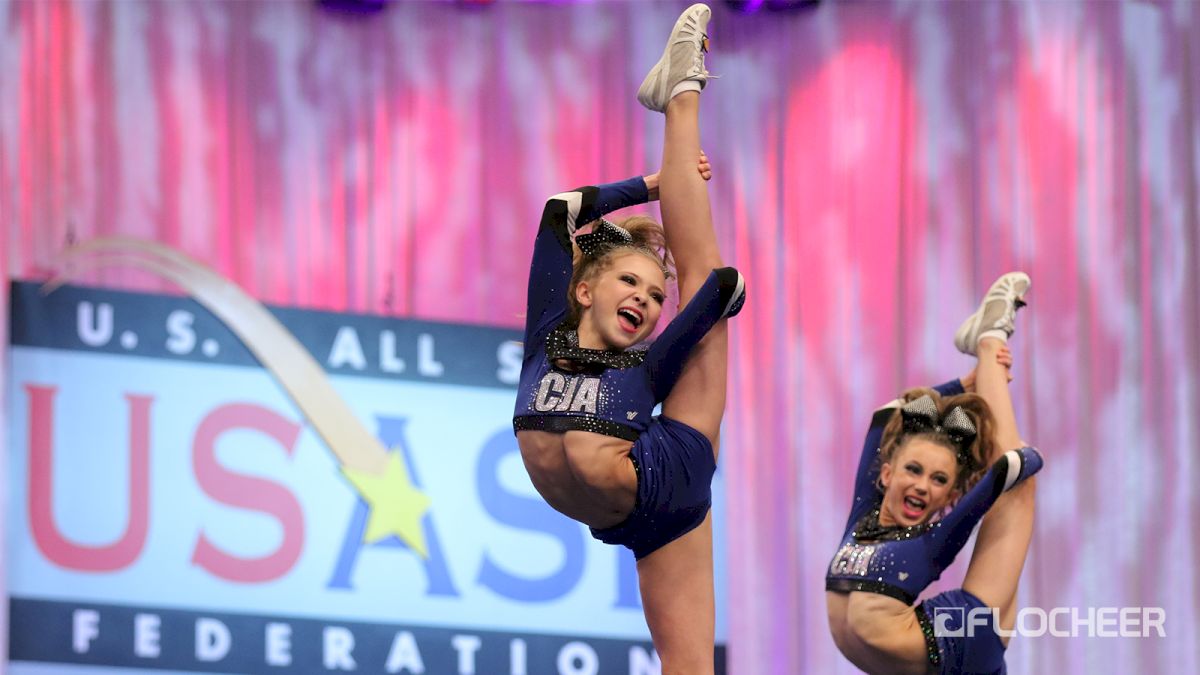 Some Slight Offseason Tumble Work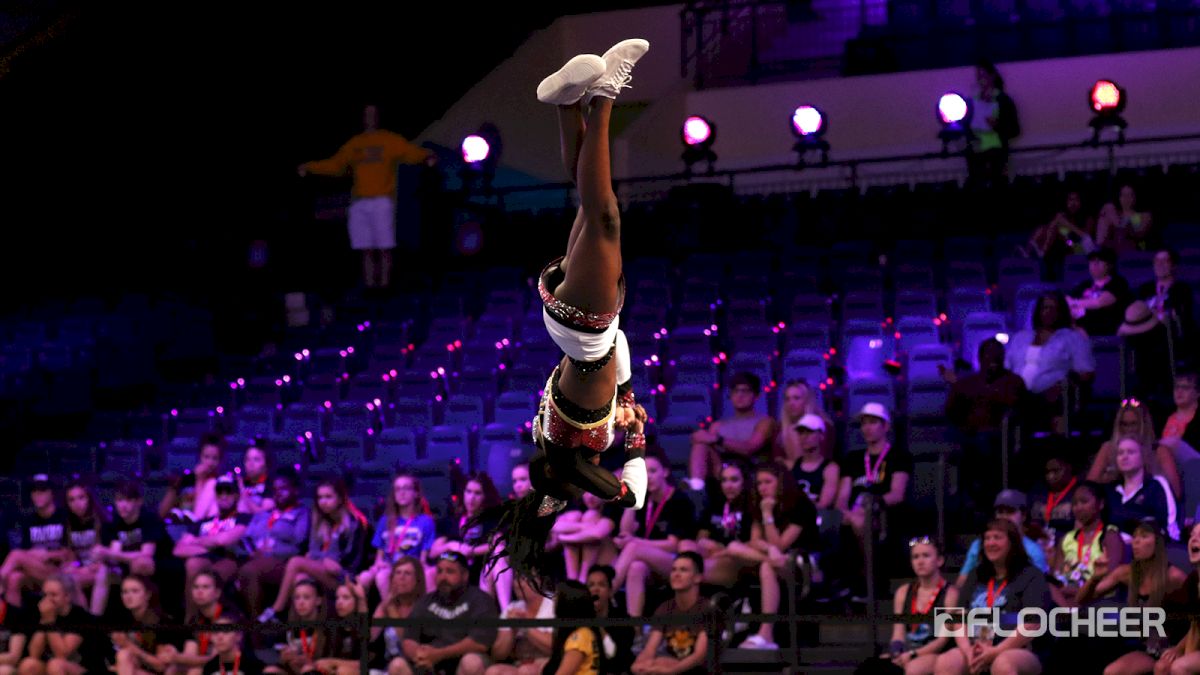 Bold & Brave: Tatiyahna Davis Fought Cancer & Won!
Shark Week May Be Over But These Sharks Are Legends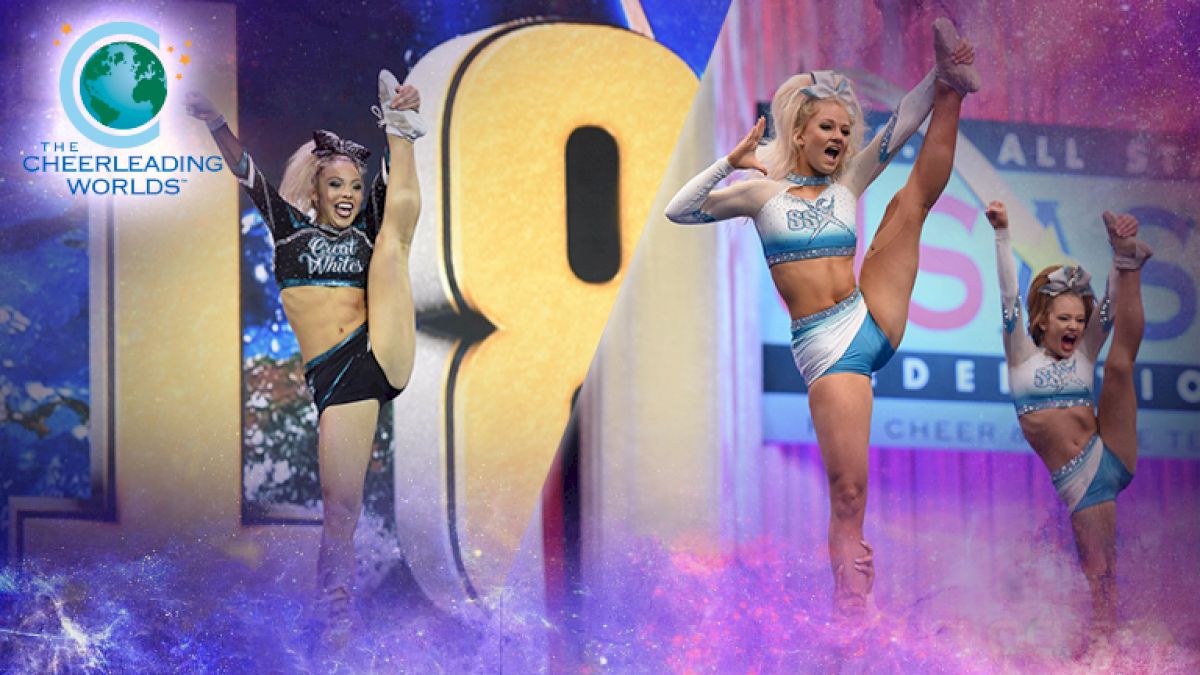 USA Cheer To Compete At The FISU World University Championship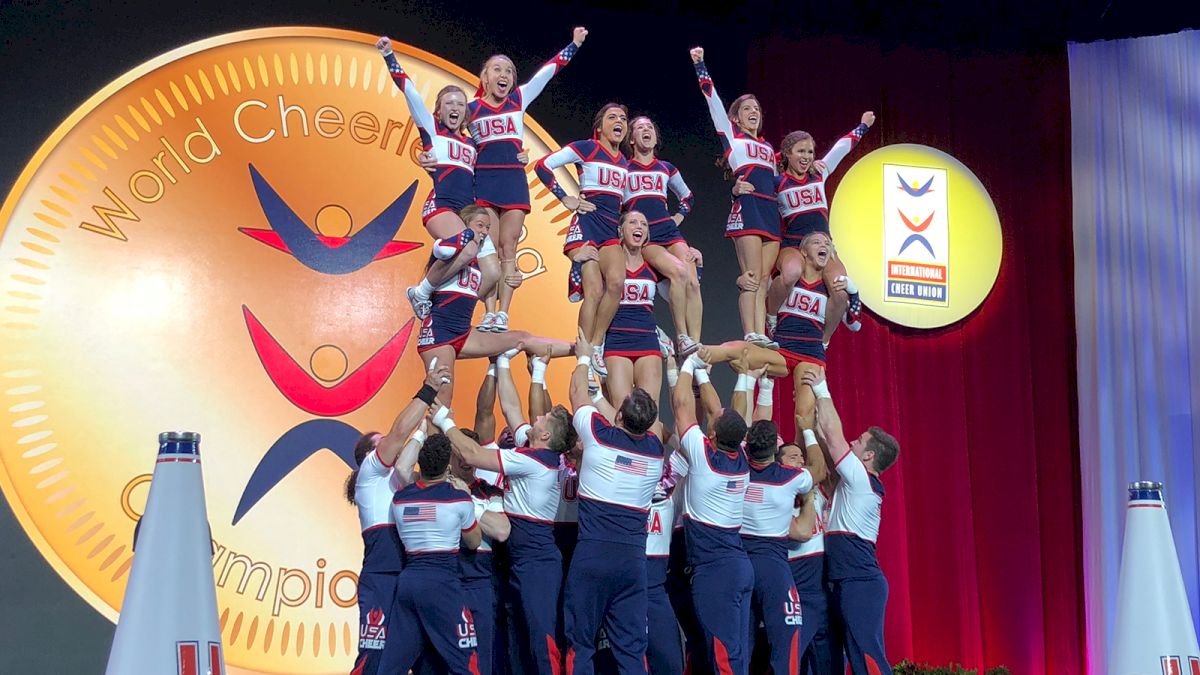 Kennedy Thames Set To Make A Return In 2019