Meet The Team: Top Gun YOSO 2019-2020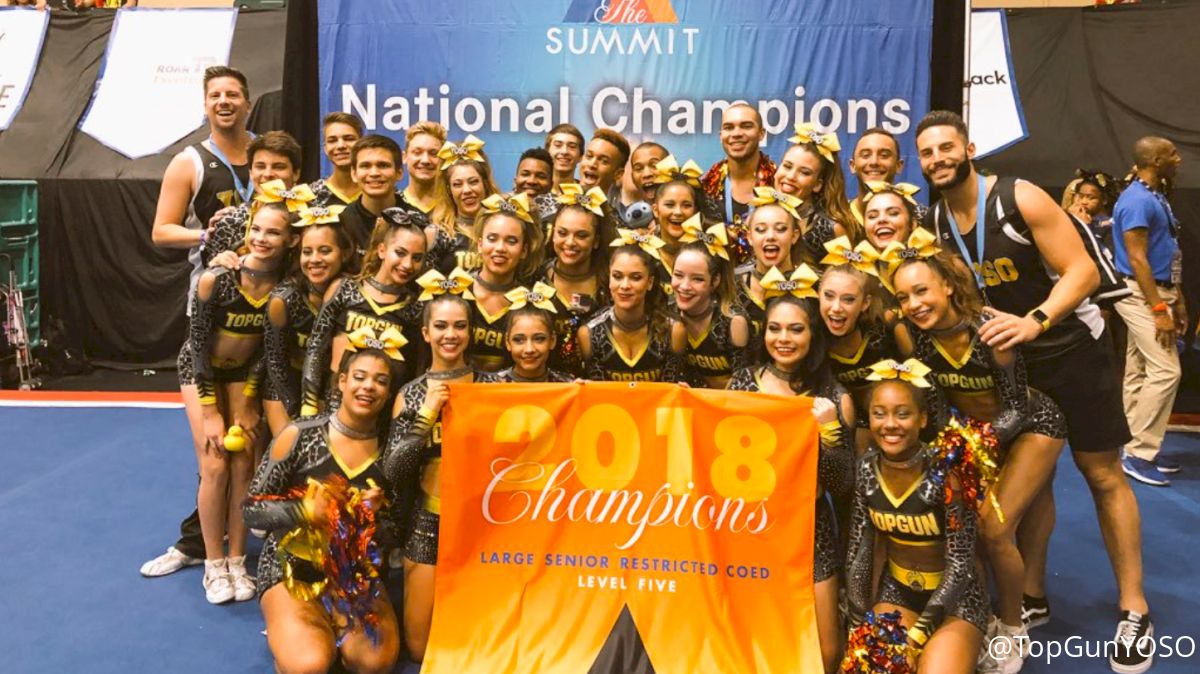 POLL: Most Memorable Win From The Cheerleading Worlds 2019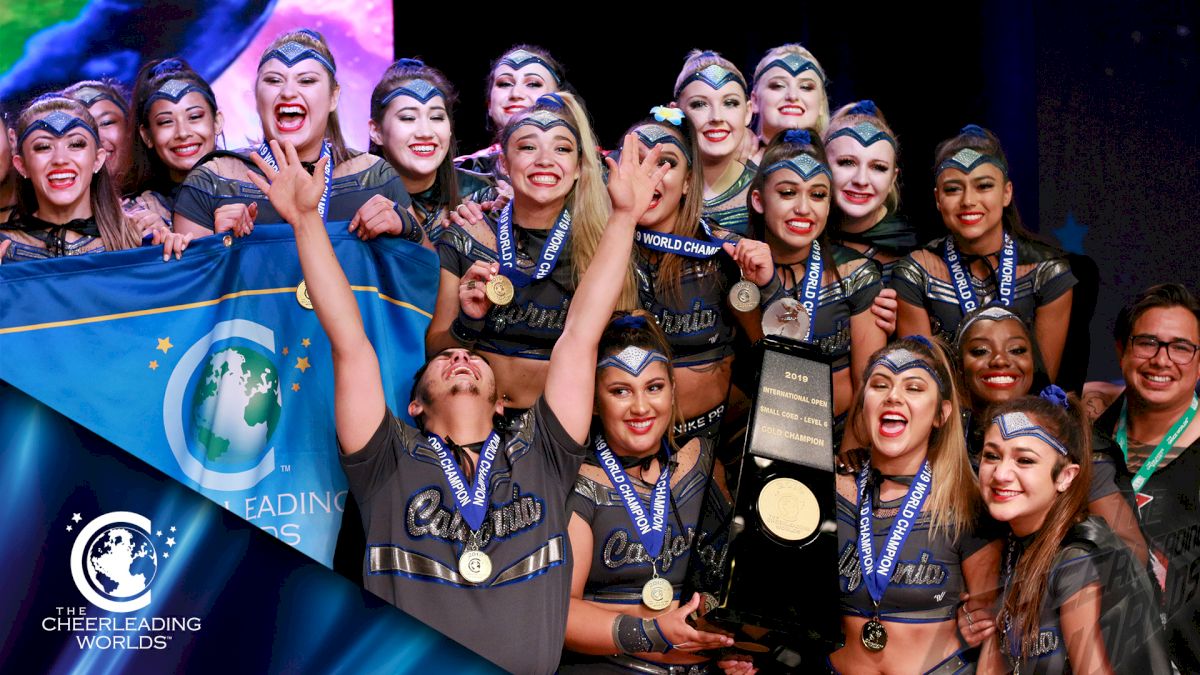 USASF Announces New Cheer Rules For 2019-20 Season!
USASF Introduces Novice Division For Dance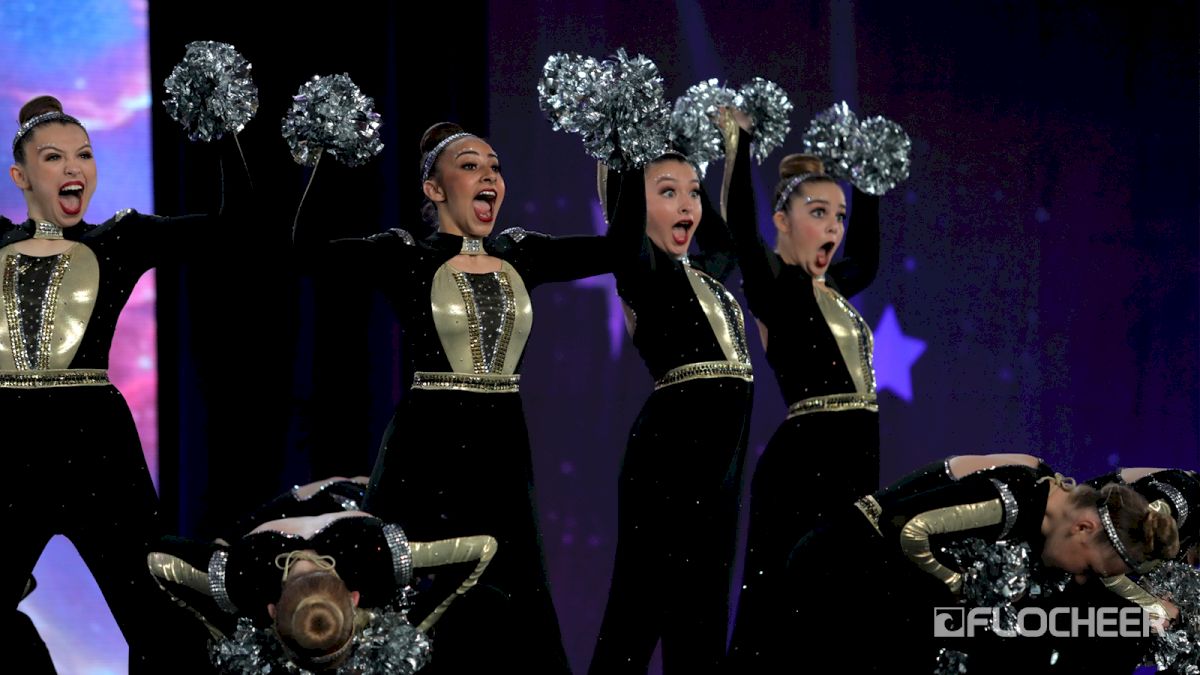 FloCheer's Favorite Shark Moments From Worlds 2019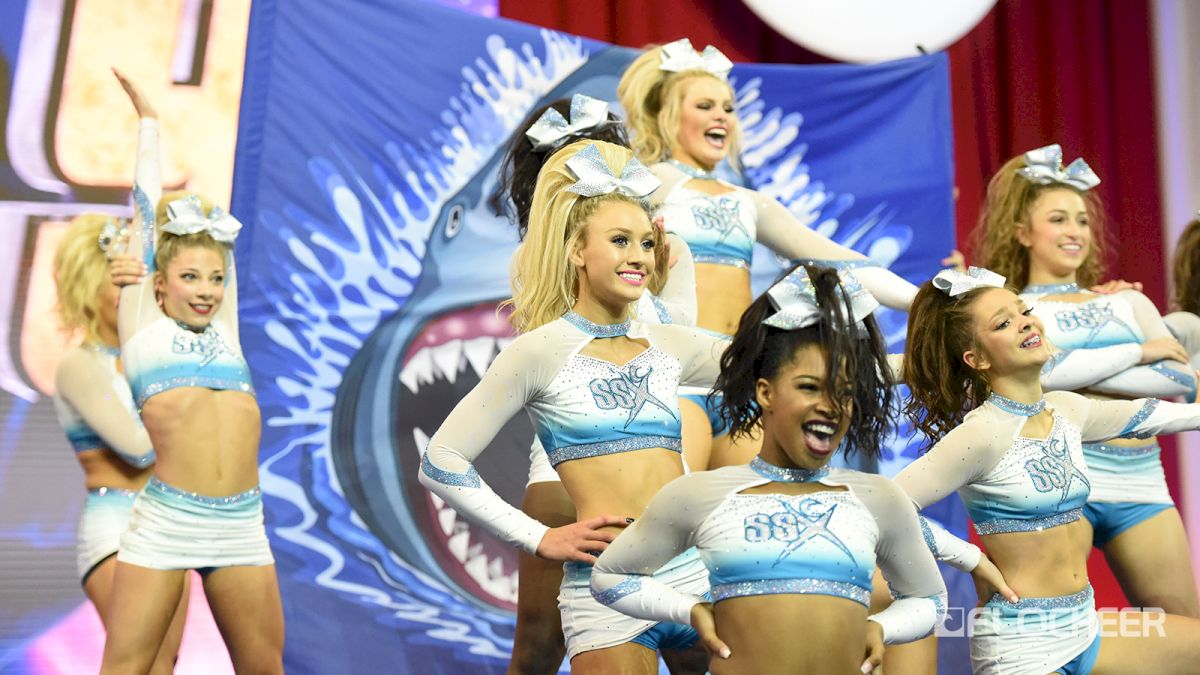 Fins That Win: A Look Back At Our World Champ Sharks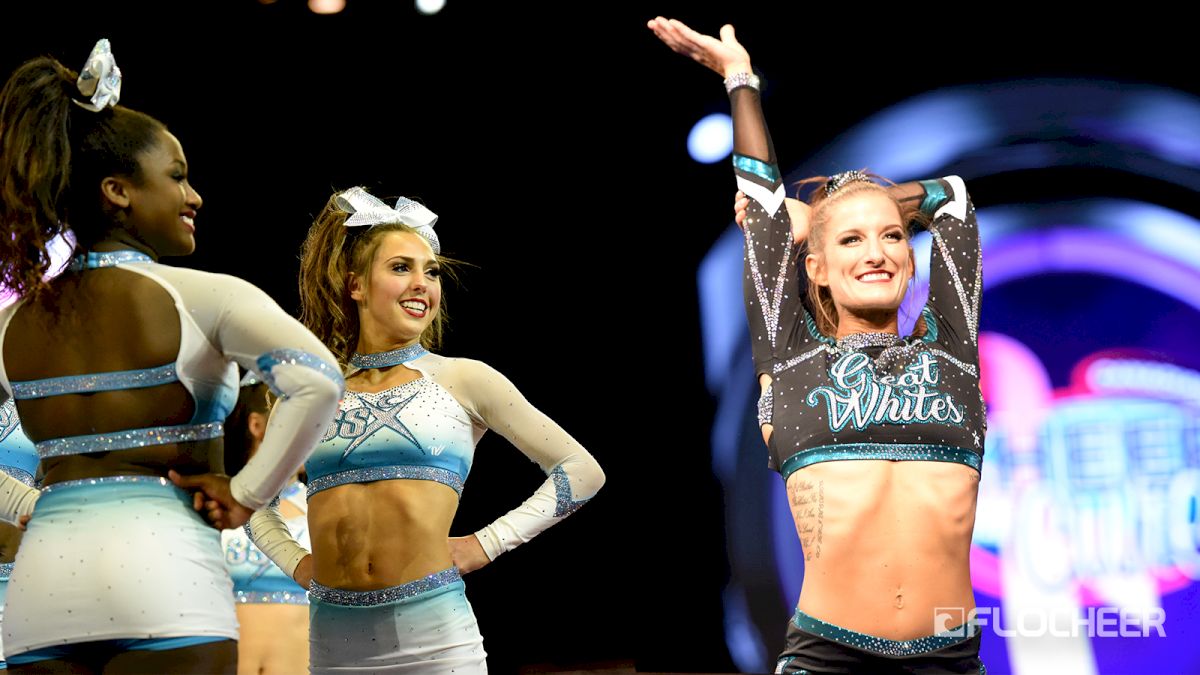 Highlights From The Inaugural USASF National Meeting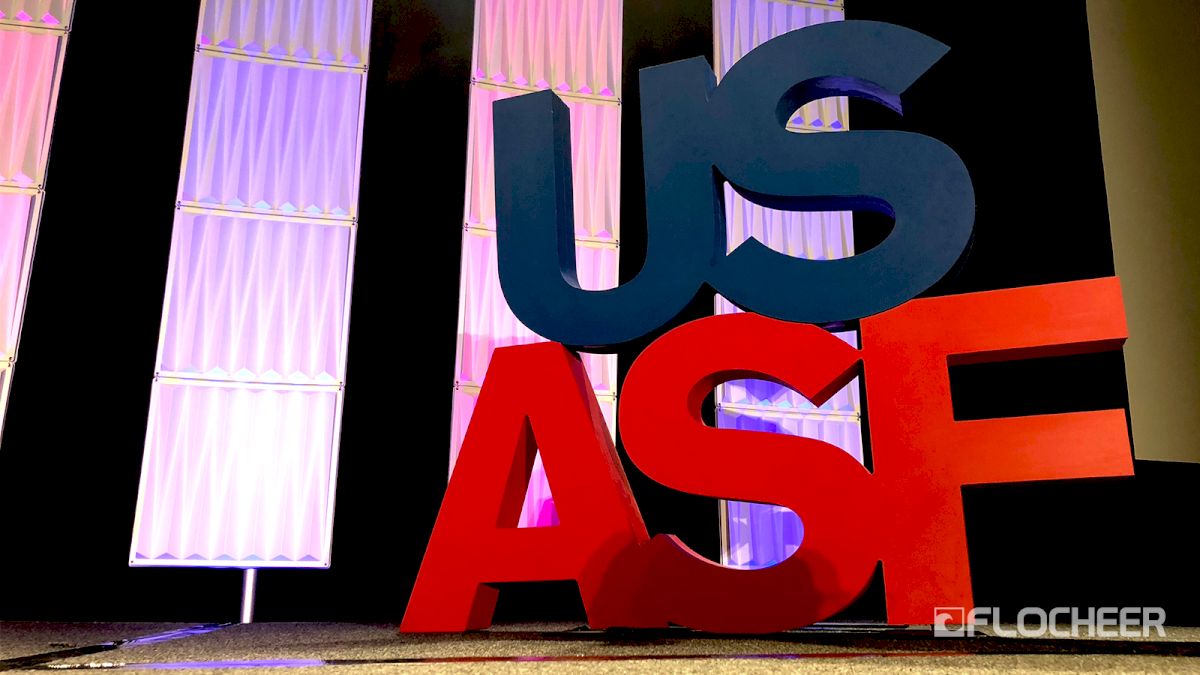 Meet The Team: Top Gun Woman Jags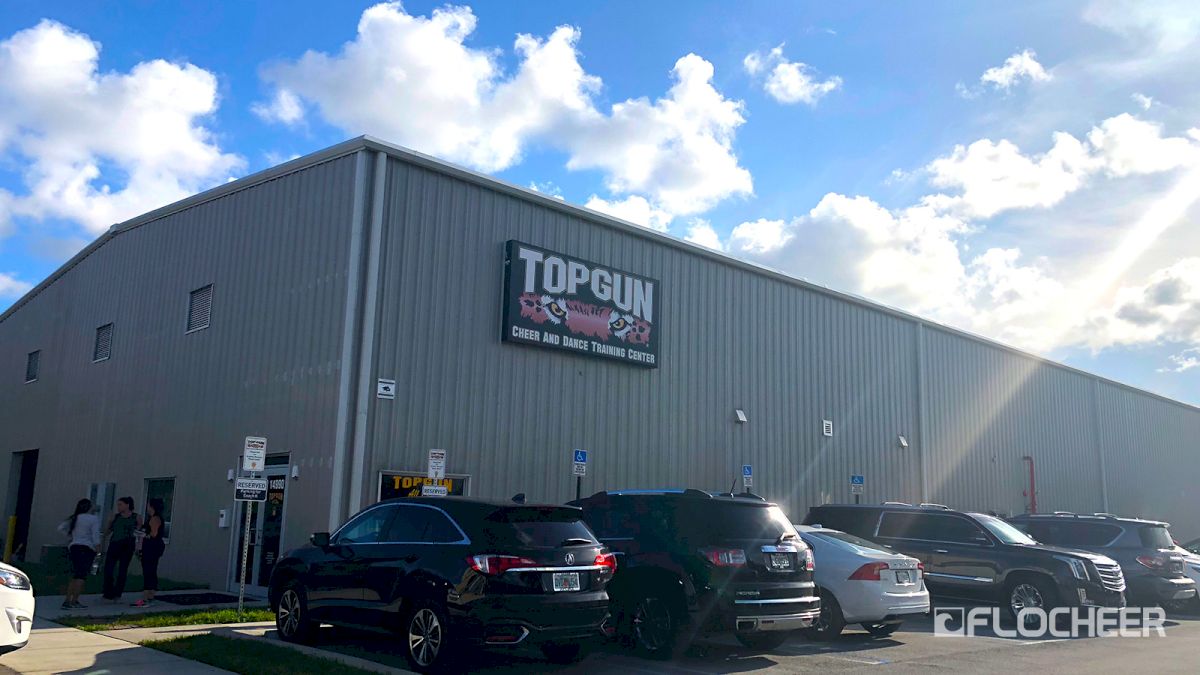 Attention Coaches & Owners: Don't Miss The USASF National Meeting!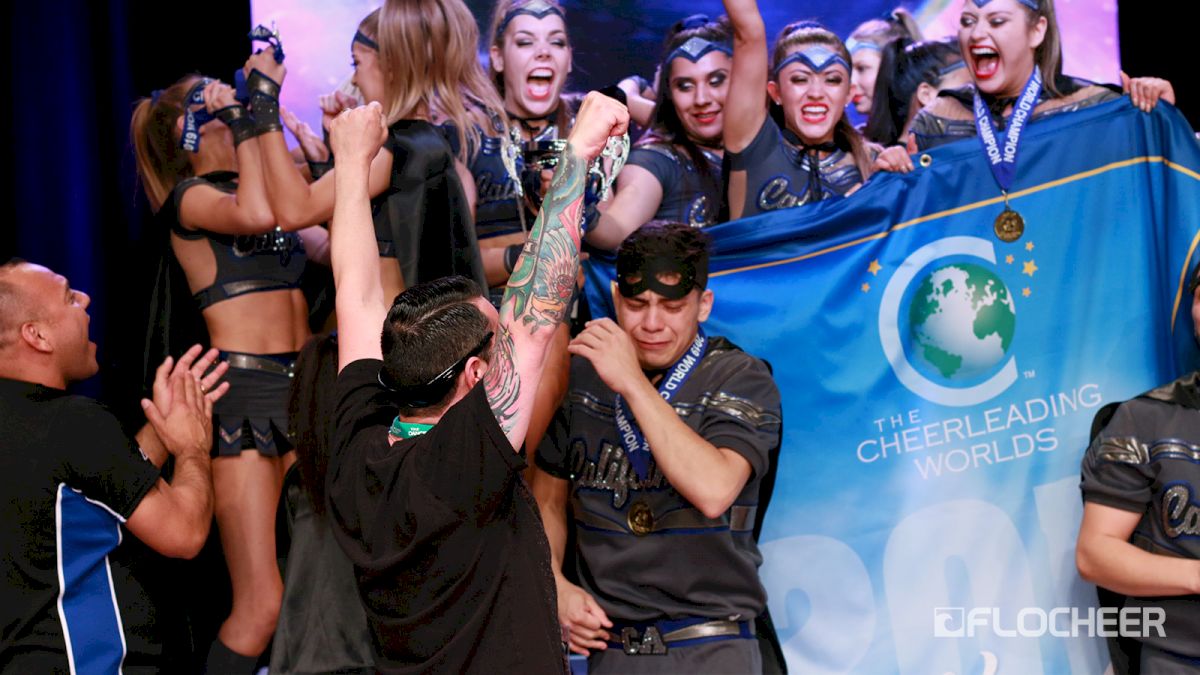 STUNT Goal Update: Sign, Sign, Sign!