10 Things You Didn't Know About Choreographer Brandon Hale!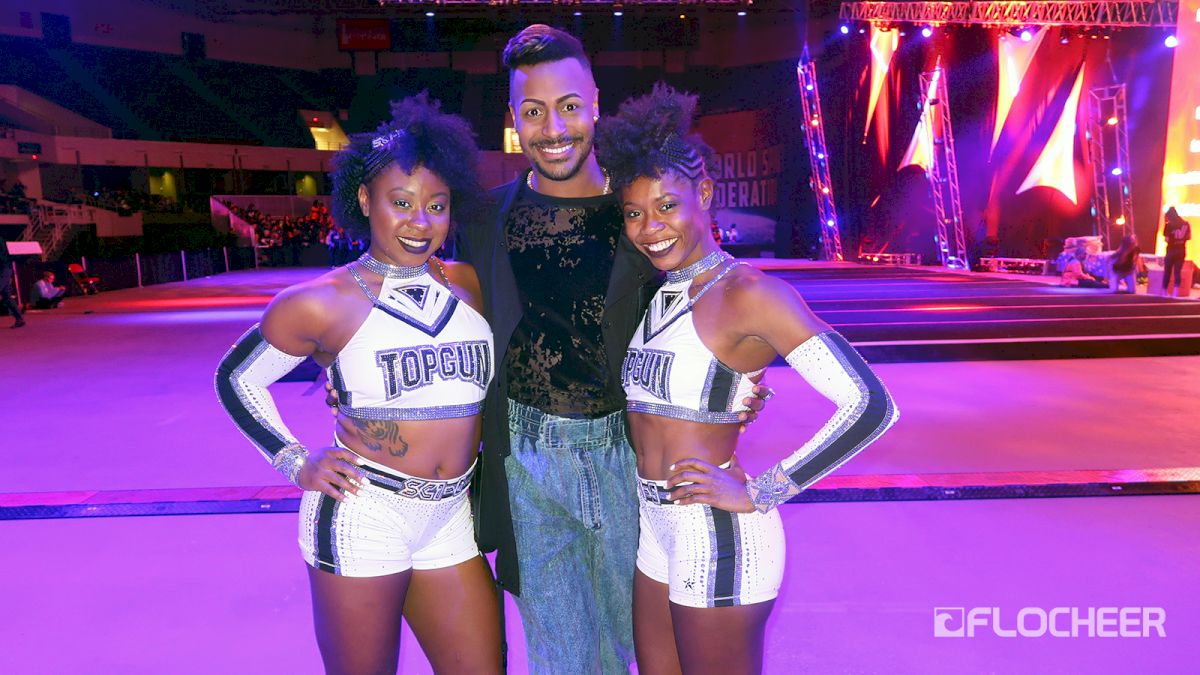 Who Will Take Home A Bid This Weekend At ABKC?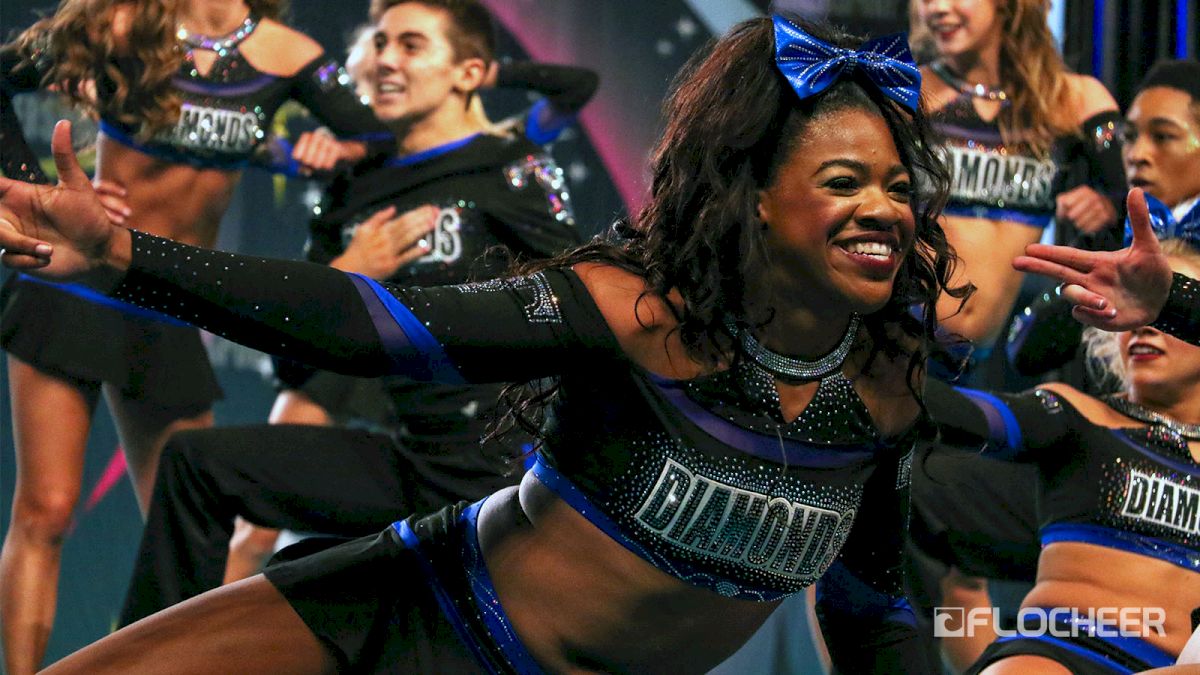 Find Out Who Received Bids To Worlds At WSF Louisville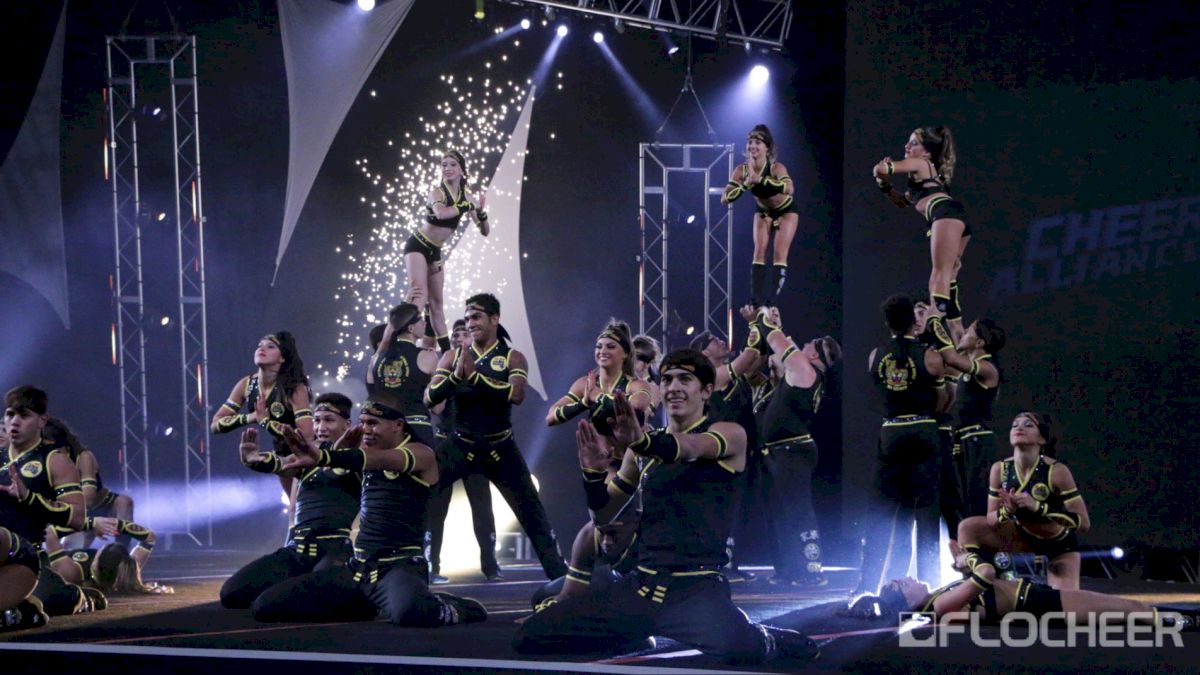 Bids Are Up For Grabs At The WSF All Star Championship!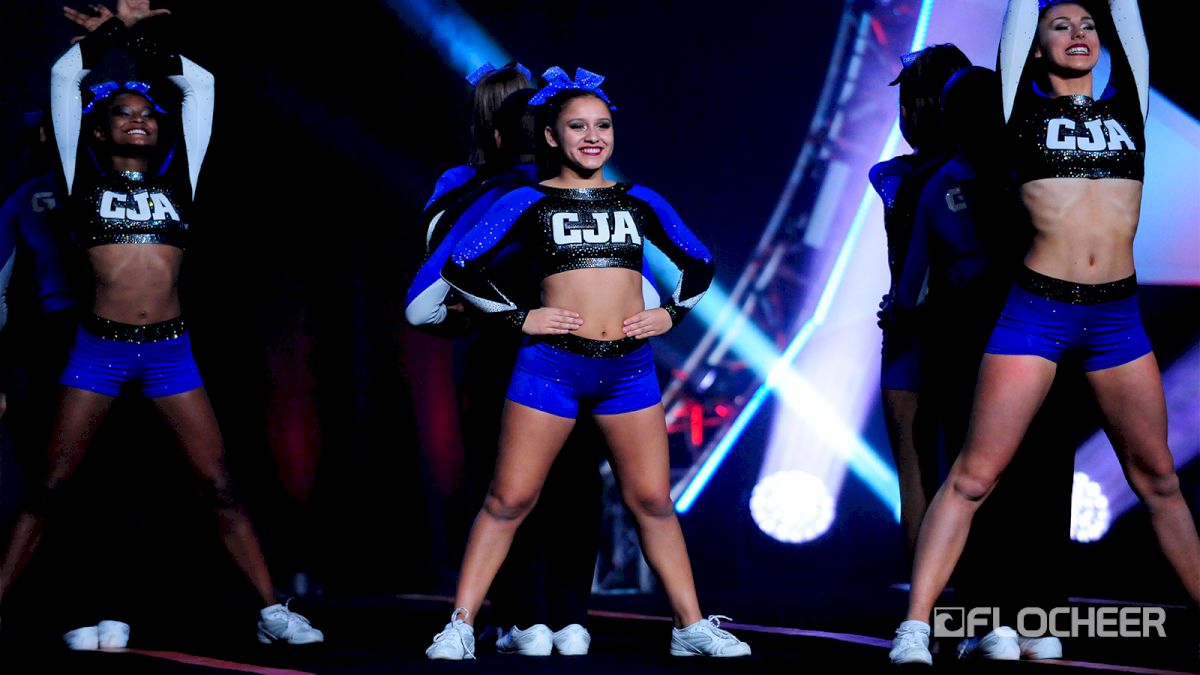 How It Works: The Cheer Alliance Championship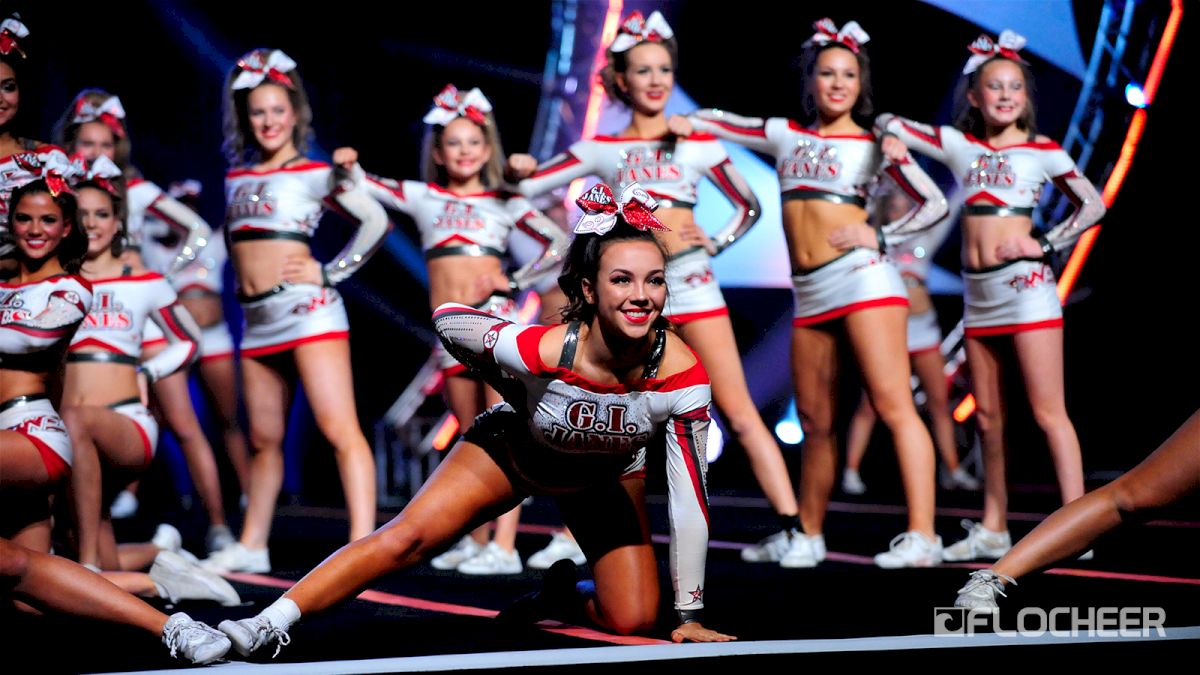 10 Years And Counting: East Celebrity Elite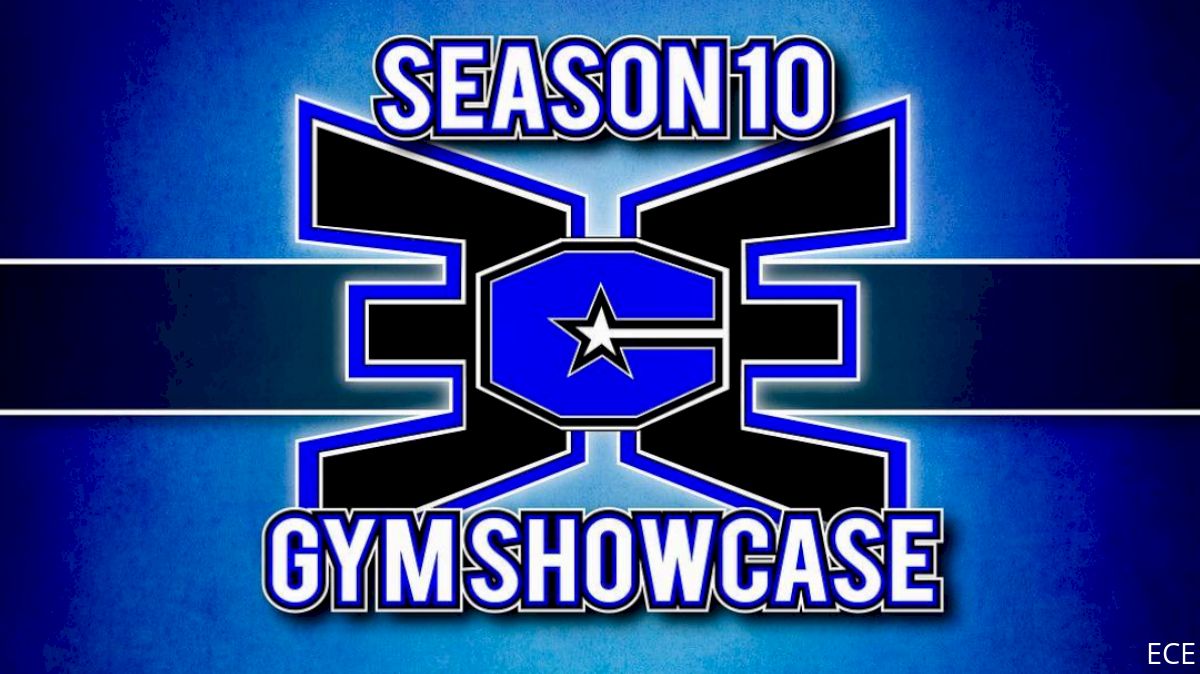 2 Days, 1 Showcase: Spirit Of Texas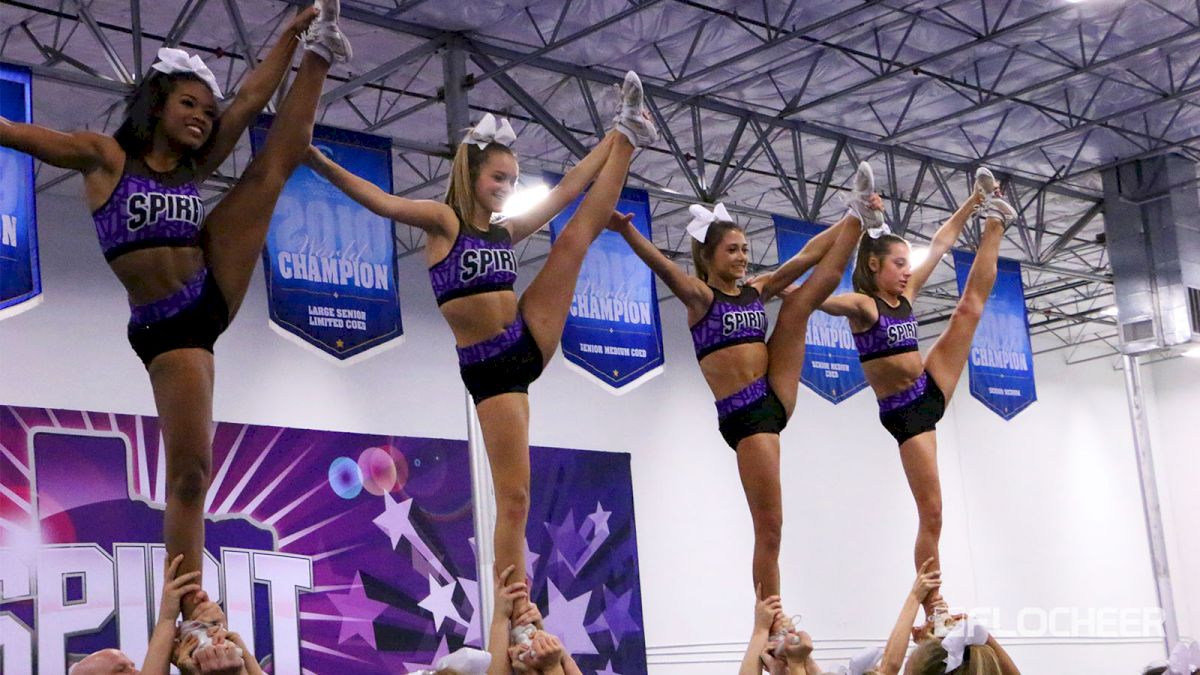 Up Next: The 2018 Maryland Twisters Showcase!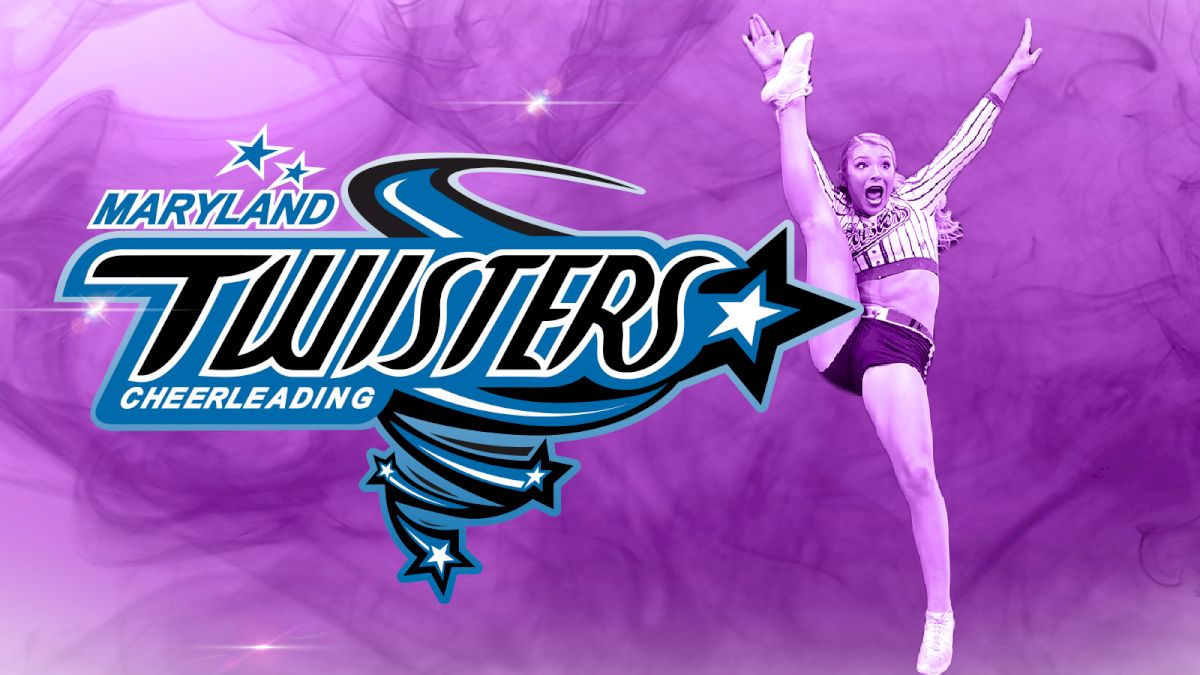 World Cup Shooting Stars Theme Revealed!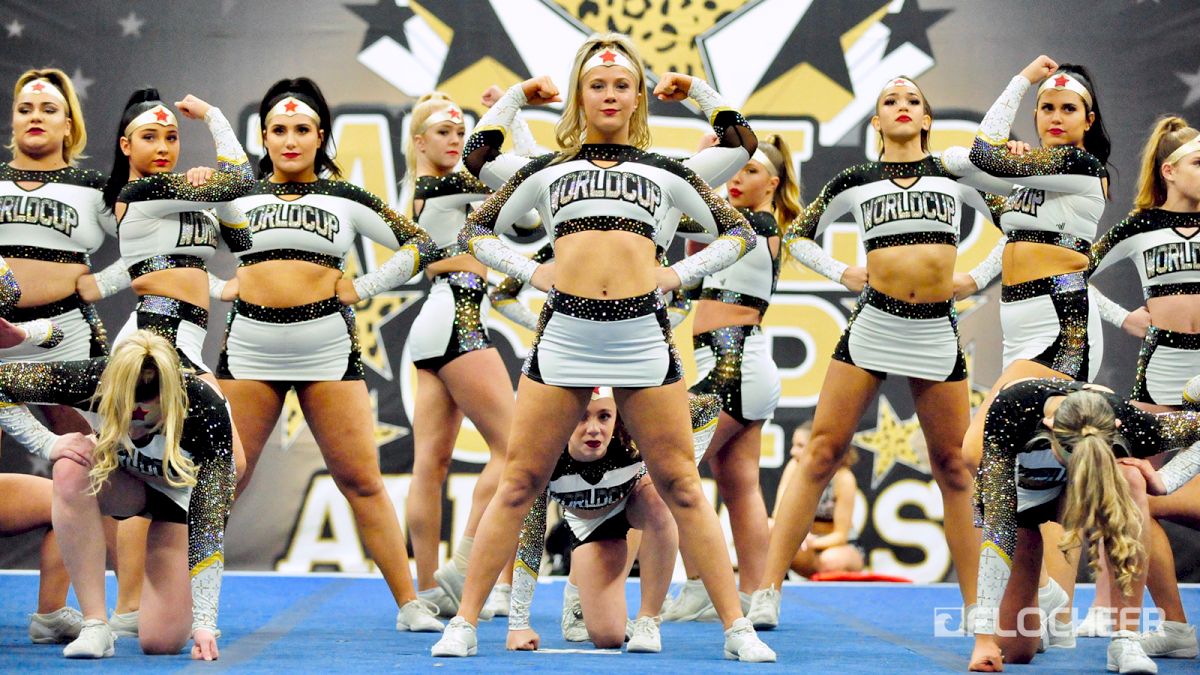 The World Cup Kickoff Is Underway!