The 7 Best Kept Secrets of NCA All-Star 2018
7 Cheer Athletics Worlds Teams 'Show Off' Before NCA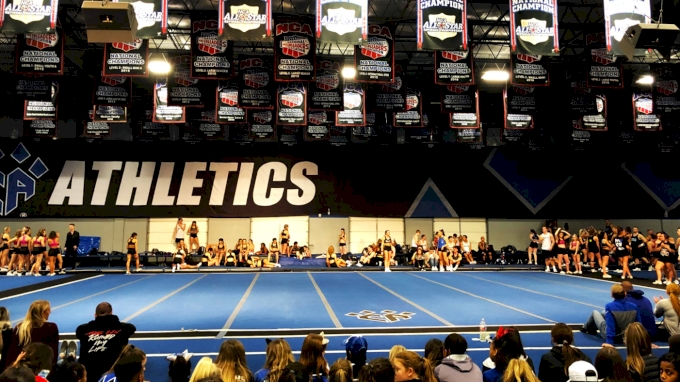 10 Of 13 Spirit Of Texas Teams Hit Zero At NCA Showoffs!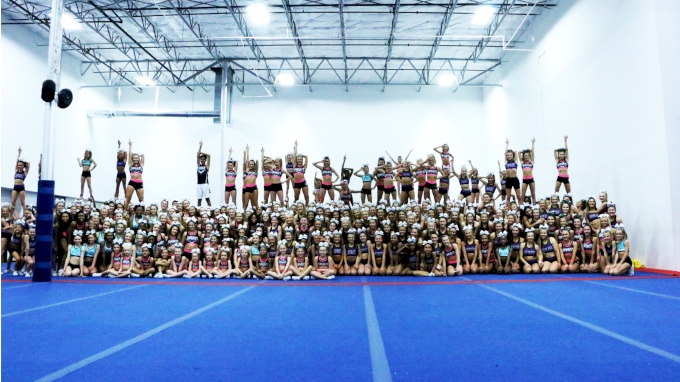 'Twas The Night Before NCA, And All Through Dallas...
See Who Won Worlds Bids At CHEERSPORT Nationals!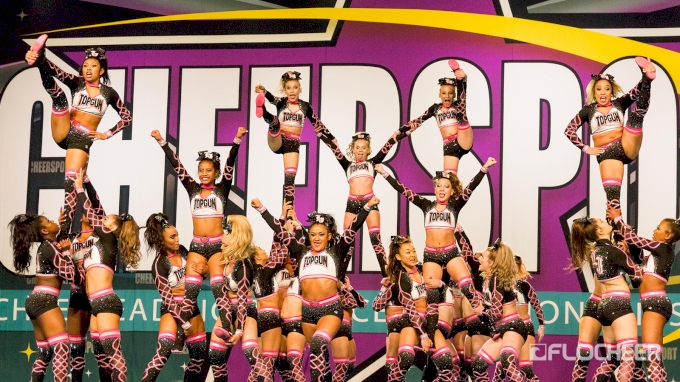 Cast Your Vote For The Most Spirited Cheer Dads!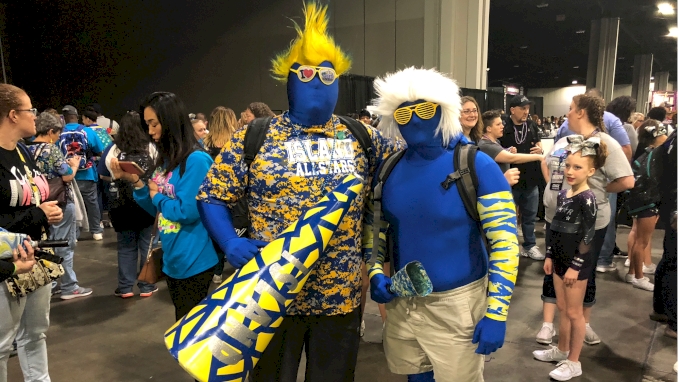 Medium Senior Madness At CHEERSPORT!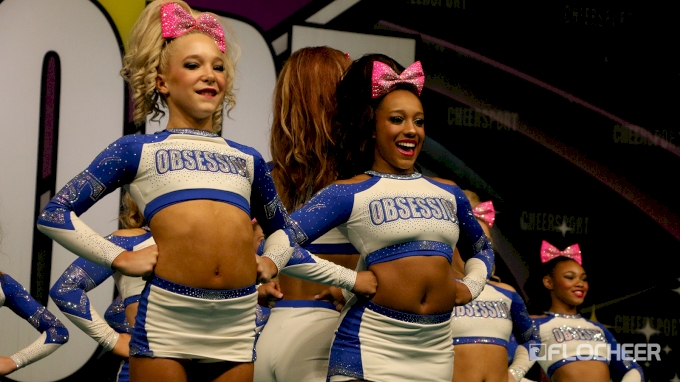 Worlds Watch: Day 1 Report From CHEERSPORT 2018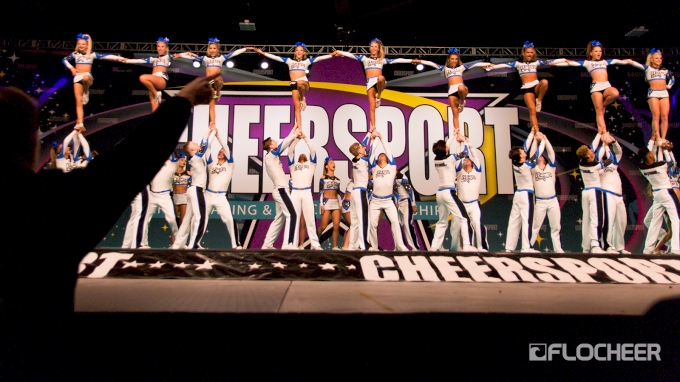 Varsity All Star Triple Crown Championship: Can You Win All 3?
Everything You Need To Know About CHEERSPORT Nationals