The Road To Worlds 2023
That Winning Feeling: 2023 NCA All-Star National Championship
That Winning Feeling: 2023 NCA All-Star National Championship
Check out these memorable moments from the Arena awards the 2023 NCA All-Star National Championship.
Mar 1, 2023
by Leanza Pieroni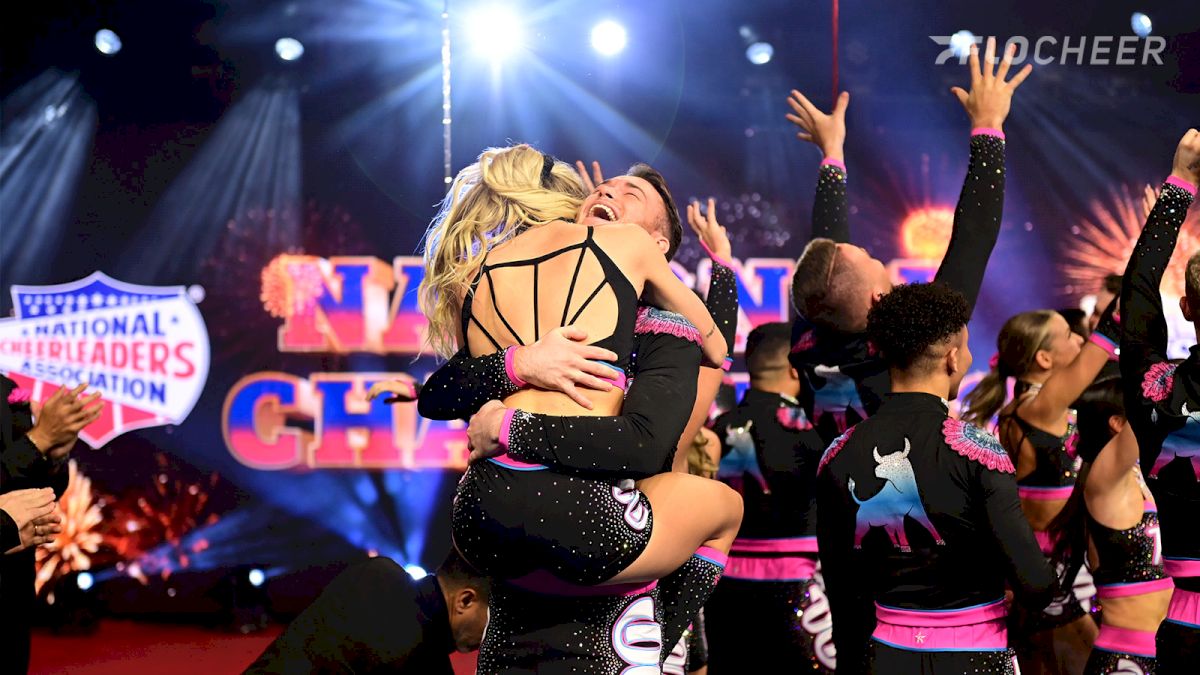 When you win in the Arena, time stands still. Not just for the athletes on the mat, the coaches behind the team, or the parents celebrating the win; EVERYONE who's an all star cheer fan takes in that moment.
As we watched it all unfold, we laughed, we cried and of course, we took some pictures...
2023 NCA All-Star Nationals Awards