Everyone has been to a sporting event with rowdy, misbehaving spectators. No one wants to be that person. Here are a few simple guidelines on what not to do at a cheerleading competition--if we all follow this advice, cheer competitions will be fun for everyone involved!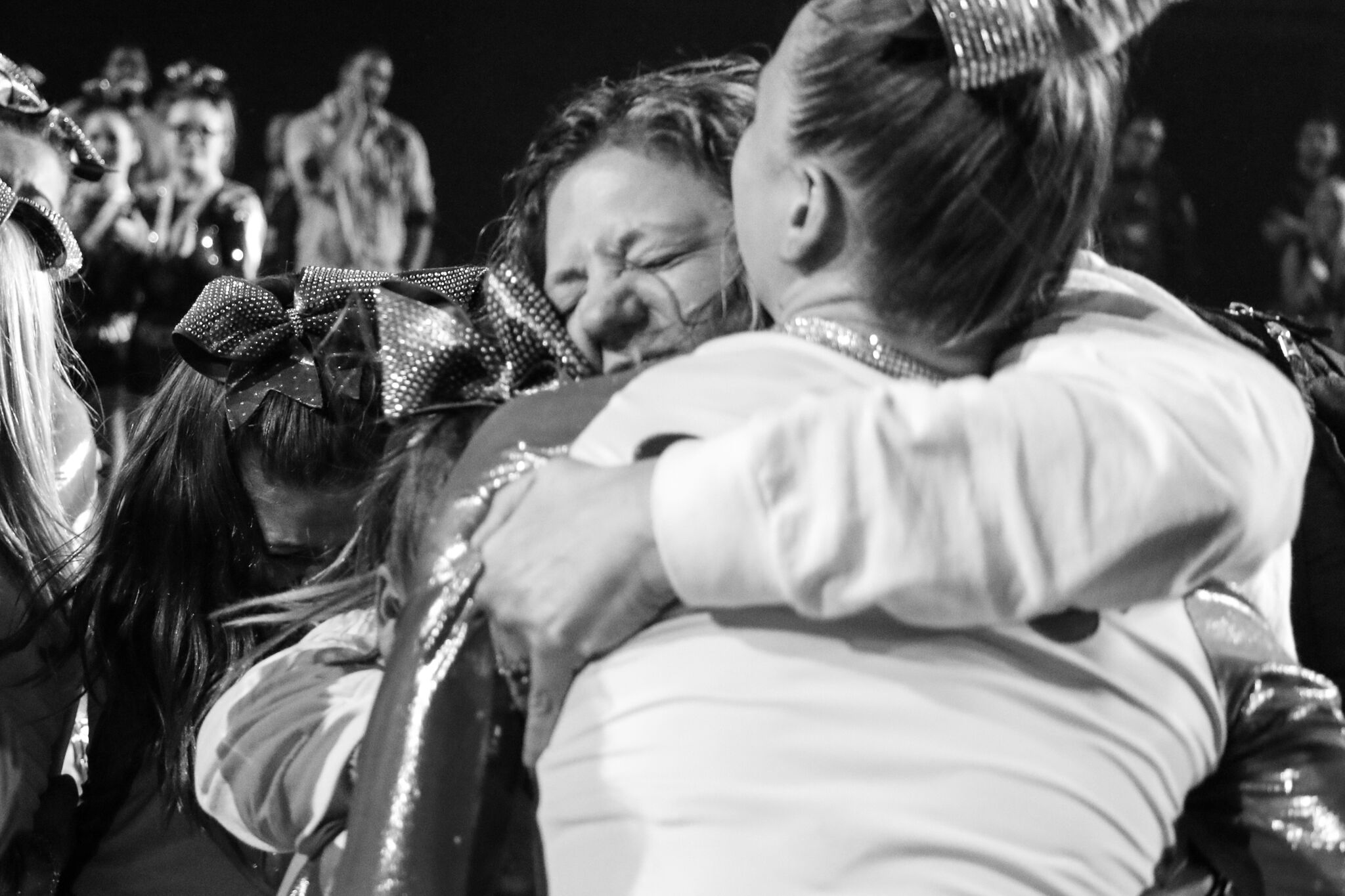 Do cheer for your child and support them regardless of how their team does.
Don't be that parent who yells at their child for a mistake or something they had no control over. Kids are hard enough on themselves--don't make it worse.
Do compliment other teams when you see them do something awesome!
Don't talk badly about another team--it's bad sportsmanship, and you never know who might be listening.
Do cheer on your team, make signs and show support.
Don't get out of control with noisemakers; less is more. Limit your noisemakers to make it a pleasant experience for those around you. Most competitions don't allow airhorns or other loud, distracting props, so make sure you're always compliant.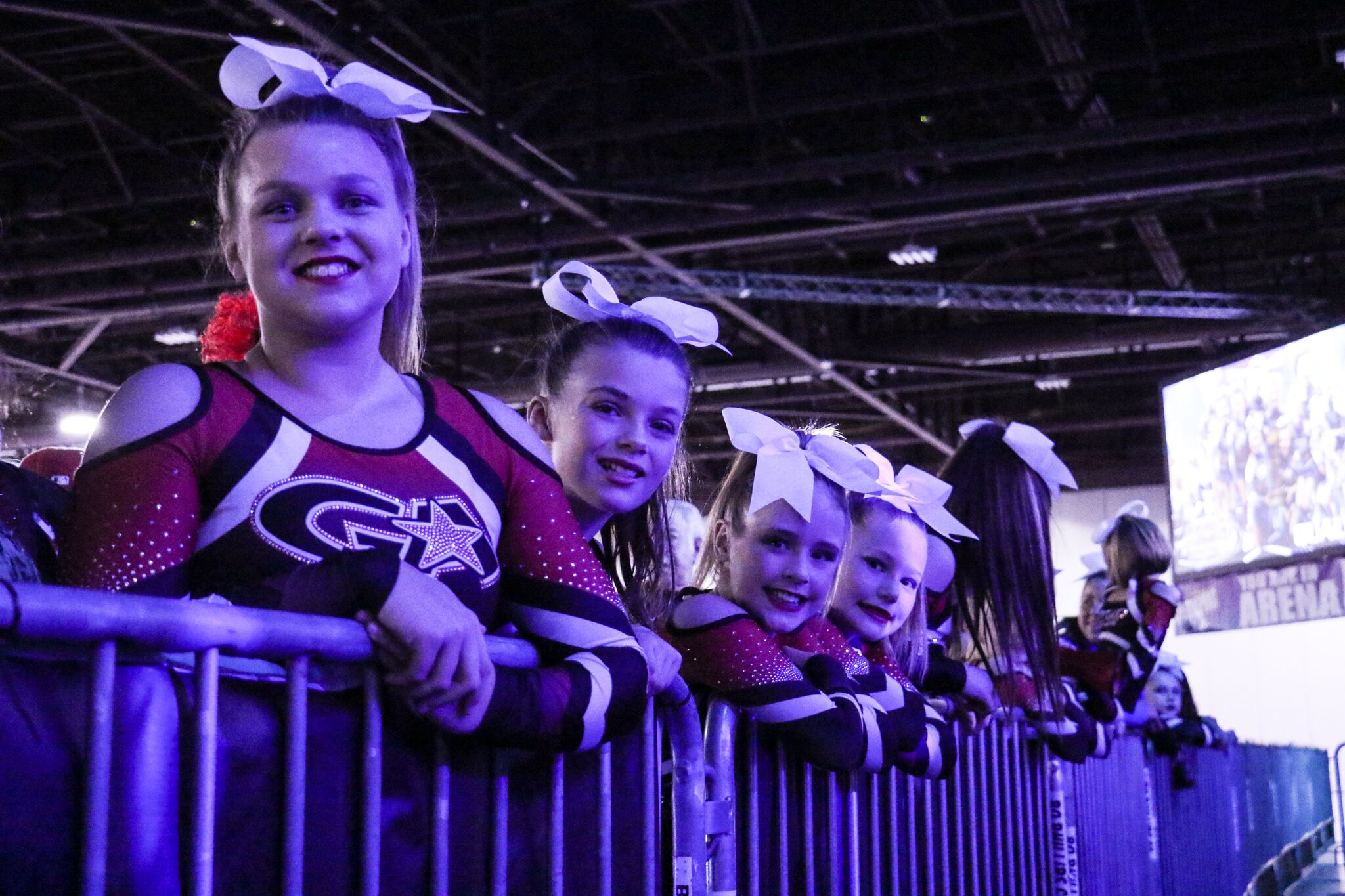 Do get to the competition early as a group and sit together as a gym.
Don't save a section or a row of seats for your late friends and family. This is a surefire way to irritate the masses and cause traffic jams in the aisles.
Do set an example for those around you by moving in and out of your seat only between performances.
Don't stand up to watch a team when people are sitting behind you!
Do believe in your team and hope the best for them.
Don't go to the judges with your complaints. There is a process that the coaches have to adhere to when disputing scores, and going to the judges could cost your team a deduction.
Do get involved in your child's progress and have a good rapport with the coaches.
Don't discuss a stressful issue with a coach at a competition.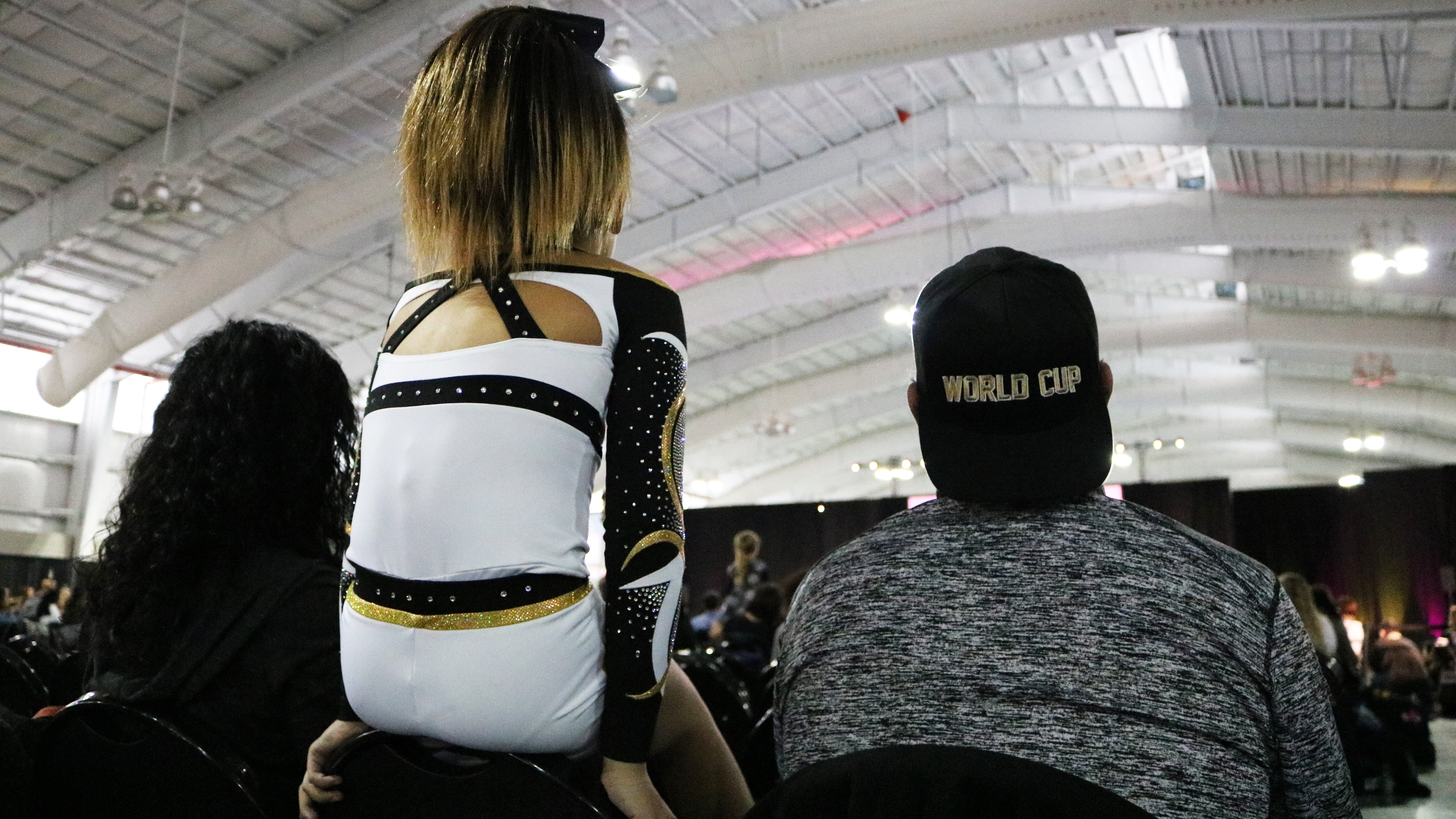 Do take the time to understand how a competition is judged.
Don't try to get the scoresheets to see them before the coach.
Do yell "Hit Hit Hit Pull" during the jumps and standing tumbling.
Don't count to eight loudly during the entire routine.
Do engage with the other team parents and get to know the people from your gym.
Don't forget your ear plugs--the music is nonstop, and loud!
Do have your phone handy to take great pictures of your cheerleader(s) when they get off the mat on the big day!
Don't hold you phone in the air while your child is performing. Put your phone down and cheer them on! PS. Don't forget your phone charger.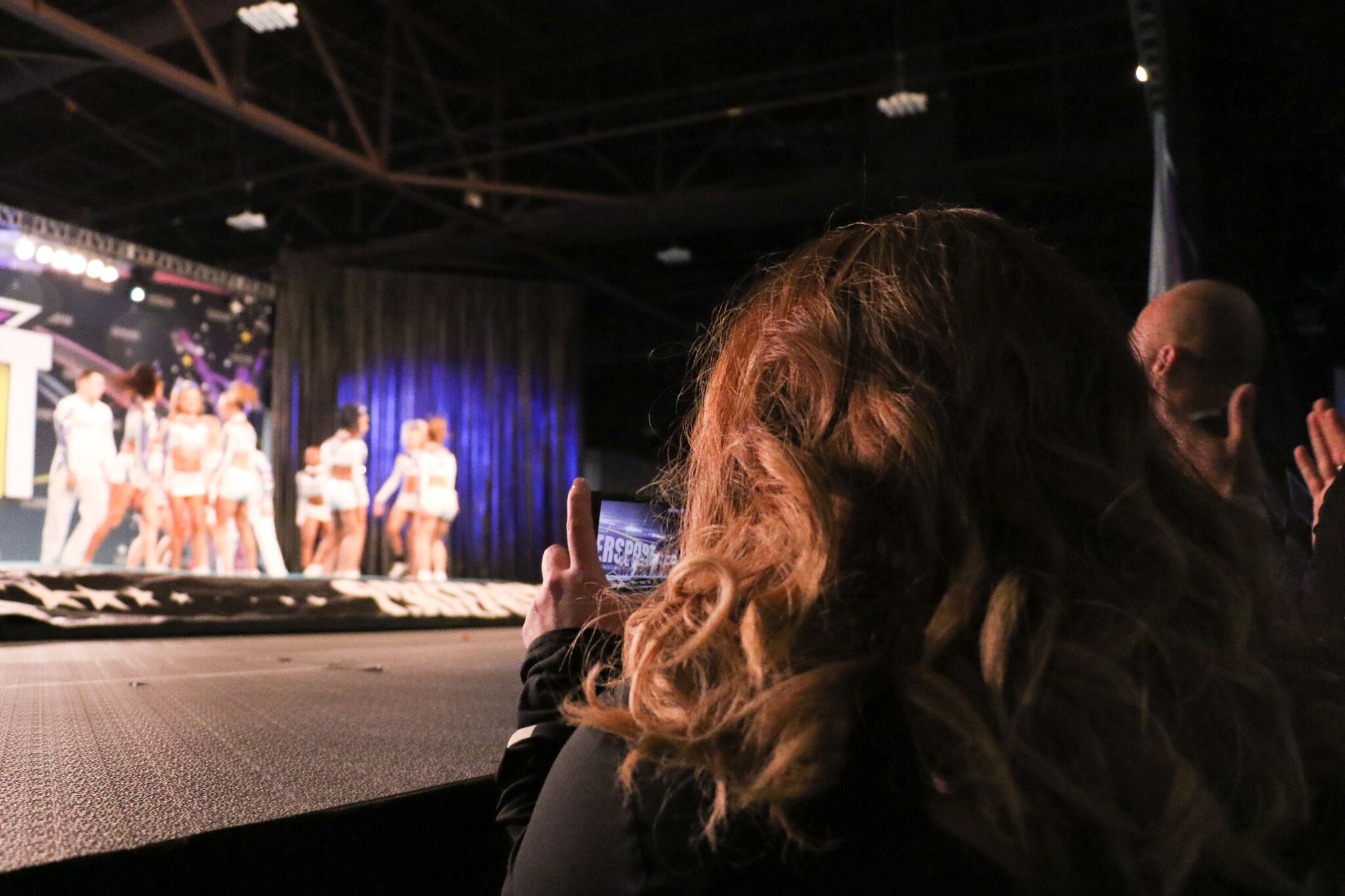 Do plan on spending some money at a competition.
Don't leave home without cash and a credit card! You'll need it for admission, parking, snacks and souvenirs. Some venues don't take cards, so have cash just in case.
Do wear your FitBit--you'll be walking a lot!
Don't forget to wear comfy shoes! At NCA Nationals in Dallas, you might walk an entire marathon over the duration of the weekend!
Do help prepare your cheerleader for competition days with good sleep, good food and lots of support.
Don't sneak into being present for warm-ups! This is the most stressful time of the competition--the team is on the clock, and trying to practice all the key sections. Don't be a distraction.
Do give your cheerleader a pep talk in the car on the way to the competition.
Don't try to talk to your child before competition when they are focused and with their team.
Do take advantage of the designated viewing area available to you, but only when your team is competing.
Don't pre-seat in the designated viewing area.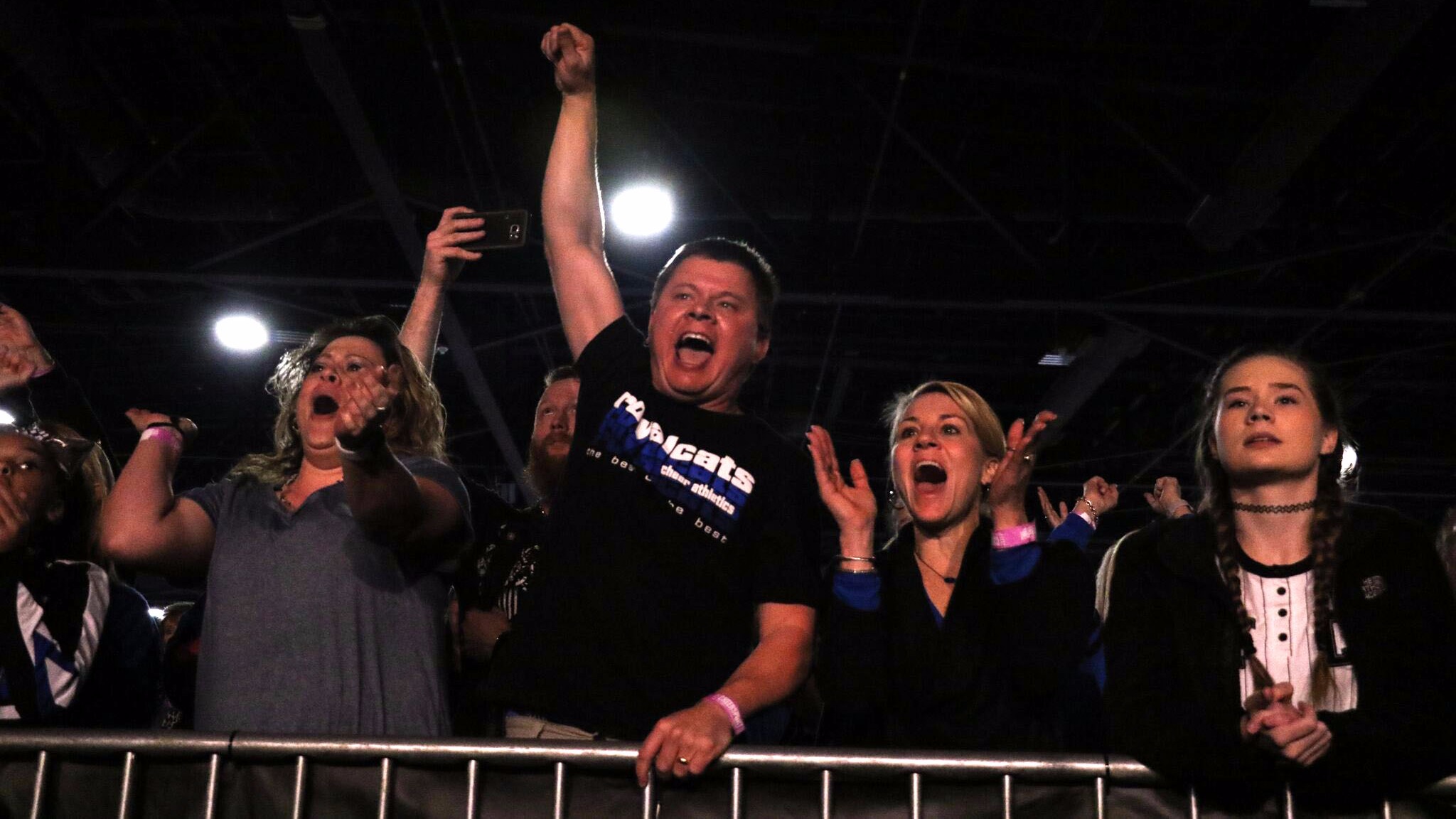 Do be organized and have all your competition dates on your calendar!
Don't show up late, or not come at all! Your team is depending on you and there are NO excuses!
Do put gas in your car the night before and find out how long it will take to get to the venue. Leave with a time cushion and plan in advance for traffic, accidents, etc. It's better to be early and sit in the car!
Don't wait until the last minute to figure out directions. The organization will not hold the competition for you, and if your child is late, that could cost the whole team their performance.
By Vicki Dill
Be the first to know! Get breaking news, exclusive interviews, team features and more of your favorite content from FloCheer - delivered straight to your inbox.