We can have a love/hate relationship with tumbling. When we're achieving new skills, we're on top of the world. But during that learning process, there are moments we just want to give up. It helps to realize tumbling isn't what normal people do--the fact that you're spending much of your day upside down makes you extraordinary!
Here are a few things to remember while you're trying to tackle tumbling skills.

Do practice at a location with safe equipment, proper flooring and coaching.
Don't learn to tumble in your yard or with friends who urge you to try things you're not ready for.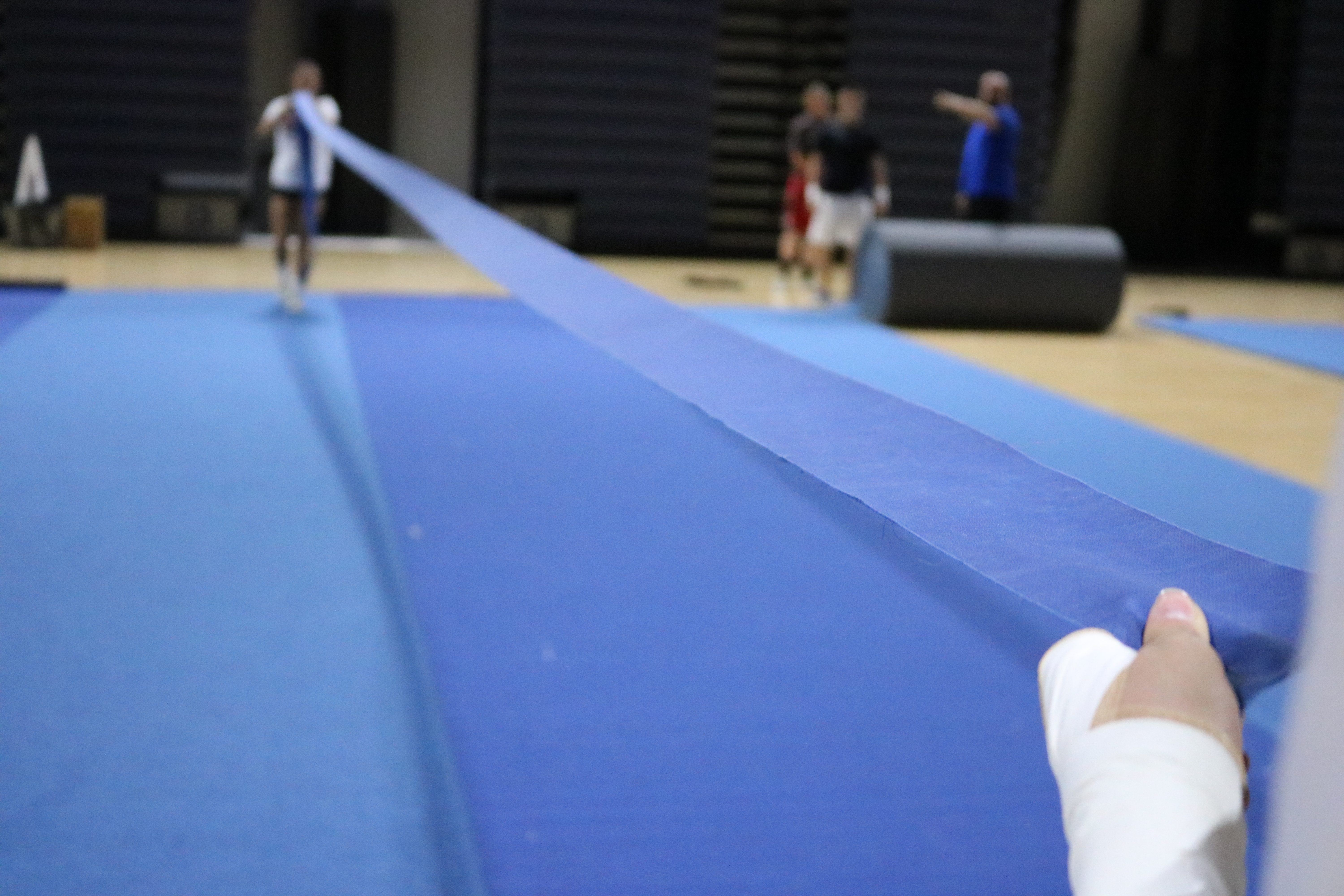 Do learn things in a progression with excellent technique.
Don't rush to work on more difficult skills without learning the basics.
Do watch videos of the skills you want to learn so you can work through the steps mentally.
Don't just watch videos--also train with an experienced coach.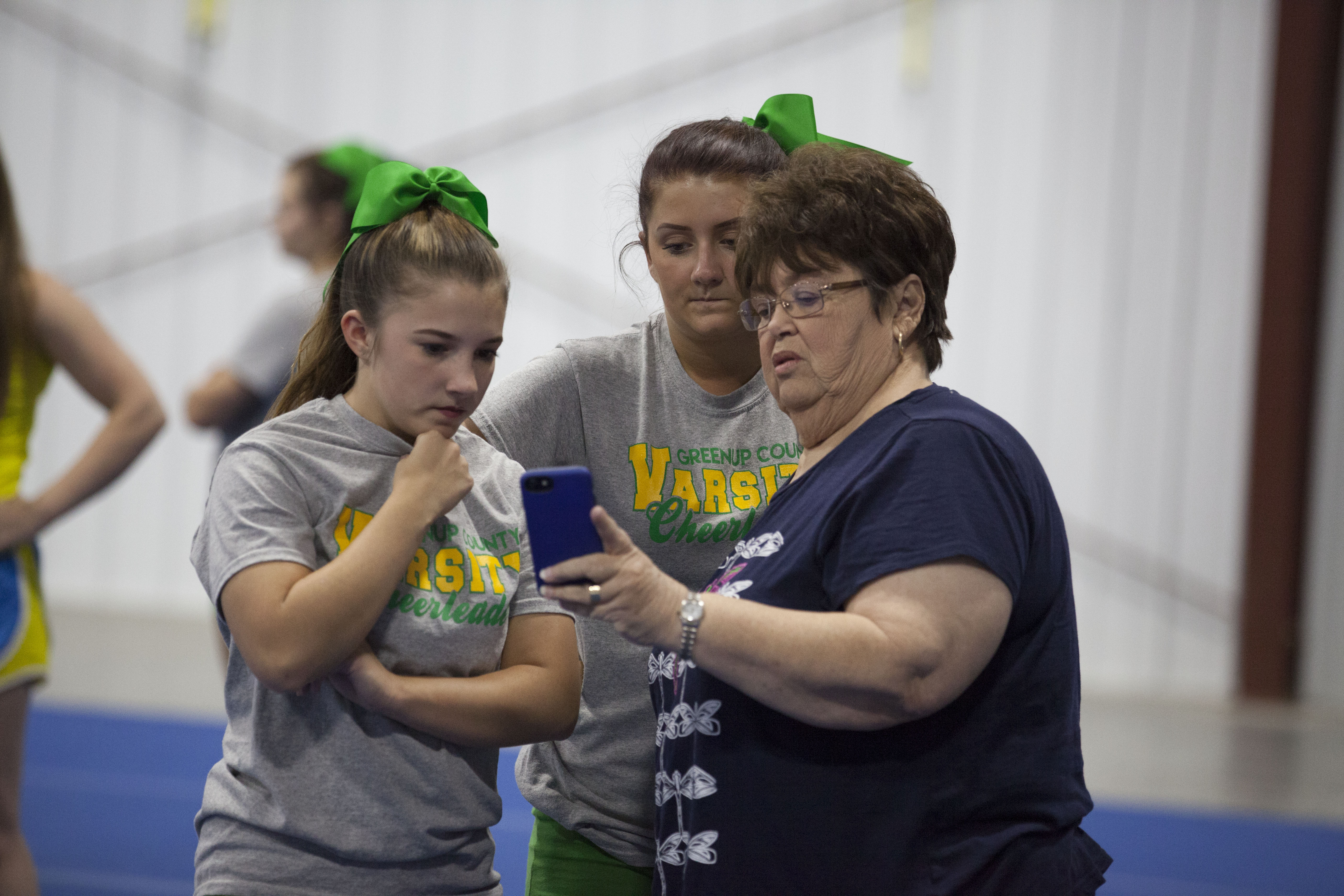 Do set and write down specific goals for yourself on the skills you want to learn.
Don't feel pressured by others to try things you're not ready for.
Do warm up properly. Get your body warm before jumping straight into full-out tumbling by jogging or doing some sort of cardio. Also, stretch your legs, back, arms, wrists and ankles.
Don't just walk in the gym and start tumbling.
Do weekly conditioning to build muscle, strength, and flexibility to avoid injury.
Don't expect results without conditioning and dedication.
Do take at least two or more tumbling classes each week.
Don't tumble once per week and expect to improve. You're just maintaining your skills if you only do one class each week.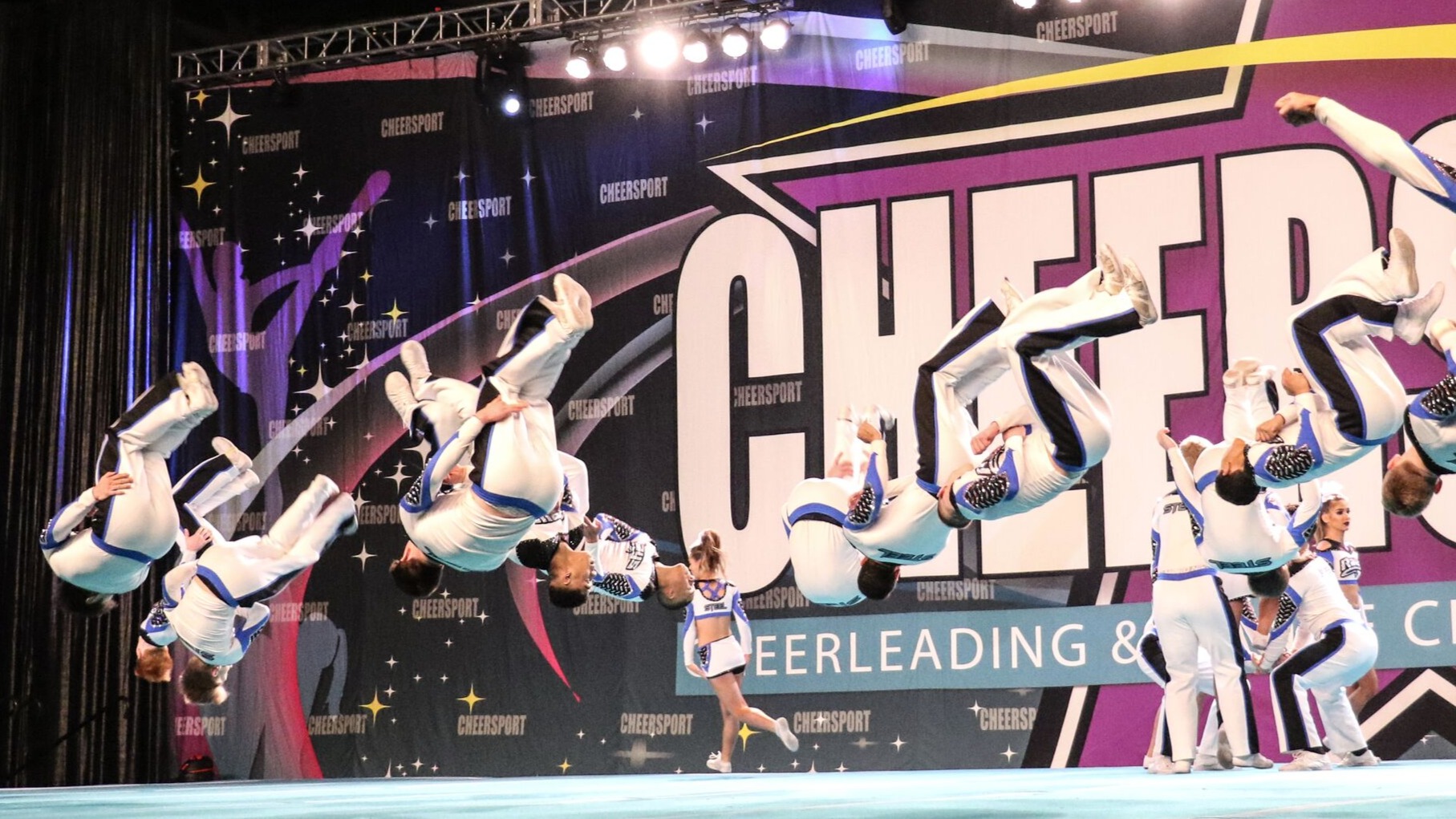 Do take videos of your skills throughout the learning process so you can see your transformation.
Don't make your class all about your next social media post.
Do have a good attitude about tumbling and a "can-do" mindset. Use positive self-talk when practicing.
Don't get down if you have a bad day of tumbling.
Do work skills that you struggle with--even if they aren't your favorite.
Don't avoid working skills that you give you trouble--it will only hold you back from learning another skill in the future. Don't be so hard on yourself. Progression takes time, and it won't happen overnight.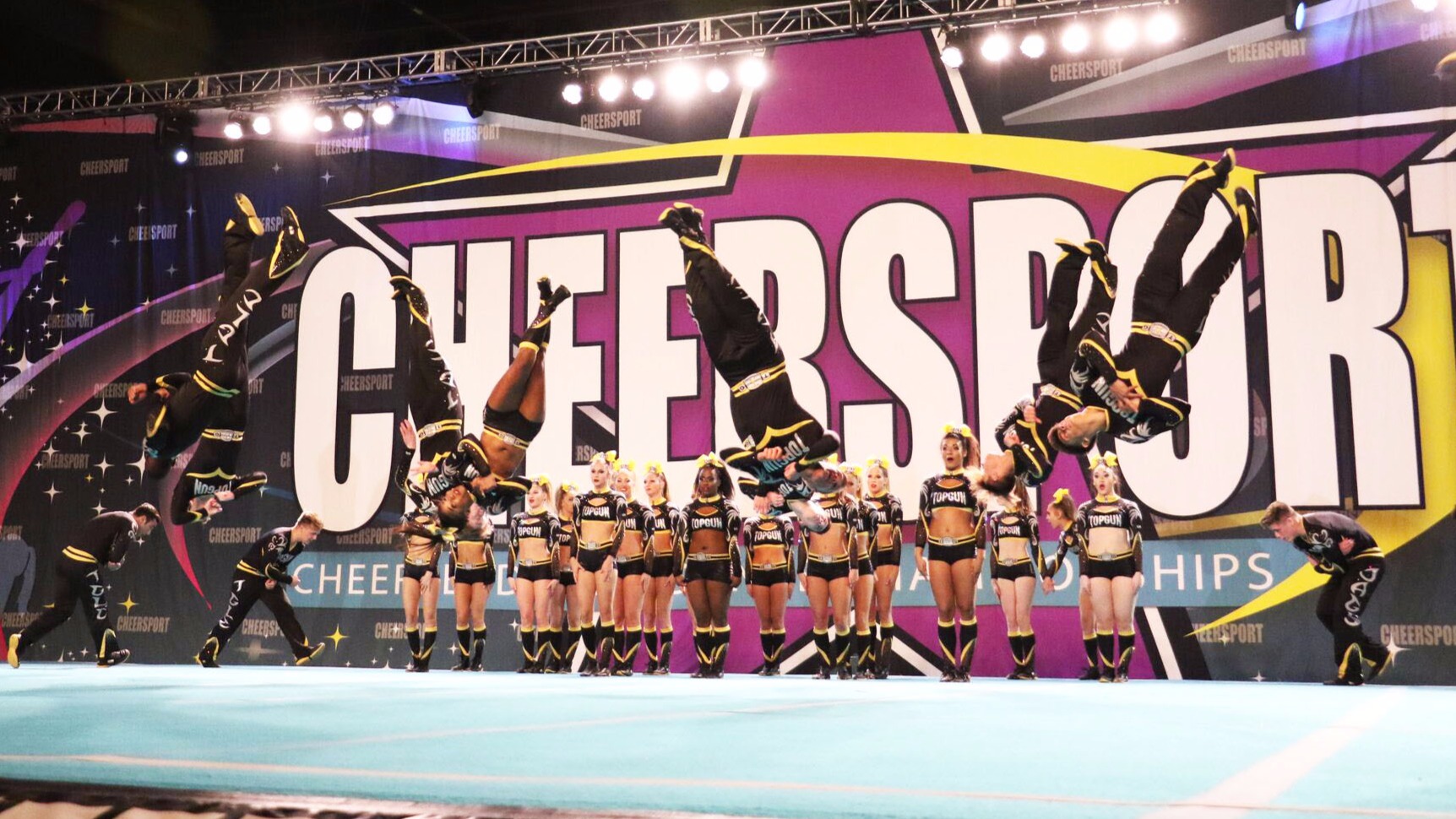 Do listen to your body. If you have a nagging injury or sharp pain, you probably need to see a specialist, rest and take further measures to remedy your problem.
Don't just work through the pain--it can lead to injuring yourself more seriously.
Related articles:
5 Ways to Put Pep in your Cheer Step