It isn't enough to just stretch, practice, and condition. If you want to truly excel in cheerleading or any sport, you must assess your nutrition. The phrase "you are what you eat" comes into play when you want to take the next leap, go the extra mile, or be the top team at your next competition.
To help you stay on your A-game, here are some basic nutrition tips for pre and post-practice snacks and meal ideas to make at home or on-the-go.
Nutrition Tips:
1. Keep It Simple & Plan Ahead
Eating simple more frequent meals throughout the day will help you have lasting energy and practice stamina. Pack healthy snacks in your cheer bag to give you a burst of energy after a long summer practice.
Example: fruit cup, almonds, peanut butter veggie tray, protein bar, pretzels & hummus or a protein shake.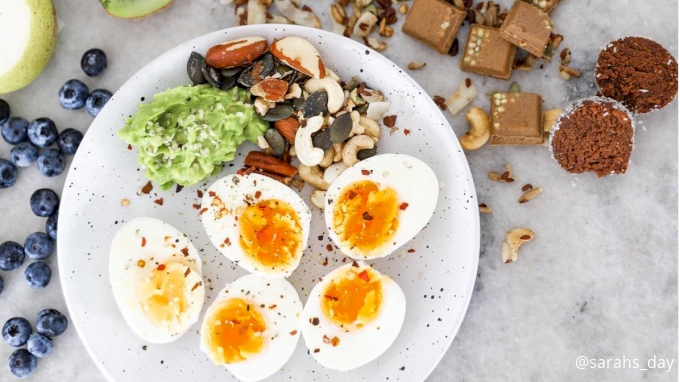 Photo By: @sarahs_day
2. Be Efficient
If you stick to fewer foods and smaller portions, you don't have to do much prep work and it will be easy on busy days to just grab and go. If you have a long day of school and practice ahead, pack your lunch and snacks the night before so you can focus on hitting your skills, not the vending machine.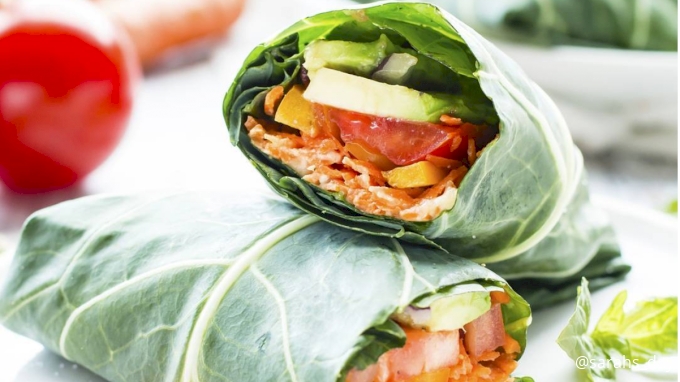 Photo By: @evolvingtable
3. Balance Your Stunts & Your Diet
Every meal should have a balance of protein, fats, and carbohydrates. These are called macronutrients (macros) and they are the foundation of what our body needs every day. It's important that your pre-practice meal has a good P/F/C balance. Your body will need these quality nutrients to supply your body with what it needs for an optimal practice.
When shopping at the grocery store stick to the perimeter and look for whole foods with fewer ingredients.
Example: a few pieces of deli meat, cheese cubes, and a cup of fruit
Photo By: @sarahs_day
By: Amber Steffen