The Cheerleading Worlds 2016
4-Legged Cheerleader Will Perform At Worlds!
4-Legged Cheerleader Will Perform At Worlds!
Team Zeta will compete at the 2017 Cheerleading Worlds with a service dog as a team member!
Feb 14, 2017
by Emily Schmidt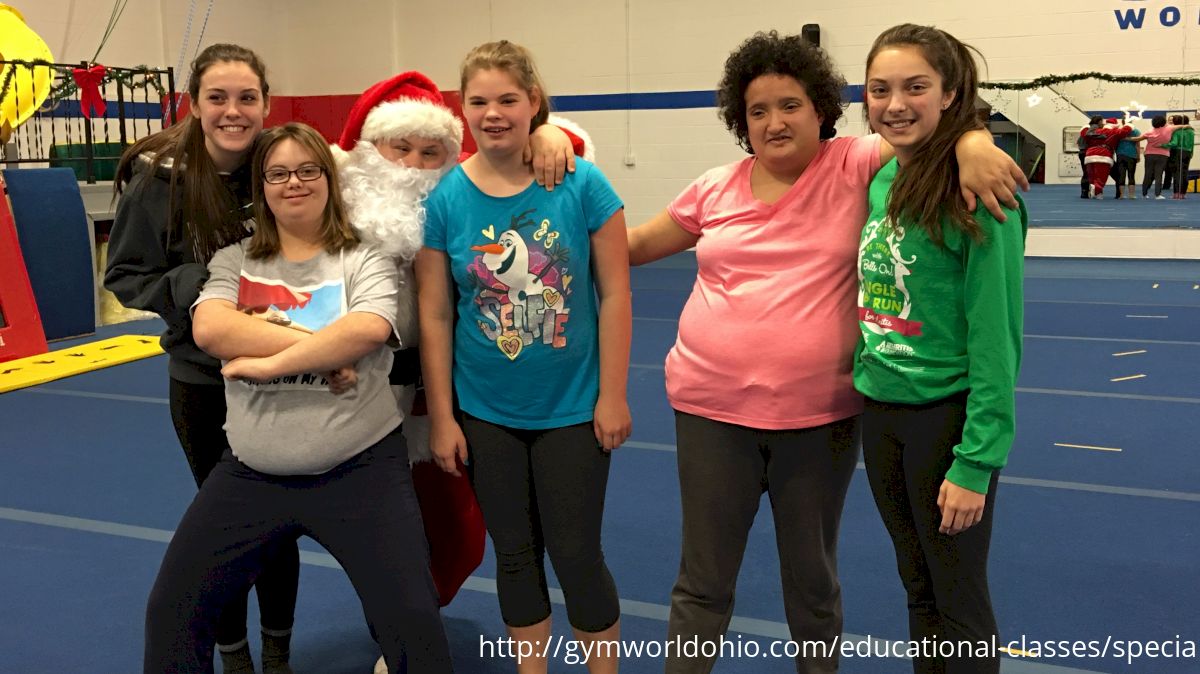 When Team Zeta takes the floor from now on, don't be surprised to see a four-legged friend among its ranks.
The special needs cheerleading squad from Ohio has added a service dog to its roster. The golden retriever, named Cyclone, accompanies Team Zeta member Harrison Chmura and is a huge assistance to the 7-year-old, who is non-verbal. Having this canine cheerleader around helps Chmura focus on the mat and at practice. Cyclone also helps Harrison open up to his teammates.
Cyclone made his Team Zeta debut in a competition in Cleveland on January 29. Cheer World co-owner AJ Gamin said he believes it was the first time a service dog had appeared on a competitive mat in the history of the sport.
"We've seen tremendous growth and acceleration of what [Chmura has] gotten to do with the use of a service dog," Garmin told News 5 Cleveland. "So we're excited to add a canine to the roster."
If you won't have the opportunity to see Team Zeta perform in Ohio, you're in luck! The team AND Cyclone will be heading down to Orlando this April for the
2017 Cheerleading Worlds!
FloCheer will have a front seat ready for you for this performance. If you can't be there, catch all of the action
LIVE
and watch one of the most memorable performances that has ever taken the mat at The Cheerleading Worlds!