'Twas the night before Nationals,
And all through Dallas...
Not an all star was practicing,
not a single full out.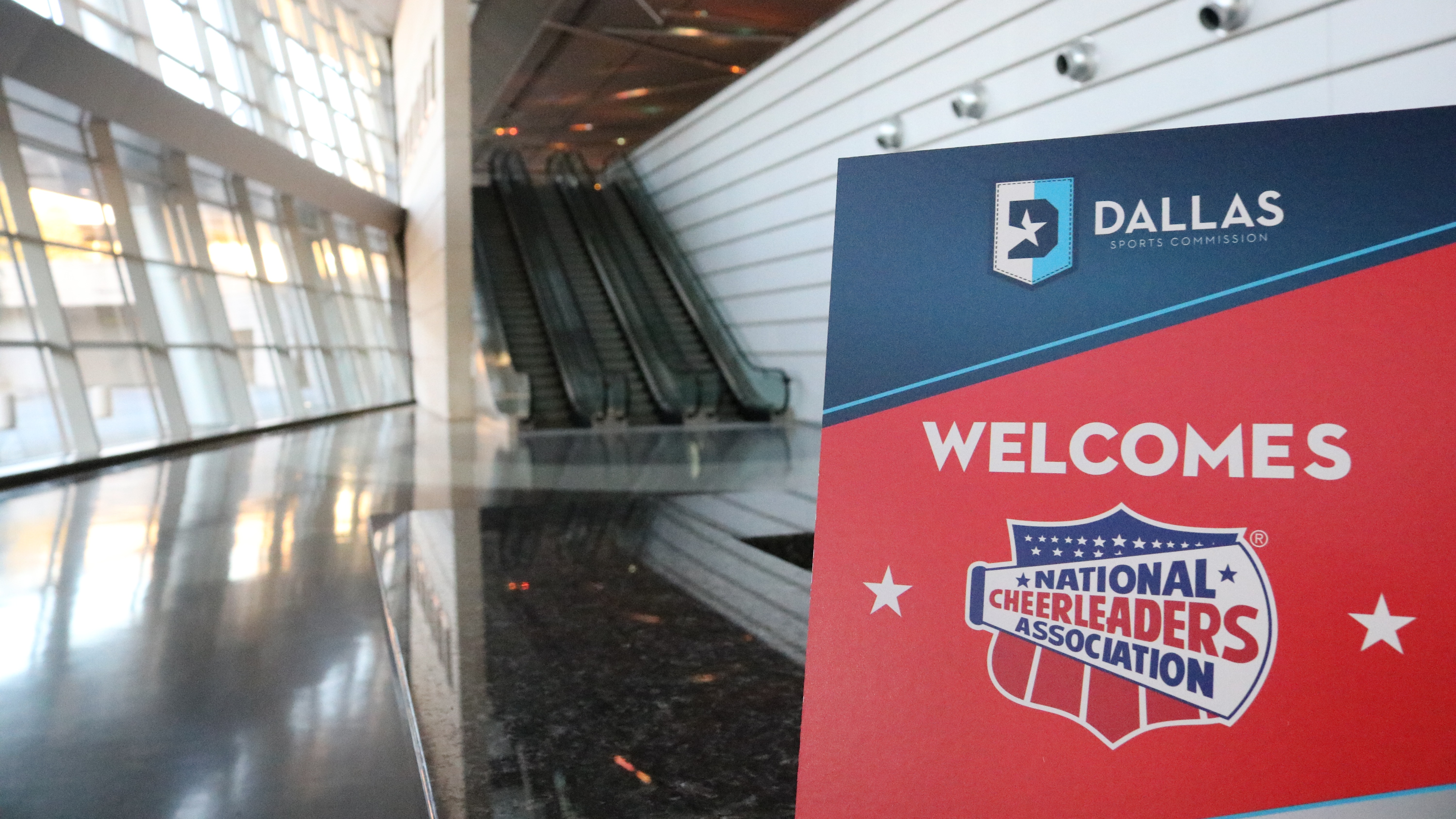 The uniforms were hung in the closet with care,
in hopes that a black jacket would soon be there.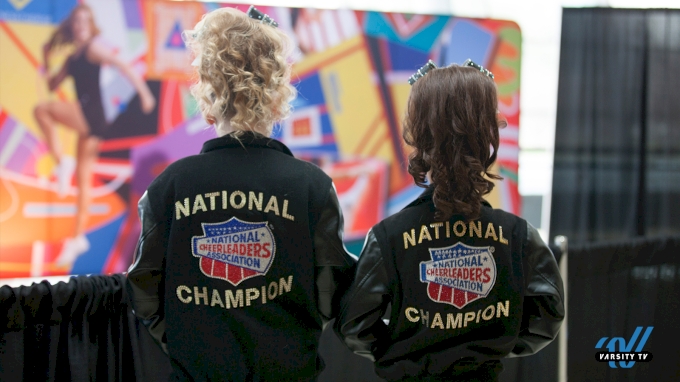 The cheerleaders were nestled all snug in their beds,
while visions of 'HIT ZEROS' danced in their heads.
When out in the lobby no sound or no chatter,
not a parent nor fan to take pictures of banners.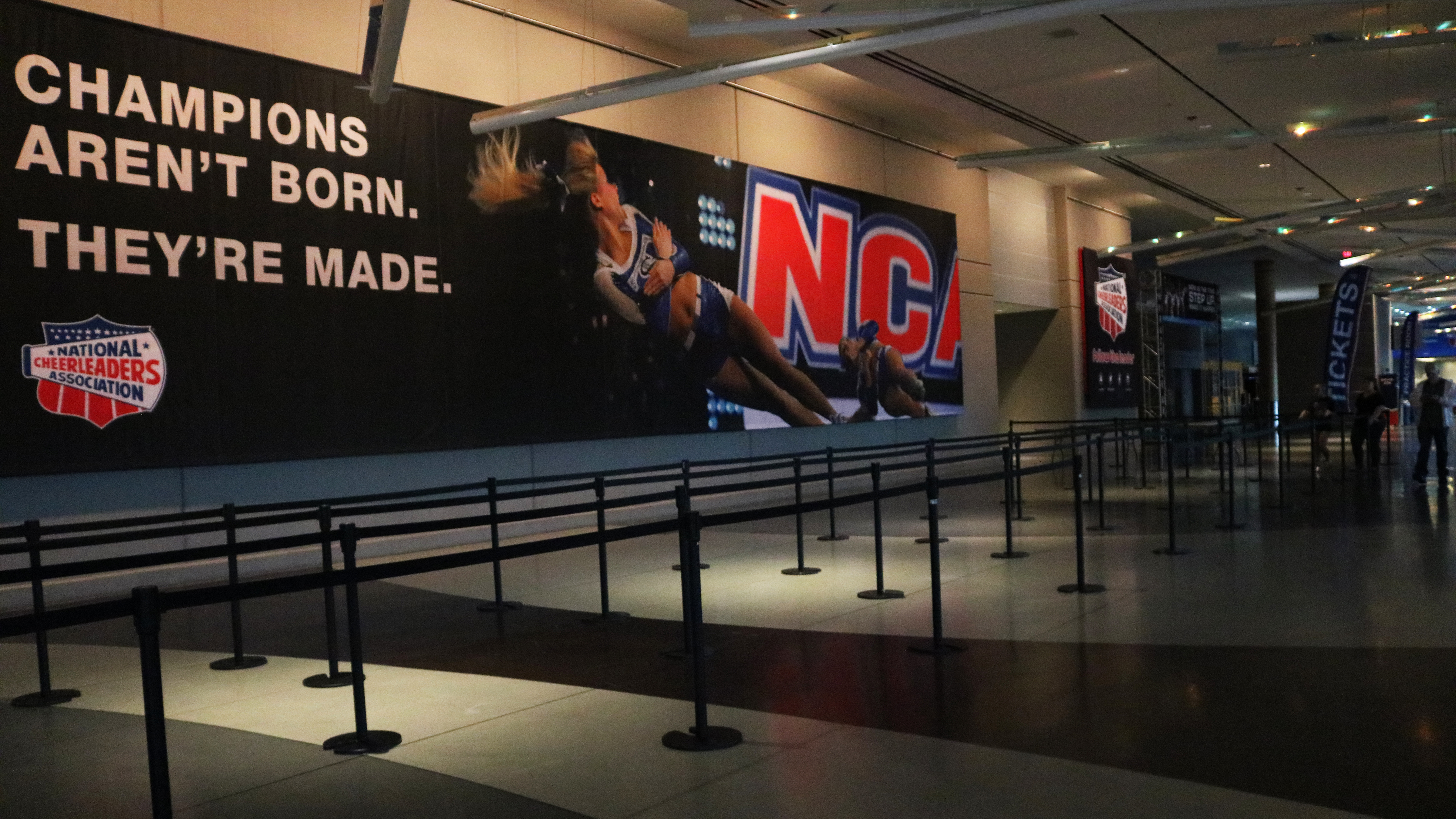 Away to the practice room I flew like a flash,
not a cheerleader nor coach was on the blue mat.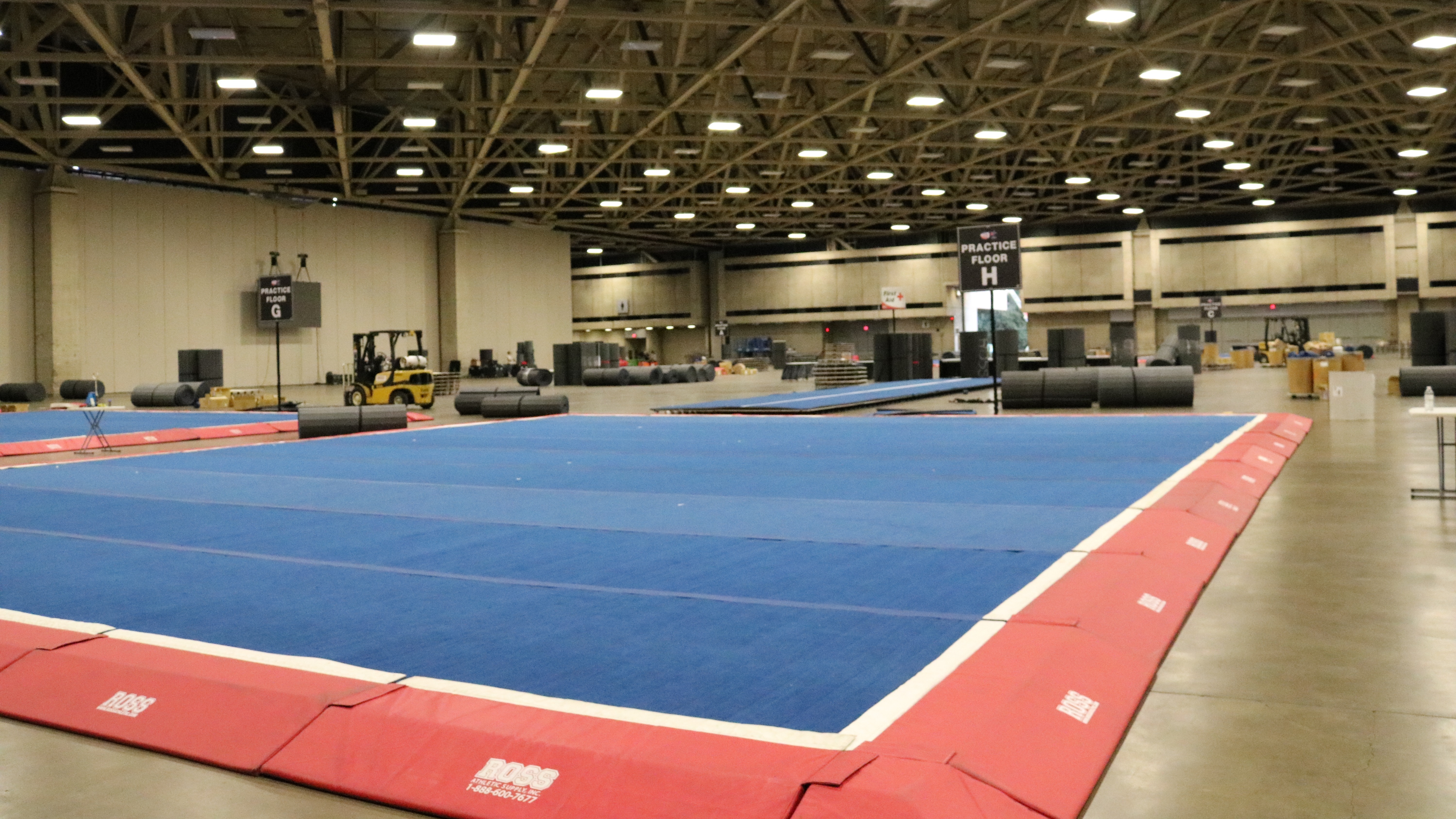 As the sun set on the city below,
the cheerleaders hung their uniform and bow.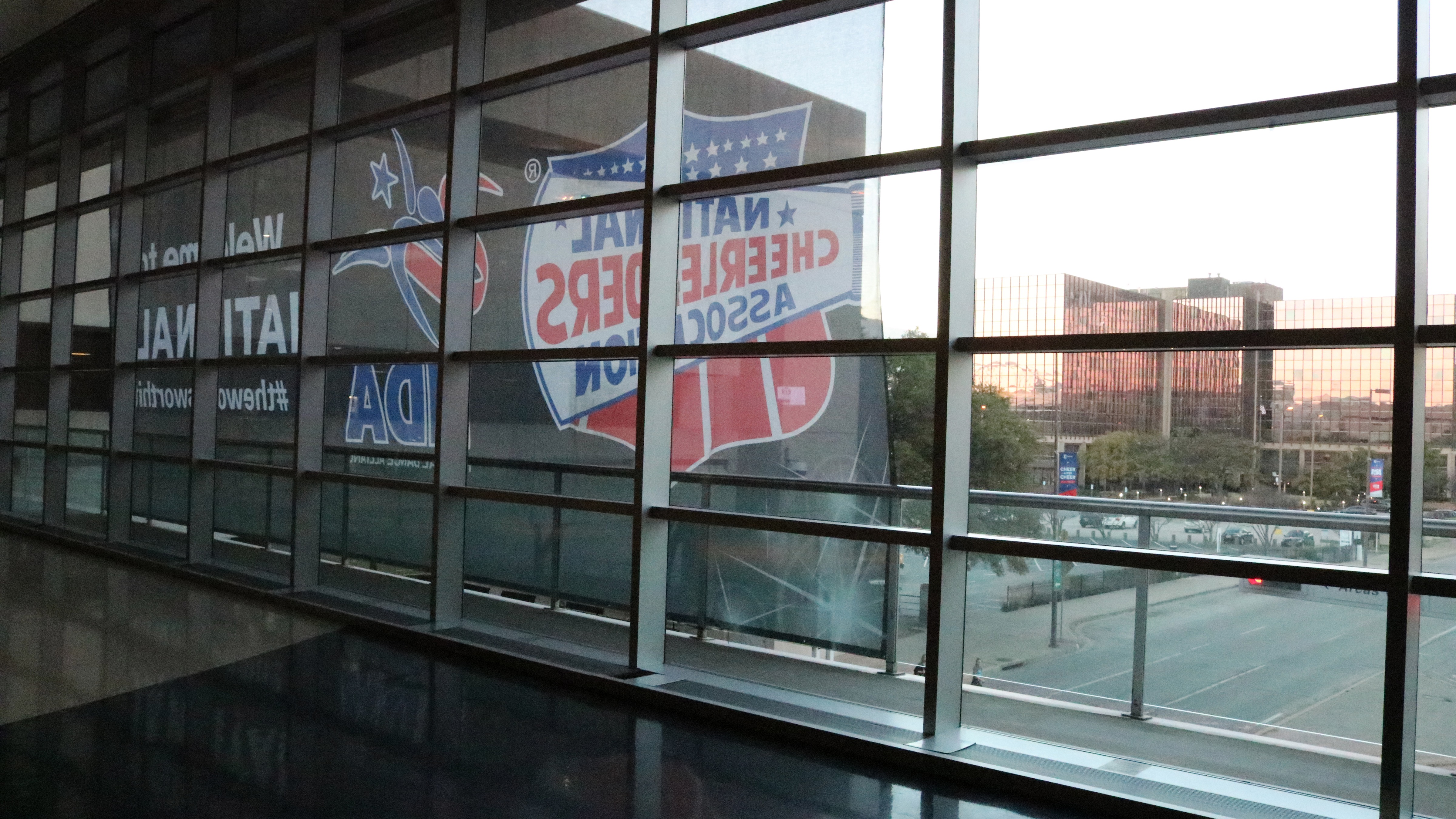 When what to my eyes I'd hope would appear,
an NCA Trophy to sum up my year.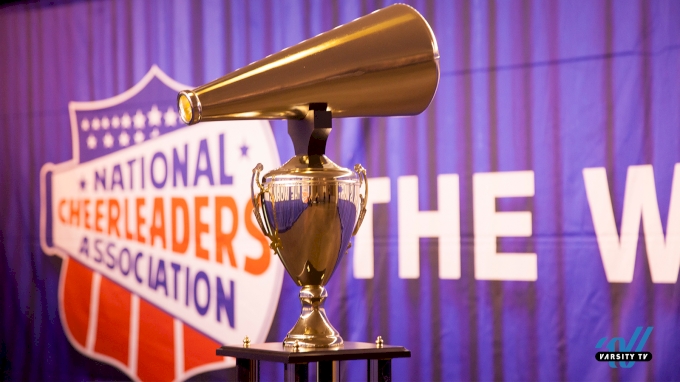 ---
What are you waiting for? Watch Competition LIVE!
Whether you're a monthly or annual FloCheer PRO subscriber, you can watch the very best live events from every site on the FloSports network, including Varsity TV.
It's easy, just use your same email and password to log in and enjoy!
Competition Schedule & Info: View Full Championship Coverage
Live Stream: Watch LIVE on Varsity TV (using your FloCheer login/password)
Location & Dates: Dallas, TX, March. 1-3, 2019.