It's that time of year to close the chapter on one season and start getting ready for tryouts! Anyone can walk onto the mat and throw the most elite skills, but wowing the judges with your game-day-ready appearance is key!
1. Dress The Part!
Let's be honest, picking out what to wear is every girl's nightmare. Each team requests different outfits for its tryouts. If you are being asked to wear a plain T-shirt and shorts, be sure to tuck the tee in for a clean look and to watch the length of your shorts. Track shorts are an athletic option that fit nicer than Soffe shorts.
2. Bobby Pins = Your New Best Friend
Leave the judges with a lasting impression of your performance! Make sure all of your hair is out of the way so that they can put your face to your name! Check out the awesome picture below to ensure that you are buying the right type of bobby pin for your hair!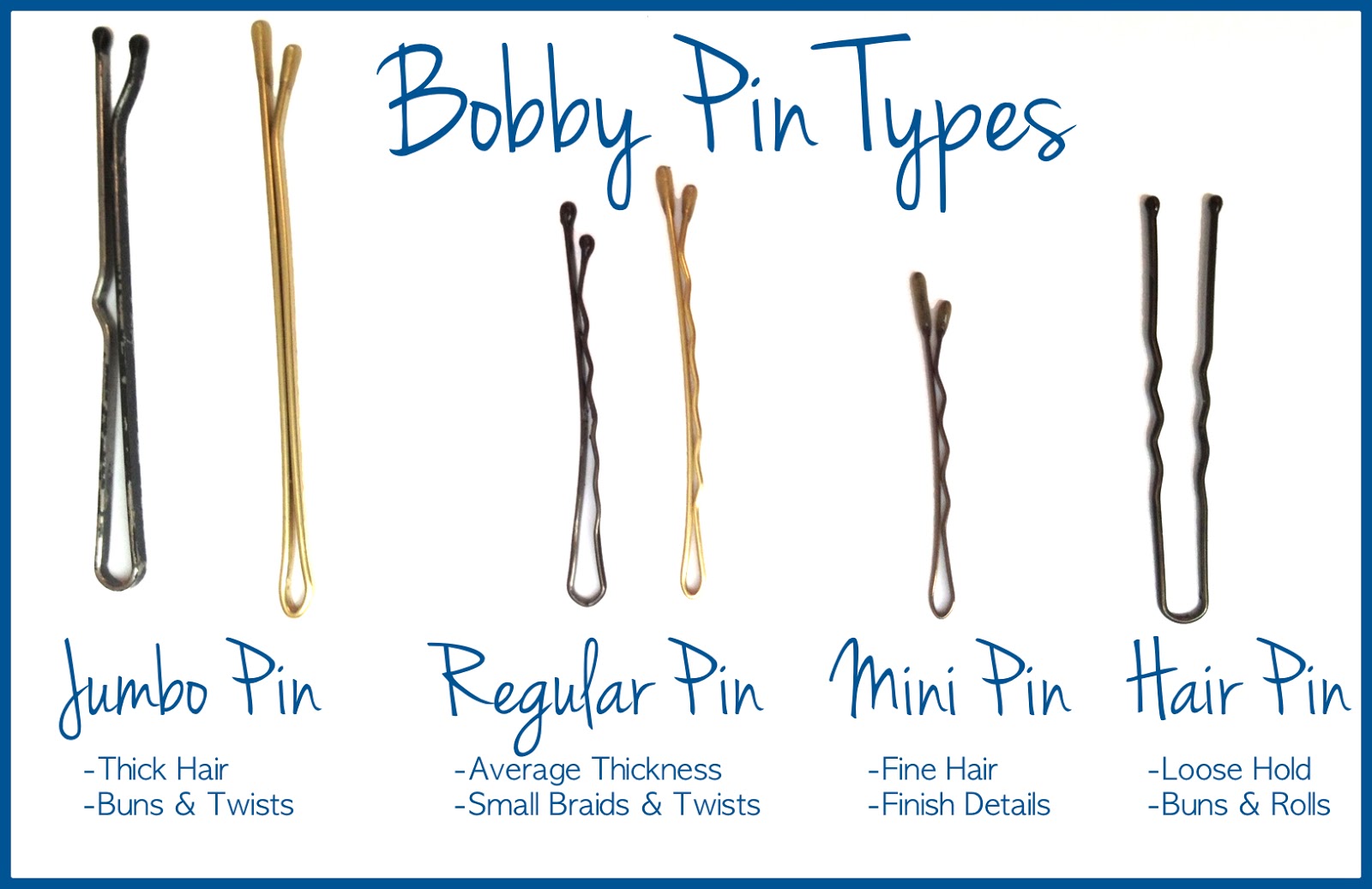 3. My Lipgloss Is Poppin'!
Wearing red lipstick may make you feel like you are going outside of your comfort zone, but it will give you the perfect pop! This is the shade that Kentucky Cheer recommends!
4. The Perfect Eye Shadow Look
It's important to have a "wow" factor to your makeup but not to overwhelm the judges with too much of a smokey eye. Check out this video below for a full game-day eye look from makeup artist Jadie Ostlund!


5. Setting Spray
Because you want to look your best and keep the perfect look all day long, setting spray is an essential staple for your makeup routine! Urban Decay makes one of the best! Spray this on after you finish your makeup and you'll keep the perfect look through your entire day of tryouts! You can pick up a travel size at Ulta for only $10!