Create a free account to unlock this article!
Get Started
Already a subscriber? Log In
All around the world, Olympic Day celebrations take place on June 23 to commemorate the birth of the modern Games in 1894. As families and friends come together to enjoy their favorite sports and pastimes, the cheerleading community also has something personal to celebrate today.
In December 2016, cheerleading received provisional recognition from the International Olympic Committee, a major milestone on the long road to recognition and respect for the sport.
Today we celebrate ??????? ???! We are committing to #StayHealthy #StayStrong and #StayActive with @Olympics & @OlympicChannel ? #OlympicDay #USAcheer @intcheerunion pic.twitter.com/6uOS6fJSn6

— USA Cheer (@usacheer) June 23, 2020
In just a few short years, the International Cheer Union (ICU) World Cheerleading Championships could become the national qualifier for the Olympic games.
With the recognition, the ICU will now receive annual grants for the next three years to help build cheer participation around the world and set the groundwork for the sport to apply for full inclusion in upcoming Olympics. The ICU, an international governing organization that now includes 110 member nations, first began its journey for Olympic status in 2010.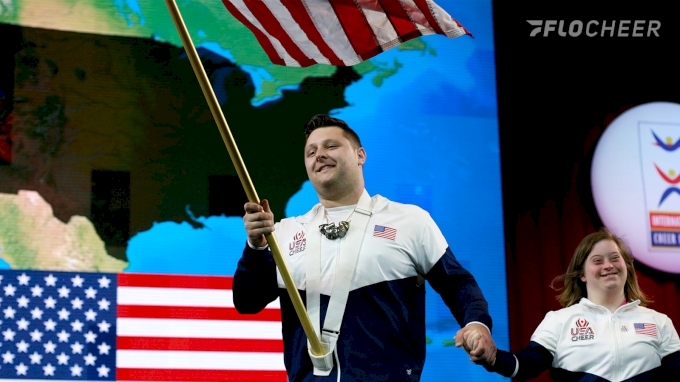 Jeff Webb, President of the International Cheer Union and Founder of Varsity Spirit:
This milestone moment is the result of years of hard work... Our commitment to grow cheerleading internationally has transformed it from an exclusively American activity to an exciting global sport.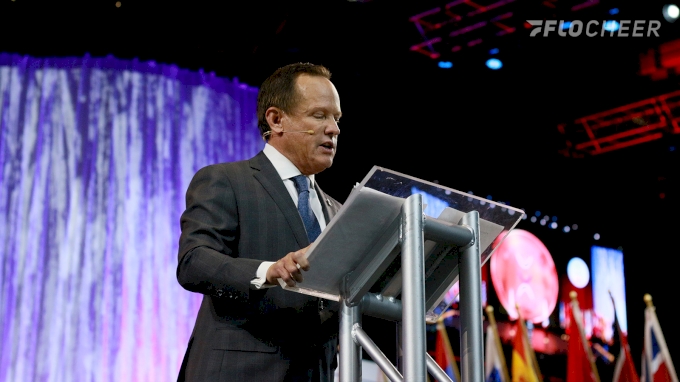 The provisional status has helped shine a light on the athleticism that modern cheerleading requires and helped to break many of the negative stereotypes.
Want to know more about the ICU World Cheerleading Championship? Watch "Going For Gold," a documentary following The US National Team to a gold medal victory.
Going For Gold: USA Coed | Season 4 (Deleted Scene)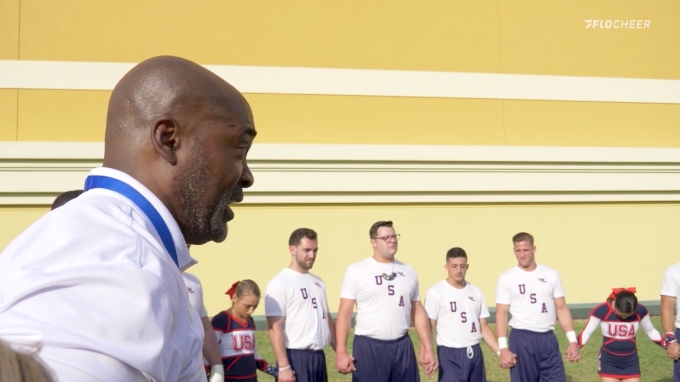 Unlock this video, live events, and more with a subscription!
Get Started
Already a subscriber? Log In