The all star cheerleading community mourns the loss of a gym in Wauconda, Illinois.

Ultimate Athletics, known as one of the most competitive gyms in the Midwest and Illinois area, is closing its doors. Athletes will have to move on to other teams in the area to carry on their cheerleading careers and the Royal Family way.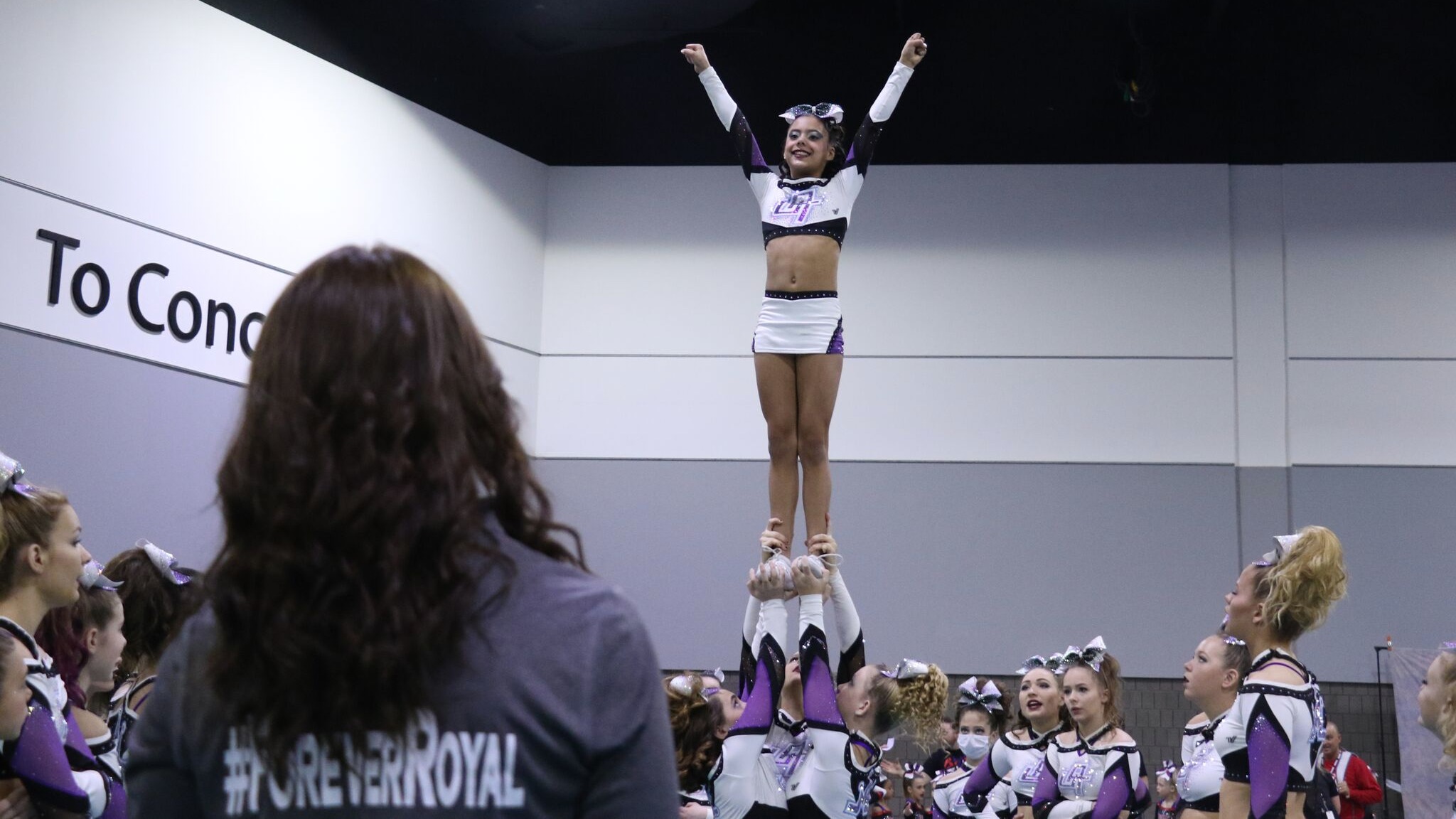 The Royal Family warming up at CHEERSPORT Nationals in Atlanta, GA.

Founded in 2001, Ultimate Athletics started small with just three teams in the original location before growing into a Midwest favorite and fierce worlds competitor. Some may not know, but Ultimate Athletics merged with another cheer gym, Cheer Fusion, in 2010 to add even more competitive athletes to their ranks. Together the two gyms kept the Ultimate name and merged their colors to create the look familiar to us now: the Ultimate purple and Cheer Fusion blue.

[tweet url="https://twitter.com/cheerUPDATES/status/892408300935016448" hide_media="0" hide_thread="1"]
Fast forward five years to 2016. Ultimate Athletics brings five teams to Worlds, one on a full-paid bid. The routine and skills the program performed were on par with other larger gyms from regions of the country where cheerleading is king.

Most recently at the 2017 Cheerleading Worlds, their teams placed in the top 10. Legacy Senior Medium All Girl took home eighth while Valor Senior Large Coed Valor placed tenth.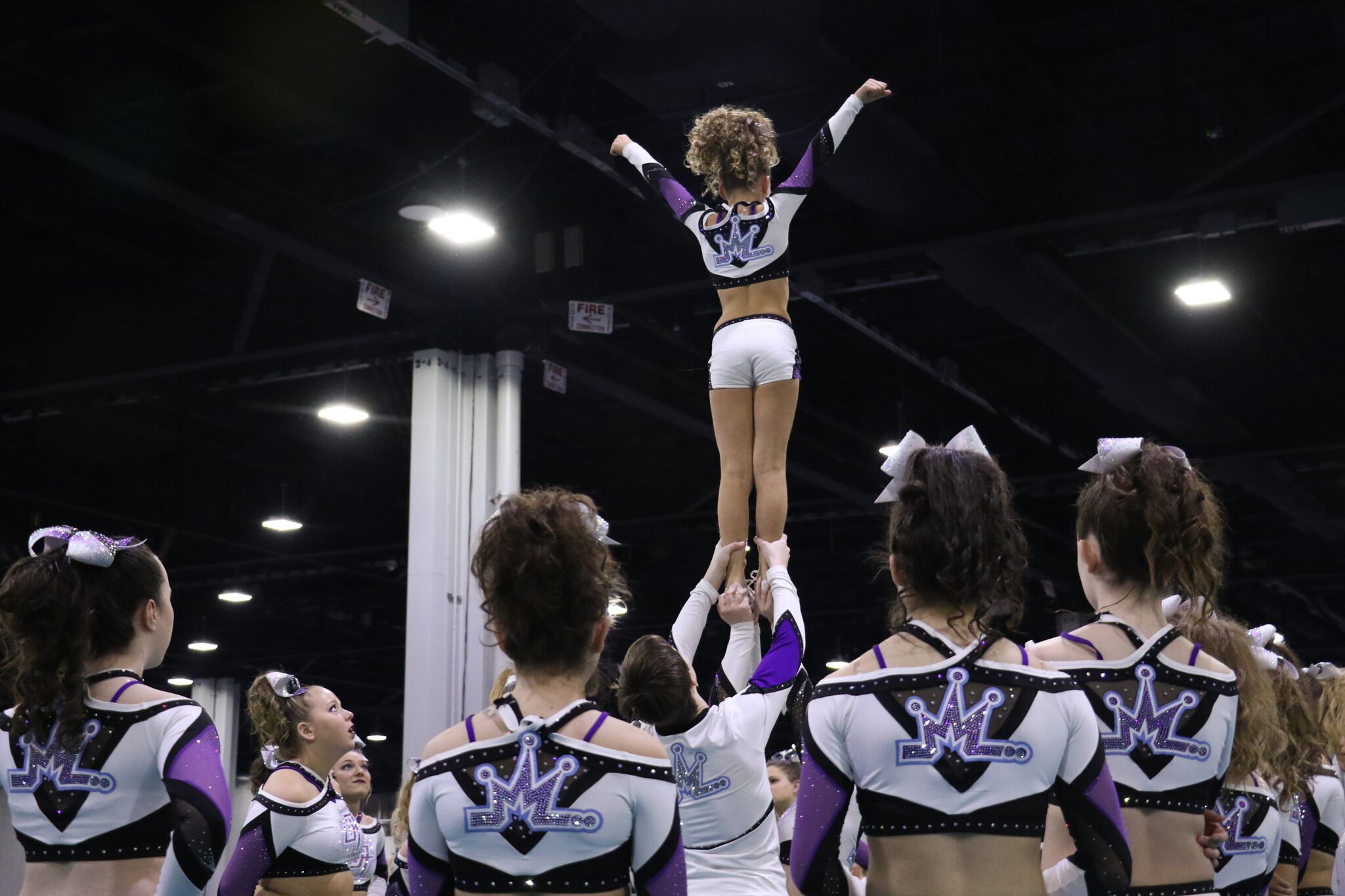 Ultimate Athletics getting ready to compete at CHEERSPORT Nationals.

Seeing all star gyms close their doors isn't easy. We all know what a close bond athletes and coaches forge throughout the years and we can only hope that the Ultimate staff and athletes will rejoin gyms in the area to carry on the Royal name.

We don't encourage a moment of silence (c'mon, we're cheerleaders), but ask for a moment of all star love and support for those who will be moving on to new programs.


Be the first to know! Get breaking news, exclusive interviews, team features and more of your favorite content from FloCheer - delivered straight to your inbox.