Dear Bases,
We love you and appreciate everything you do for your team. You roll with the punches and give your all to keep every stunt in the air -- and for this we thank you.
Here are 8 things that show the struggle is REAL for bases:
1. Constantly having makeup on your uniform
Your mom has learned the art of getting lipstick and bronzer stains out of everything!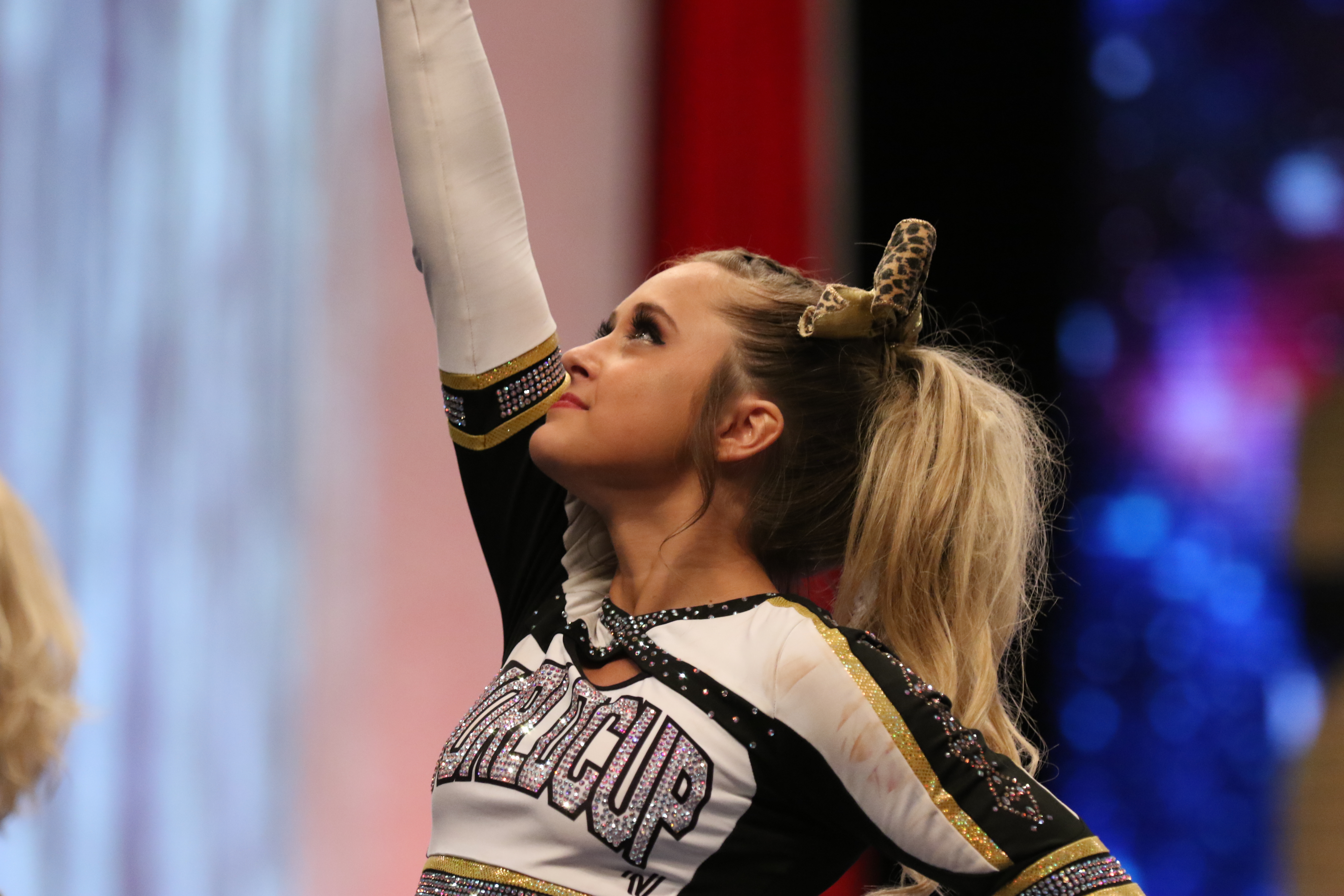 2. Accidentally hitting faces in a cradle
It never fails, but you caught your top girl and that's all that matters.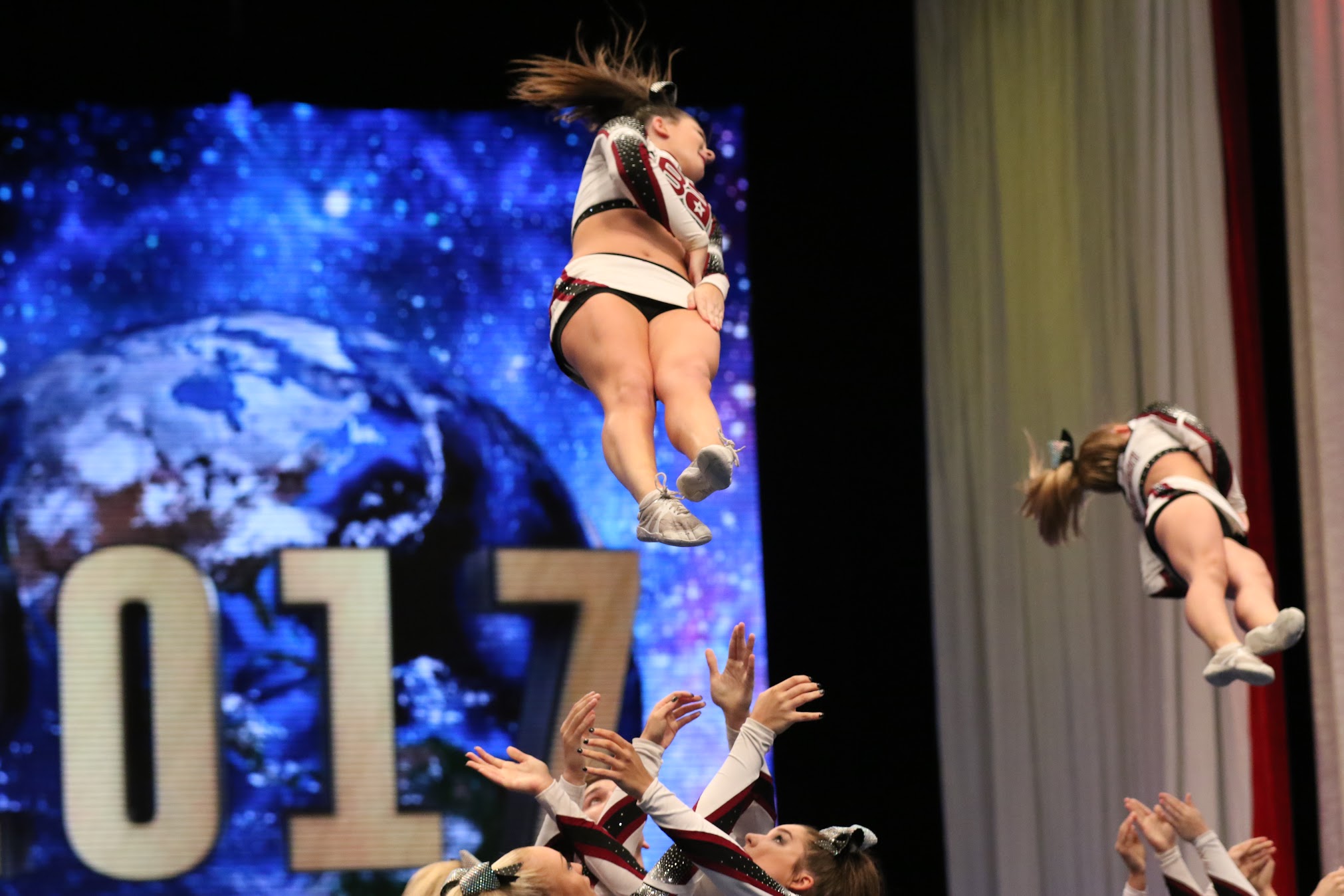 3. Always being told by your coaches to "use your legs"
4. Entire practices filled with stunt drills
5. The height difference of the person you are basing with
6. Stunting outside is the worst
It's a good thing you know the stunt so well you don't even need to see your top girl.
7. Learning grips for a new stunt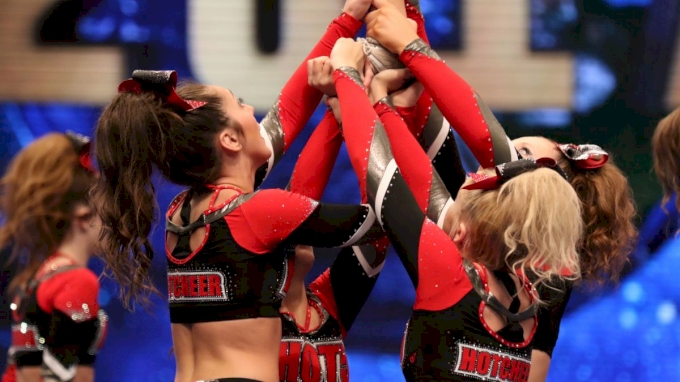 8. Trying to get a cute action shot while focusing on your stunt

So you work it extra in the dance because it's your time to shine!