The Cheerleading Worlds: Senior Coed Results 2015
The Cheerleading Worlds: Senior Coed Results 2015
2015 Cheerleading Worlds Senior Coed Results.
Apr 24, 2015
by Emily Schmidt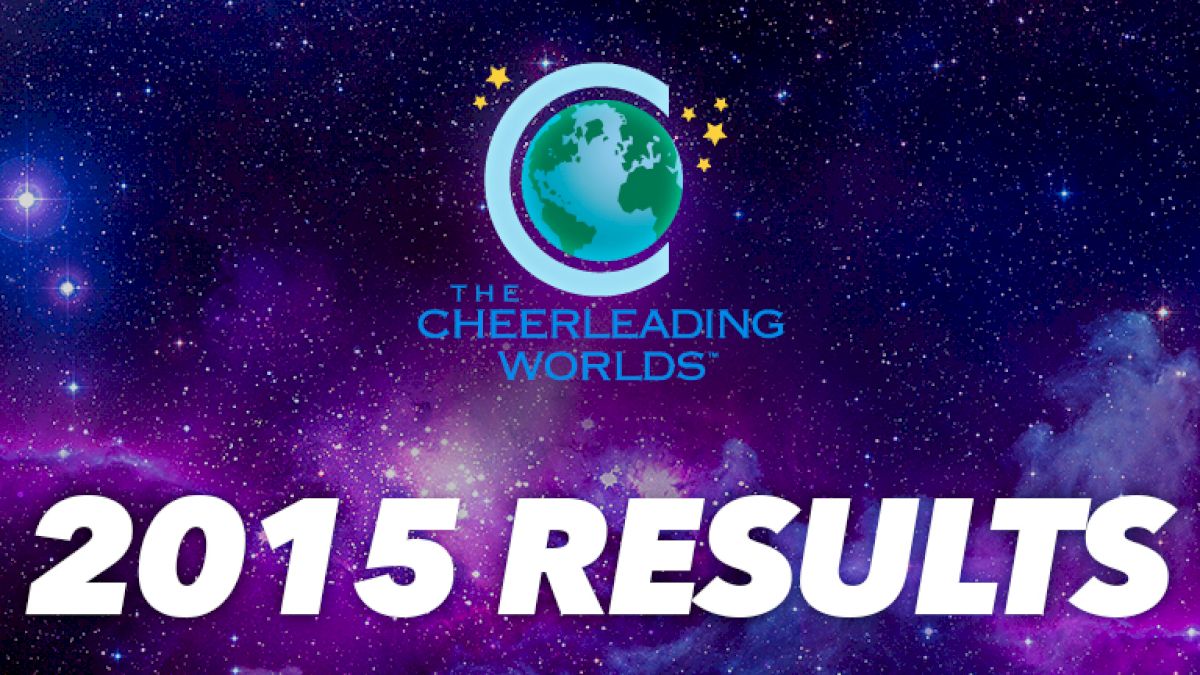 Welcome to the
Senior Coed
Results page! Continue scrolling to find your division. Don't see your division or team? Are you sure you're looking in the correct level?
Click here
to head back to The Cheerleading Worlds 2015 Results Hub.
Senior Coed Results
Scroll to find your division you are looking for.
---
Senior Small Coed
| RANK | TEAM |
| --- | --- |
| 1 | California All Stars-Smoed |
| 2 | Vizion All Stars Cheerleading and Gymnastics- 20/20 |
| 3 | Brandon All Stars - Senior Black |
Senior Medium Coed
| RANK | TEAM |
| --- | --- |
| 1 | East Celebrity Elite - ECE Tewksbury - C5 |
| 2 | Spirit of Texas - Royalty |
| 3 | The California All Stars - Livermore |
Senior Large Coed
| RANK | TEAM |
| --- | --- |
| 1 | Cheer Extreme - Coed Elite |
| 2 | Top Gun All Stars - Large Coed |
| 3 | California All Stars - Cali Coed |