The countdown to competition season has begun, and we can hardly contain our excitement. Lucky for us, NCA threw the cheer world a bone and released the 2018 NCA All-Star Block Schedule!




Big things are happening people -- BIG things!
NCA All-Star
will be moving back to a three-day schedule as opposed to the four-day championship in 2017 and it all takes place February 23-25 at the Kay Bailey Hutchinson Convention Center in Dallas, Texas.
[tweet url="https://twitter.com/JustinCarrier/status/905139699928498176" hide_media="0" hide_thread="1"]
The highly anticipated competition will begin Friday, February 23 at 12:30 PM CT with the All Star Prep teams and continue with the day one performances of the Tiny, Mini, and Youth L1-L4 divisions.
Get ready to start your weekend bright and early as the rest of the All Star divisions take the mat starting at 8:30 AM CT.
And make sure to have an extra shot of espresso in your morning coffee on Saturday, because you won't want to miss a moment of the new
L5 XS Senio
r and
Senior Coed
divisions. The XS teams are sure to pack the arena as they kick off the competition at 8:30 AM CT.
Mark your calendar cheer fans because NCA is coming!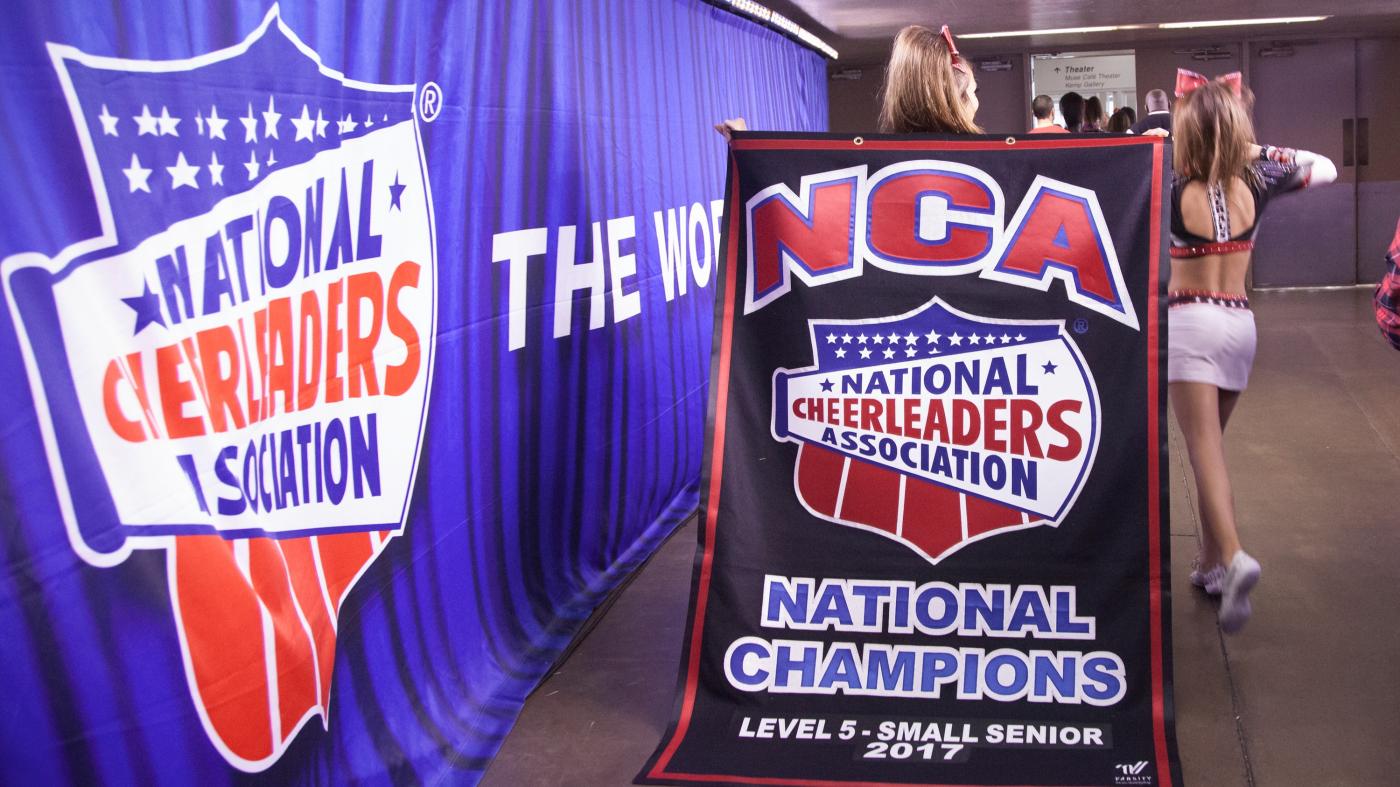 Be the first to know! Get breaking news, exclusive interviews, team features and more of your favorite content from FloCheer - delivered straight to your inbox.