Competition season is here, and it's time to step up your game as cheer parents! Your athletes have been preparing all summer long to have their best season yet, and they need you to bring the noise and be the ultimate cheer section at every competition.

It's time to join forces with all the loyal cheer parents at your gym to become #CheerParentGoals this competition season.


First, Recruit Your #ParentSquad
Calling all cheer parents! Gather all the cheer moms and dads at the gym together to discuss plans for the upcoming competition season. Plan to stay together as a group when you arrive at the venue to ensure a loud cheering section for your athletes all weekend long.
The Cheer Athletics Blue Men are challenging cheer dads everywhere to get out there and spread the crazy spirit!
It's Time To Suit Up
Grab your cheer uniform and get out there. Don't worry -- crop tops and skirts are not mandatory. An easy way to match at competition is to order matching shirts that list all the team names on the back. Your #ParentSquad will look like an impressive army when they walk into any competition.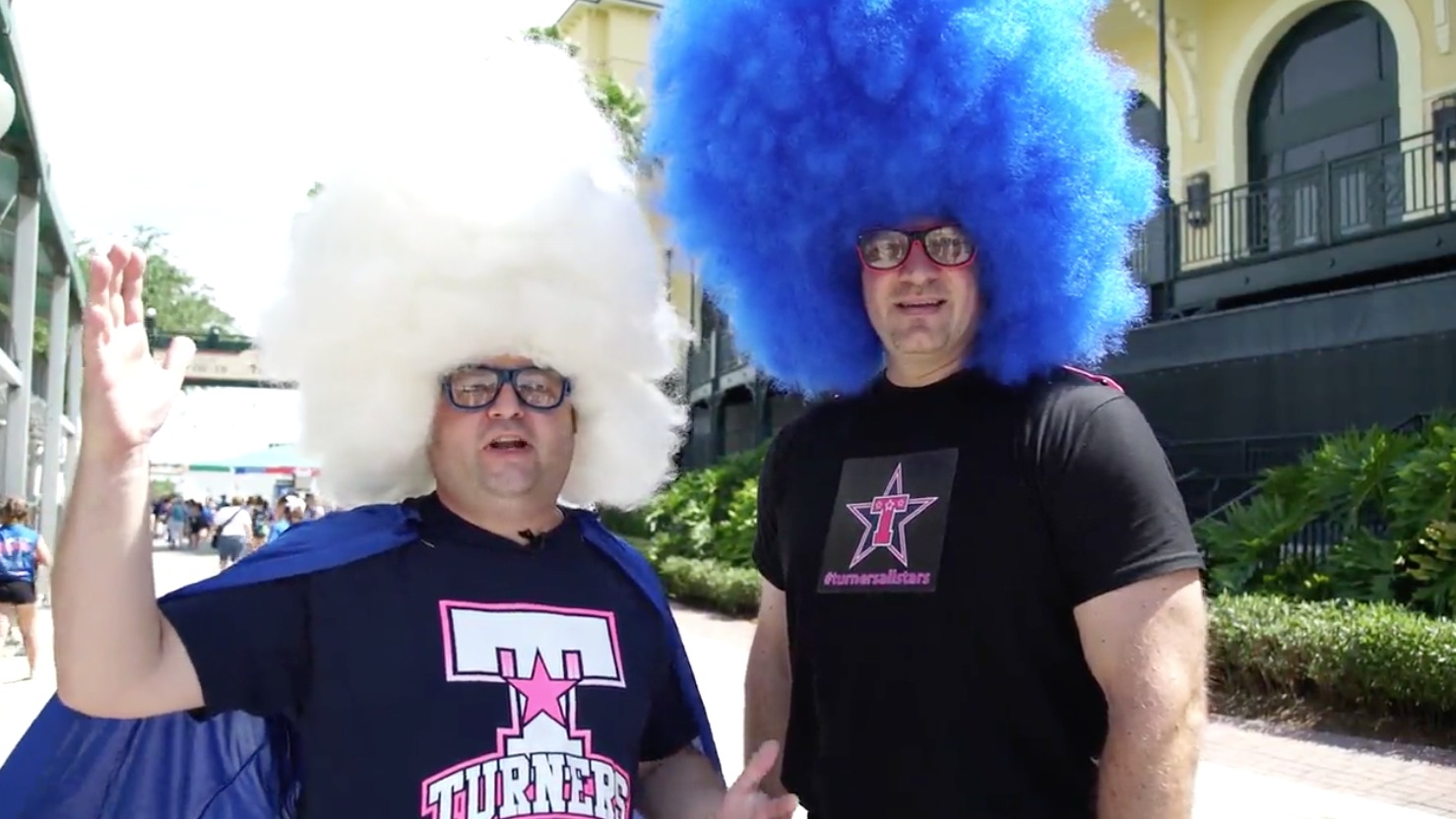 Grab Your Spirit Gear
Competition venues are large, and finding seats by the mat can be challenging. Bring shaker poms and make signs so your athletes can see you from the mat. Be ready to cheer loud for your team when their name is called but make sure to keep signs down when your athletes are performing so you don't block the view of the judges.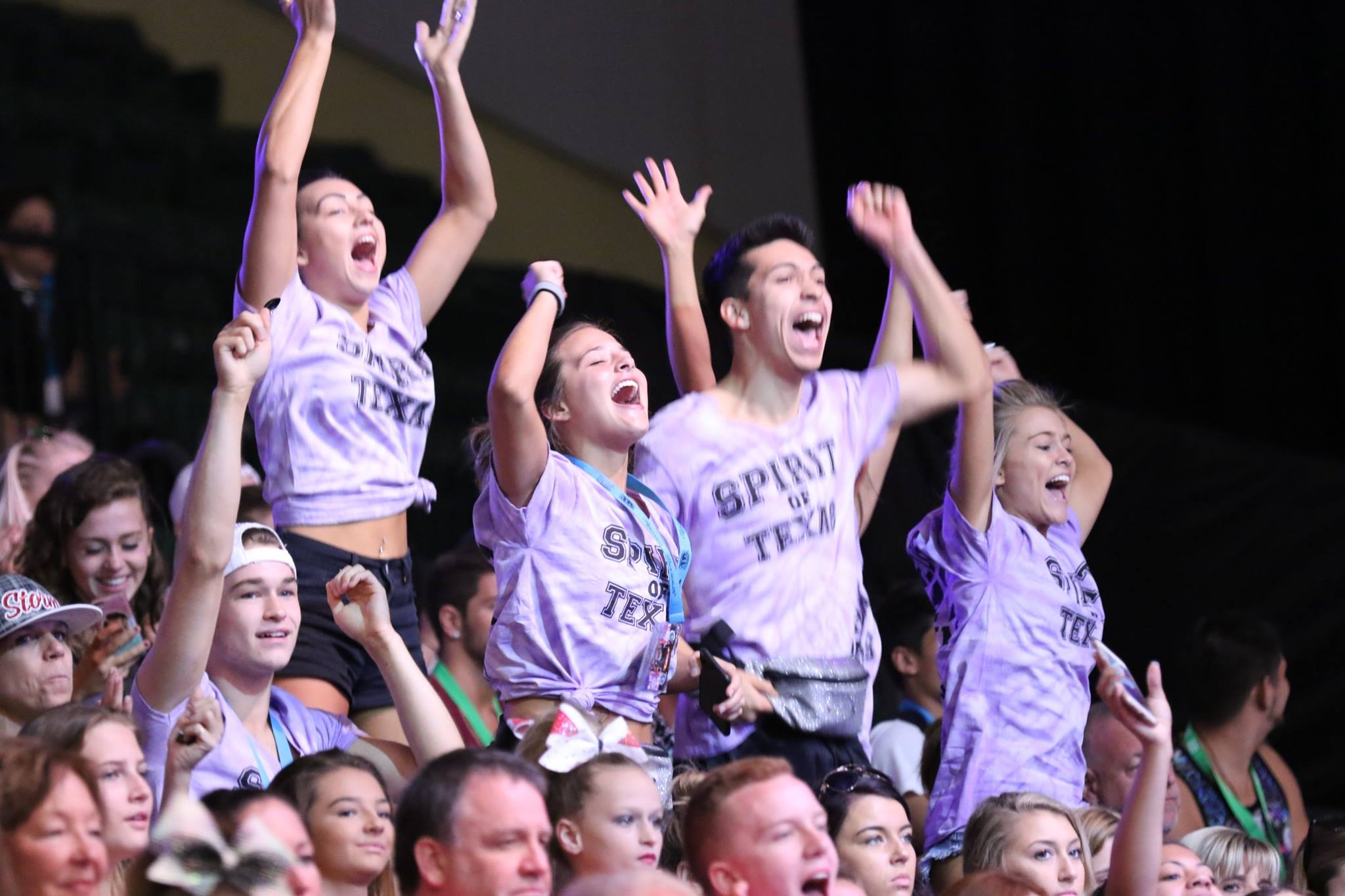 Throw What You Know

Many all star teams across the country have developed a signature chant that the entire program yells proudly at every competition. Brainstorm a simple hand sign or chant to show your team spirit everywhere you go!
[tweet url="https://twitter.com/US_Cheer/status/820046024865677312" hide_media="0" hide_thread="1"]
Be the first to know! Get breaking news, exclusive interviews, team features and more of your favorite content from FloCheer - delivered straight to your inbox.