Krista Godbee is one of the most well-known coaches in the cheerleading capital of the world: Texas. With her successful background, it was no surprise that she was named the USASF coach of the year in 2014.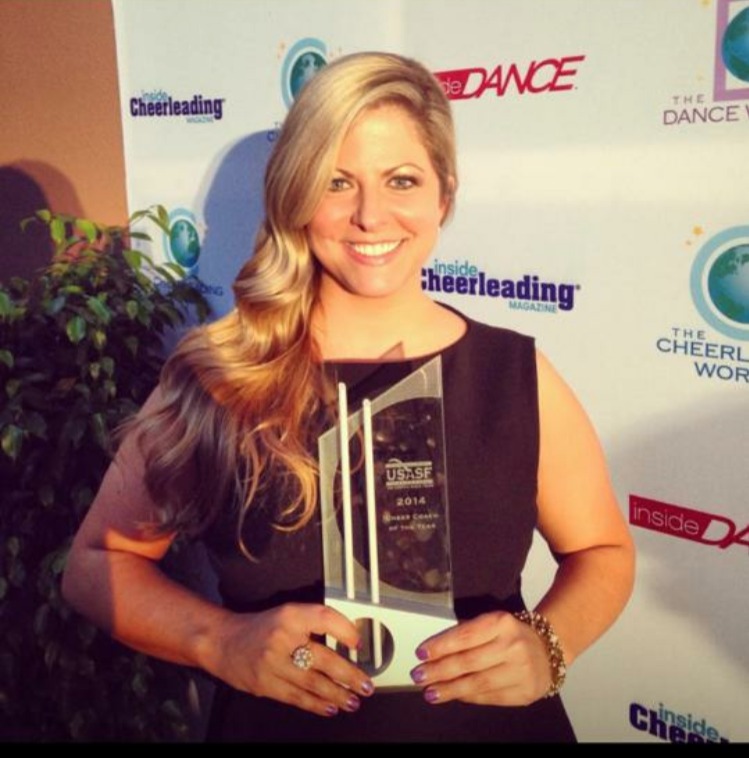 With over 30 wins at NCA Nationals, two MAJORS titles, six gold medals at Worlds, 13 silver medals at Worlds, and three bronze medals at worlds, Godbee -- it's safe to say -- has that special something. She's grown up in a cheerleading skirt, and has since traded that in for a clipboard. Here's a little look at her journey.


Where It All Began
Before she was training consistent top World competitors,
A-Team
head coach Krista Godbee started her cheerleading career in 3rd grade with a team called Red Hots. It was a very small gym that closed a long time ago, Godbee shared.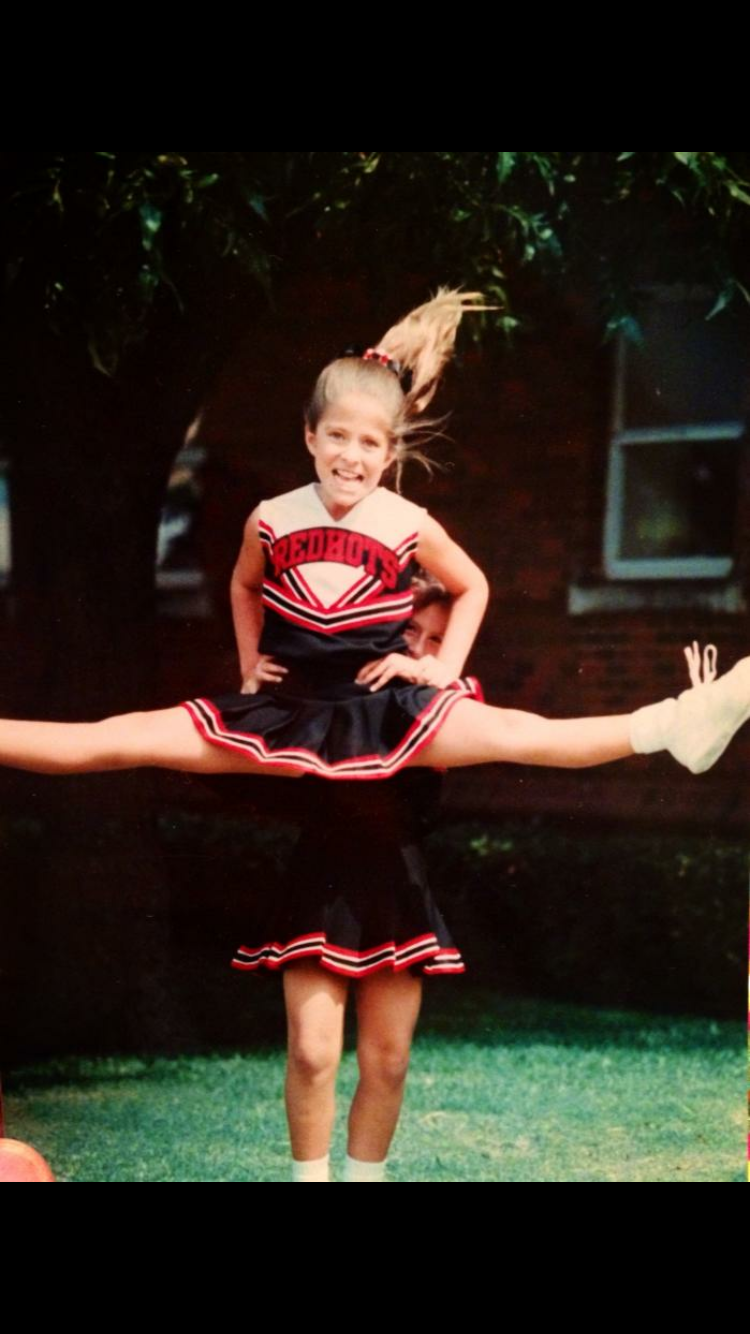 Showing off her skills during her first year as a cheerleader
When Godbee was growing up, competing as an individual was a popular trend. In 7th grade, she competed in Jr. Allstar and got seventh place! At the time, she was cheering for Trojan Cheer Company. Spirit of Texas owner Brad choreographed her individual routine.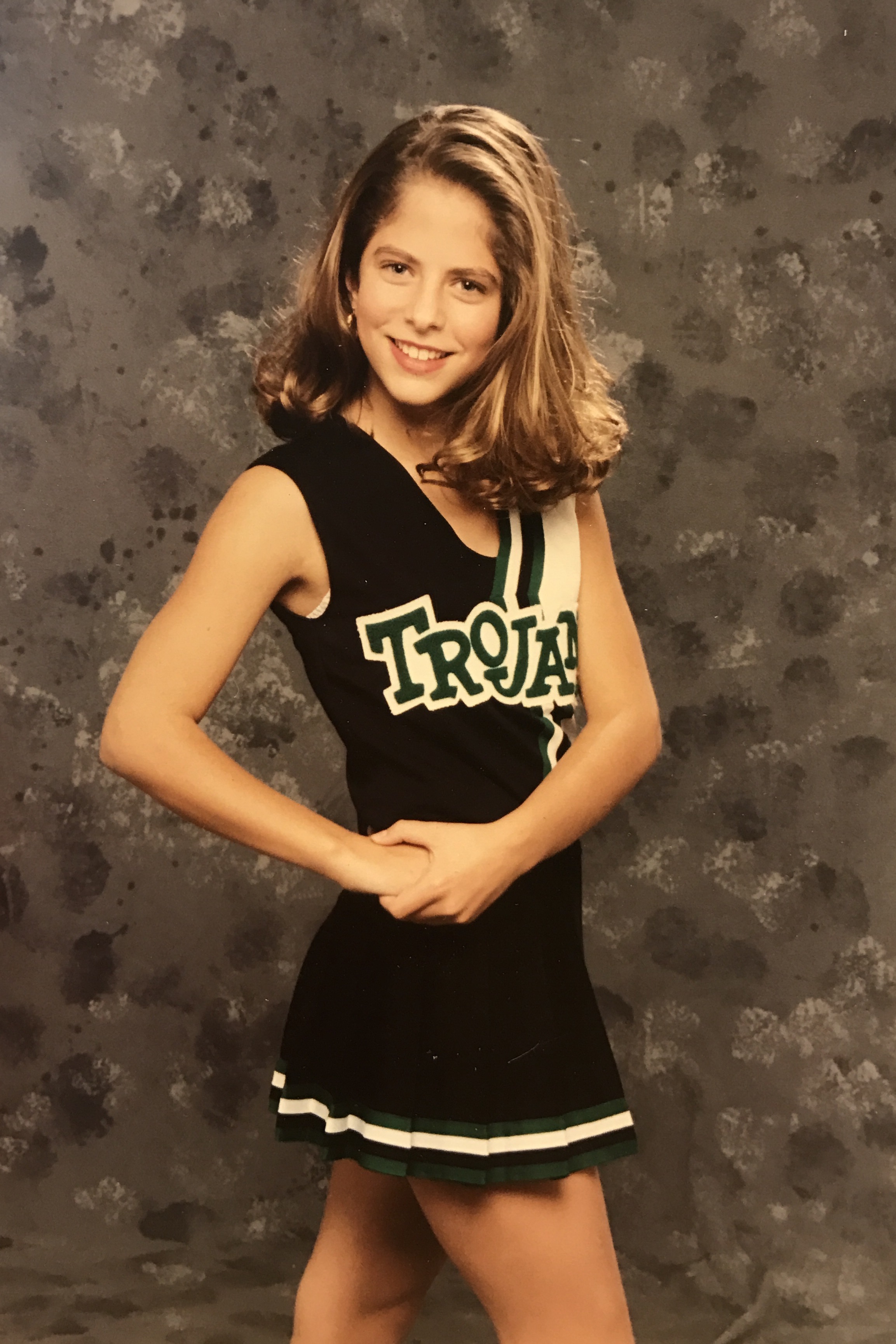 Krista in 7th grade representing the Trojans
After learning most of her tumbling skills and routines from Brett, Godbee decided that cheering for him was going to take her to the next level. She joined the Spirit of Texas program in 1996 and cheered on the gym's first junior team!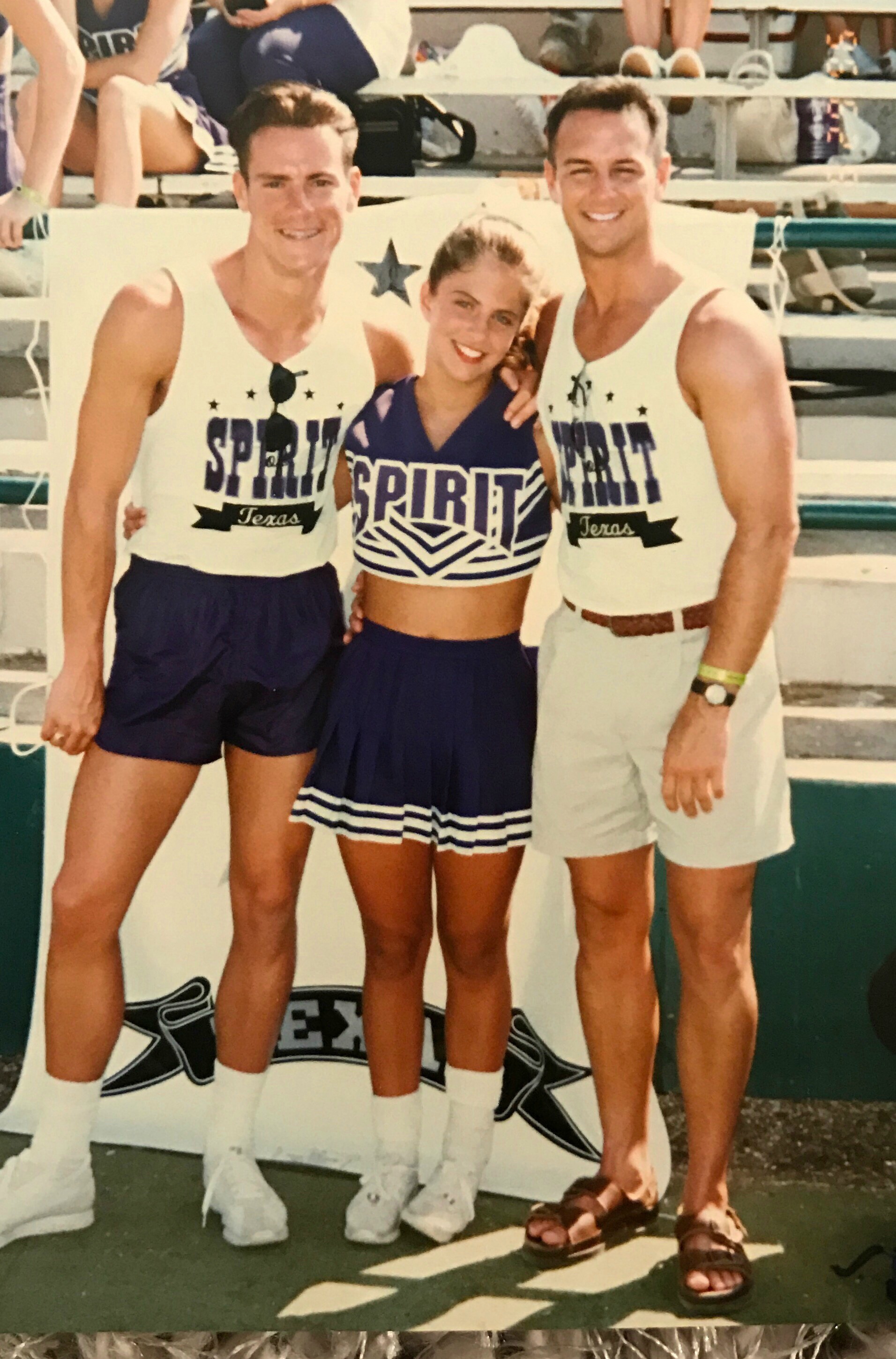 Krista with the Spirit of Texas owners, Brett and Brad
After a year on the junior team, she was bumped up to the All Girl Senior team, which was then called the White Skirts.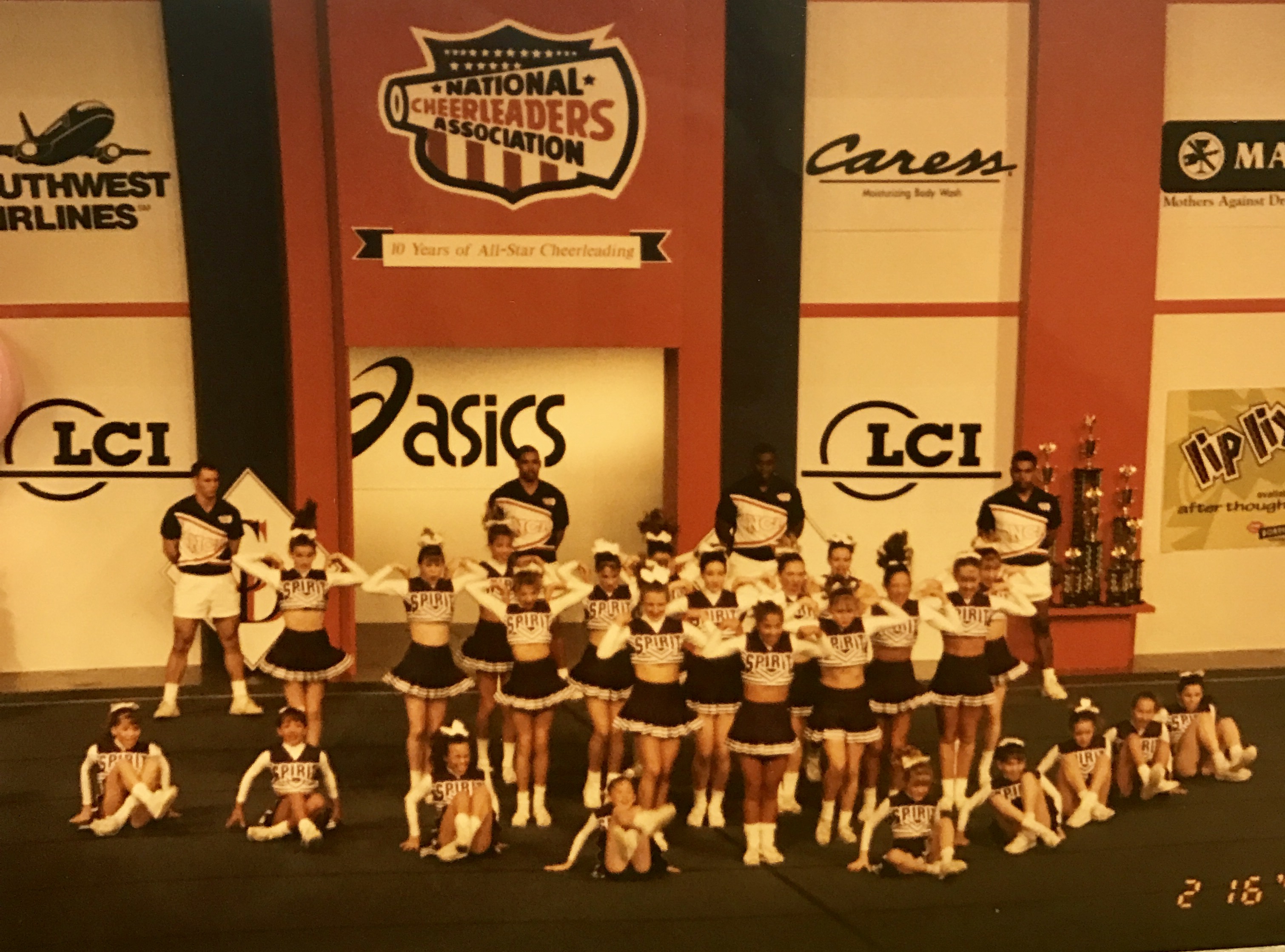 The White Skirts eventually became the Level 5 Coed team, now known as Royalty. While Godbee was a member of the team, they placed second and third at NCA Nationals.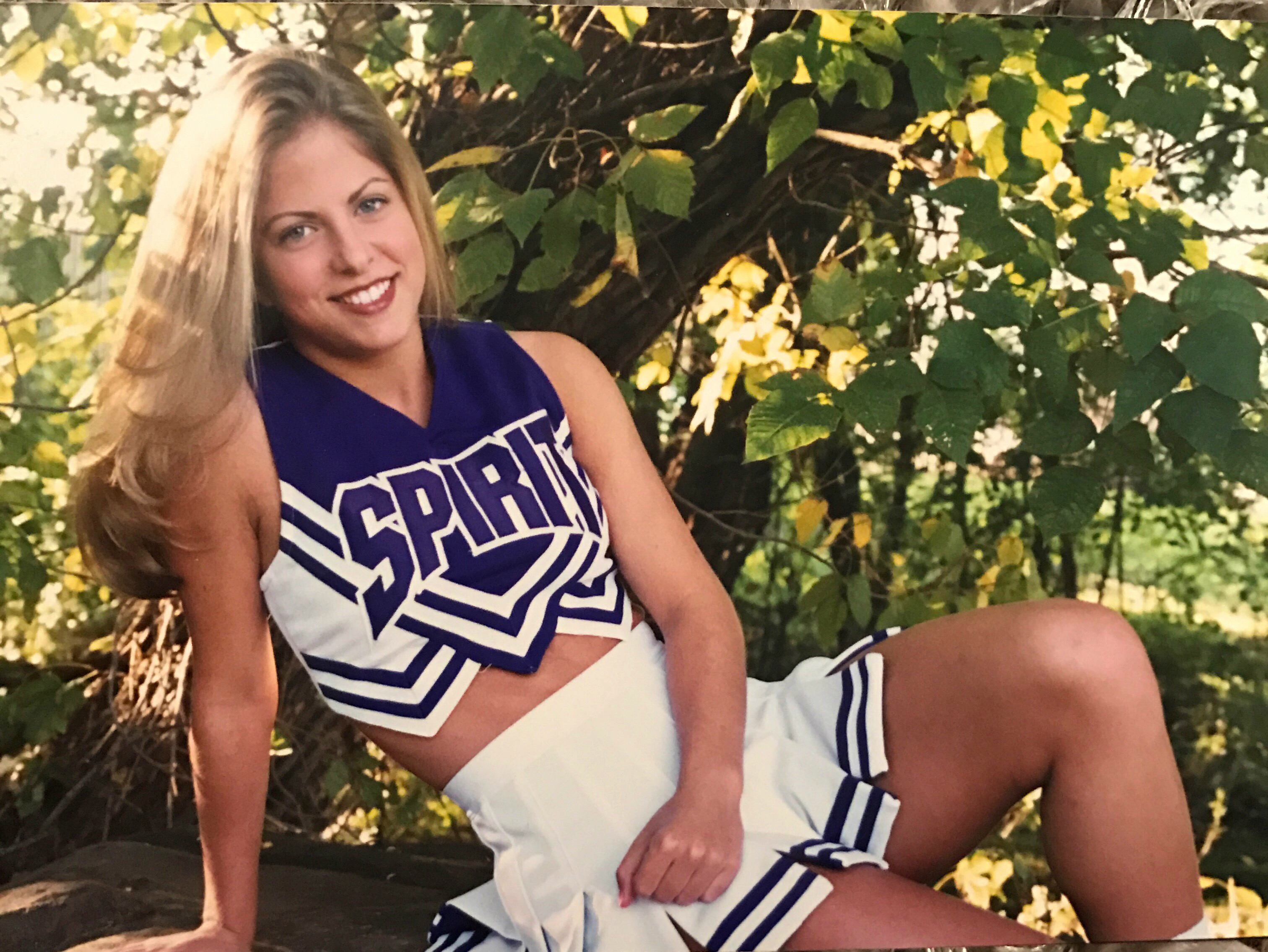 In addition to cheering for Spirit of Texas, Godbee cheered for her high school -- Martin High School in Arlington, Texas. She helped lead the team to their first NCA title in 1998.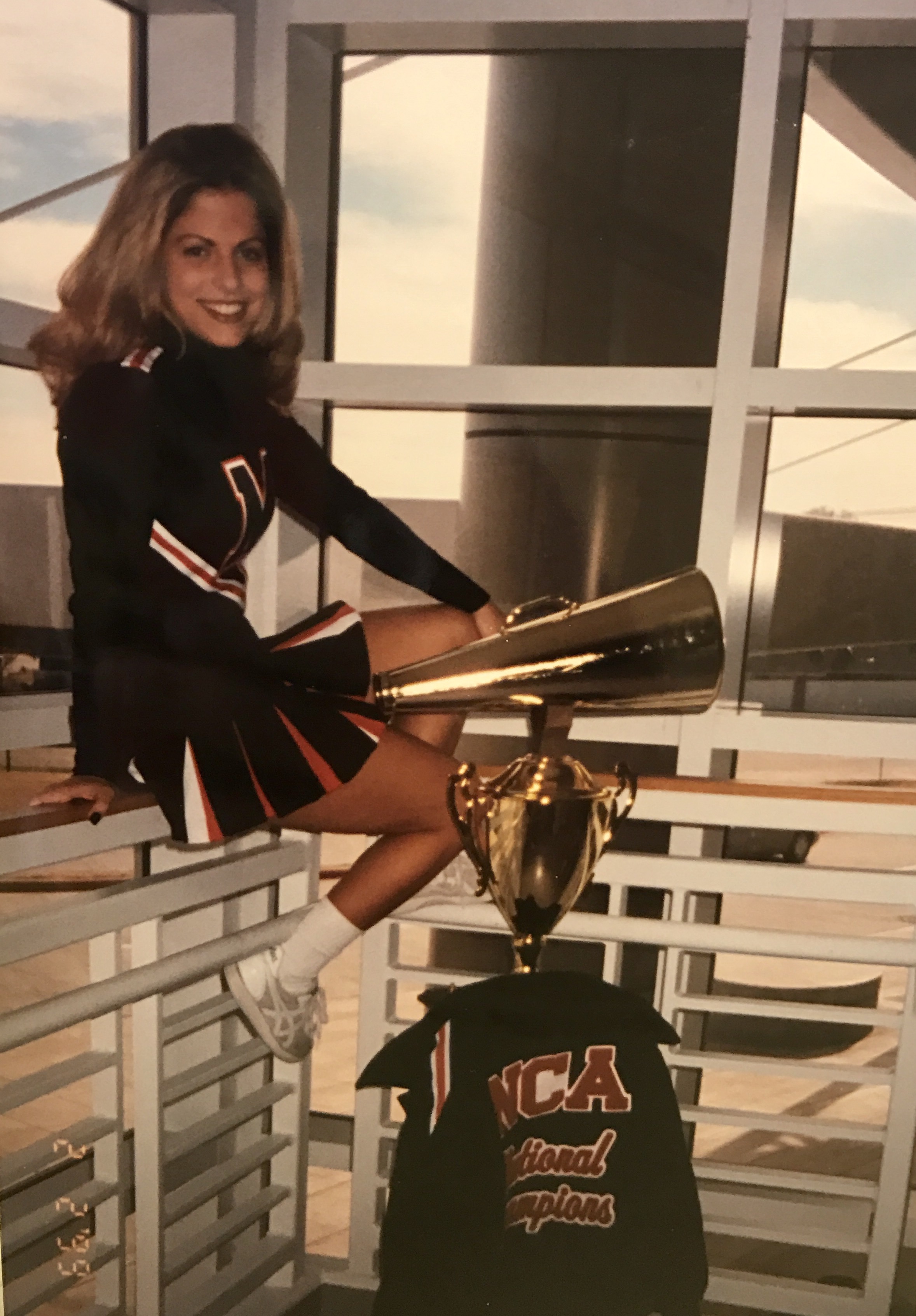 Godbee spent a few years cheering and coaching for other gyms. This was just a chapter in her story that would lead her back to where she called home . . . Spirit of Texas.
Eleven years ago, Brad approached Godbee at a competition and invited her to join the coaching staff at Spirit of Texas! Godbee never imagined that she would have the opportunity to coach at the gym that held such a special place in her heart and was thrilled to accept the offer.
In 2016, Godbee reached the pinnacle of her coaching career when
A-Team
won the Cheerleading Worlds!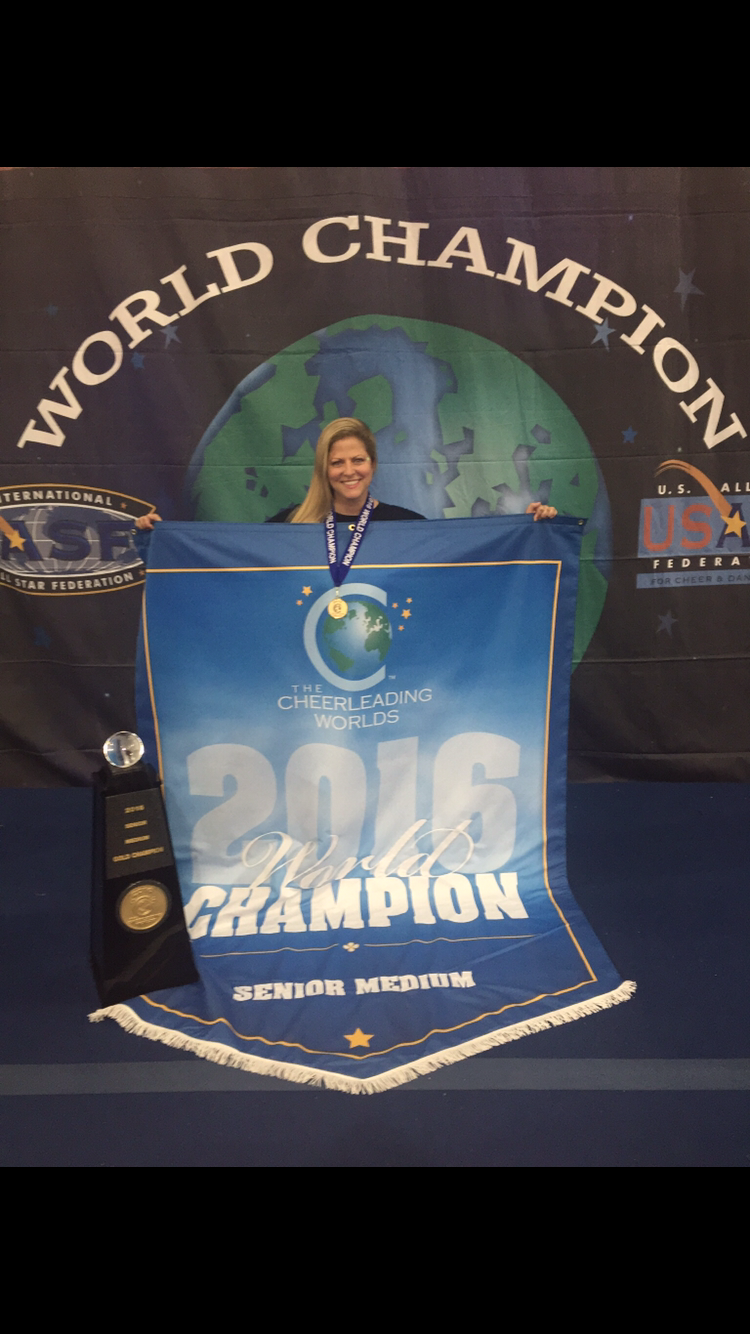 Celebrating a win at Worlds 2016!
What's next for
A-Team
? They are working hard to keep their stellar reputation in the Senior Medium All Girl division in 2018! We have a feeling that cheer fans will love following their journey this season in FloCheer's exclusive 6-part docuseries,
Making The Grade
. Watch the trailer below!
Be the first to know! Get breaking news, exclusive interviews, team features and more of your favorite content from FloCheer - delivered straight to your inbox.