Create a free account to unlock this article!
Get Started
Already a subscriber? Log In
You've got predictions, and we want to hear them!
The 2018 Dance Worlds is almost here, and it's time to see if you can pick the champions. Once you screenshot each bracket, it's time to start predicting! Start by picking the top 10 teams in each division, then decide which teams will take the Worlds podium to earn the bronze, silver, and gold globes.
Do Your Research, Make Your Pick!
Set your bracket up for success and do some research as you pick your winning teams. Need to know which teams are heading to Worlds? Use the resources below.
Open Hip Hop & Junior Dance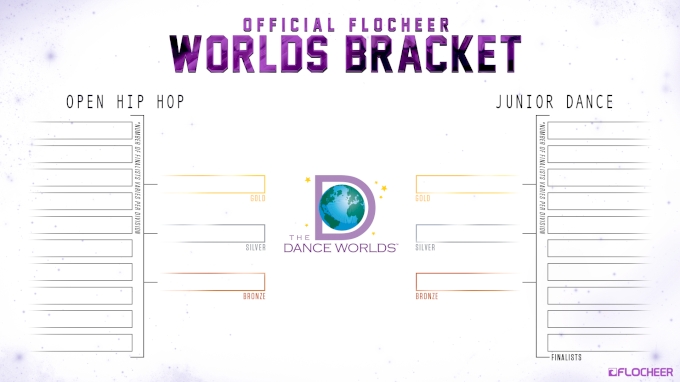 Open Male Hip Hop & Open Coed Hip Hop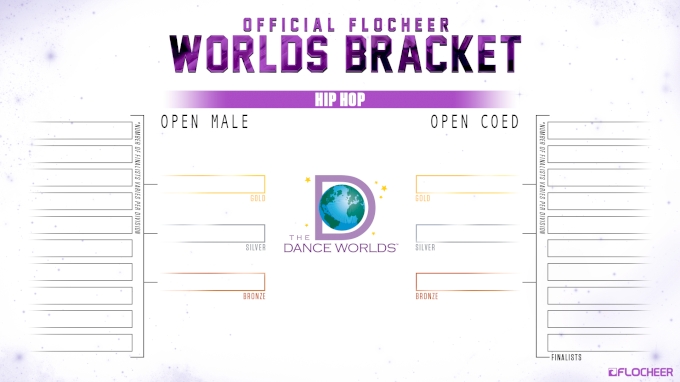 Small Senior Coed Hip Hop & Large Senior Coed Hip Hop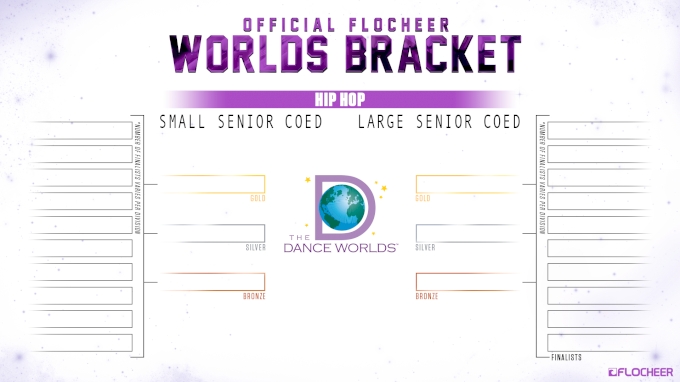 Small Senior Hip Hop & Large Senior Hip Hop
Open Pom & Open Coed Pom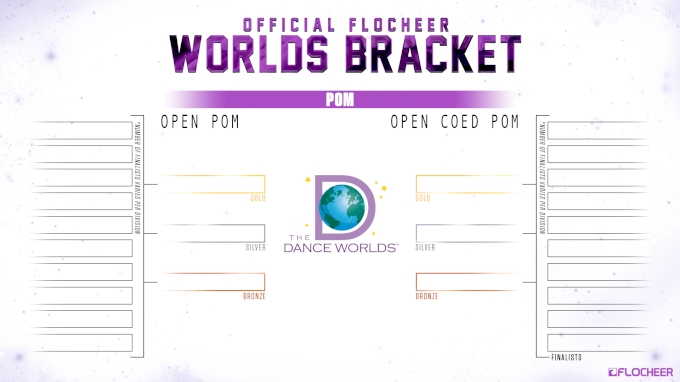 Small Senior Pom & Large Senior Pom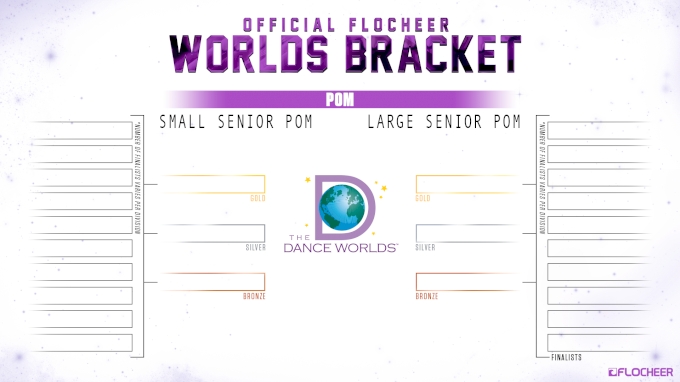 Open All Girl Jazz & Open Coed Jazz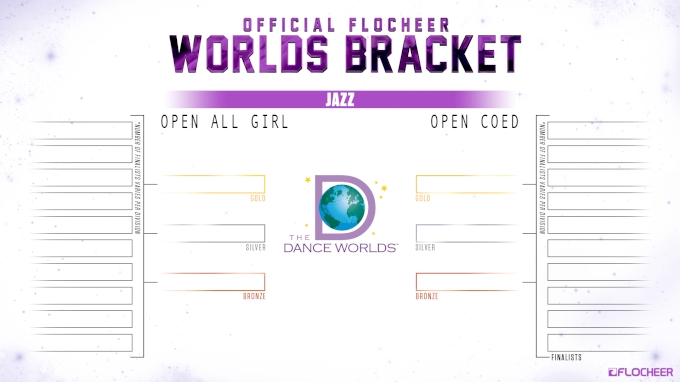 Small Senior Jazz & Large Senior Jazz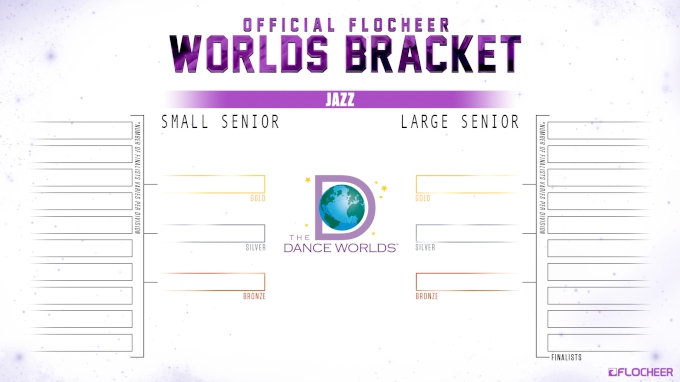 Senior Contemporary/Lyrical & Open Contemporary/Lyrical