Top Moments From The Prodigy All-Stars 2018 Showcase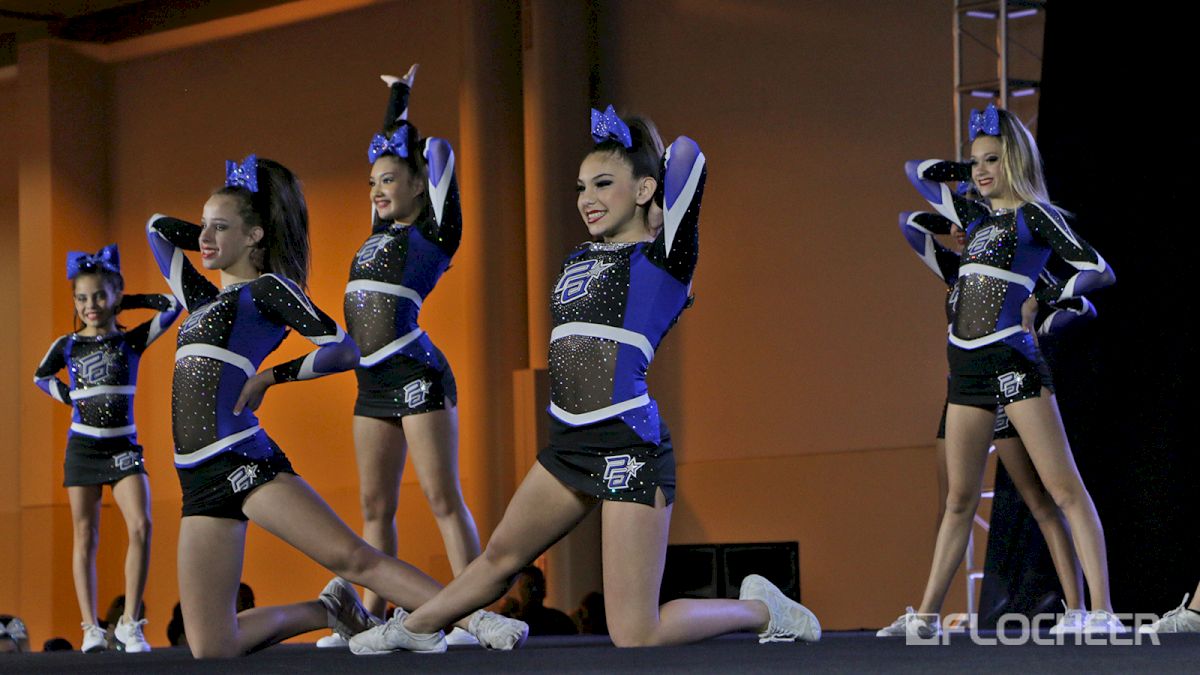 All the picture-perfect moments you missed from the 2018 Prodigy All-Stars Showcase!
166 Routines With AudioGold Productions Music Now Available With Sound!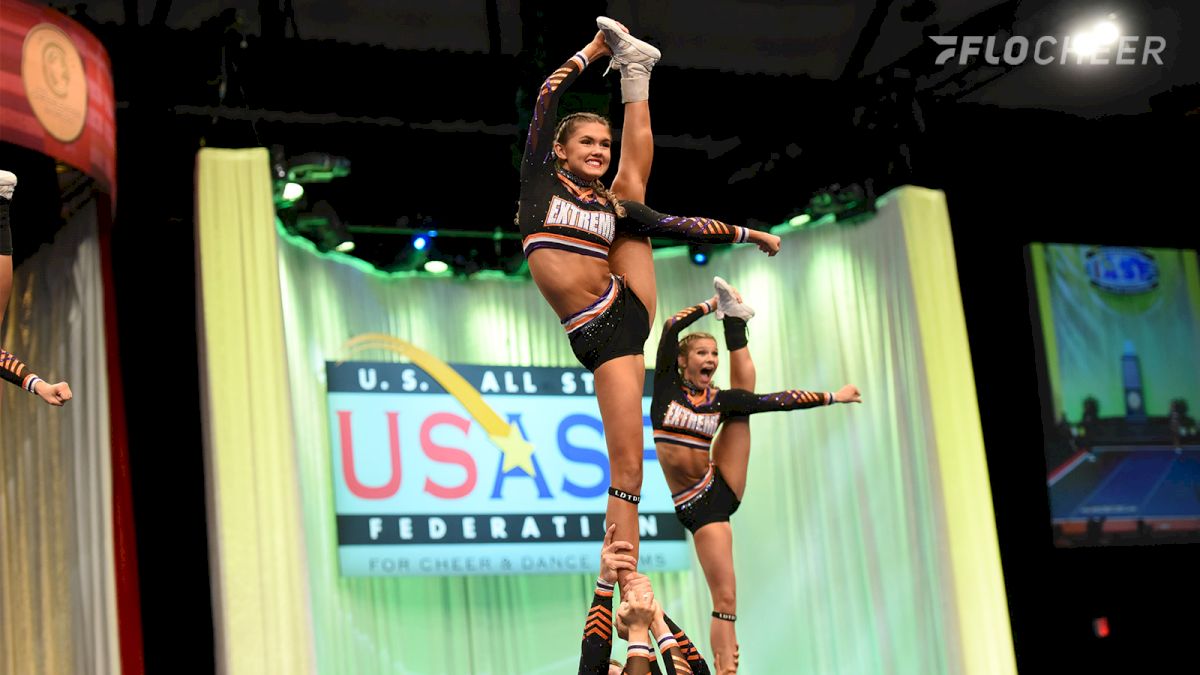 28 Worlds Bids Up For Grabs At NCA All-Star Nationals 2020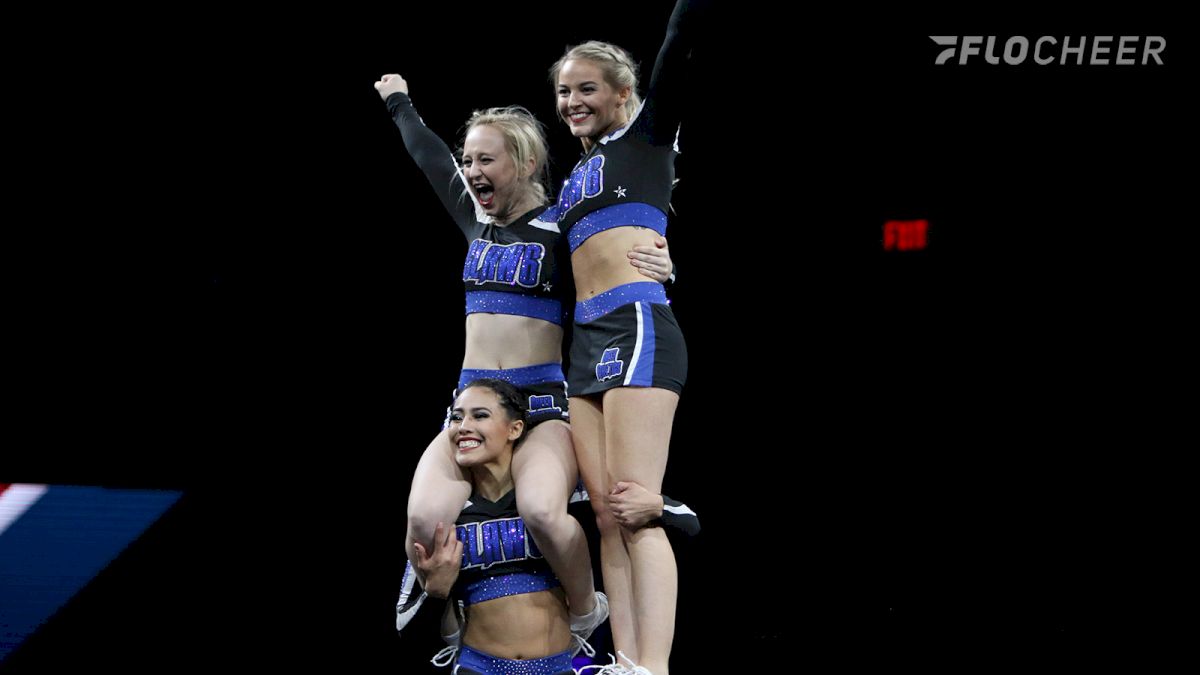 Watch The College STUNT Tournament: Dallas Baptist University!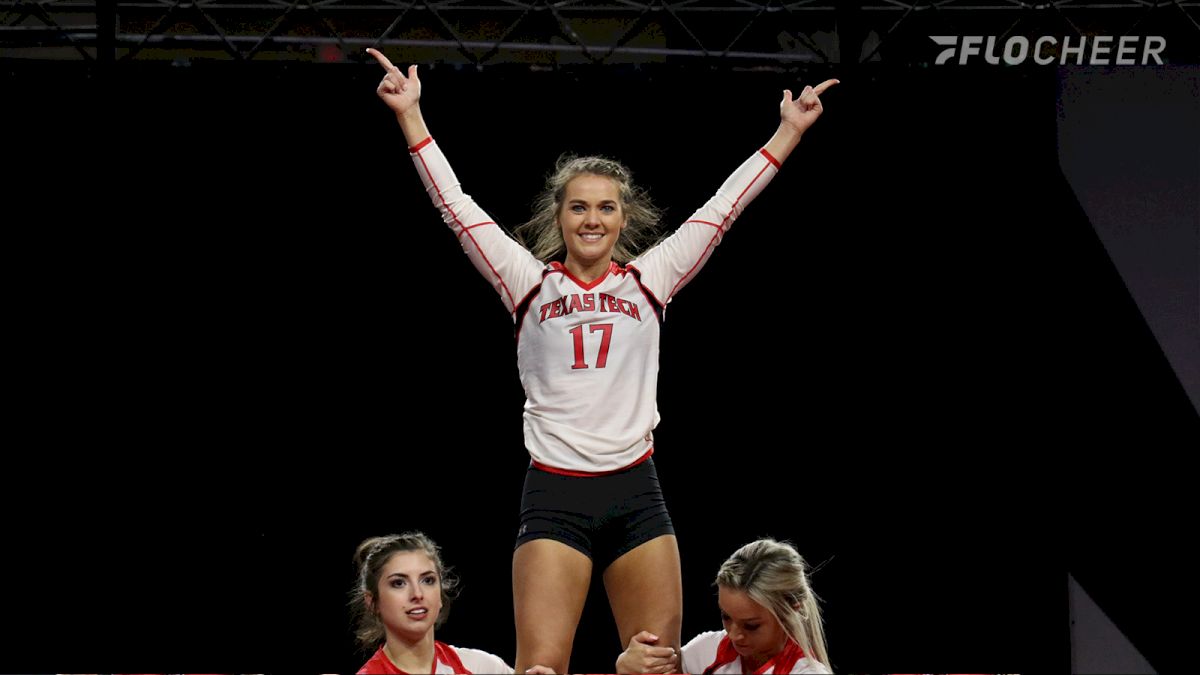 9 Paid Bids To Worlds Up For Grabs At CHEERSPORT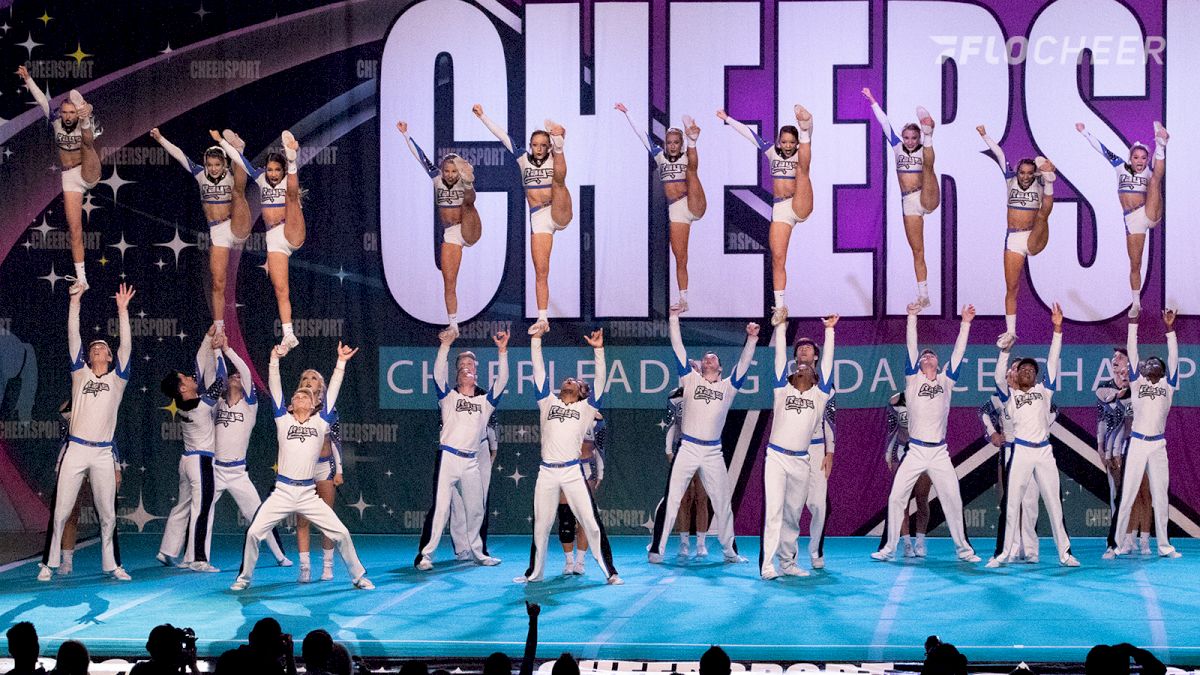 Supercells Got Paid At PAC Battle Of Champions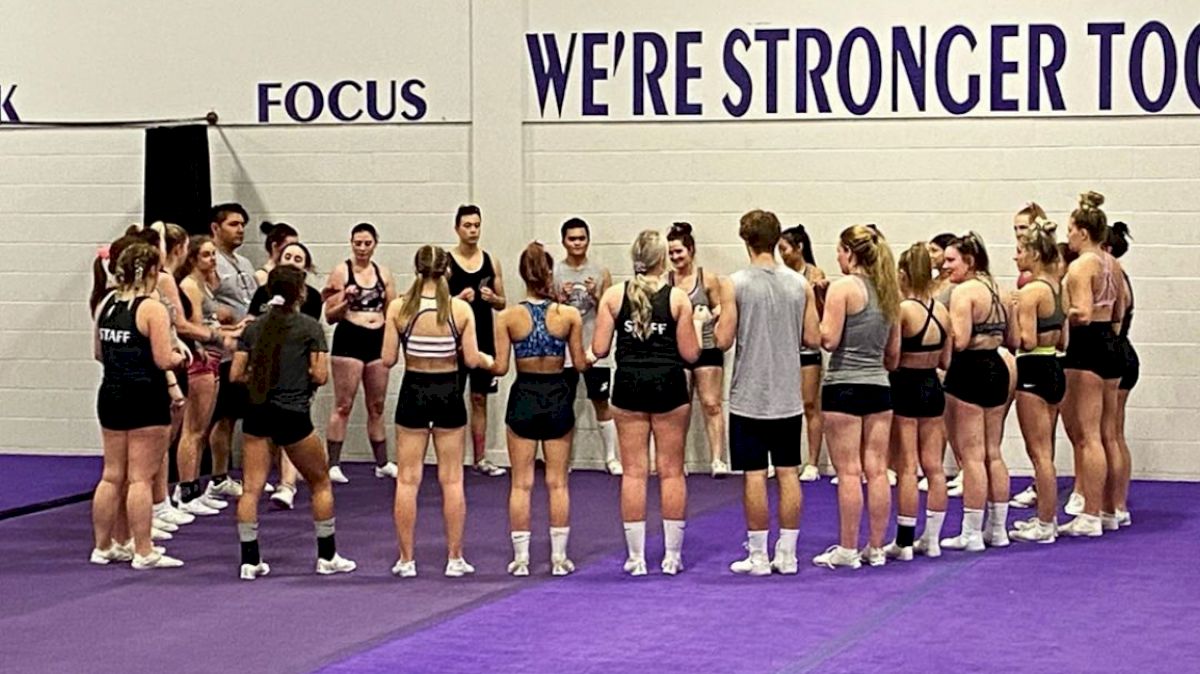 13 Teams Received Bids At Spirit Sports!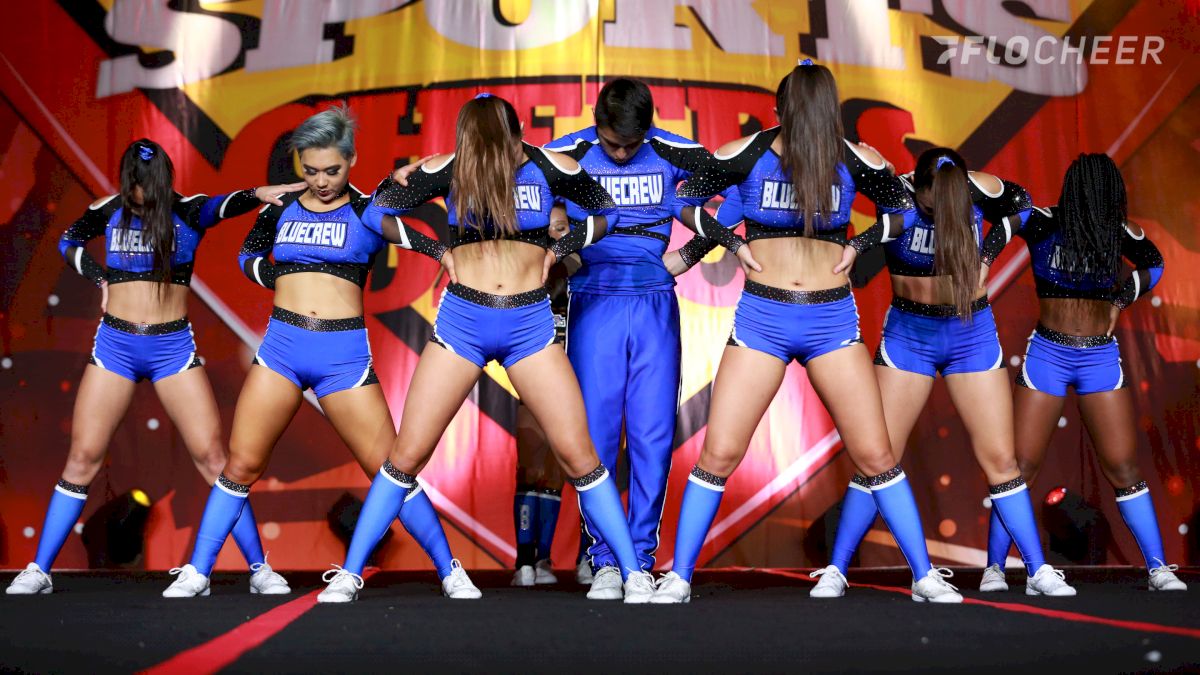 31 Bids Up For Grabs At NDTC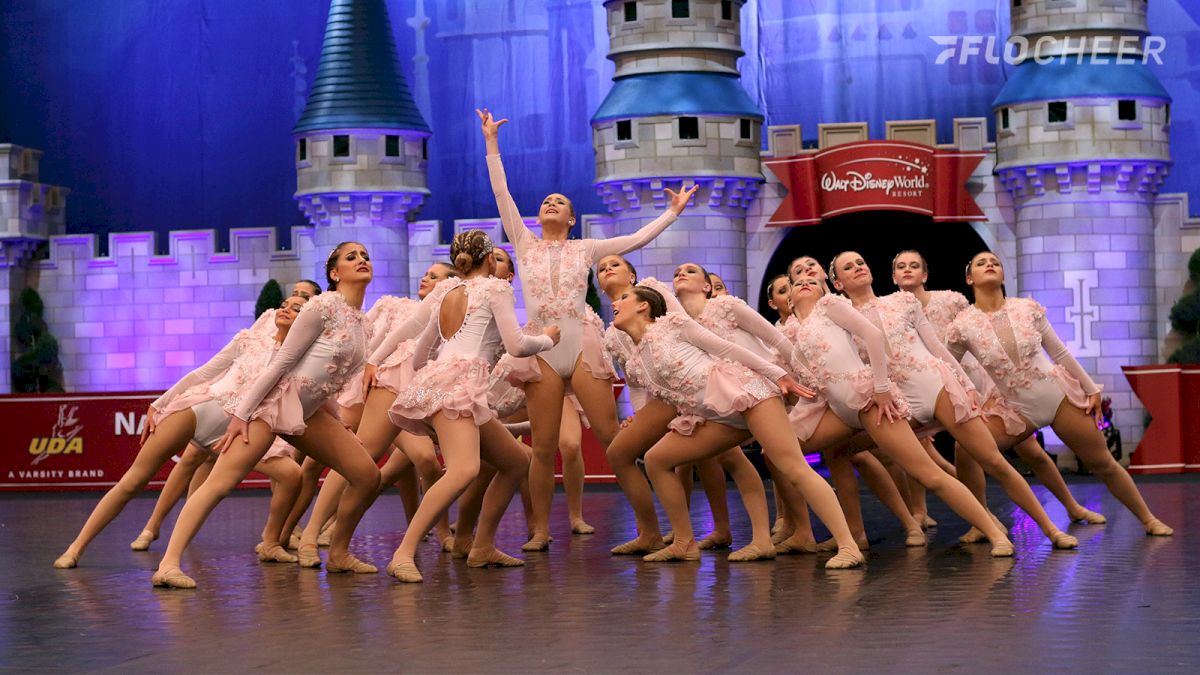 5 Ways To Get Back Up After A Hard Practice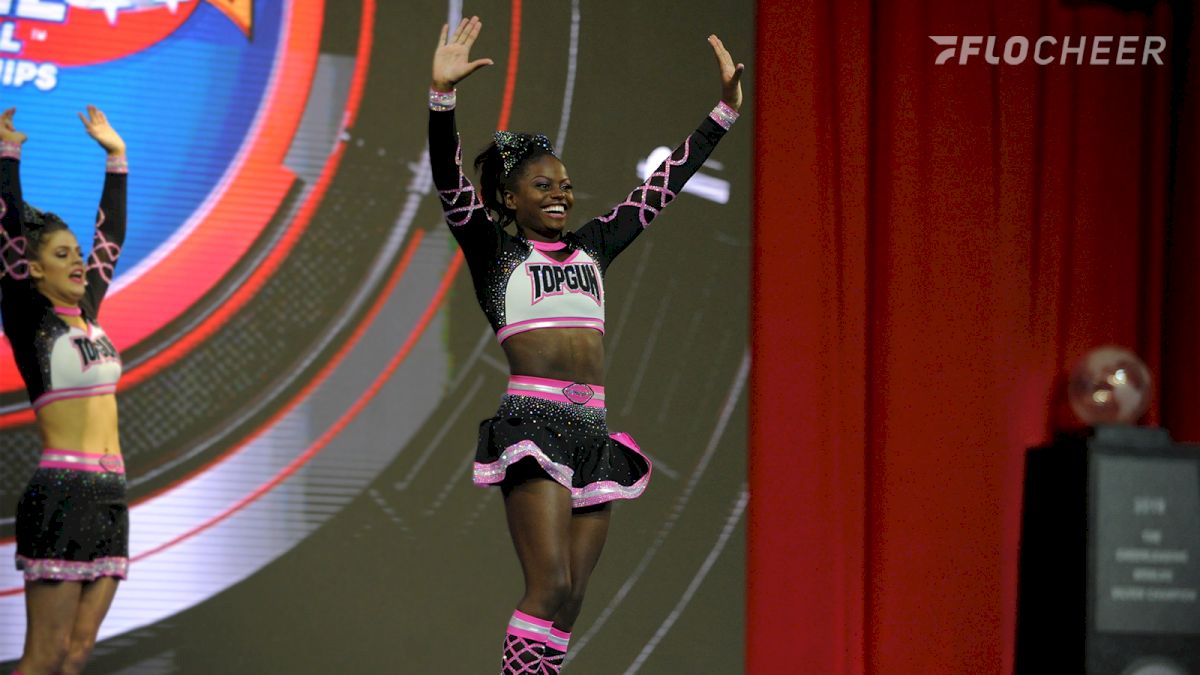 ACE Athletics Brings Home Six Worlds Bids
Program In Need: Help Support Quest Athletics