Create a free account to unlock this article!
Get Started
Already a subscriber? Log In
World Cup teams from all locations will gather on Saturday, November 17, at Brookdale Community College in Freehold, NJ, to kick off their season as a gold entourage!
In addition to the Freehold and two Pennsylvania gyms, the Connecticut and Ohio locations will be joining World Cup to debut their new routines for the 2018-2019 season.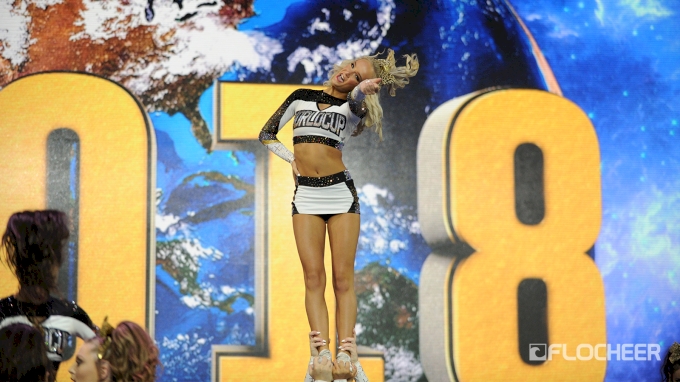 The World Cup Shooting Stars will debut their routine's new theme, and we are on the edge of our seat as we wait to find out how they will top last year's iconic circus theme!
Check Out The Full Performance Order For The Day Here!
FloCheer will NOT be Live streaming the showcase, but we will be brining you the most up to date coverage through social updates and exclusive sneak peeks throughout the day, so stay tuned!
Turn your push notifications on and follow FloCheer on Facebook, Instagram, and Twitter for coverage, updates, and features from the 2018 World Cup Showcase!
Watch Top Moments From The 2017 World Cup Showcase!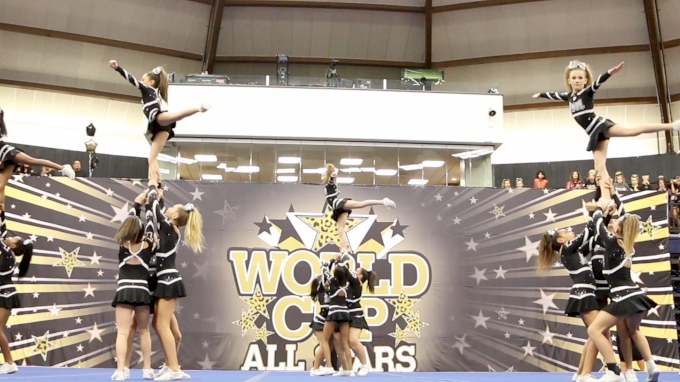 Create a free account to unlock this video!
Get Started
Already a subscriber? Log In