The fan-favorite Exceptional Athlete divisions are back at The Cheerleading & Dance Worlds 2019!
Any Exceptional Athlete team that would like to receive a bid to perform at the 2019 Cheerleading and Dance Worlds may submit a video for qualification. Five CheerABILITIES teams and five DanceABILITIES teams will be selected to receive At-Large bids to perform at the World Championships held April 27-29 at Walt Disney World in Orlando, FL.
How to Qualify
Click the link below to complete the entry form, provide payment, and to upload a link to your video. Be sure your video link is operable!
2019 Worlds Exceptional Athlete Video Qualification Submission
Video submission deadline: March 3, 2019.
[WATCH] Breaking Boundaries: Maryland Twisters Eye Of The Storm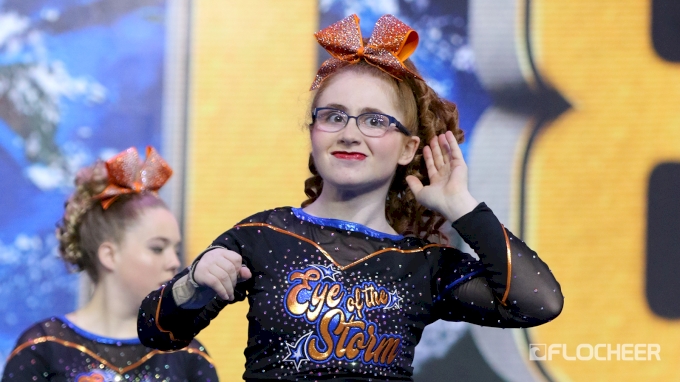 Good luck to all the teams preparing for The Cheerleading & Dance Worlds 2019; we'll see you in April!