I'm sure you are familiar with STUNT as it is rapidly growing all over the United States, and if not, you will be soon! STUNT is working with the NCAA to help increase more opportunities for female athletes at the D1, D2 and D3 collegiate level through STUNT.
There are currently more than 200 high schools and 100 colleges who have participated in STUNT. The NCAA has not yet approved STUNT for Emerging Sport Status, so they need YOUR help in asking the CWA (Committee on Women's Athletics) to increase these opportunities by signing this petition.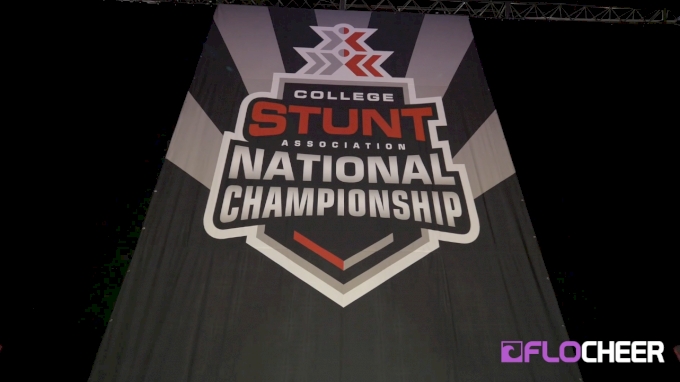 USA Cheer started this petition Thursday, June 6th and it has already obtained over 9,000 signatures with a goal of 10,000!
Show your support for the emerging sport and let's far surpass the goal! And don't forget to SHARE the petition after you sign it.
Click [HERE] to sign!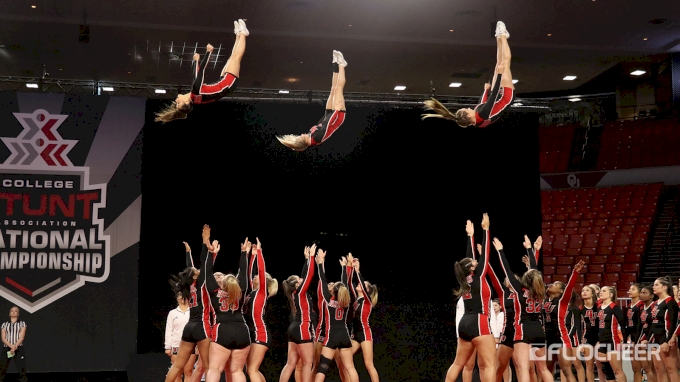 Want to learn more about STUNT? Check out some related content from the 2019 College STUNT National Championship by visiting the Event Hub [HERE]!