It's everyone's favorite week of summer, Shark Week!
People everywhere are sharing their love for the fierce finned fish that dominate the water. But here at FloCheer, we are celebrating the Sharks that swam into the spotlight this season at The Cheerleading Worlds.
From Premier Athletics to the Cheer Sport Sharks, these Shark-loving teams showed up and showed out in Orlando with performances worthy of a week-long celebration.
In honor of Shark Week 2019, let's take a look back at some of our favorite Shark moments from Worlds 2019.
1. Cheer Extreme SSX & Cheer Sport Great White Sharks Winning Back-To-Back World Championship Titles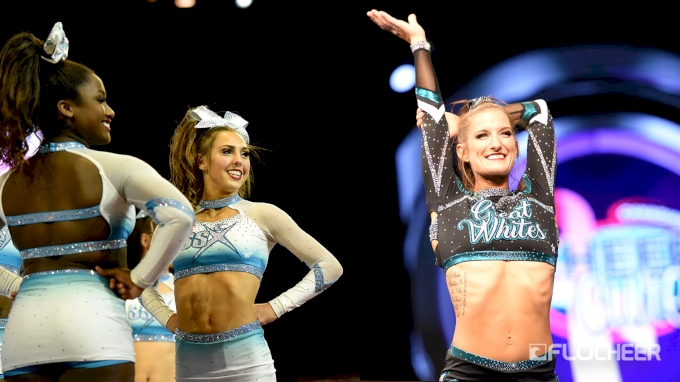 2. The Great White Sharks Becoming Maryland Allstar's Inagural Worlds Team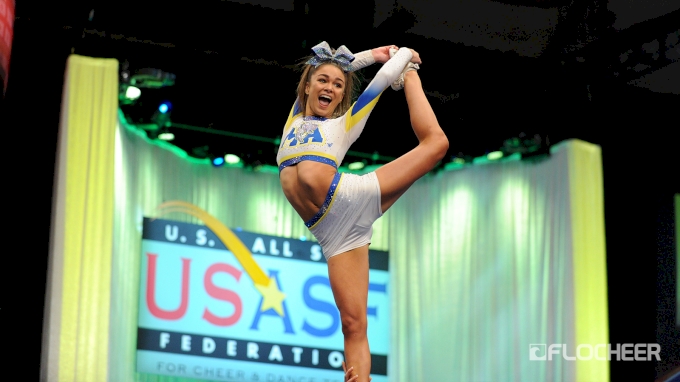 3. Copper Sharks Making Waves In The Non-Tumbling Division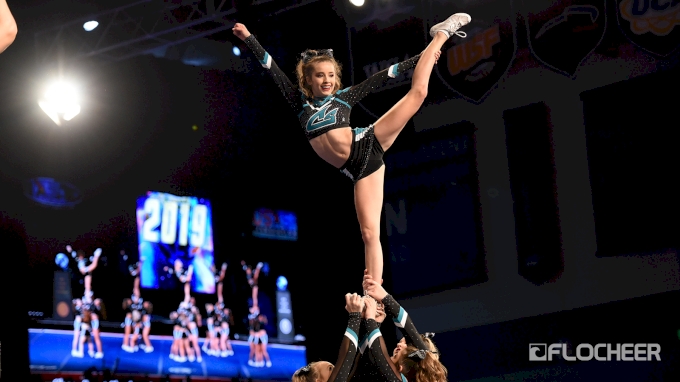 4. Premier Athletics Venom Sharks Making Finals In Medium Coed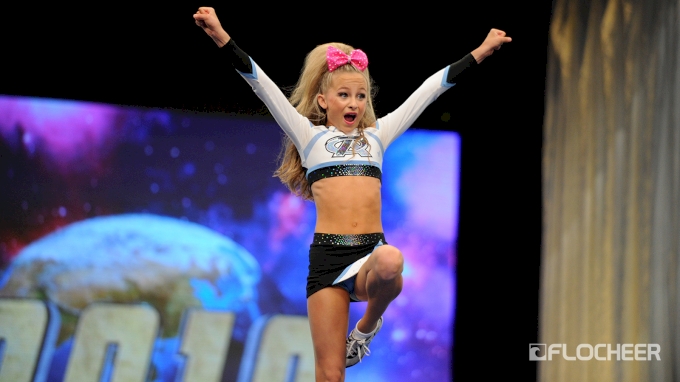 5. Sailfin Sharks Making Their Worlds Debut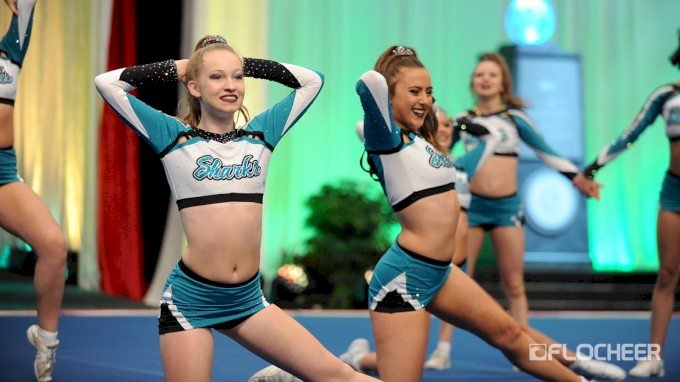 6. Full House Lady Sharks Placing In The Top 15 In Senior Small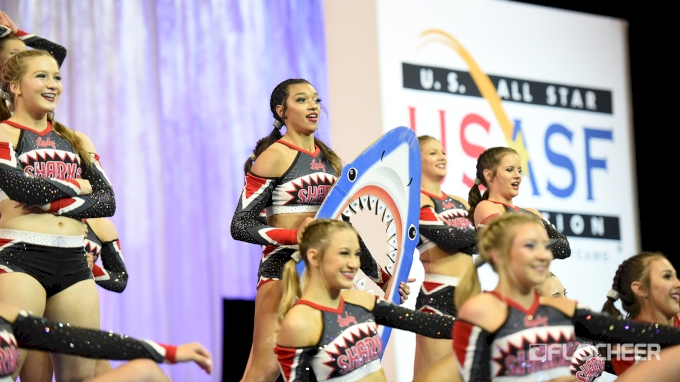 Check Out More Shark Moments From Worlds 2019