Tis' the season for Small Gym September!
We all love gyms of all shapes and sizes but for the month of September, we are showing some major love to the small, next-generation gyms that are doing big things in All Star cheer and dance!
Last year we spent the month featuring small gyms from around the country and talking to the coaches and owners who built these gyms from the ground up. This year we are taking Small Gym Septmber to the next level.
Three Cheers For Small Gyms!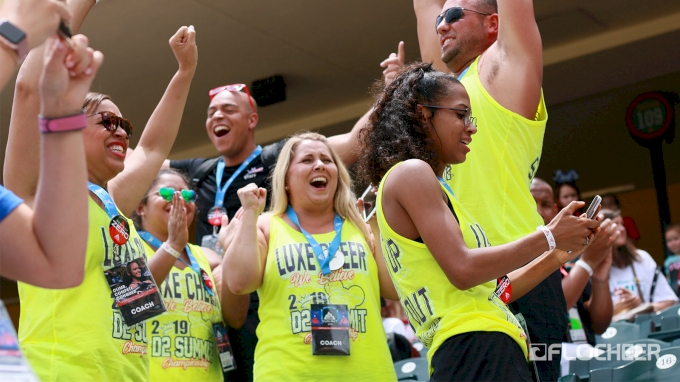 We ran a contest to hear who you wanted to see featured on FloCheer this September. Thousands of small gyms were nominated and the four winners of Small Gym September who received the most votes are Alliance Cheer Elite, N.E.O. All Stars, Quest Athletics and Spirit Evolution.
The FloSquad hit the road to visit these gyms and bring you an exclusive look at the history of these programs, a sneak peek at their teams for the 2020 season and so much more!
Be sure to check back every day throughout Small Gym September for exclusive features and interviews and to get an inside look at these Small Gym September champions.
If you have a small gym story to share with us, be sure to tag @FloCheer on social!