When it comes to the cheerleading community, we need D2 gyms! Quest Athletics from Pine Bush, New York is the perfect example of a D2 gym that not only represents their program positively on the mat, but off the mat as well.
Program Director David Kogut and Gym Owner Cherie Walker have a good thing going at Quest, and their goal is to see their athletes progress all season long, no matter the rankings!
"It's really important that every team has growth from the beginning of the season to the end," said Kogut. "Whether that means first place, a back walkover, a double full, it's important to see growth in every athlete from when they start the season."
Being from a small location allows them to have close relationships with their athletes and gym parents. Not a single athlete is left alone and everyone supports everyone!
"We always include everyone," said Walker. "We don't ever do something for just one team! Our Level 6 team supports our Tiny's and our Tiny's support our Level 6."
This season, Quest Athletics has 7 teams ranging from Tiny Level 1 to XSmall Coed Level 6. The gym just received their choreography, and they're ready to take on the year!
The Teams Of Quest
---
Tiny Troopers
Tiny Novice
The Tiny Troopers range from 3 to 5 years old! They're the youngest but mightiest working bunch in the gym!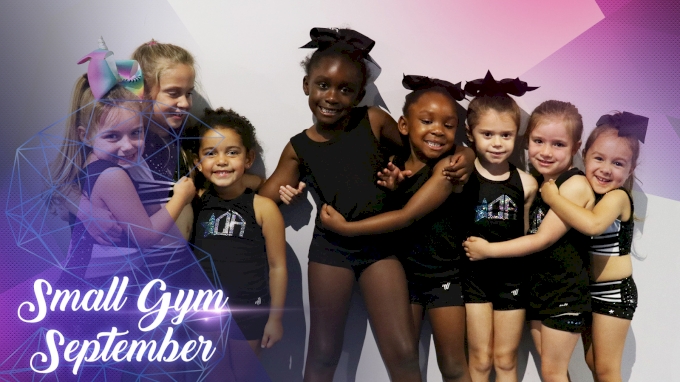 Cadets
Mini Level 1
The Cadets at Quest might be as cute as a button, but don't let them trick you. They're ready for battle at any moment!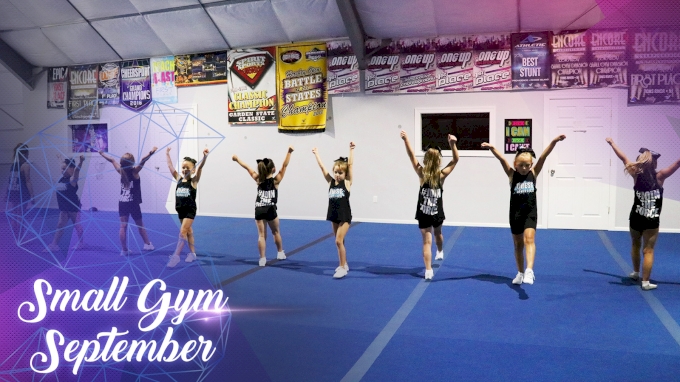 Majors
Youth Level 1 Prep
This is the first year Quest has a Youth Level 1 team! 18 athletes make up the team who have all been cheering together since Tiny's!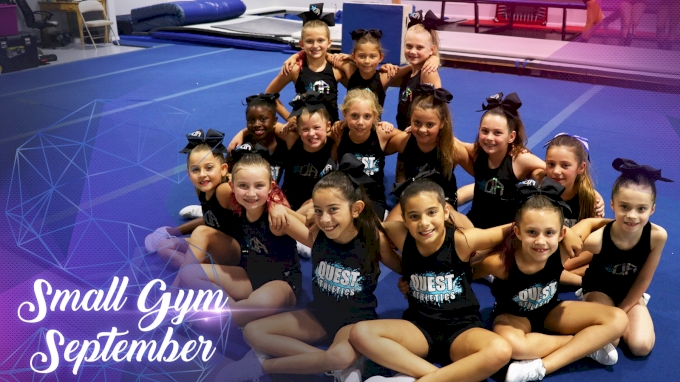 "We're excited to see this team go from Tiny's to Minis and now they're aging up to Youth. I'm excited to see how they rank in a new age division!" -David Kogut
Generals
Junior Level 2
Generals have already instilled a strong foundation for this upcoming season. This is definitely a team to watch for!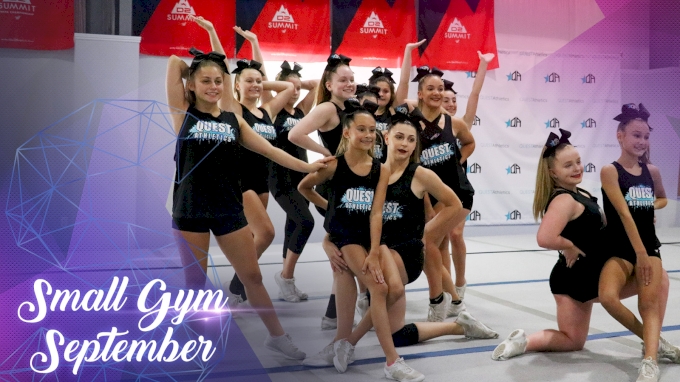 Sergeants
Senior Coed Level 3
You're probably familiar with Sergeants from the past, but in the All Girl division! This year the team is taking on Coed for the first time.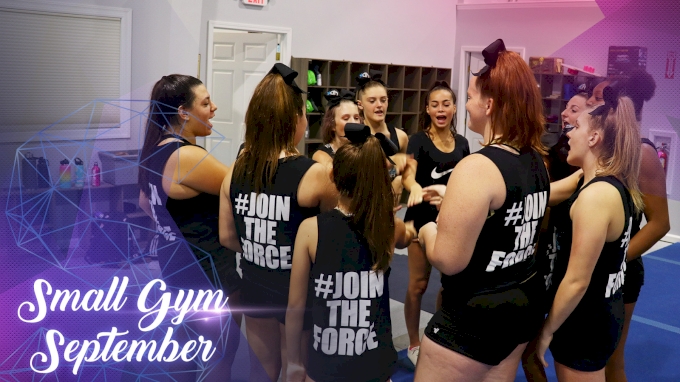 Bomb Squad
Senior Coed Level 4
You always know when this dominant team hits the floor! They bring the energy from start to finish, and you can always count on them to blow up the competition.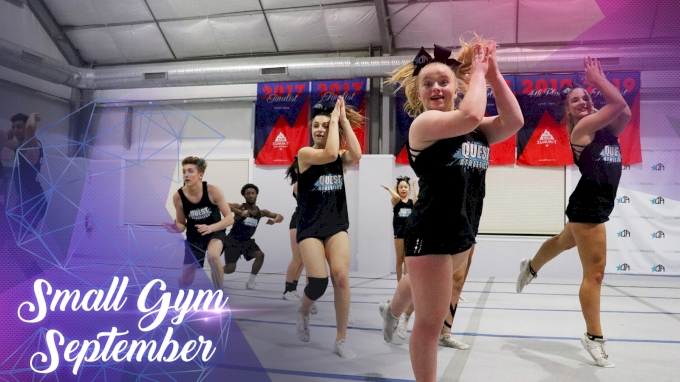 Black Ops
XSmall Coed Level 6
Did someone say Worlds Finalist? Black Ops did! In 2019 Quest Athletics Black Ops made it to Finals at The Cheerleading Worlds, and of course they're working to do it again this season!