Create a free account to unlock this article!
Get Started
Already a subscriber? Log In
While some gyms are just starting up and working to make their mark in the cheerleading community, N.E.O Allstars out of North Canton, Ohio already has a long history of accomplishments. They might be a small gym but their legacy is strong.
Test your knowledge of Northeast Ohio Allstars' history with these fun facts!
1. The gym opened in the 1992-1993 season and is Ohio's longest running All Star gym.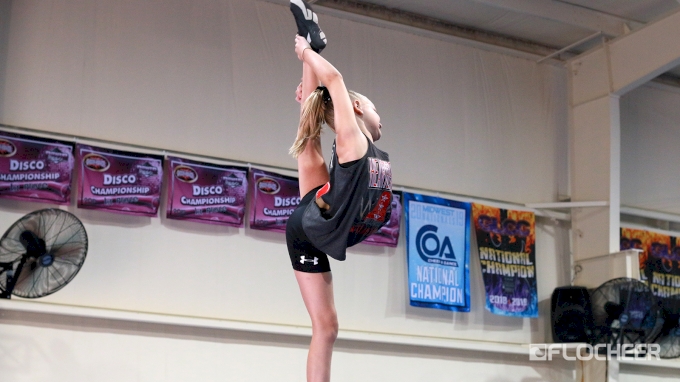 2. N.E.O. won their first national championship in 1993.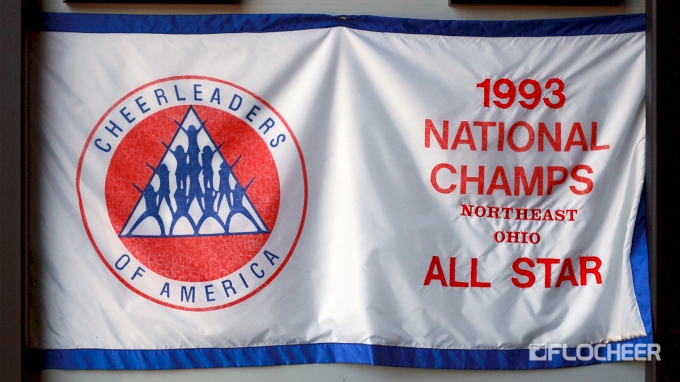 3. N.E.O. won D2 Coaching Staff of the Year from American Cheer Power in 2019.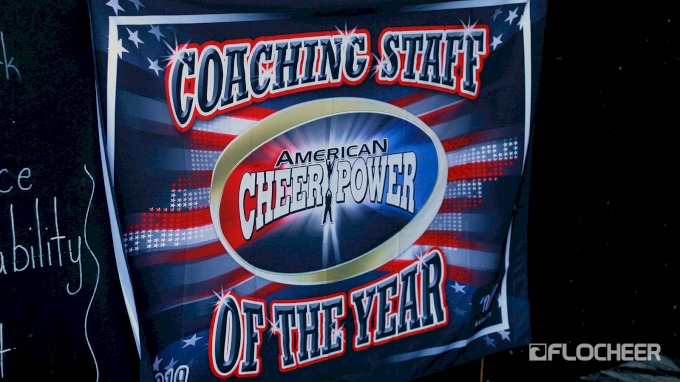 4. N.E.O earned their highest placement at Worlds in 2017
Panthers earned 6th in the US and 13th in the world in the International Open All Girl 5 division.
5. N.E.O. has a big piece of cheer history in their gym, the Worlds mat from the baseball field in 2015!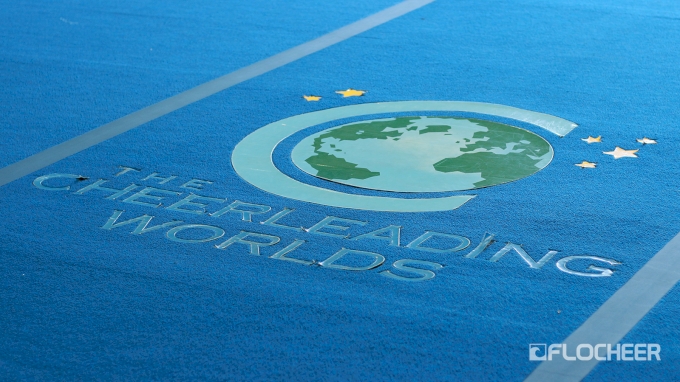 Stay tuned to FloCheer for more featured content on N.E.O. Allstars!