Create a free account to unlock this article!
Get Started
Already a subscriber? Log In
Big news All Star cheer fans!
The USASF has made a second-round of updates to their Age Grid for the 2020-2021 season. The biggest change being the addition of Non-Building divisions in response to COVID-19.
Event Producers may offer a Non-Building Division split for any division as needed. Building skills such as stunts and pyramids will be prohibited.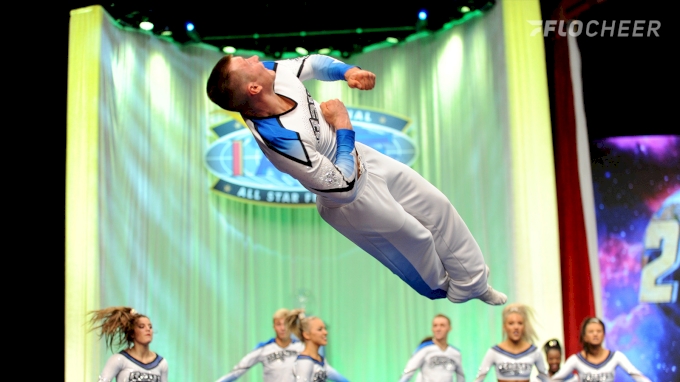 The USASF plans to re-evaluate the Age Grid on August 31, 2020, to see if any additional options need to be added for members that may be facing greater restrictions by their local government (I.e. social distancing, impact on stunting, etc.) than in previous seasons.
Click here to view the full USASF Age Grid for the 2020-2021 season.