BREAKING NEWS: ICU Gains Full Olympic Recognition!
BREAKING NEWS: ICU Gains Full Olympic Recognition!
IOC grants the International Cheer Union (ICU) full Olympic recognition!
Jul 20, 2021
by Millery Ingallina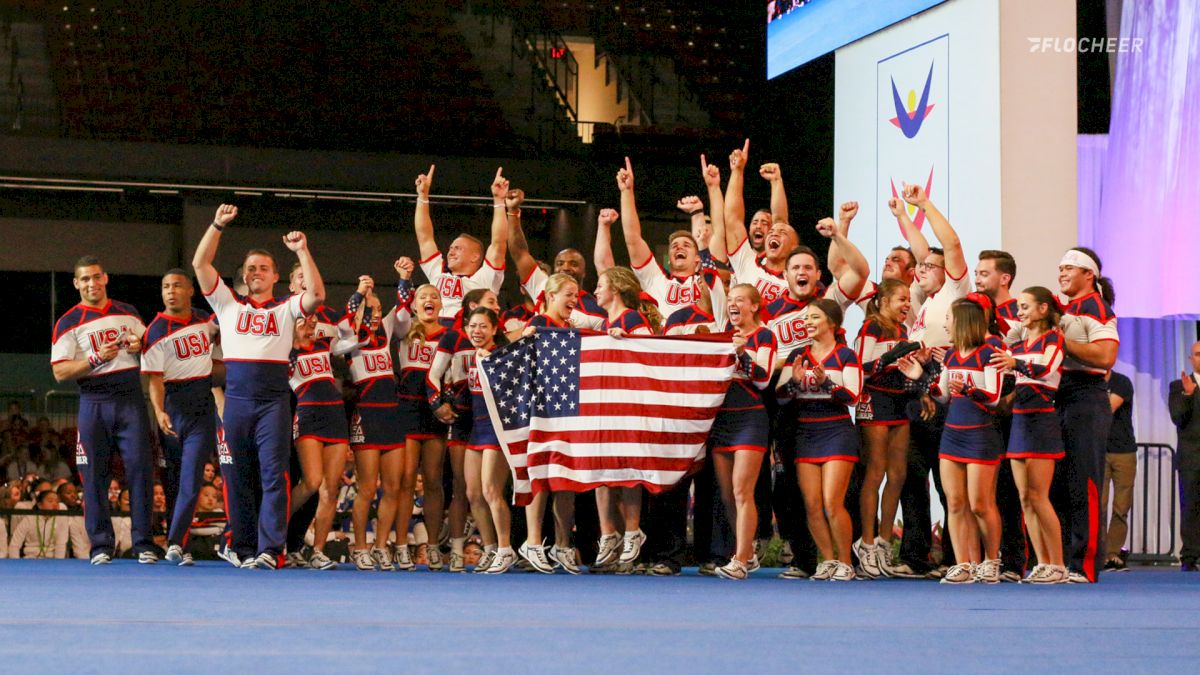 It's been a long time coming and cheerleaders, coaches, parents, and the cheer industry as a whole can now claim cheerleading as a sport recognized by the International Olympic Committee (IOC). We as cheerleaders know what it takes to be successful at our sport and now we get to show the world.
So what does this mean? After a positive vote by the IOC, the ICU and Cheerleading are now fully eligible to apply to be included in the Olympic Games and a variety of Olympic multi-sport Games. The recognition will help insure greater support and funding for Cheerleading development in many countries around the world.
A huge step towards Olympic recognition was made back in 2016 when cheerleading received provisional recognition by the IOC. During its provisional status, ICU continued to comply with IOC requirements for global Cheer development, but now, ICU & Cheer is officially Olympic recognized and the wait was worth it! Many people have put in countless hours of dedication to make this a reality, and now cheerleading is amongst the incredible family of sports ready for the Olympic stage!
---