2021 Small Gym September
A Big Win For Small Gyms: USASF Announces New Limited Divisions
A Big Win For Small Gyms: USASF Announces New Limited Divisions
The USASF announced that The Cheerleading Worlds will offer 3 new Limited Divisions, reserved for programs represented by only one team at the championship.
Sep 1, 2021
by Leanza Pieroni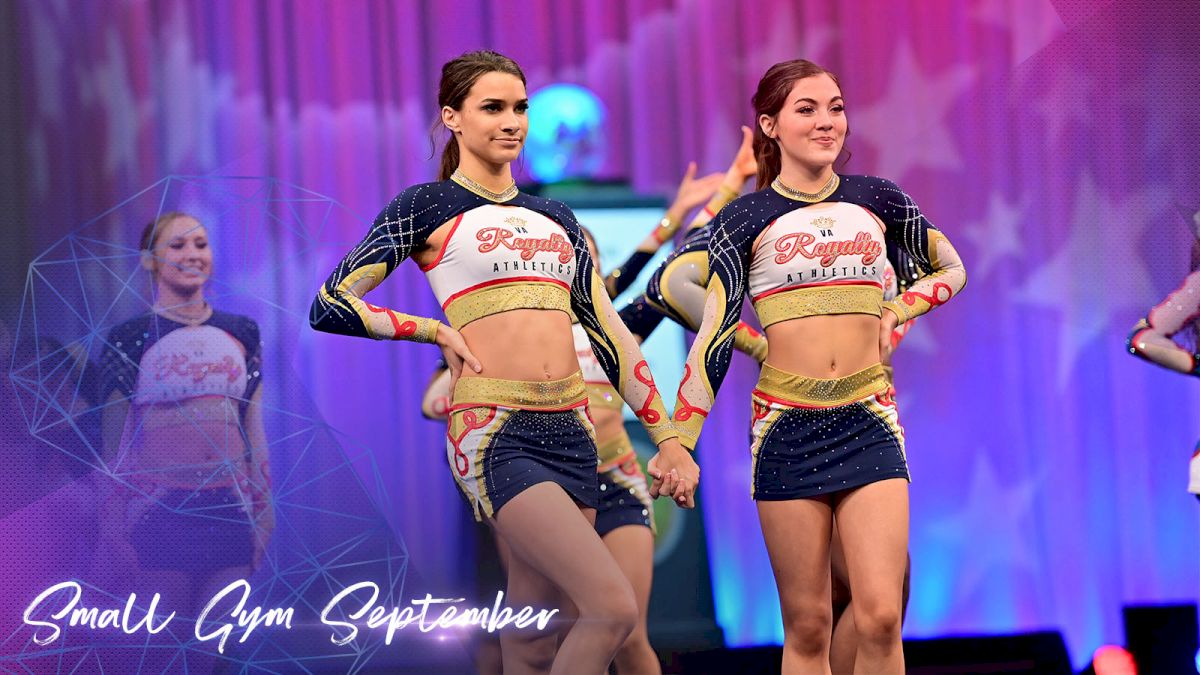 September is one of our favorite months of the year, not because it marks the start of the season or a highly-awaited competition, but because this month is all about celebrating the Small Gyms that make the all star cheer and dance industry so strong.
This year, small gym owners, athletes, and coaches started their celebrations a day early as the USASF announced something huge for The Cheerleading Worlds 2022.
This April, The Cheerleading Worlds will offer three new Senior divisions:
---
1. Limited XSmall/Small (All Girl)
2. Limited XSmall Coed
3. Limited Small Coed
These Limited Divisions are reserved for programs represented by only one team at The Cheerleading Worlds.
Teams will qualify for their Worlds bids as in the past, competing in their traditional divisions. However. when registering for Worlds they will have the option to transfer to the appropriate Limited Division or remain in a traditional XSmall, Small, XSmall Coed, or Small Coed division.
The intention of these new divisions is to foster growth and retention amongst gyms that have only enough athletes to make one Worlds team.
Many Small Gym owners and coaches went to social media to share their excitement about the new divisions being announced.
"This is an opportunity to continue to create the program you want, while also expanding your vision. Winning is NOT everything, but the OPPORTUNITY and CHANCE to win will keep the hope, vision, and gym alive. This is a big big big win for our community." - Cathryn Weeden, owner of Luxe Athletics in Tulsa, Oklahoma.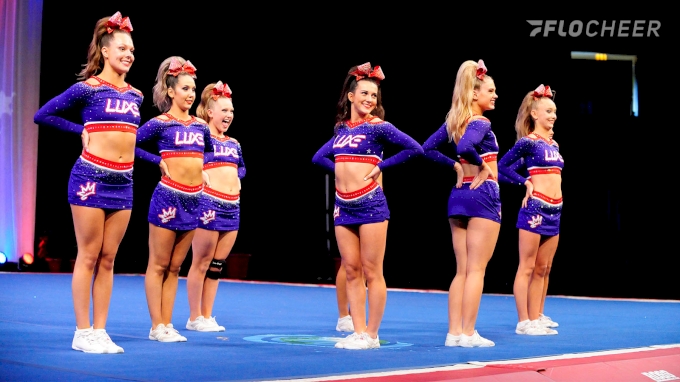 With yesterday's big news, we are even more excited to get the competition season started and find out which small gyms will stand out, earn a bid, and shine big at The Cheerleading Worlds 2022.
Small gyms are the home to some of the nation's best athletes and while their main goal is to build great cheerleaders and dancers, small gyms pride themselves on building great people too.
Share their story and nominate them to be featured on FloCheer for Small Gym September!
Nominations for Small Gym September will start on Wednesday, September 1st, and will conclude on Wednesday, September 8th.
The top 10 gyms will move on to a final fan vote. Voting will run from Wednesday, September 15th to Friday, September 24th. All Star cheer and dance fans will be able to vote once a day, every day during the voting period so be sure to spread the word!
The top 4 programs will gain exclusive coverage from FloCheer and will be featured on our site throughout the 2021-2022 season!