West Georgia Represents USA All Girl!
West Georgia Represents USA All Girl!
The University of West Georgia will represent the US National All Girl Team for the 2021 Virtual ICU World Championship!
Sep 9, 2021
by Millery Ingallina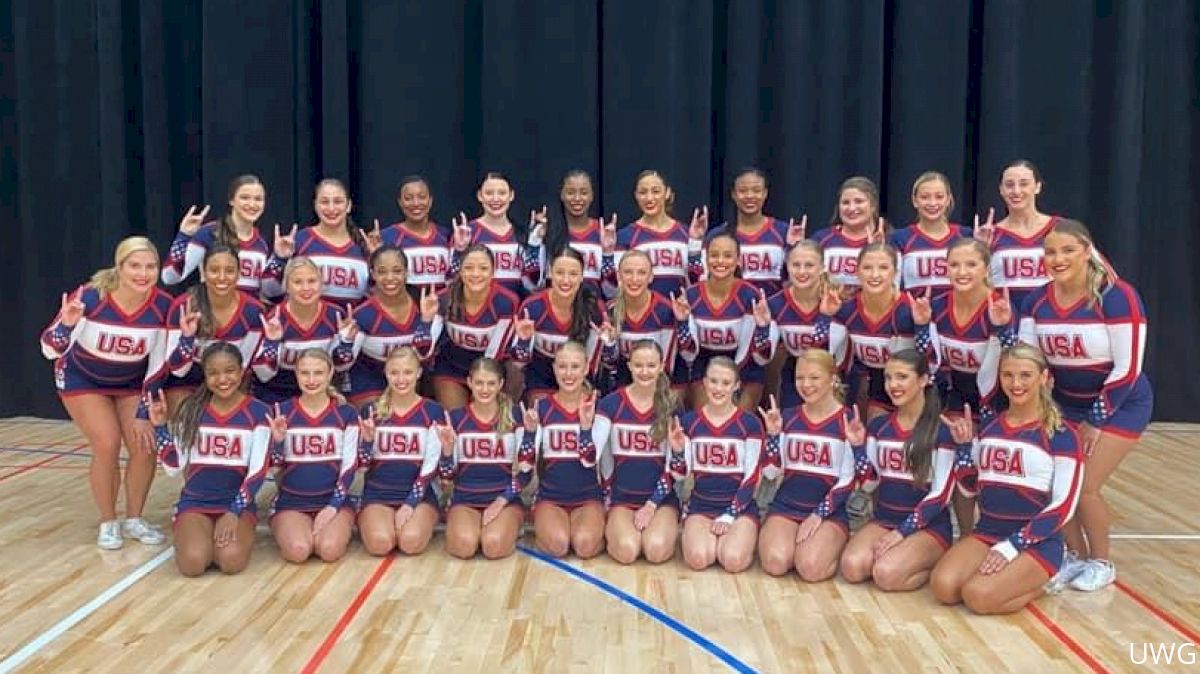 It's no secret that 2020 was a challenge for everyone. With the cancellation of the 2020 ICU World Cheerleading Championships, the USA Cheer All Girl team was faced with the challenge of more than half of the originally selected team not intact to participate in the 2021 ICU Virtual World Championships.
Multiple USA All Girl team members were a part of the University of West Georgia's program, including USA and West Georgia coach Nicole Nichols! USA Cheer knew the best choice for the program was to select the University of West Georgia to represent them for the virtual competition.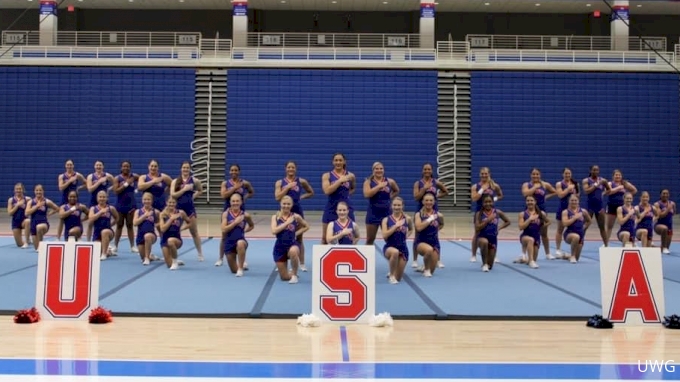 This was huge and West Georgia did not hesitate at stepping up to the plate to represent the USA! The team competing in the virtual competition is made up of UWG's current team members, as well as a few recent alumni from their 2021 College Nationals season. The team crafted their National Championship winning routine to fit the ICU format, all while continuing to represent their school and preparing for their fall football season!
The coaches consist of Nicole & Brian Nichols, Asia Chatman, and Brionna Lannom. This group of powerhouse coaches worked together for four weeks to create something that would make their country proud! The team wrapped up their filming this past weekend and you're not going to want to miss their incredible performance.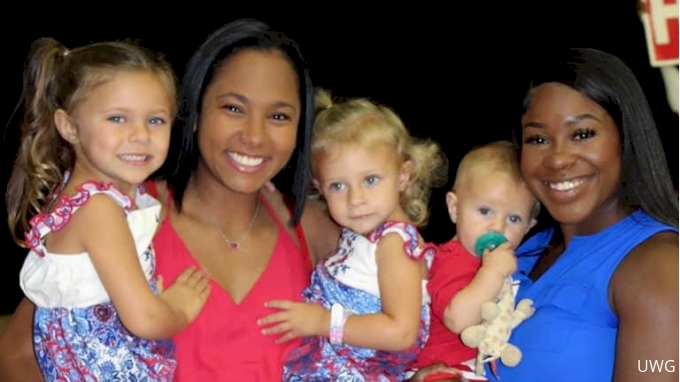 The West Georgia Wolves might already be accustomed to wearing red and blue on the sidelines, but this time they'll be showing off the Red, White, and Blue in a different way. The 2021 ICU Virtual World Championship takes place on the Olympic Channel on October 9th and 10th, so be sure not to miss the opportunity to cheer on these Ladies of Liberty!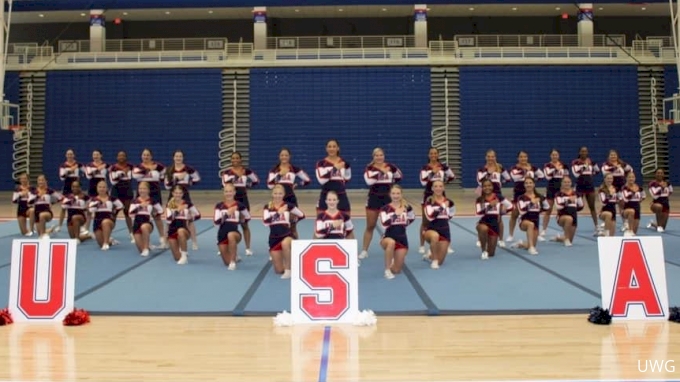 GO USA!!