2021 Small Gym September
Meet The Gym: United Elite Cheer
Meet The Gym: United Elite Cheer
The voting is over and now it's time to get to know the 2021 Small Gym September Champions! Next up is United Elite Cheer located in Rockwall, Texas.
Nov 4, 2021
by Leanza Pieroni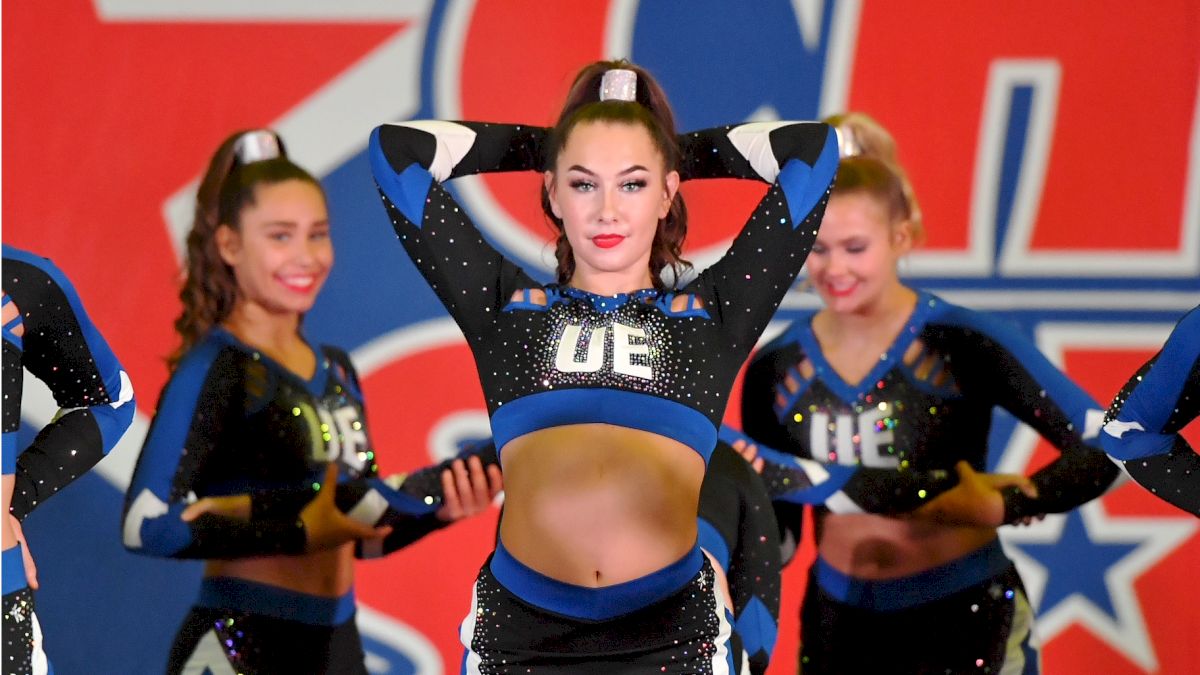 Are you still dreaming of Small Gym September? So are we! This past September, YOU chose four incredible programs to be featured on FloCheer throughout the 2021-2022 season.
The voting is over and as the competition season begins, it's time to get to know the 2021 Small Gym September Champions! Next up is United Elite Cheer located in Rockwall, Texas.
United Elite Cheer opened in 2008 and the talented program is ready to take on their fourteenth cheer season as a gym.
"Our owners, one being a gymnastics coach at our local high school at the time, recognized there was a need for a gymnastics and cheer facility for all ages in the area and had a dream to make this happen," shared program director, Carol Wigley. "At our first competitive cheer tryout in 2008, there were just a handful of candidates who attended."
From there, United Elite comprised one team and began their journey in the competitive cheerleading world.
As they take on their fourteenth season as a program, United Elite will be taking the mat with six teams made up of 94 athletes from the central Texas area.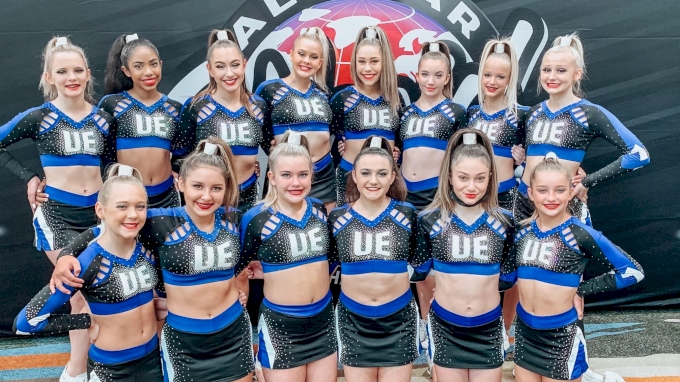 United Elite Cheer takes pride in the fact that they provide a small gym atmosphere with large gym results.
"We train hard and compete large," shared Wigley. "We have a bond with our athletes and parents and truly feel like we are a family. We experience highs and lows, but just like a family, through it all, we work through our struggles, celebrate the good times, and aim for success together."
With that mindset, United Elite Cheer has experienced a lot of growth and success. The Texas gym has earned multiple NCA All-Star, ACA National, and U.S. Finals Championship titles. They've also secured bids to The D2 Summit, advanced to Finals, and claimed multiple grand championship titles.
While the trophies and titles will forever be special, Wigley says watching her athletes grow and evolve will always be the gym's biggest success.
"[We love] seeing our athletes be successful on and off the mat, in cheer, and in careers as they grow up, due to the structure, discipline, and life lessons this competitive sport teaches and the values it instills."
To United Elite Cheer, being a Small Gym means being small enough to maintain the family atmosphere but strong enough to compete with the larger gyms.
"We believe in hard work, structure, and discipline, and to be a successful small gym, you must fully utilize these three things," she added. "In our opinion, small gyms have to work harder to gain recognition and be successful alongside large programs, so when you achieve the success, you have put in the work and it is very rewarding for everyone."
What can we expect from United Elite Cheer this season?
"We will be hitting the mat well conditioned and trained with good sportsmanship and positive attitudes," shared Wigley. "Our goal is to present strong, clean routines with our best possible technique! Our teams are hungry to win, so we have goals to continue to work hard and improve all season. We aim to be leaders!"
Click HERE to learn more about United Elite Cheer