2022 WSA Mobile
Who To Watch: 2022 WSA Mobile
Who To Watch: 2022 WSA Mobile
An inside look at what to watch this weekend at the 2022 WSA Mobile streaming live Sunday, January 30th on FloCheer!
Jan 29, 2022
by Leanza Pieroni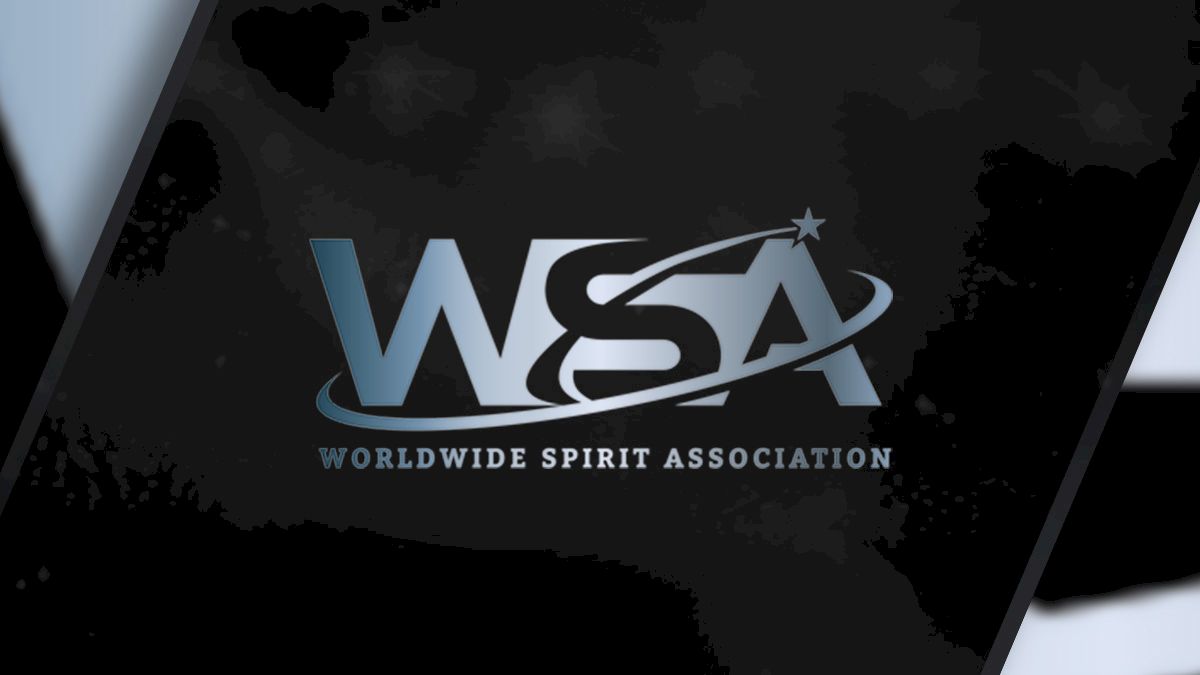 FloCheer is heading to Mobile, Alabama this Sunday, January 30th for another fun-filled one-day event at the Mitchell Center. This weekend's event, the 2022 WSA Mobile, is a qualifier for THE ONE Cheer and Dance Championship and Level Legends. Top scores will qualify for bids and High Point Winners will receive Full Paid Bids.
Several teams from Southern Alabama and the Florida panhandle will be represented at this Mobile event. Be on the lookout for some great D2 routines from Alabama Jags, Gulf Coast Elite, and Panhandle Hurricane Cheer. Don't miss the D1 teams like Empire Athletics, Crown Athletics, and Rogue All Stars. The day will be full of exciting and jam-packed routines that will keep everyone wanting to see more!
Keep an eye out for DCA Cheer Black Diamonds and Rogue All Stars Riot Senior Level 4 routines.
Of course, we can't forget about our Tiny divisions. They are small, but they are mighty and awfully cute! Lots of times those Tiny athletes steal the show, not only with their cuteness but with their awesome skills. We know it's tough to get that many 4 and 5-year-olds to be synchronized in their jumps! Kudos to their coaches!
We are getting into the season where all teams are performing more clean and consistent routines. This is the exciting time where scores start getting very close. We can't wait to see who will come home with the first place honors!
It's going to be very cold on Sunday, so bring a coat and dress warm! We can't wait to see everyone taking the mat and competing for bids at WSA Mobile! Best of luck to all the teams!
Written By: Daniele Blackburn
---